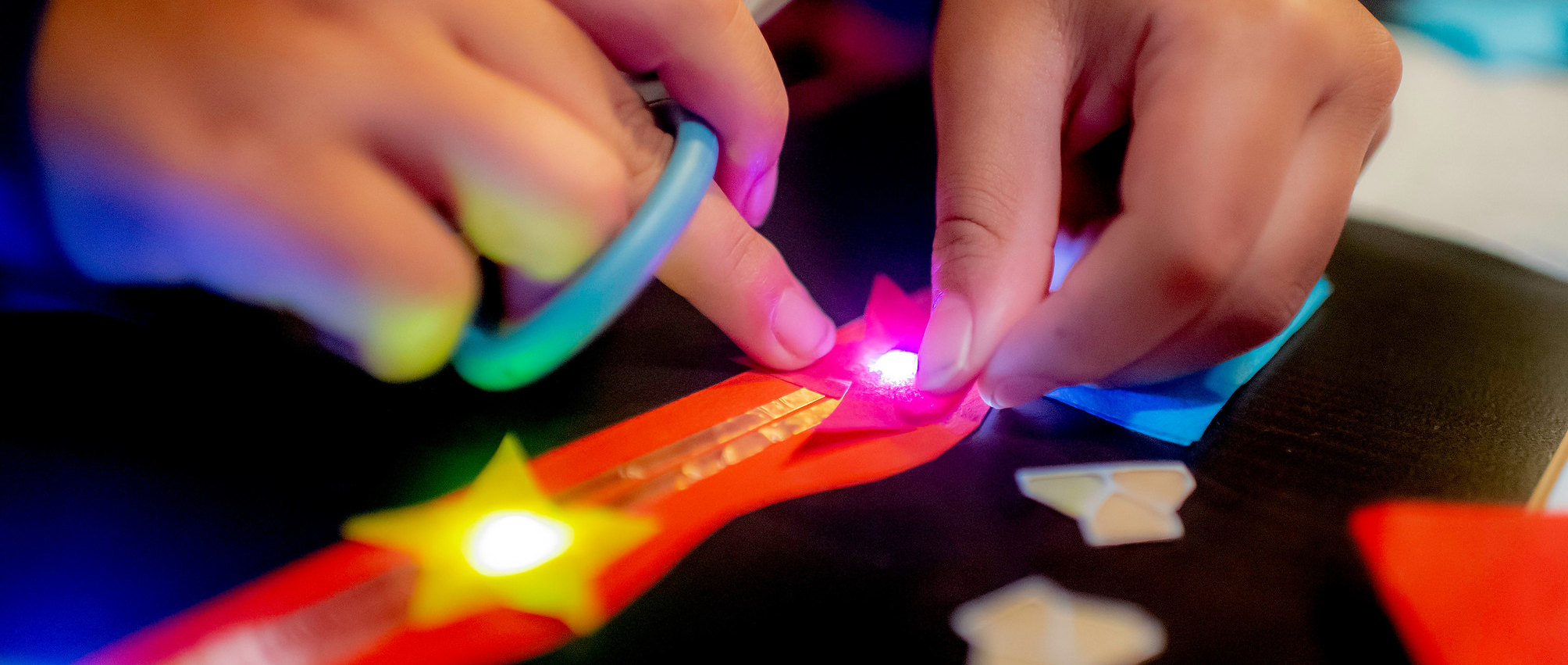 Expressive Technology with Paper Circuits
Chibitronics blends circuits and code with arts and crafts. We make circuit stickers and other tools for educators, artists and crafters so everyone can create their own expressive electronics.
What are Circuit Stickers?

Imagine materials that look like familiar craft supplies, but can add light and interactivity to your projects.
With a little help from our peel-and-stick circuits, blending art, engineering and STEM learning begins with a simple piece of paper!
---
For budding artists and experienced creators

Whether you're new to art and electronics or a total pro, our free online resources help you expand your creative toolbox with paper circuits. Find tutorials, templates and more in our How To section.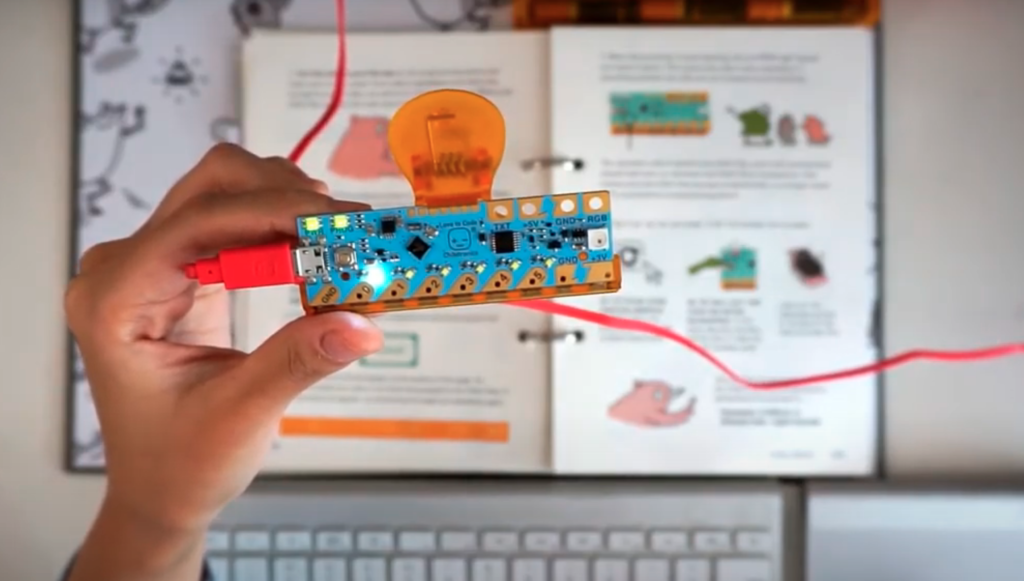 ---
EDUCATORS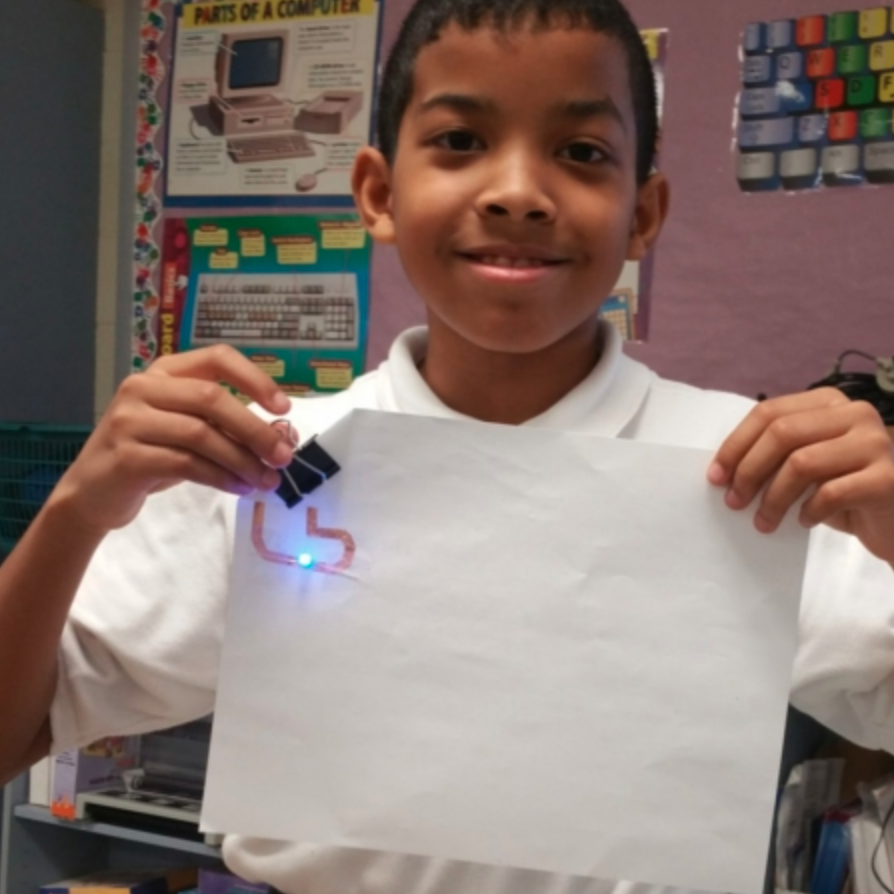 Bring STEAM learning to your classroom, library, makerspace or living room with lesson plans and more.
CRAFTERS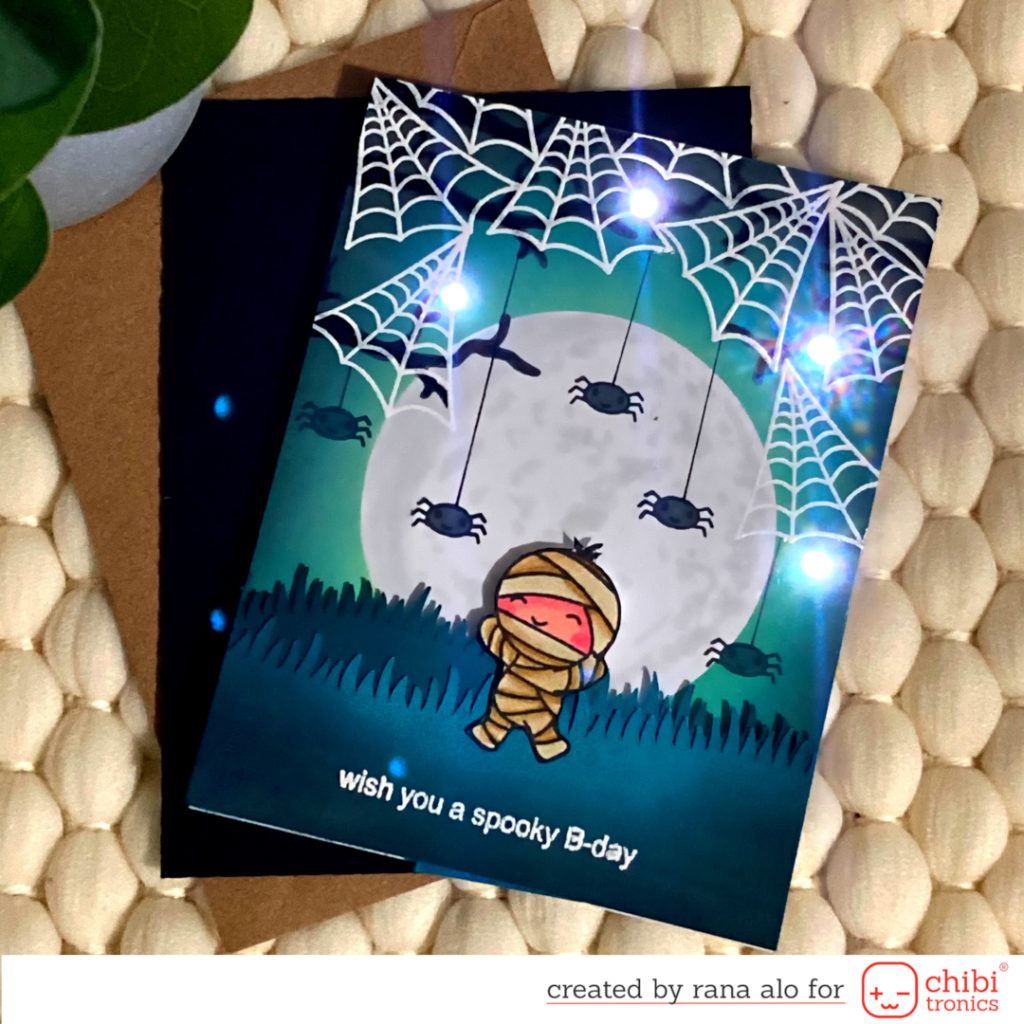 Meet our design team, learn fun new tricks and light up your creativity with our craft resources.
ARTISTS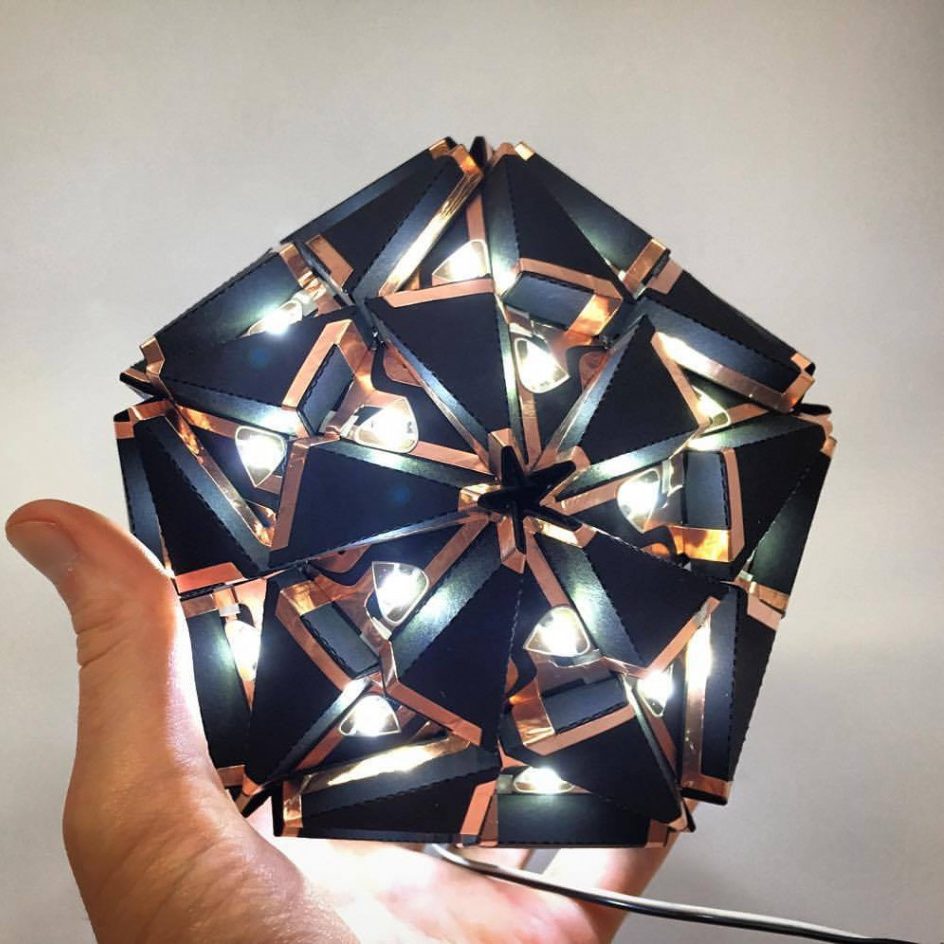 From beautiful interactive art to creative hardware hacks, we celebrate the best of paper circuits.
---
Enhance your creative journey with our paper circuit kits!
New to Chibitronics and unsure where to start? You can learn more about our products here or visit our purchase guide for educators.
---
Stay in touch!
Love for Chibi