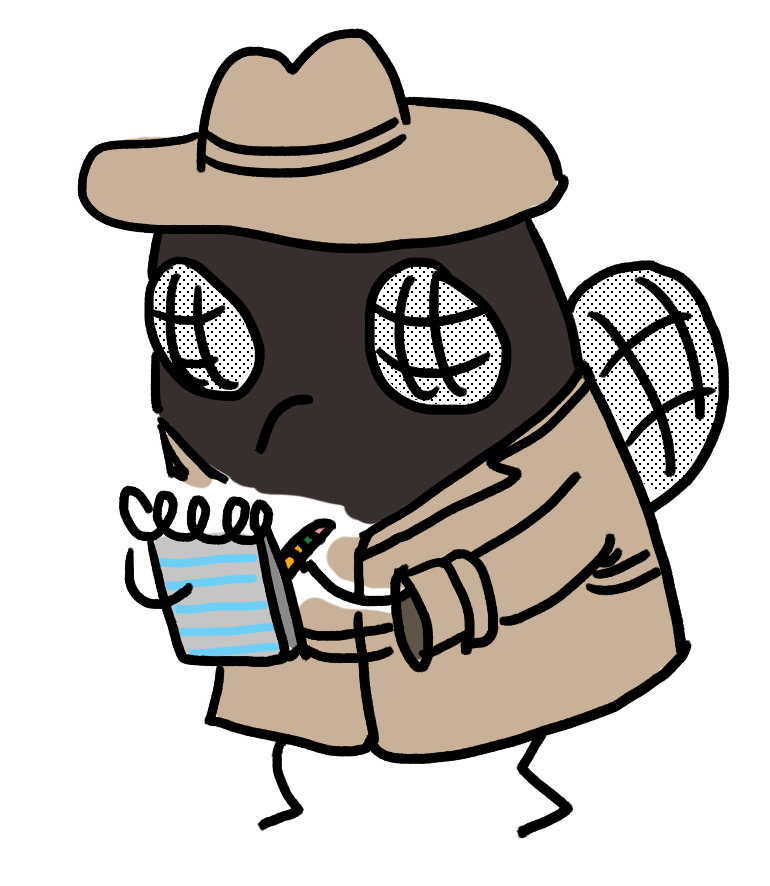 Safety Guidelines
Choking hazard: Small parts are not for children under 3 years.
Papercut hazard: Copper tape and paper edges can cut skin.
Do not put any components in mouth, eyes, or nose.
Seek medical attention immediately if batteries are swallowed. Have physician call the NATIONAL BATTERY INGESTION HOTLINE for advice and follow-up: (202) 625-3333 collect day or night.
Keep copper tape and other components clear of AC power plugs and outlets.
Store each battery separately and away from copper tape, binder clips, or other metal parts. This avoids unintentional connections that can drain the batteries.