About Us
Our Dream
We believe in the power not just of making, but also of make-believe. That's why we blended engineering with art, craft and imagination.
Technology is more than a tool for solving problems. It's also a medium for making art; offering new and exciting opportunities for self-expression. With the many applications of circuits and code, we can bring our ideas to life with light, sound, movement, computation and more.
Our dream is to make technologies like circuit building and coding as accessible as crayons. When we add science and engineering to everyone's creative toolbox, we expand the possibilities for bringing imaginations into reality.
By bringing new voices and diverse perspectives into making technology, we can foster innovation that serves everyone.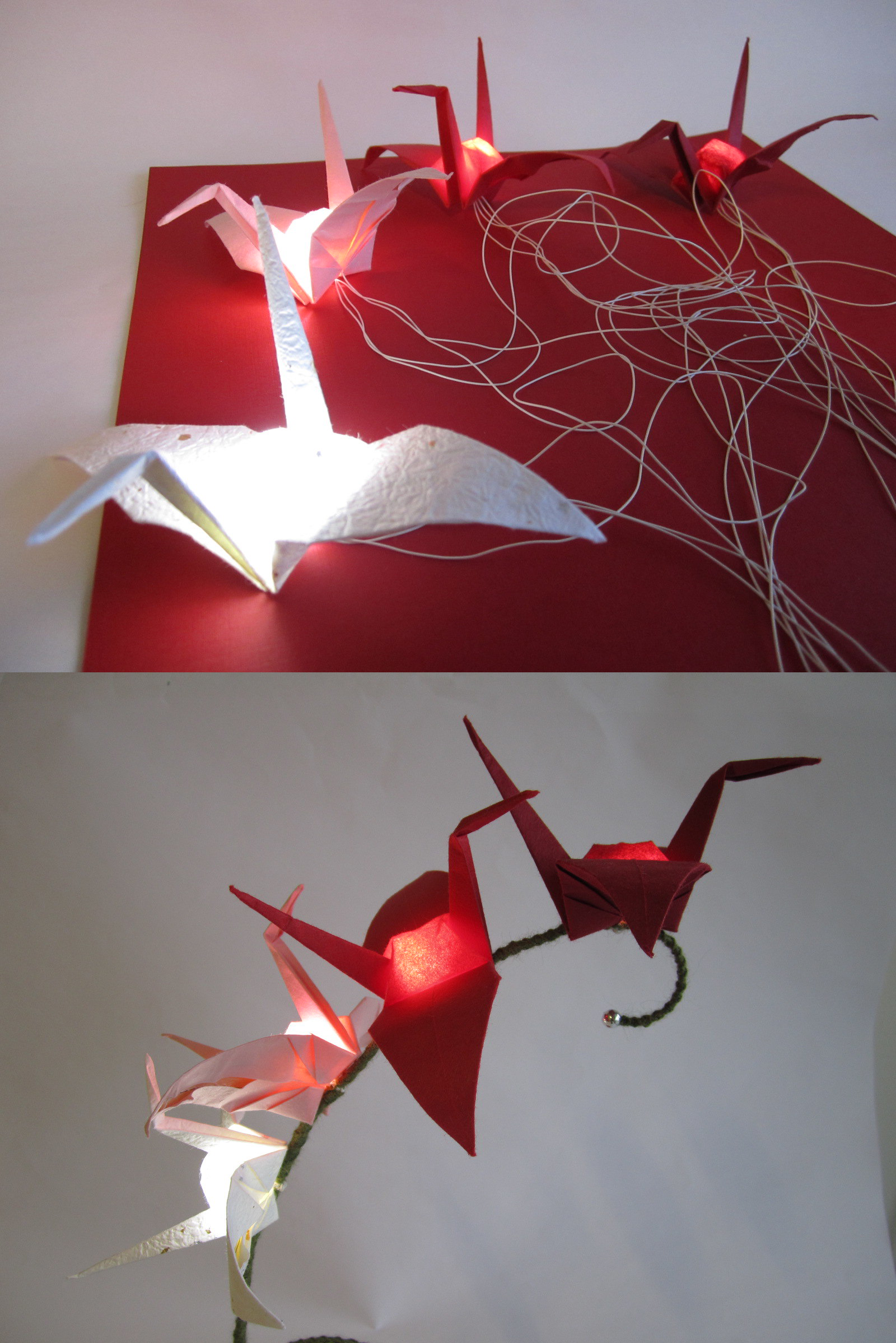 ---
Our Story
Chibitronics is the evolution of Jie Qi's PhD research at the MIT Media Lab. Exploring the intersection of technology and art, as well as her passion for papercraft, Jie focused her research on paper circuits, combining the simplicity and expressive flexibility of paper with the computational possibilities of electronics.

From there, Circuit Stickers were developed, and with the help of Andrew "bunnie" Huang and Patricia Ng, evolved into the Chibitronics Toolkits. We hope to continue sharing this new way of learning circuits and creating artwork, so that everyone can become technology creators!
What makes me most excited is to see others beginning to embrace the idea that art, design, engineering, and storytelling do not need to be split — that technology can be expressive, emotional and accessible. That it doesn't take an expert or an engineering degree to participate, and inspiring technologies can come from anyone.

In fact, the majority of people who create paper circuits with Chibitronics are girls and women, which is extremely unusual for an electronics toolkit. I'm especially inspired by our craft design team and many of our teaching ambassadors, a group of more than 20 artists and educators, 90% of whom are women, who create endless new takes on beautiful paper circuitry and then share their work in resources, tutorials, and training workshops so everyone else can create too.

Jie Qi
Further Resources for the Curious:
The Fine Art of Electronics: Paper-based Circuits for Creative Expression by Jie Qi – Read here
Learn more: About Our Products
---
Our Team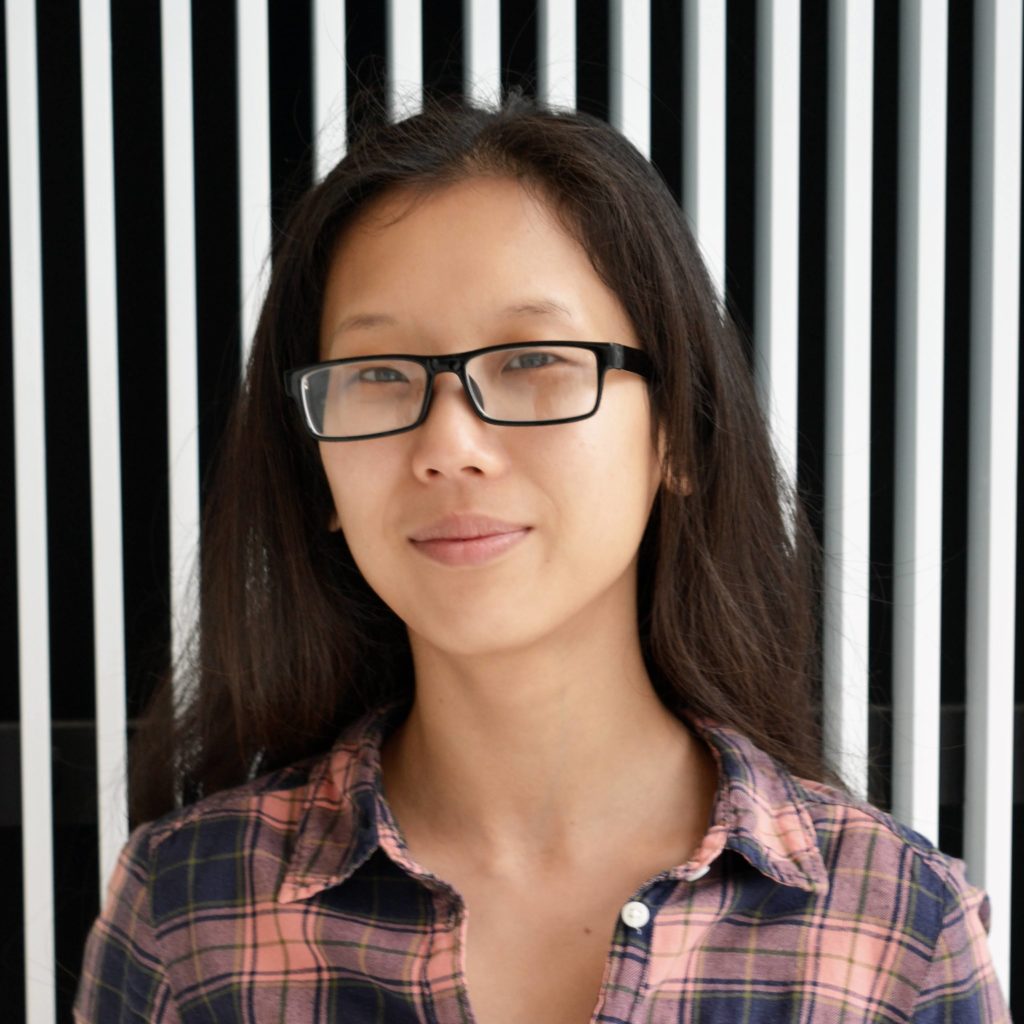 Jie Qi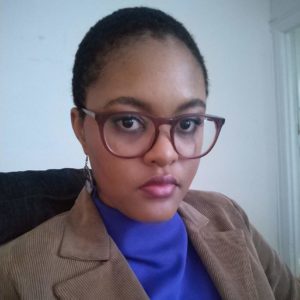 Ayinka Ambrose Georgescu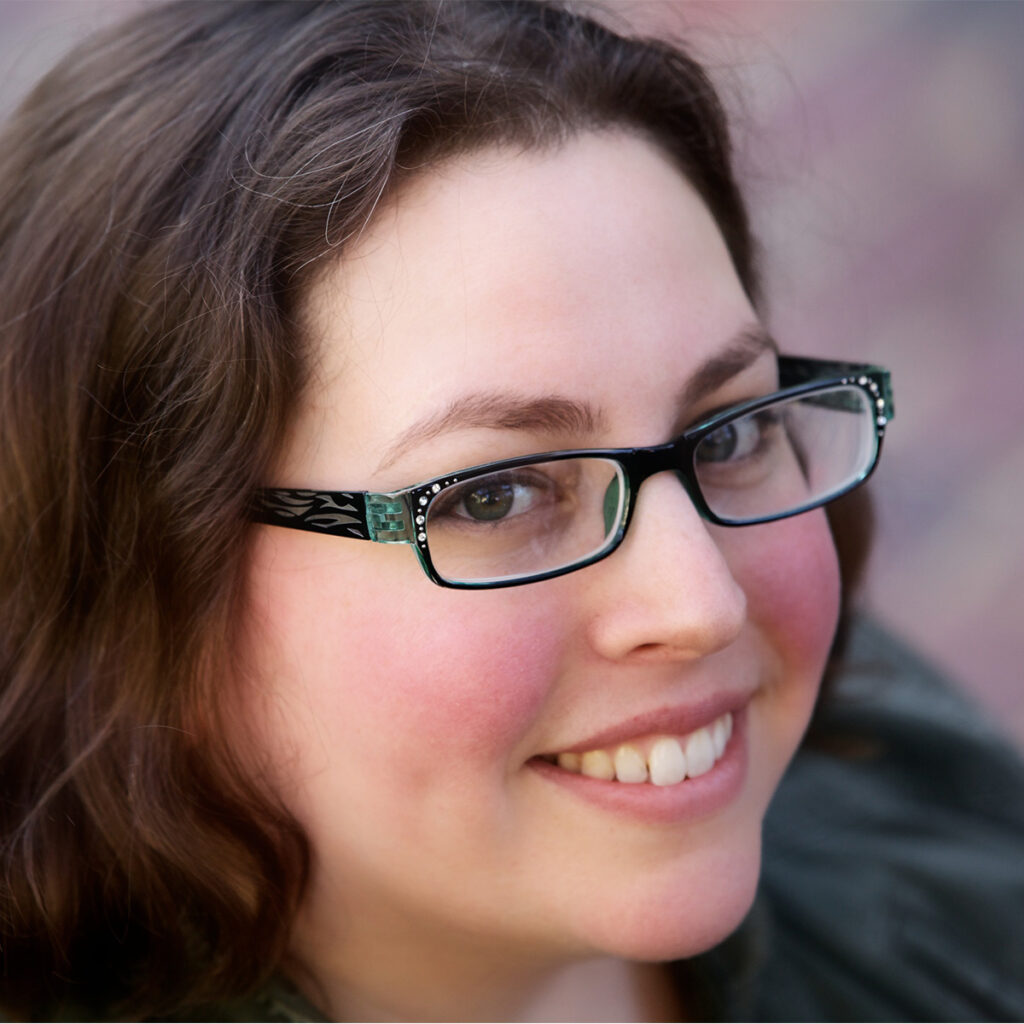 Jennifer Dick
Collaborators
Chibitronics wouldn't be here without the support of our talented collaborators! You can also meet our wonderful Design Team here.