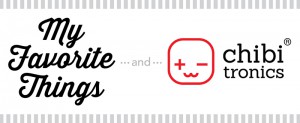 We're having a great time working with My Favorite Things in our fun design collaboration.  My Favorite Things has the cutest stamps, and the combination of stamps and Chibi lights are so fun.  Last week, we shared some fun cards from Nancy and Jessica.
Today, we're sharing a design from Patricia at Chibitronics.  You can get instructions here.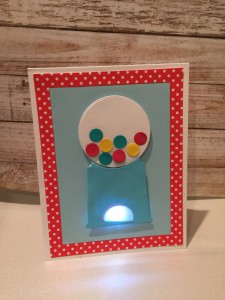 And Christina has made a super cute, interactive card.  Get the instructions here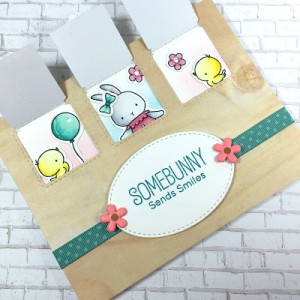 And make sure to check out the cool projects at My Favorite Things!
If you love My Favorite Things stamps (and who doesn't?), sign up for your favorite social medium channel below.
Facebook
Website
Blog
Instagram
Periscope
Pinterest
Twitter
YouTube
Flickr
My Favorite Things Design Collaboration Week 2