Good morning and welcome back to day two of our collaboration with Studio Katia!  Click on the links below to visit the Studio Katia blog and our designers!  You'll definitely want a closer look at these projects plus videos showing them in action! 😉And make sure you check out details for our giveaway at the end of this post!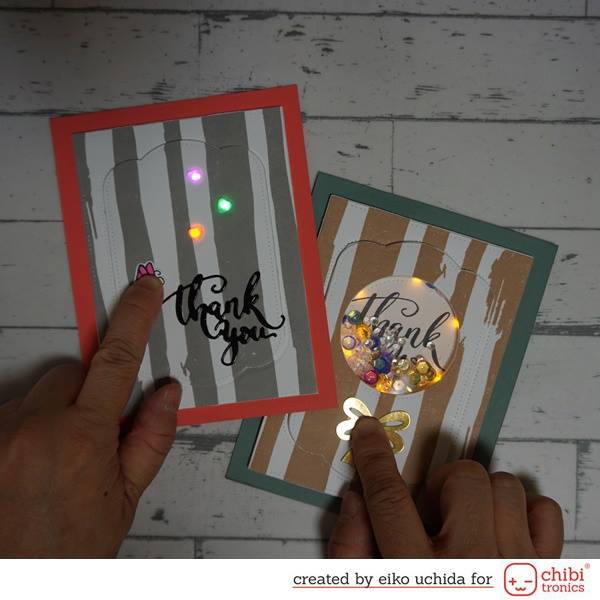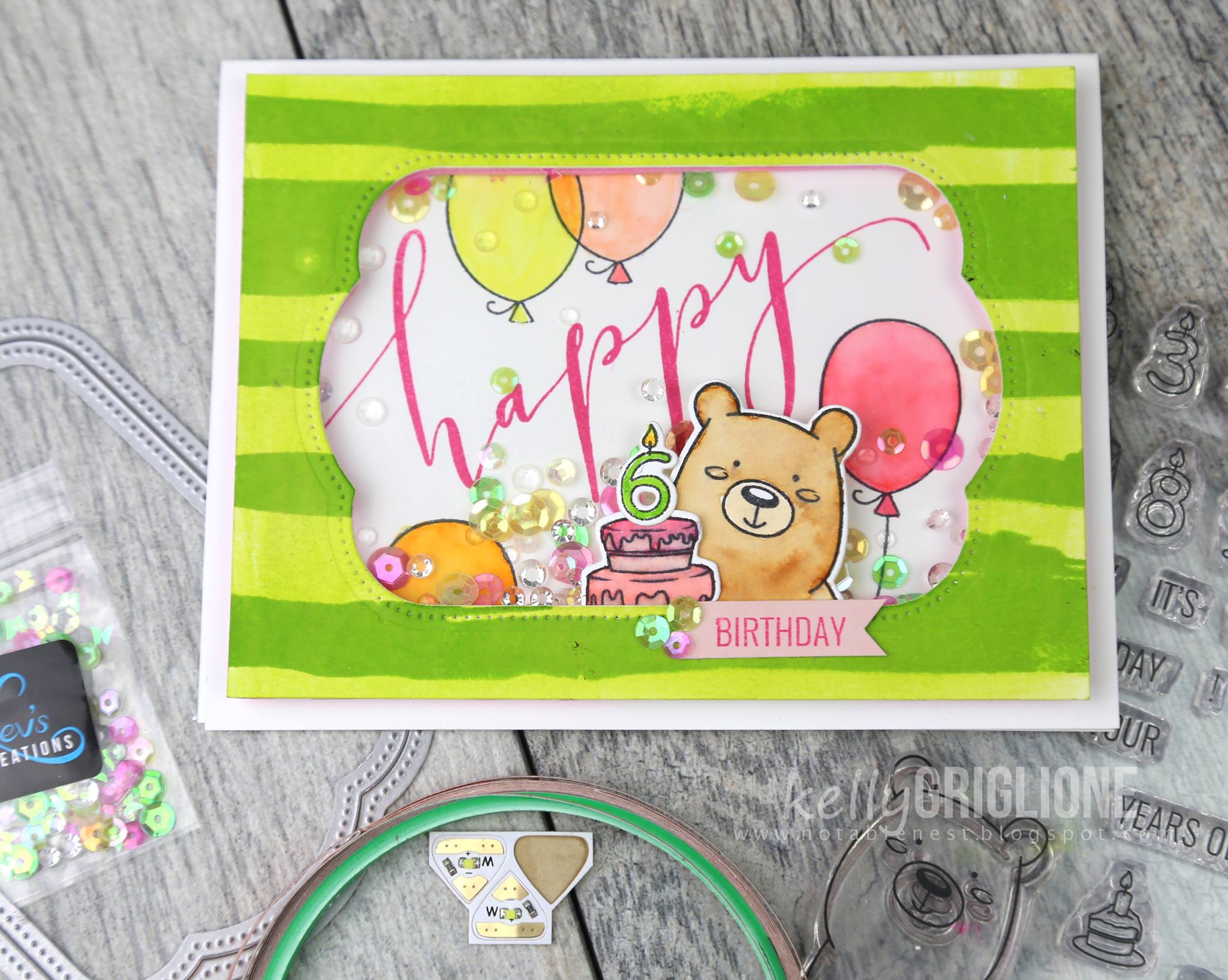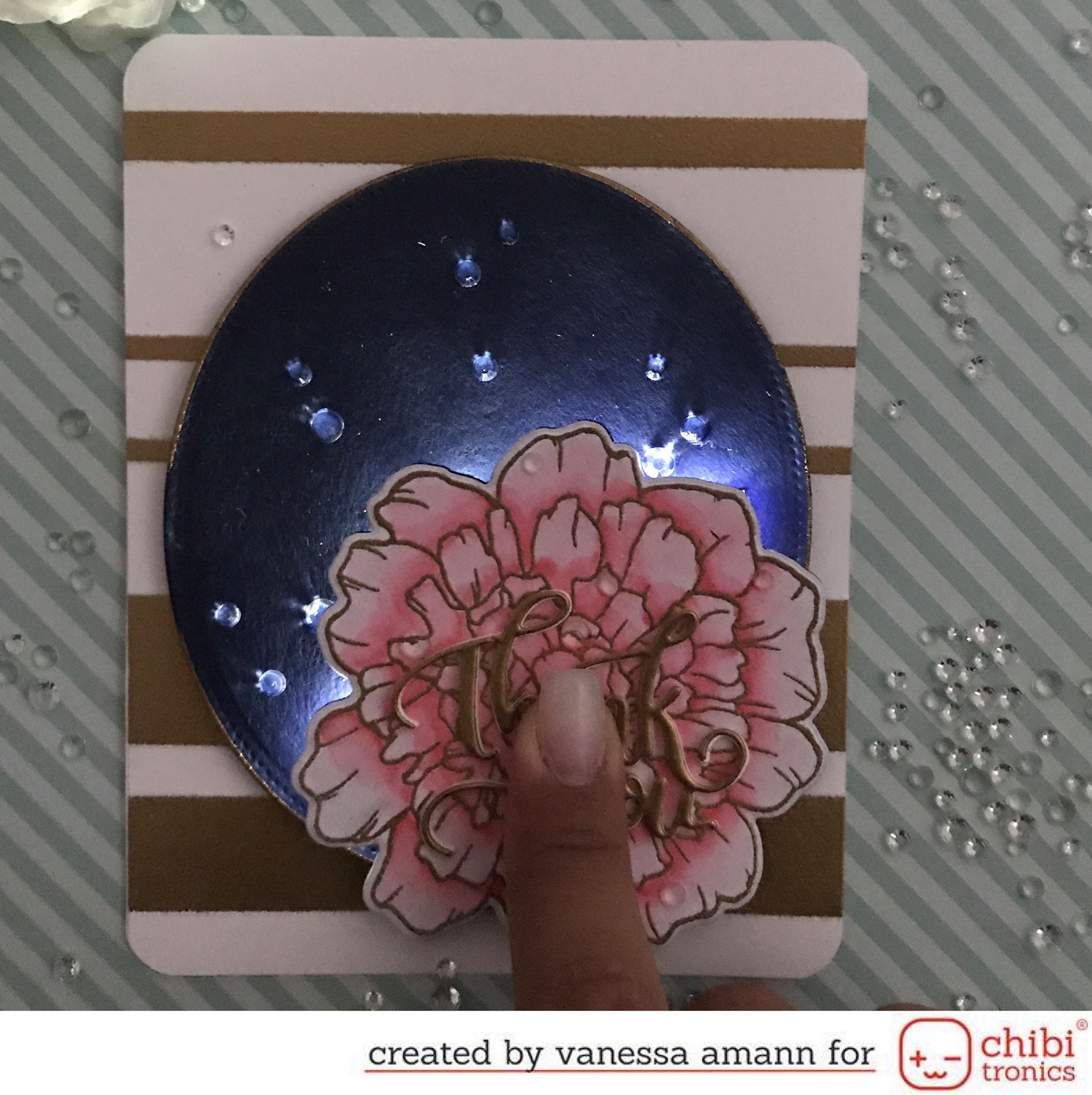 Now that we've given you some inspiration for combining the two companies, how would you like to win a prize pack including a Starter Kit from Chibitronics and a $50CAD store credit to Studio Katia?
Here's how to win:
Leave a comment here on the Chibitronics blog and our designers blogs and the 
Studio Katia blog
 to enter (just a heads-up that the comment box for this blog is below the related post links so keep scrolling).  One winner will be randomly chosen from blog posts both days so the more posts you leave comments on, the better your chances are of winning!  The winner will be announced on September 4th!
 Thanks so much for visiting and make sure to check back tomorrow for even more inspiration!
-Jess
Chibitronics and Studio Katia Collaboration, Day 2