Hi Everyone, Melissa here.
Today I am sharing a light up card featuring LED Stickers and Fabric Conductive Tape from Chibitronics. This card also features the Twinkle Little Star Stamp set from Colorado Craft Company.
This card works by pressing the battery compartment (press here). For more details, please keep reading…..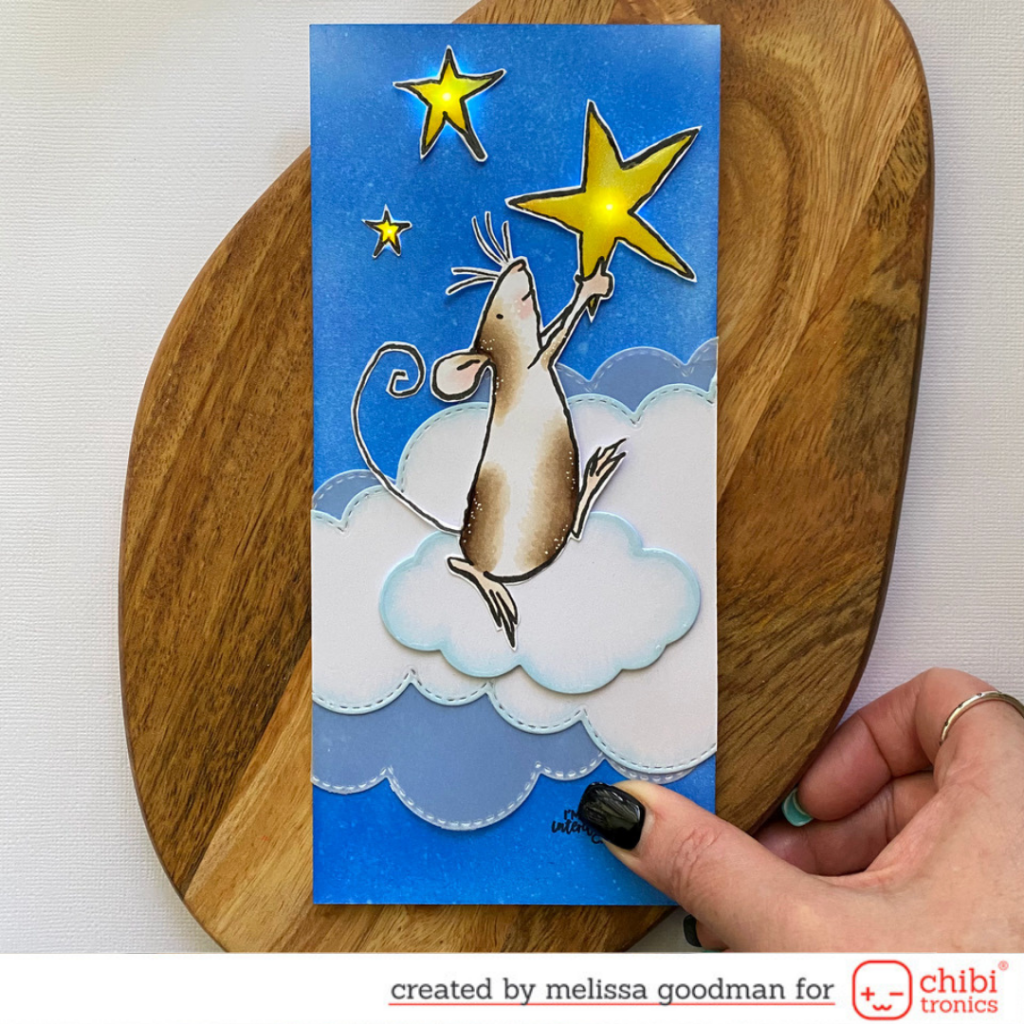 Firstly, I have stamped the images onto X-Press It Blending Card and coloured them with Copic Markers. I added Liquid Sparkle to the stars and set them aside to dry.
I marked where I want the lights to go and cut holes for this.
I have also created the background using Distress Oxide ink (Salty Ocean & Blue Print Sketch) and different dies.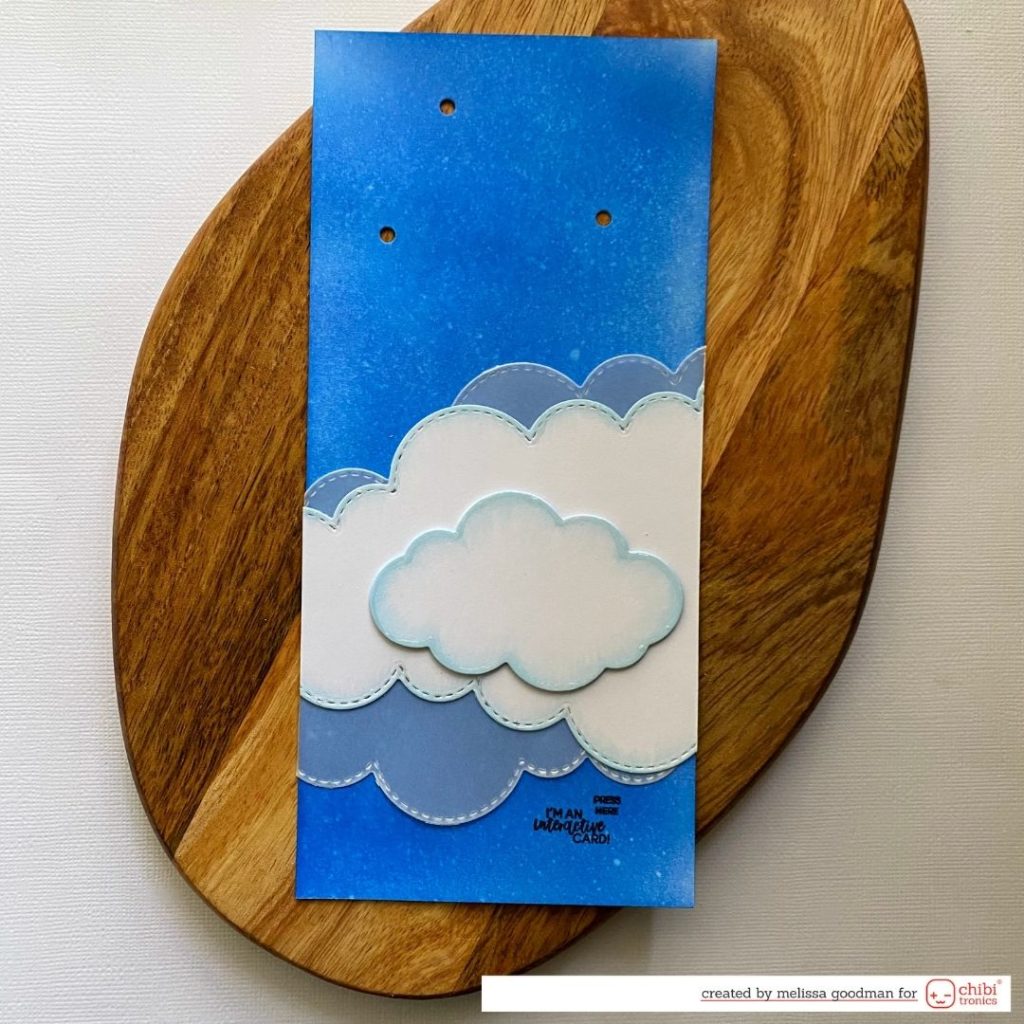 2. Battery Holder
This card will measure 14x10cm once complete
I have used the Silhouette Cameo to cut the layers for the battery holder. I glue 8 of these together for a 2025 battery.
I have glued them together using a liquid glue from Bearly Arts and allow them to dry completely before completing the card.
I put plain card stock on the back of this to finish the card.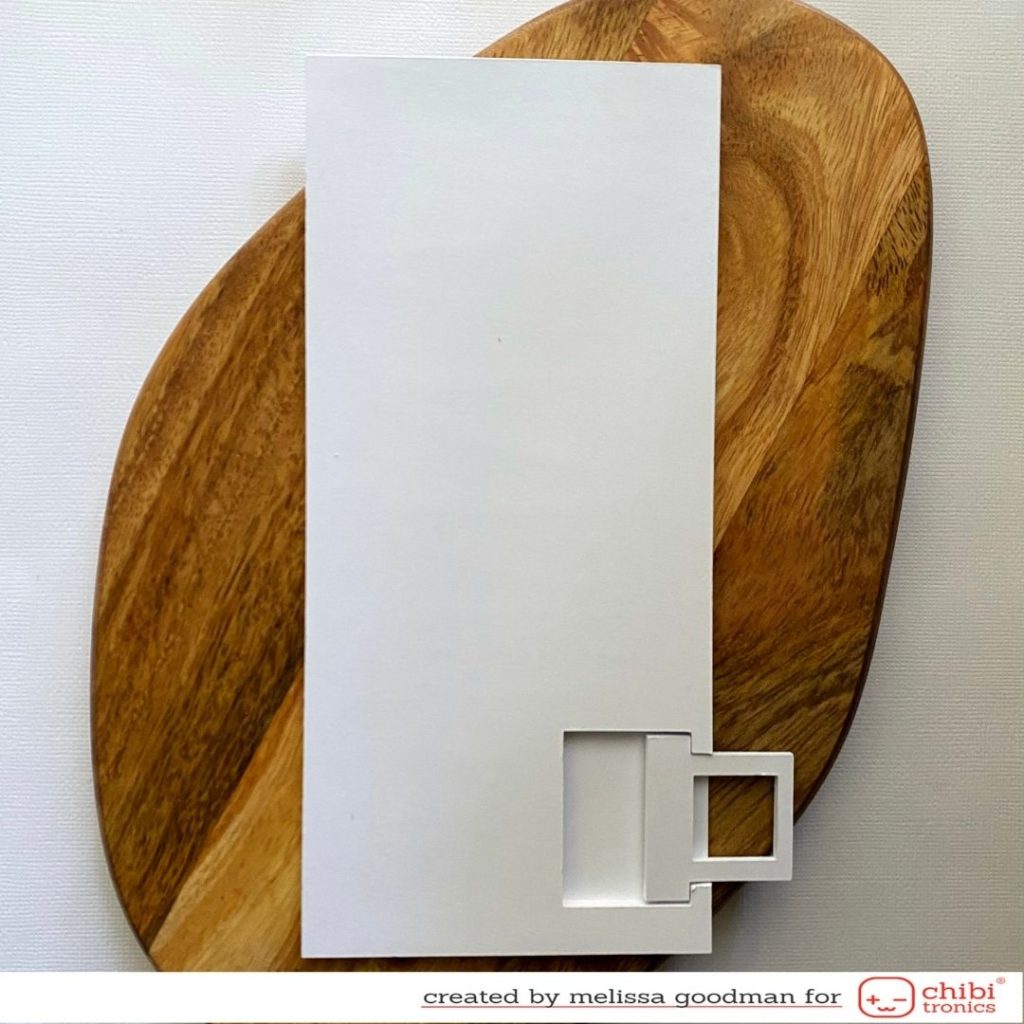 3. Circuit
The circuit has been designed on the battery holder.
I have marked where the lights will go (from the card front). I then mapped where I want the circuit to go in pencil.
This makes it easier for me to complete the circuit.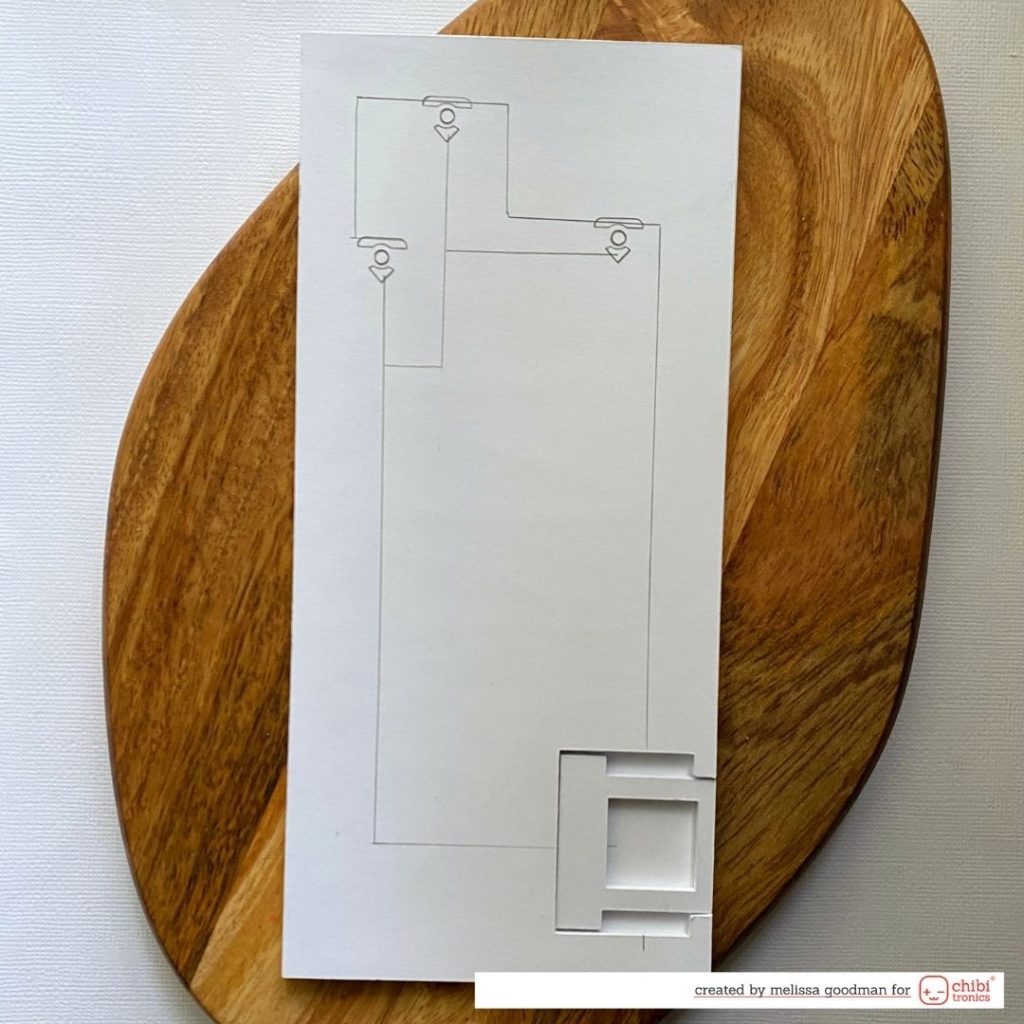 4. Completing the Circuit
The circuit has been completed using the Fabric Conductive tape and LED Stickers.
This card works by pressing the battery compartment and the light will shine under the stars.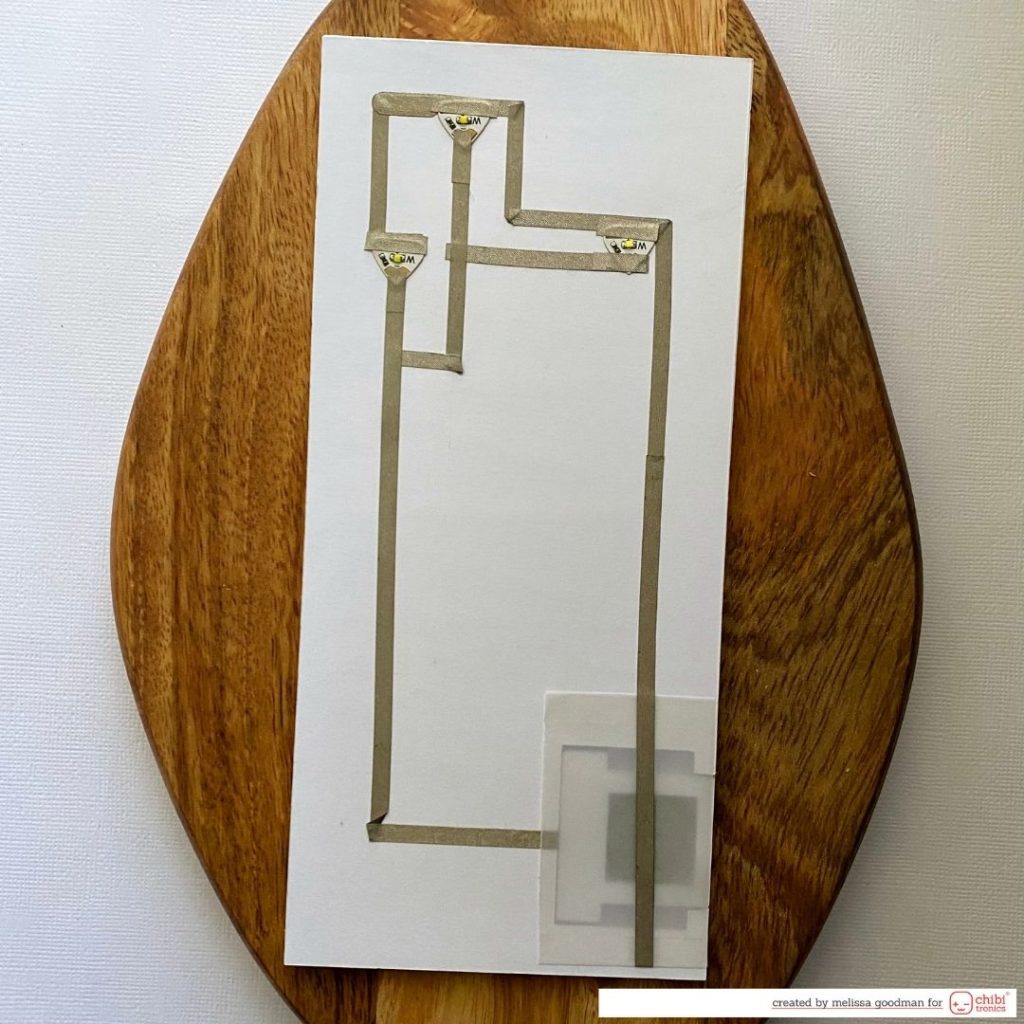 5. Adhere card front
It's time to adhere the card from I prepared earlier to the card base (Battery compartment).
I have used double sided tape and liquid glue to do this.
The coloured images have been adhered using foam tape.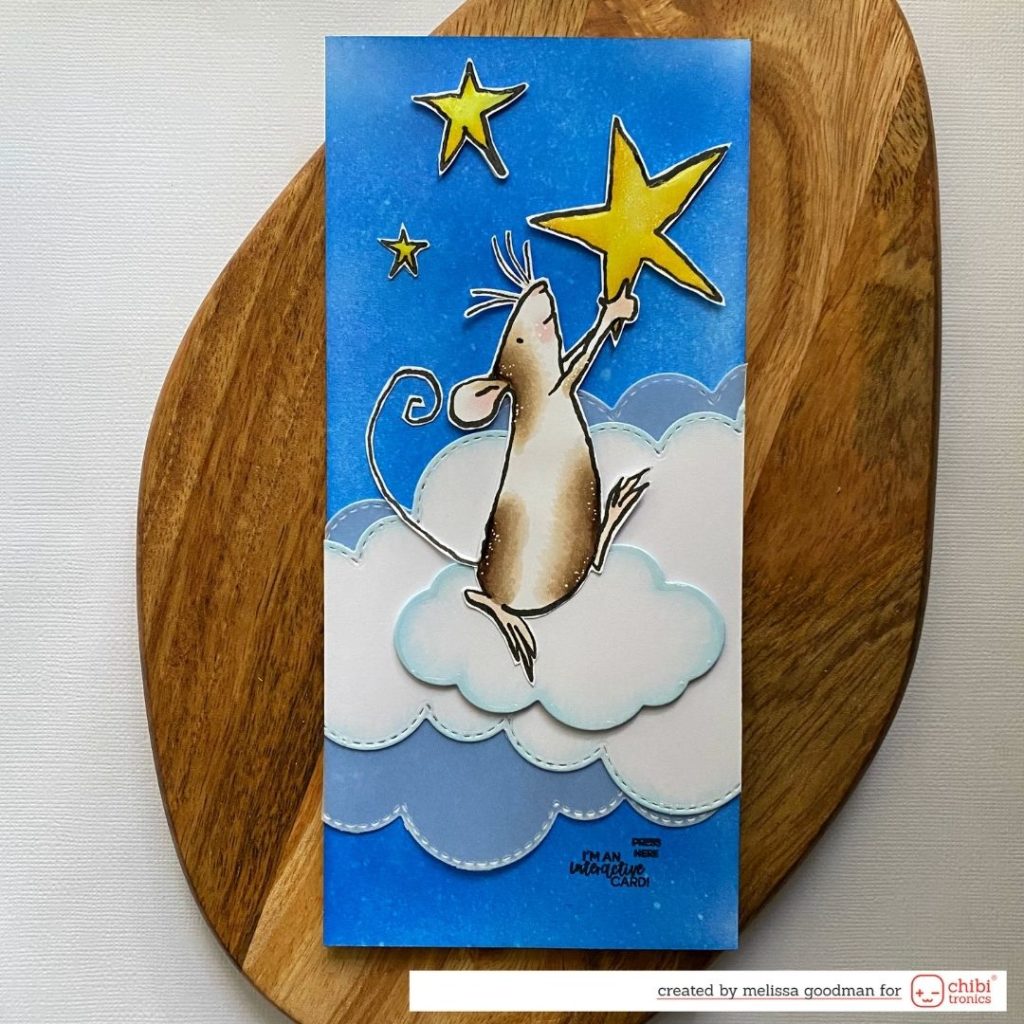 6. Let's light this card up!
This circuit uses a 2025 battery to power this card.
Just press on the battery compartment or the 'press here' and watch the magic happens as the stars light up!!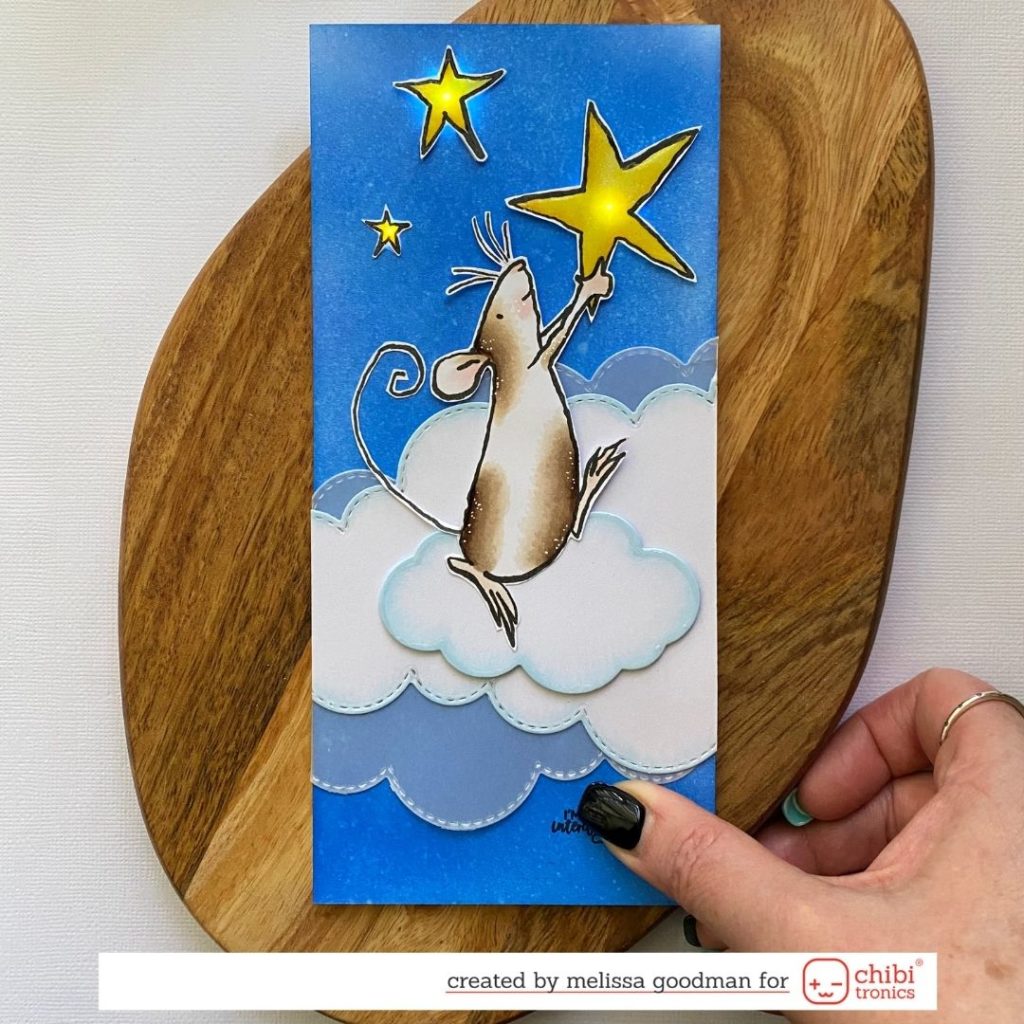 I hope I have inspired you to have a go at a light up card.
Melissa xxxxx
Supplies
Twinkle Little Star and Chibitronics