Shadows, Silhouettes, & Layers:
Experiments with Paper & Light

Written by: Natalie Freed and Jill Dawson
Shadows, Silhouettes, & Layers (Oh, my!)
In this activity, you'll make swatch cards to experiment with different paper and light effects and ponder possibilities for using the properties of both for art and engineering.
Videos by Jie Qi to Get You Thinking
Related
Categories
Paper Circuit Techniques, Pressure Sensor, Special Effects, Book Arts
Materials & Tools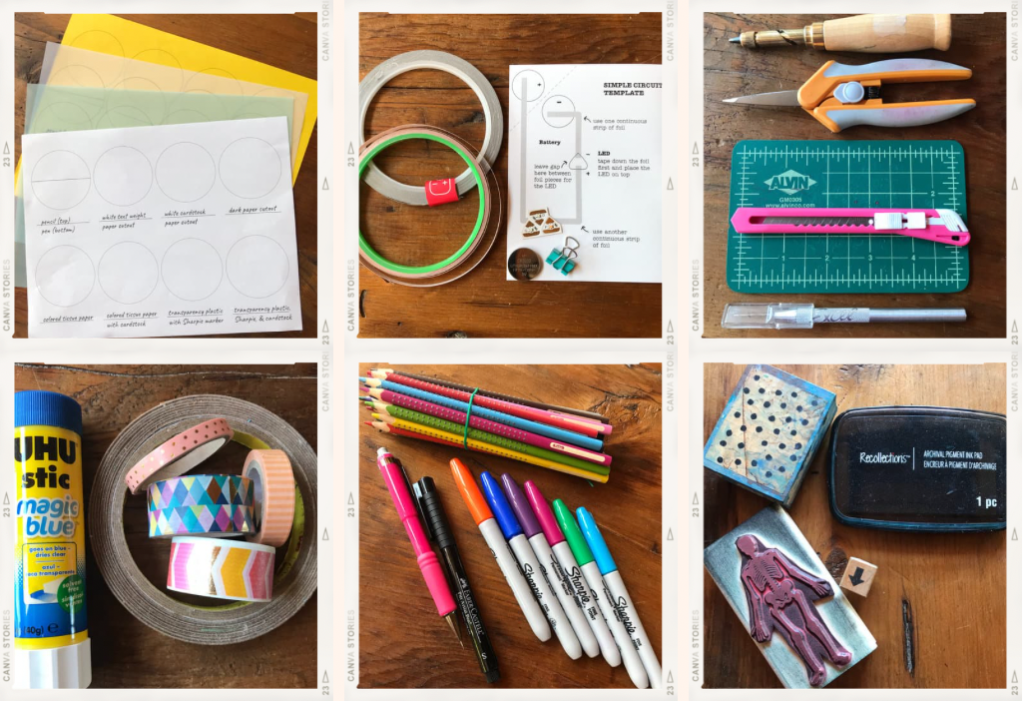 Consumable Materials
Tools
Pencil, pen, and other drawing materials such as Sharpie markers, crayons, and colored pencils
Scissors
Glue stick
Thumbtack or other pointy object
Hole punch
Craft knife and cutting mat
(optional) Double-stick tape
(optional) Rubber stamp ink pad and stamps
Templates
Directions
Step 1
Customize (if desired) and print out the Shadows and Silhouettes Remixable Templates. Consider printing one or more pages on different types of paper, such as white printer paper, colored printer paper, cardstock, or vellum.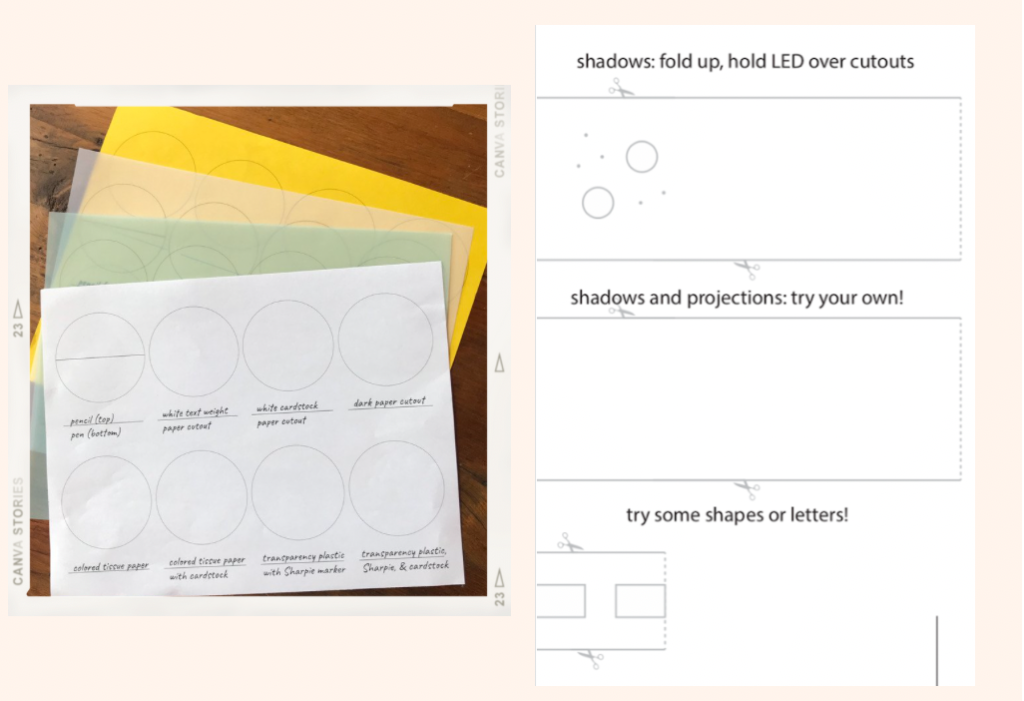 Step 2
Construct a simple or parallel circuit as a source of light.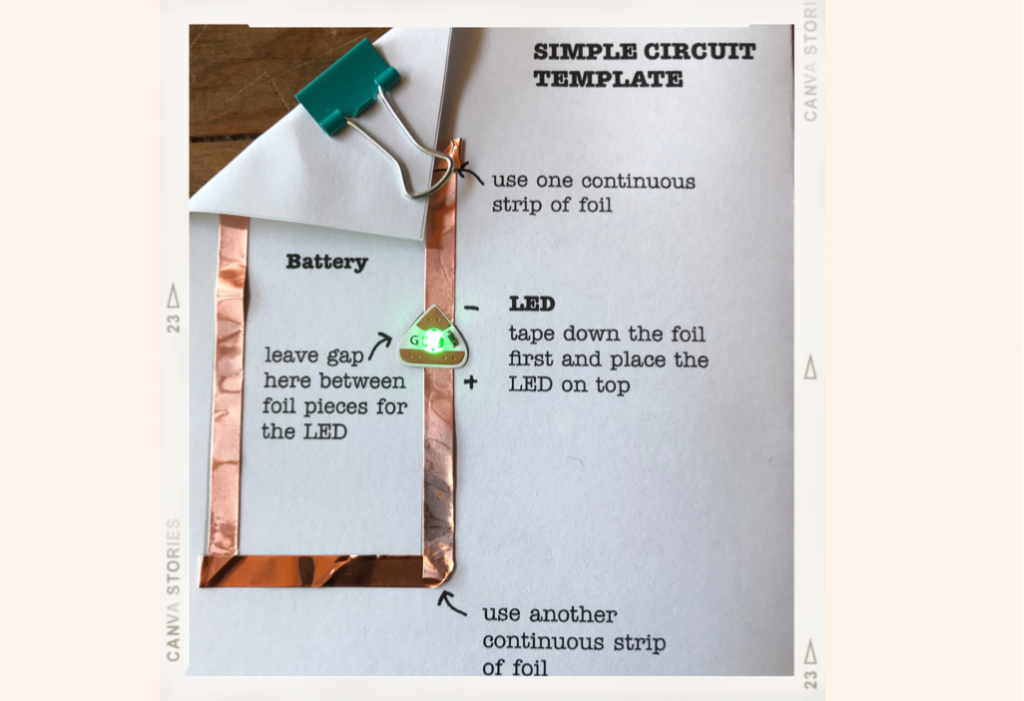 Step 3
Draw, glue, and tape materials to the back of the circles on the templates you've printed to experiment with different shadow, silhouette, and layering effects when they are backlit.
Some questions to consider:
What does it look like without the light? Can you see what's behind the page?
When you add the light to the back of the page, what do you see?
What changes when you move the light closer or farther from the page?
What happens when you change the brightness of the light (using the pressure senstive plastic)? Is it different from the previous question?
What changes when you add colored light, versus white light?
What changes if you use more than one material to make your layers?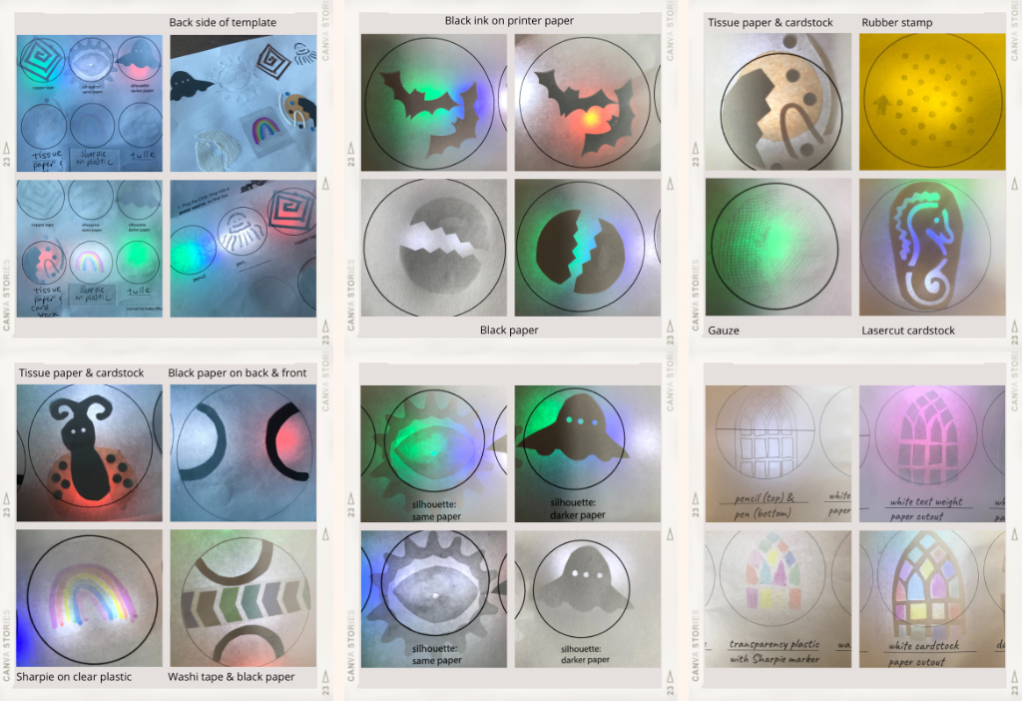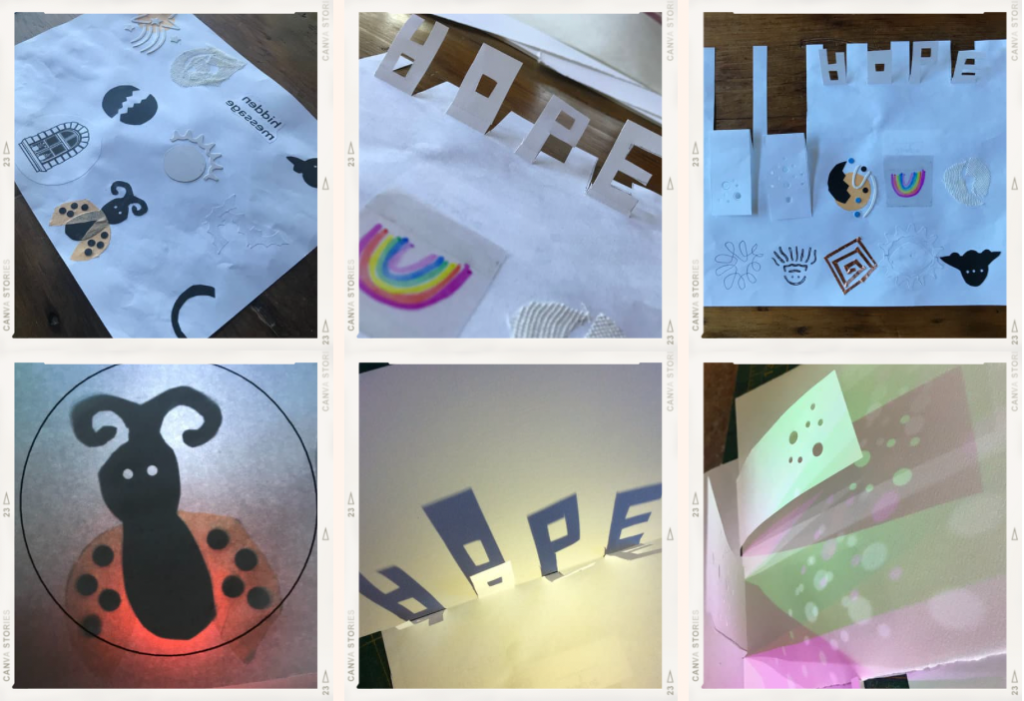 Tips, Tricks & Call-outs
If using word-processed text, edit it to create a mirror image before printing. Then, to avoid seeing the black ink through white paper, glue the white sides of the paper together, shining the light from underneath.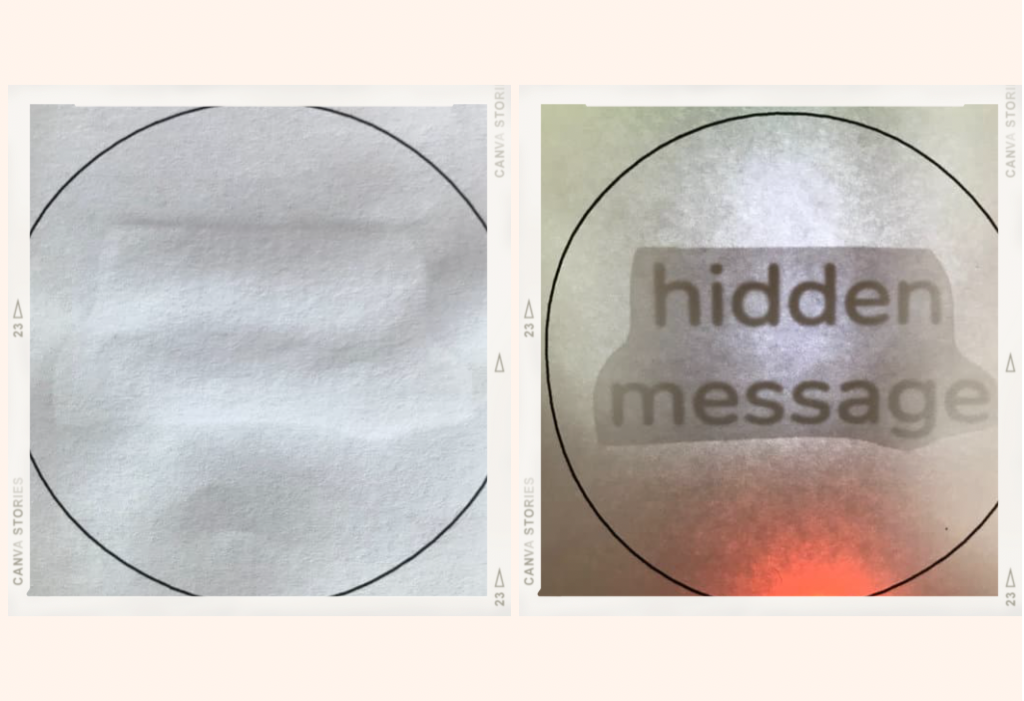 Gallery
Related Project Tutorials
Similar Posts You Might Enjoy
Featured Products