Hello, friends! It's Wei Wei here and today I would like to share this light up Christmas card featuring our limited edition Holiday Kit that is teamed up with Lawn Fawn and Chibitronics.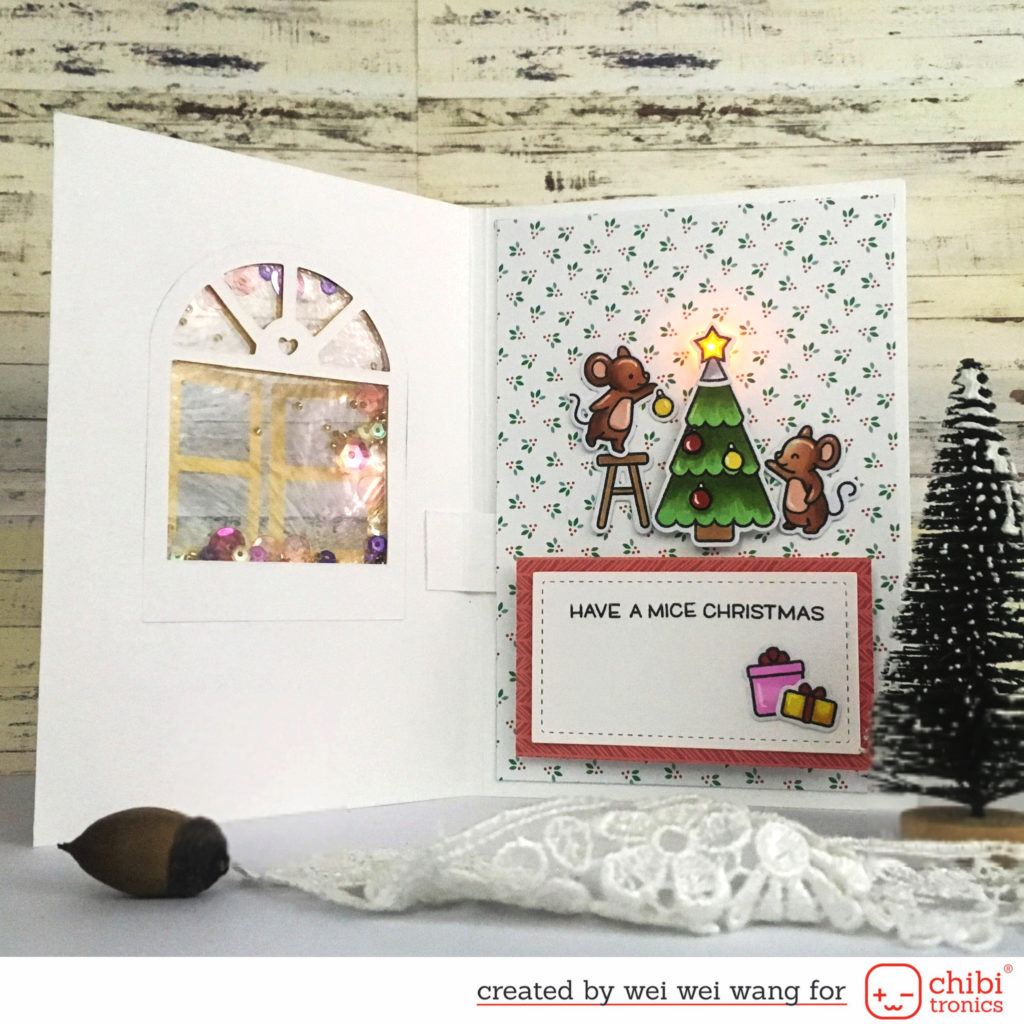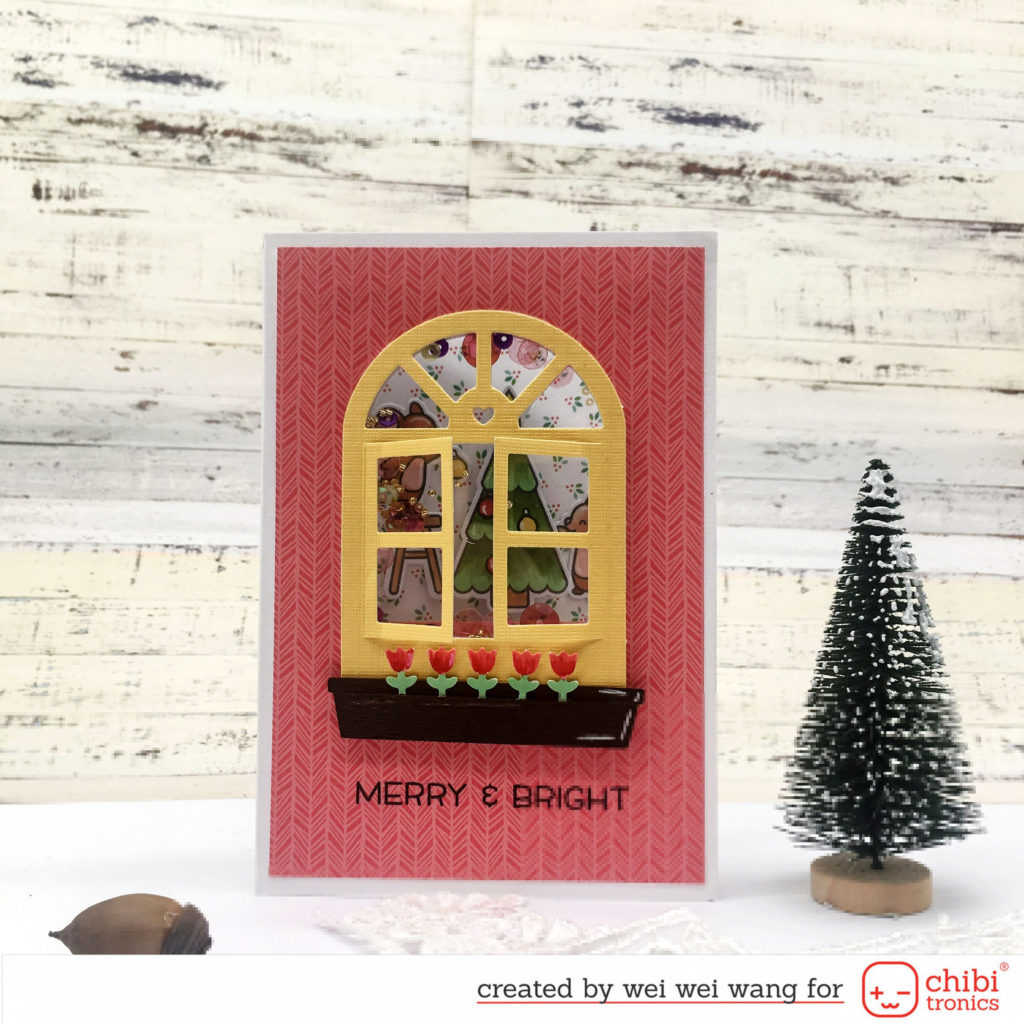 For this card, I create a window shaker on the card front. Through the window, you can watch the mice are decorating Christmas tree. Once you open this card, the star on the top of Christmas tree lights up immediately!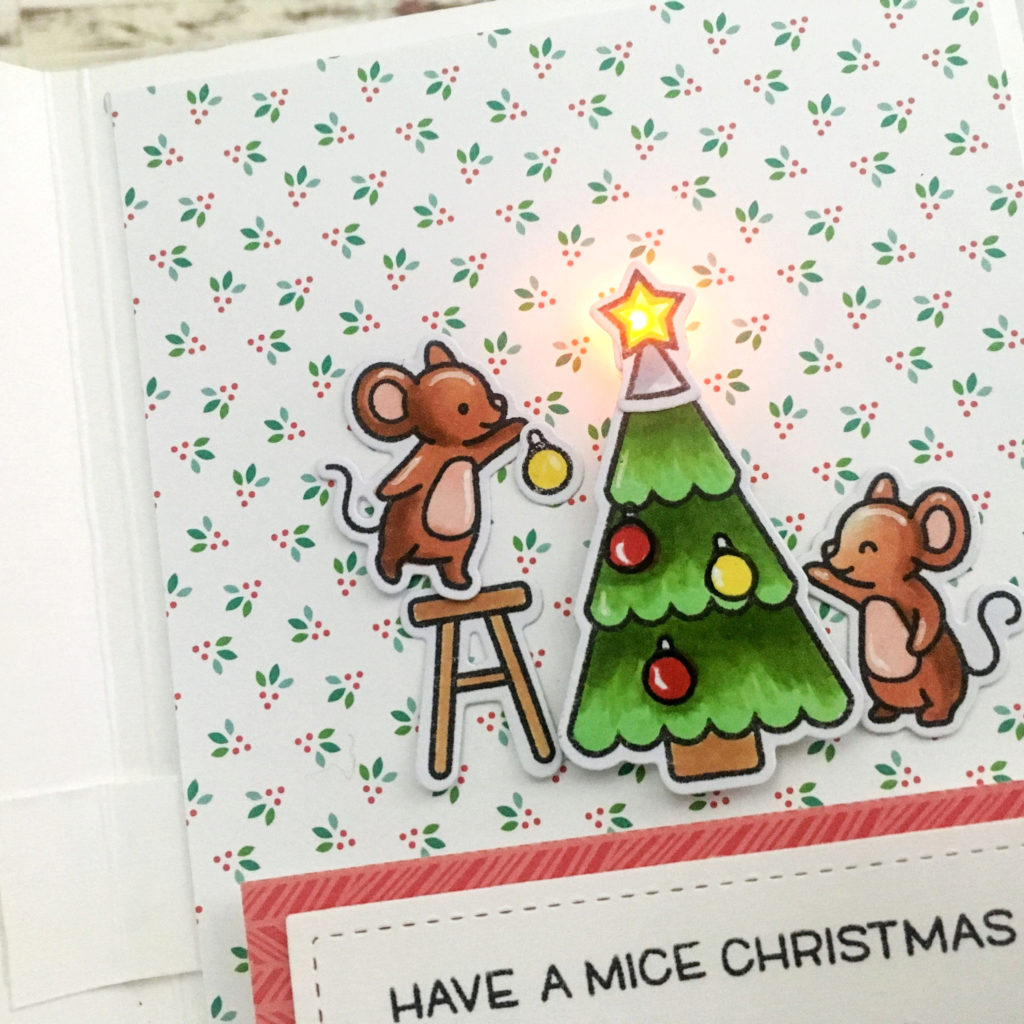 The special of the card is that I hid the battery holder behind the block panel where you can write on. And I added Velcro so that you can detach the block panel easily and remove the battery.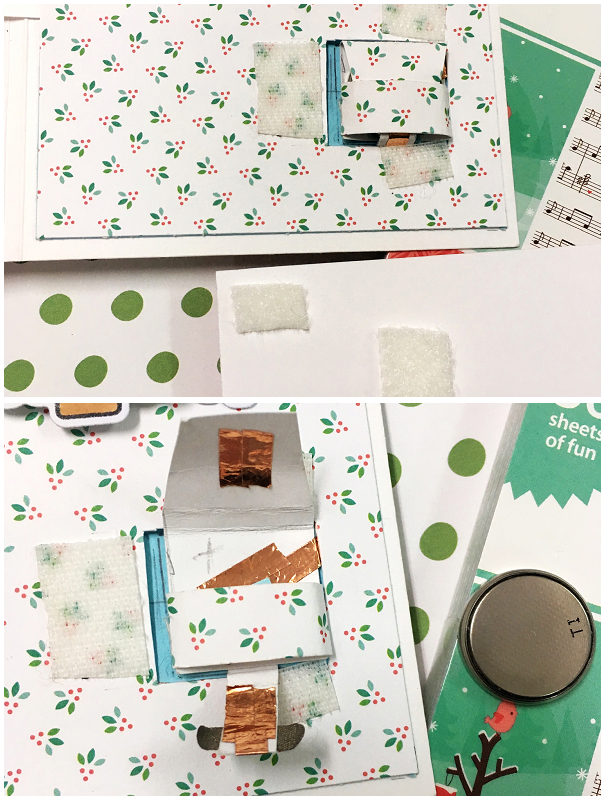 I made a step by step video, you can watch it on my YouTube Channel:
That is all from my side today. I hope you were inspired and give Chibitronics products a try!
Have a great day. Thank you
Wei Wei