Hello! Kelly here sorry I am late with my regular post. This month has gone by so quickly! I don't have much time for card making during December so I had my five year old daughter help me with this card. She enjoys making crafts for family and they love receiving them from her. I took the Chibitronics Holiday Kit along to a music lesson for my son. My daughter had fun coloring a image from the kit.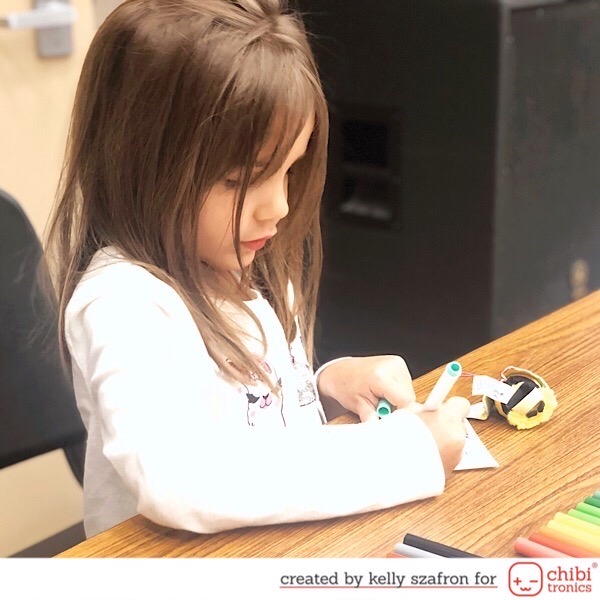 When we got home I used the diagram for building the circuit and made the card.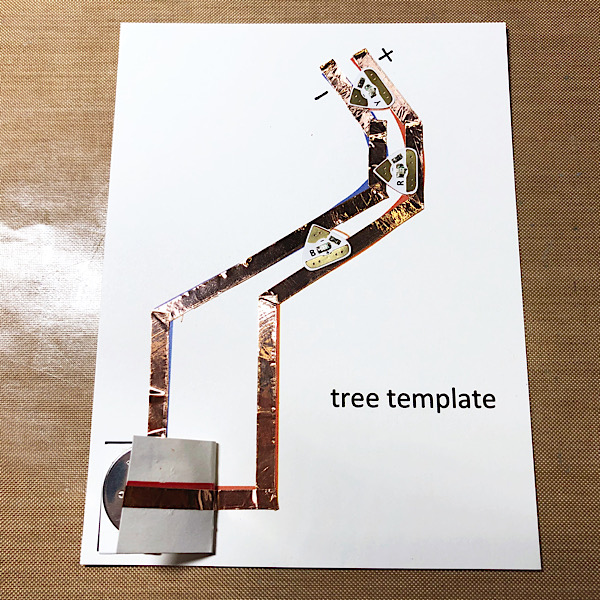 This is a fun kit that is easy and quick to use.