Hello, friends!
It's Wei Wei here with this light up Christmas card featuring a Limited Edition Holiday Kit that is teamed up with Lawn Fawn and Chibitronics.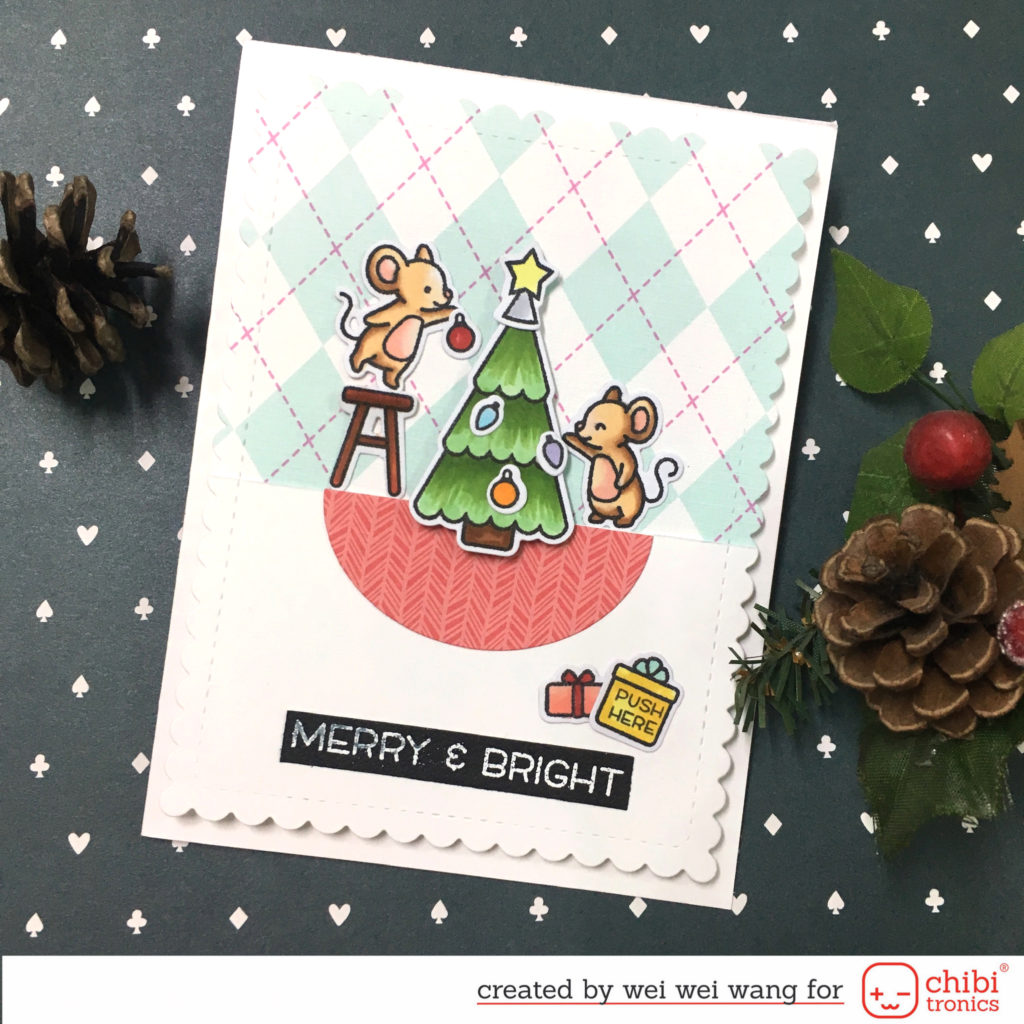 This card is very easy to do and perfect for beginner of Chibitronics.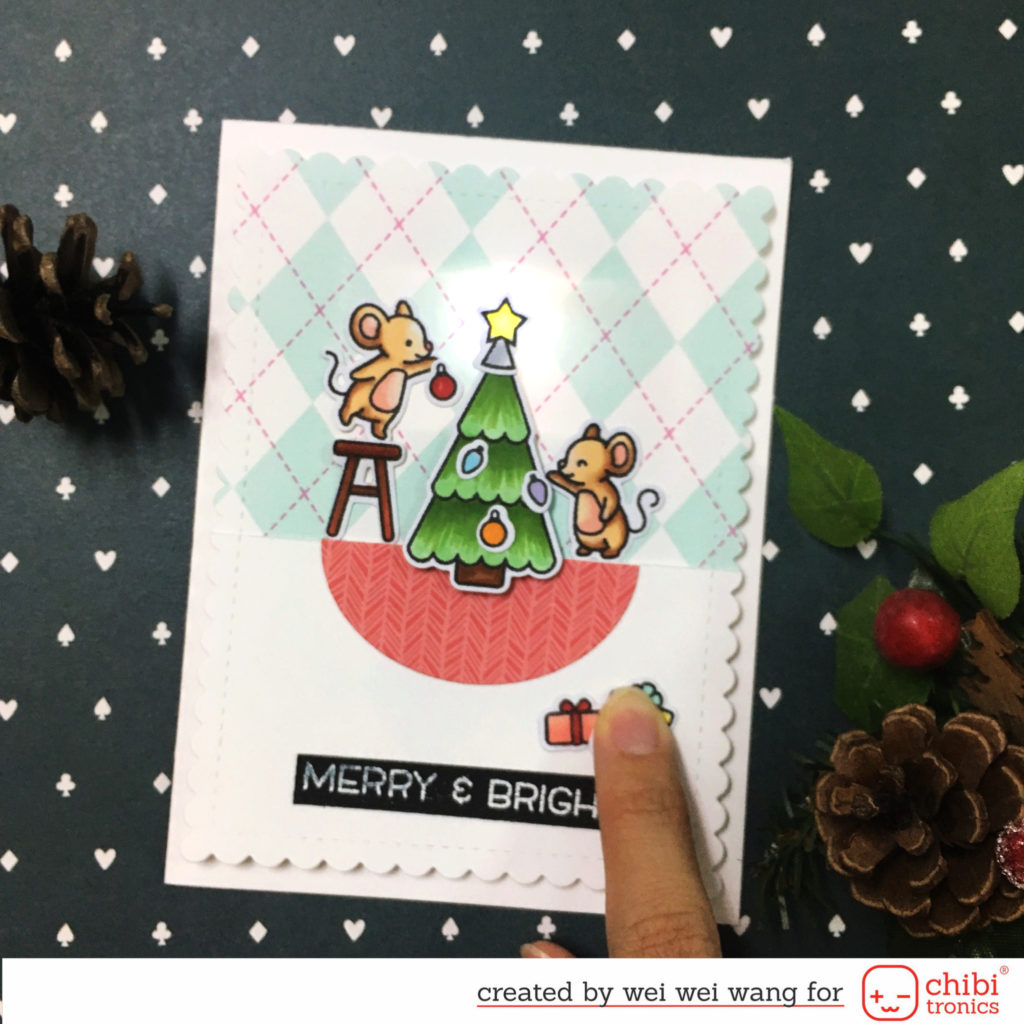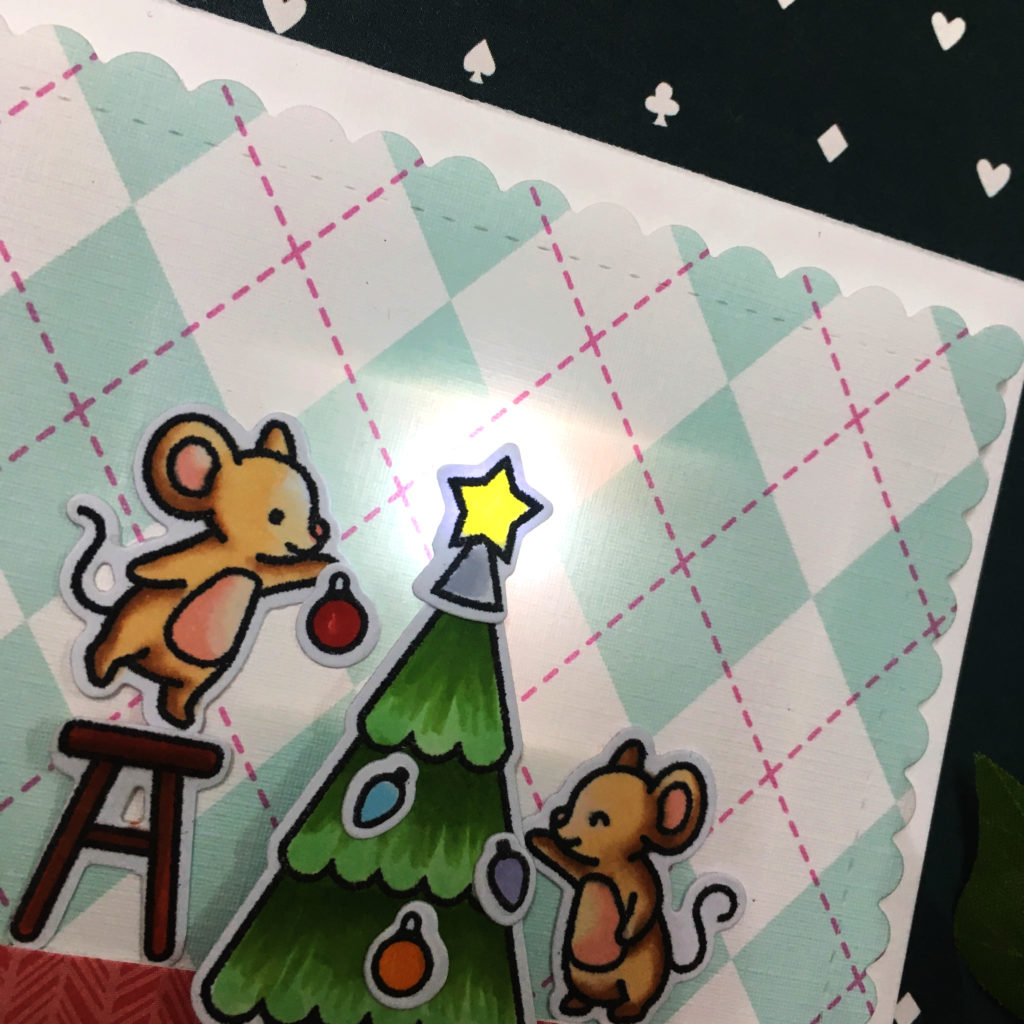 I made a step by step video or you can watch it over on my YouTube Channel:
That is all from my side today. I hope you were inspired and give Chibitronics products a try!
Have a great day.
Thank you
light up Christmas card – basic level