Introducing Trish Ryan, our first Chibitronics Ambassador from Australia and award winning educator!
My name is Trish Ryan and I have been teaching for more than 20 years.
I have taught K-12 in many different disciplines. Since 2012 I have been teaching at Wilkins Public School in Marrickville, NSW, Australia.  I am a classroom teacher and I lead a team of Grade 5 & 6 teachers, delivering STEM units using the pedagogy framework called High Possibility Classrooms (HPC).
I have found that teaching STEM using paper circuits and art is the perfect mix in the elementary school classroom.
In 2018, I wrote a unit of work called "Electrifying Artists" that used paper circuits and Chibi Chips.  At that time I was mentoring two colleagues in HPC.  We taught our three classes how to use the Chibi Chips and create simple block coding for multimedia artworks, which we then showcased at a public expo at school.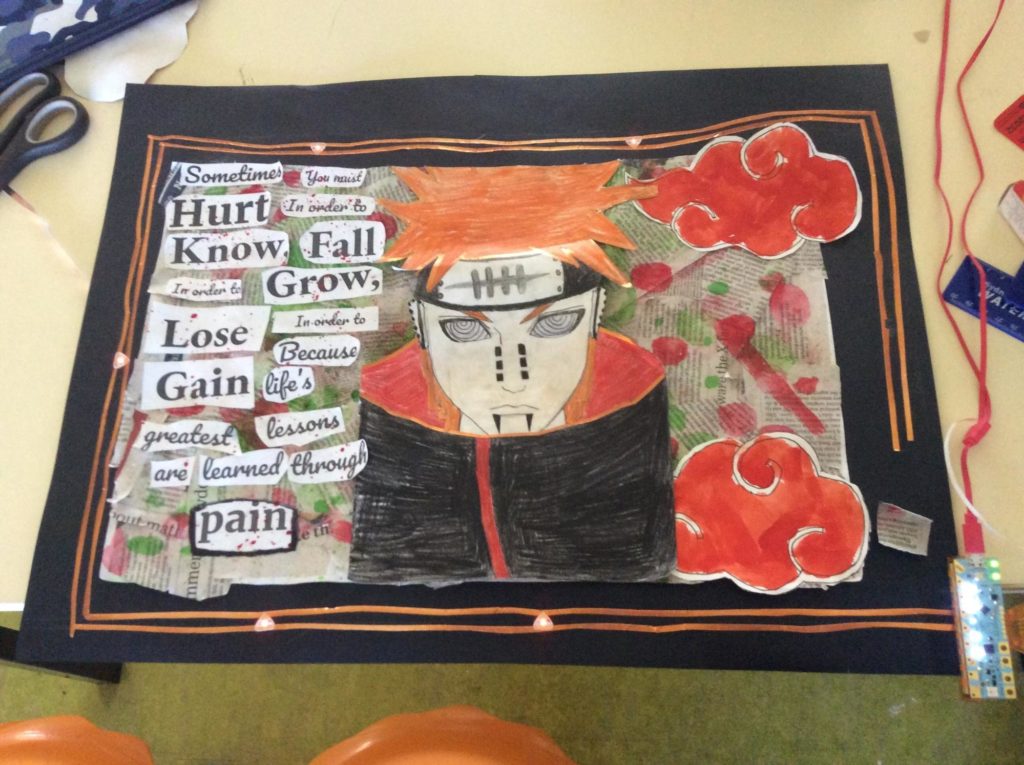 In 2020,  I led a team of 8 teachers supporting 240 students to deliver an "Illuminated Story" unit, which was taught alongside our creative writing unit on fractured fairytales.  Students were taught how to make simple circuits, parallel circuits, switches and slide switches.  They were also taught how to code more complex circuits using the Chibi Chip microcontroller.  
Working in their groups, students created illustrations for their fractured fairytales, and also designed circuits to light up their illustrations. Students were able to choose whether they wanted to use the simple circuits with the coin cell batteries, or challenge themselves to create more complex circuits and code their circuits.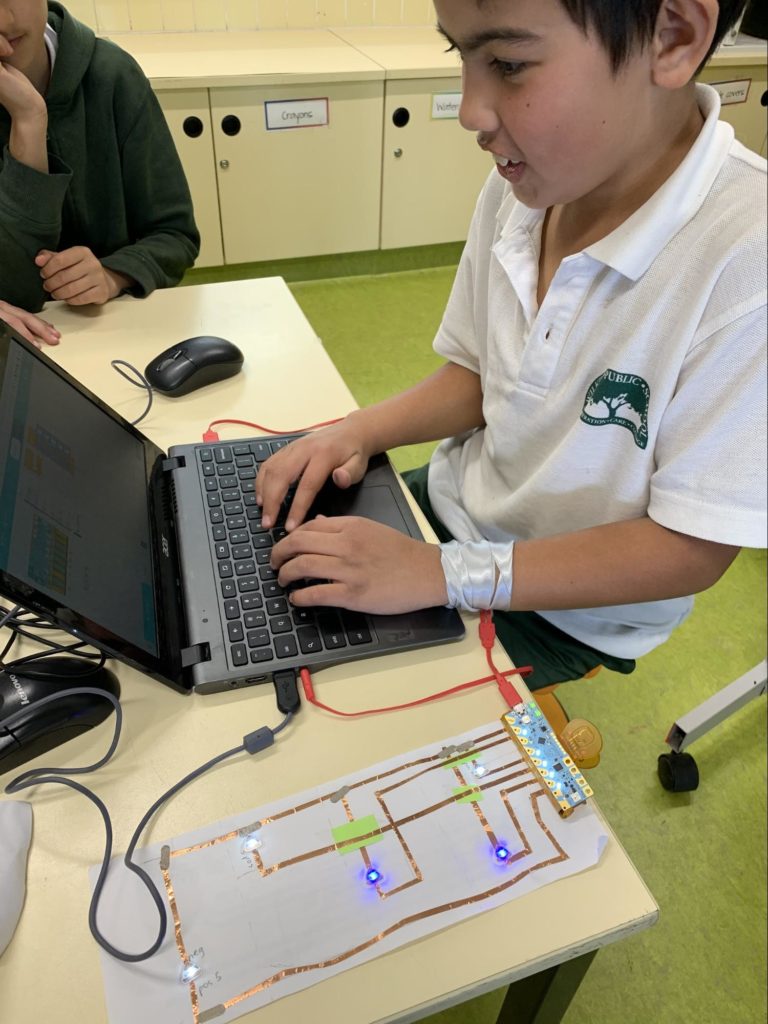 My biggest challenges were:
sourcing and funding all the materials needed for 240 students building and making using copper tape, LEDS and Chibi Chips.  Although the Chibi Chips and LEDs are sold in Australia, they take a long time to ship (especially in 2020!)
Teaching a group of colleagues how to make the circuits, and ensuring they had the confidence to teach their classes successfully.  I created some resources for teachers and students which contained videos and exemplar pieces
Changing our public expo of student's work to an online digital expo using Flipgrid, as we were not allowed to have visitors at the school anymore due to the pandemic.
What I love about using Chibitronics in the elementary school setting is that projects can be differentiated so that all students can succeed. When using the Chibi Chip – Chibitronics website, students can choose to use the built-in codes for simple effects or create more complex effects, depending on their abilities and interests.  Students can follow ready-made templates, or create their own.  
My future plan is to work with educators in our lower grades, planning units which teach simple paper circuits.  Then, as students move to the upper primary school they will be ready to use the Chibi Chips and coding in their STEAM projects.
Please follow me on Twitter @wilkinspsSTEM and @TrishR99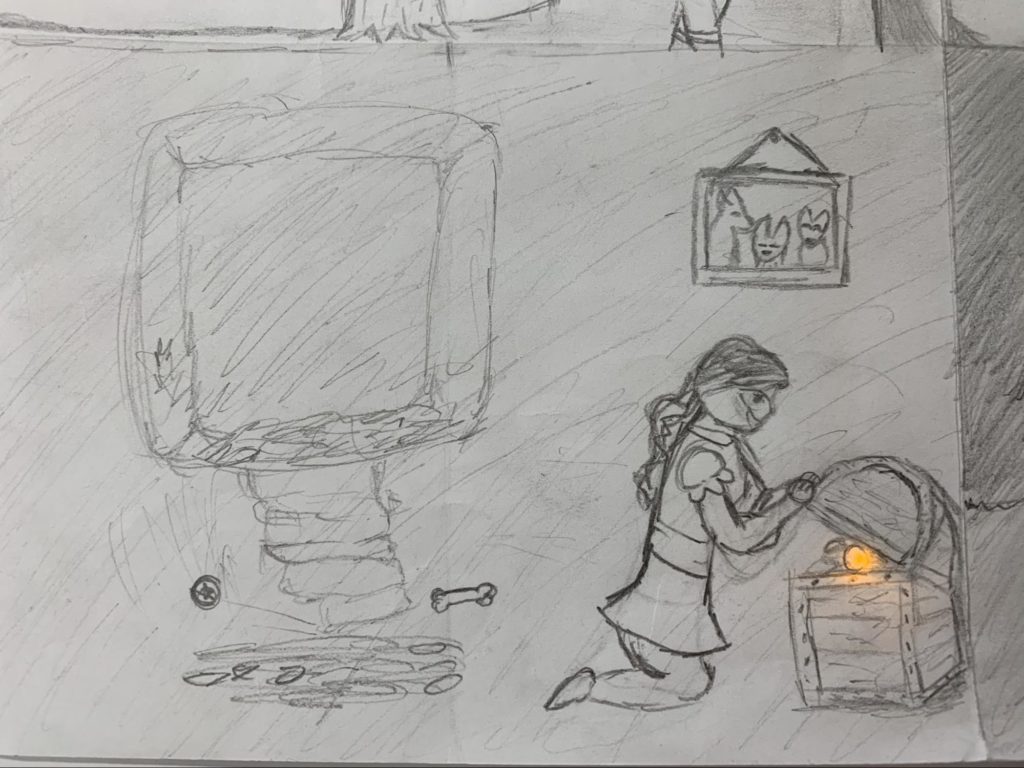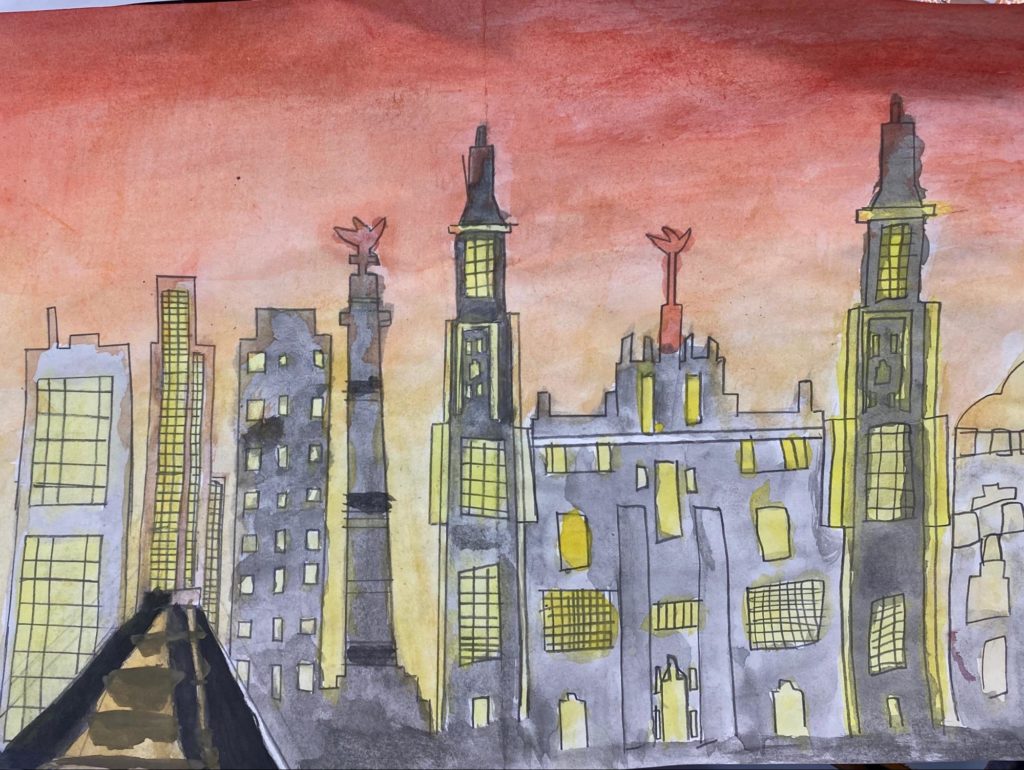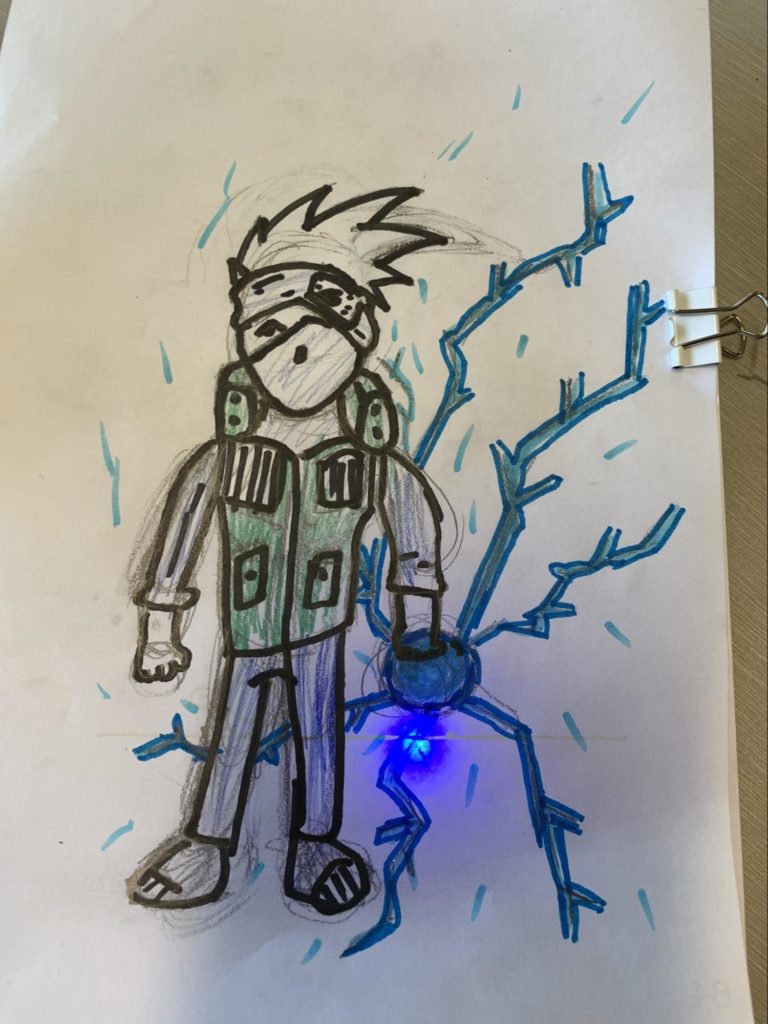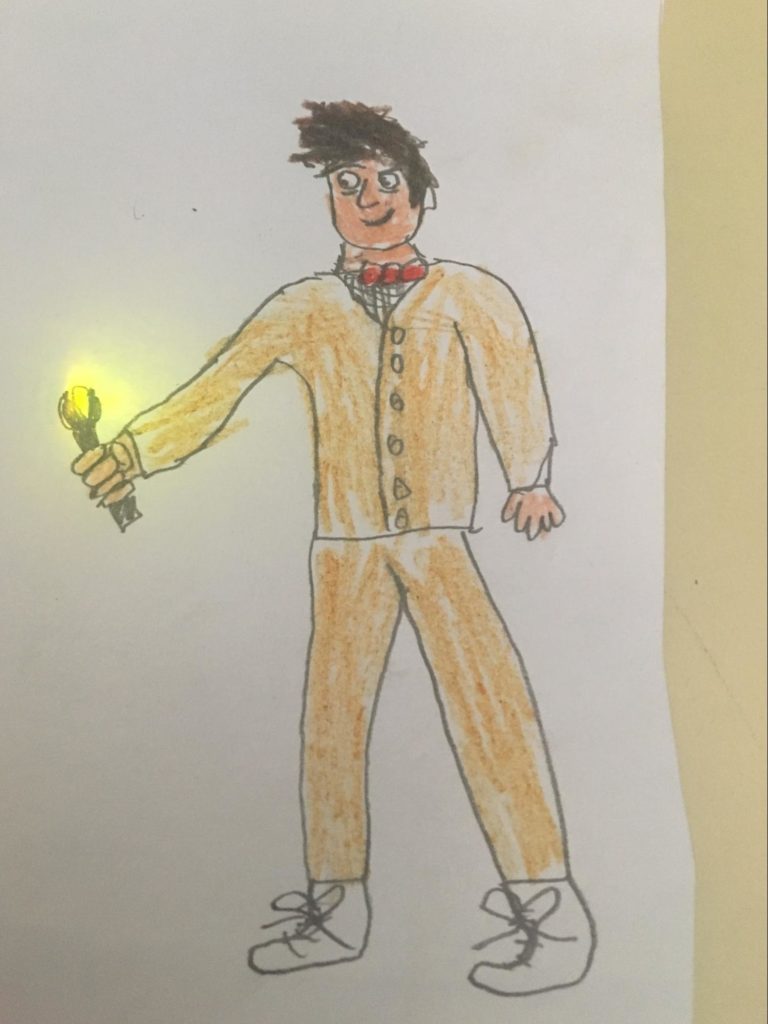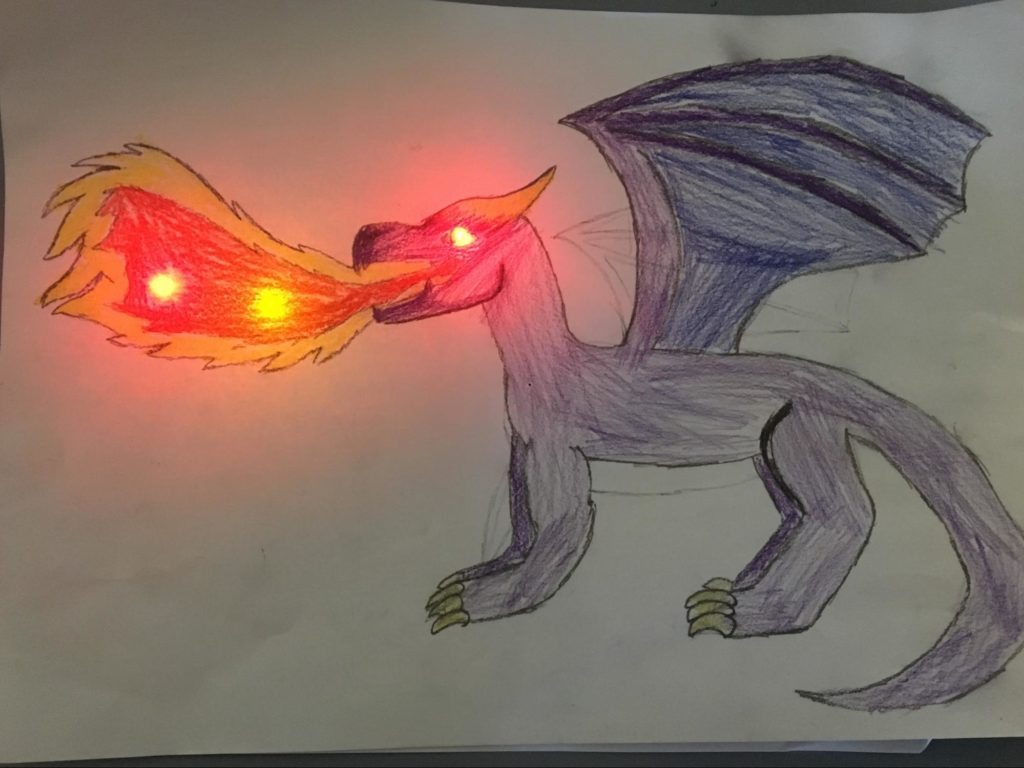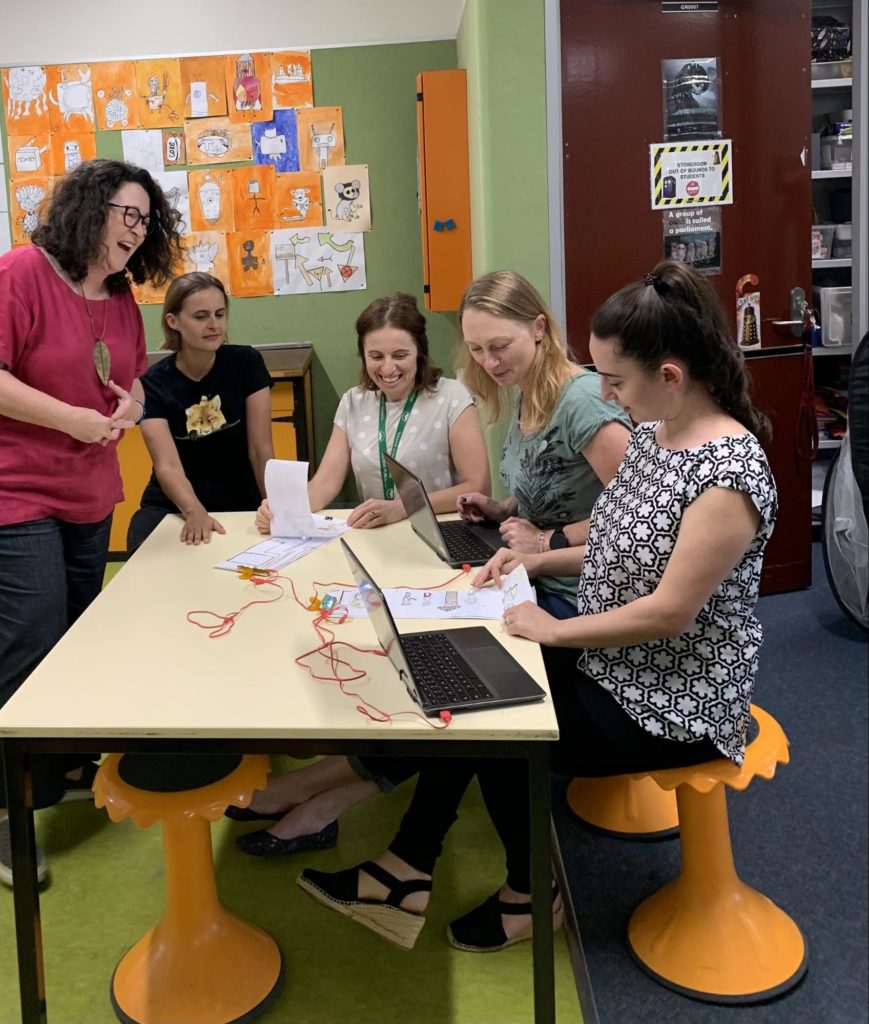 Featured Educator – Trish Ryan