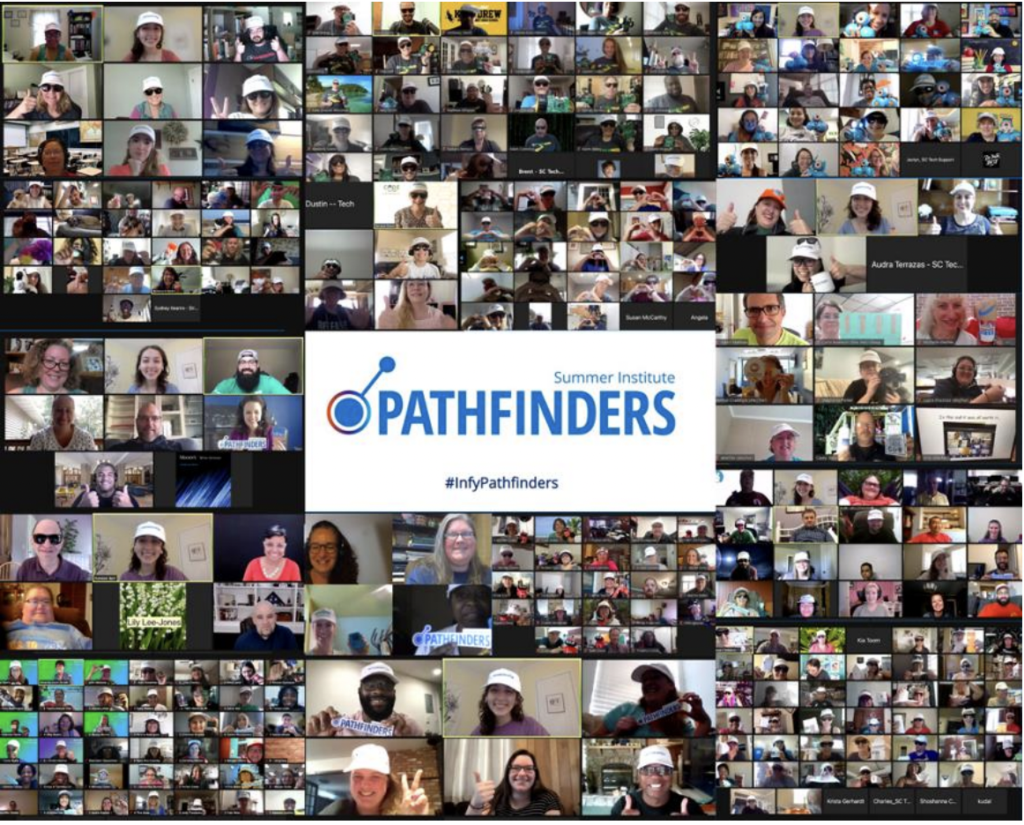 K-12 US public school teachers! Chibitronics is excited to join Infosys Foundation's virtual #InfyPathfinders Summer Institute, exclusively at Infosys.org/PathfindersOnline. Use this link to create a free account today to register for our course PAPER CIRCUITS AND CODING ACROSS THE CURRICULUM.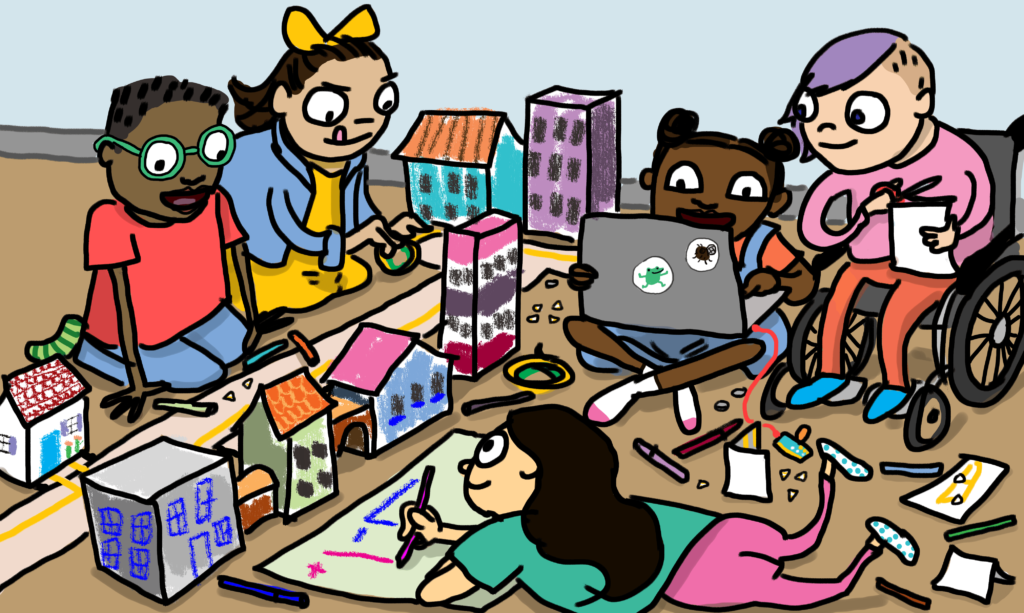 Apply now for and choose one of summer's 7-week courses:
Every Wednesday, 7:00 PM – 9:30 PM ET from May 4 – June 15 (Deadline: April 20, 2022)
Every Saturday, 11:00 AM -1:30 PM ET from May 7 – June 18 (Deadline: April 22, 2022)
Every Tuesday at 11:00 AM – 1:30 PM ET from June 21 – Aug 2 (Deadline: June 7, 2022)
Every Wednesday at 7:00 PM – 9:30 PM ET from July 6 – Aug 17 (Deadline: June 22, 2022)
This year the Foundation is offering full scholarships for US K-12 public educators on a first-come, first-serve basis when you register for the course of your choice on the Pathfinders Online Institute (Infosys.org/pathfindersonline).
We hope to see you there!
Join us for Pathfinders Summer 2022 – Paper Circuits and Coding Across the Curriculum