In my latest tutorial, Glowing Garland: Paper Circuit Streamers, I'll teach you how to use Circuit Sticker LEDs and Conductive Fabric Tape to create festive strands of illuminated garland to light up your holiday celebrations, your mood, and your home!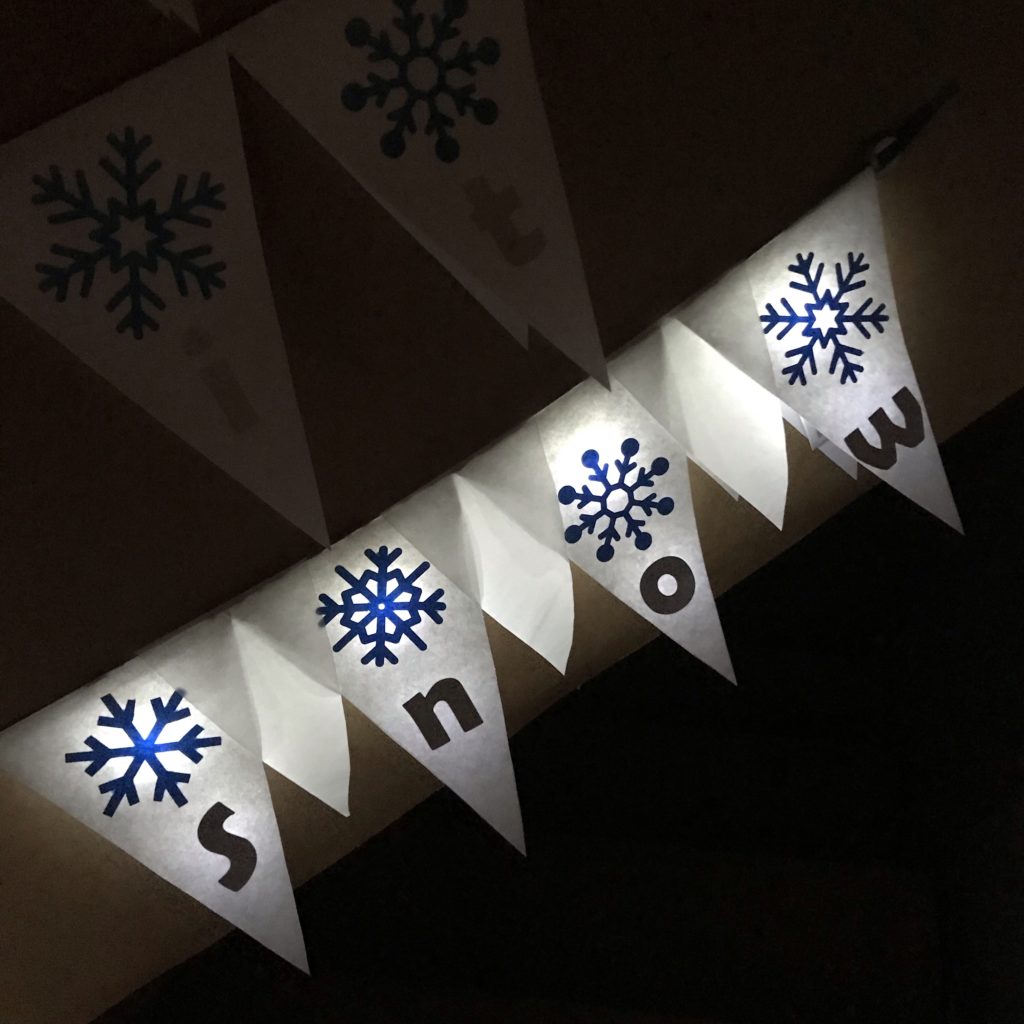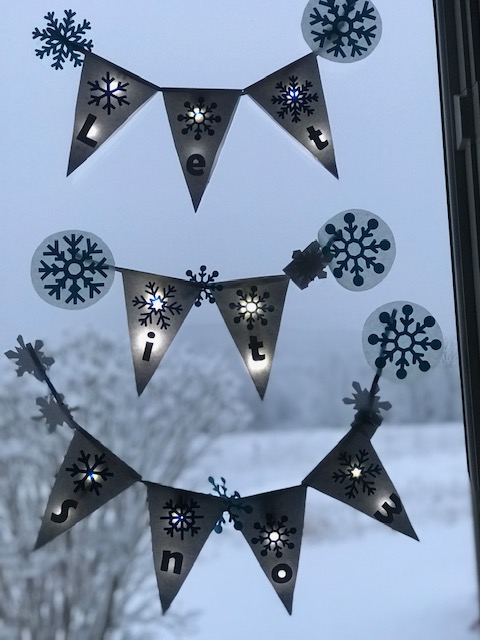 Highly customizable and modular, our glowing garland is designed to be easily displayed, with shapes that may be switched out along with the seasons. Glowing garland may be hung as a single strand, or stacked for more visual impact. It may even be designed to hide a secret message that is only visible when the lights are turned on!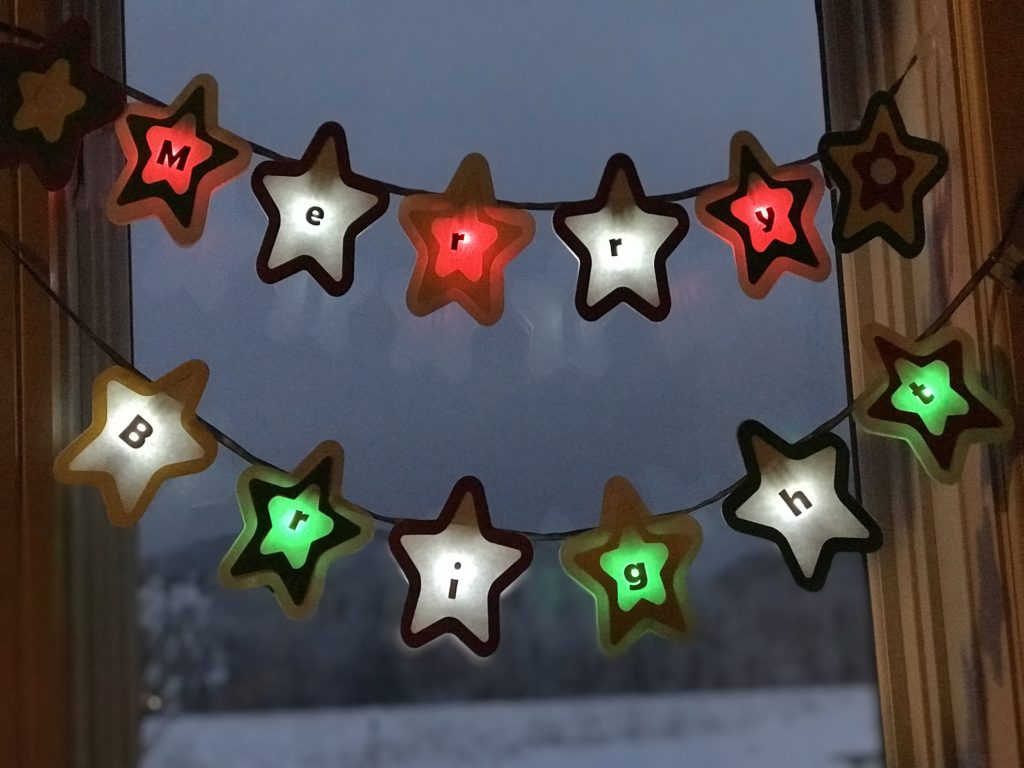 If you are looking for new ways to decorate your home this holiday season, or a unique way to add light to your celebrations throughout the year, check out Glowing Garland: Paper Circuit Streamers!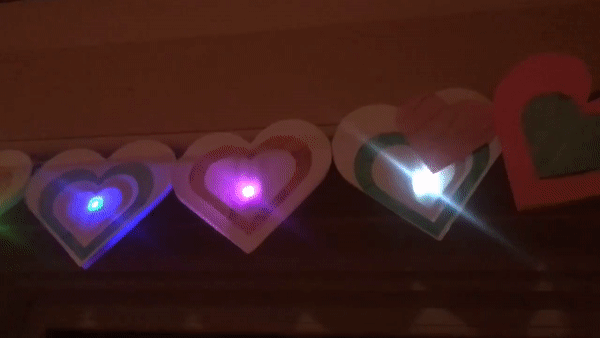 Create Glowing Garland with Circuit Sticker LEDs