Hi All! This is Celeste, tuning in with my first Chibitronics design team post. In this video I share my process for creating paper circuit lanterns. Paper lanterns are so much fun to make. Each lantern offers opportunities to experiment with different factors like the shape of the lantern, the materials you use, the color of lights, and so much more. 
In the process that I share, each lantern is built around a "light strip" which acts as an all-in-one battery pack, switch, and backbone for your lantern. This light strip was inspired by the Chibitronics paper battery pack.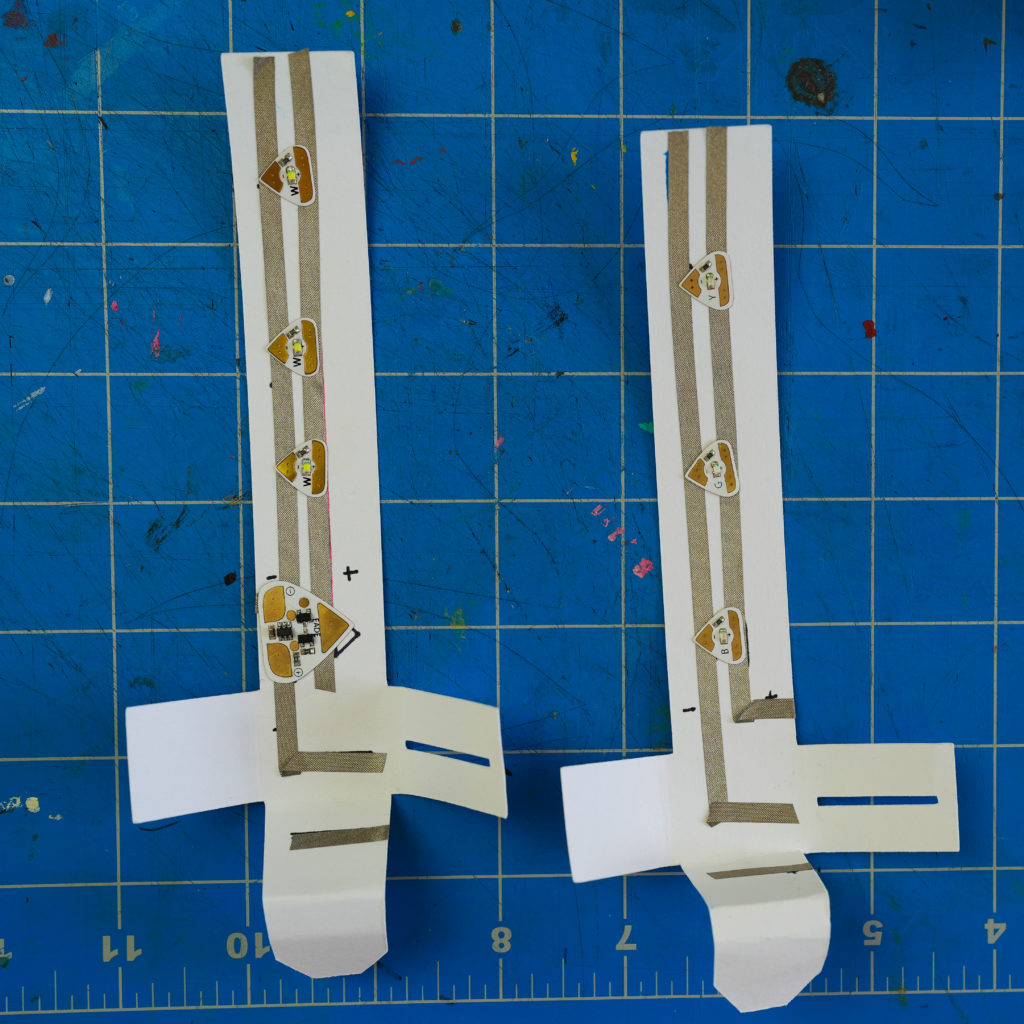 I always encourage makers to experiment and tinker with the ideas I share. The steps I share in the video are starting points for you to build off of and remix. Have fun! 
You can download all of the templates and instructions I use in this video, below:
Supplies:
How to Make Glowing Paper Circuit Lanterns with Chibitronics LED Stickers