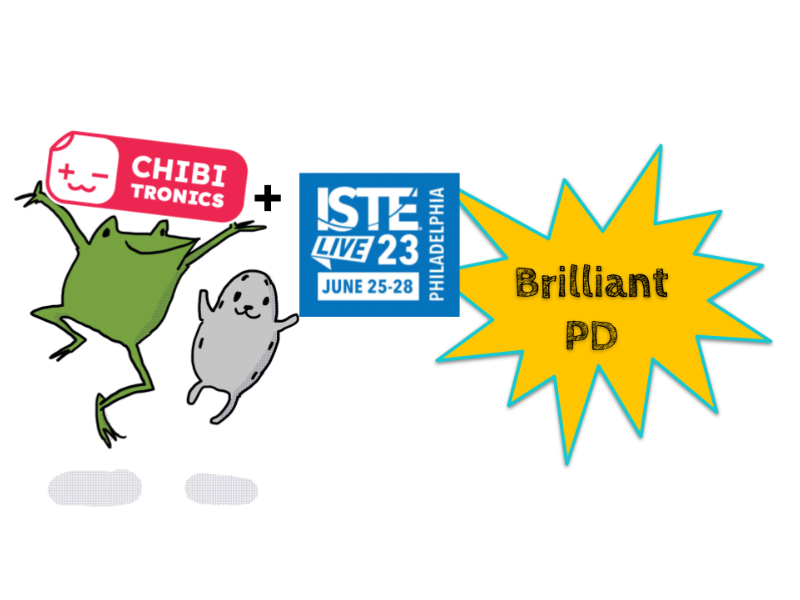 Taking inspiration from classroom tested activities found in the Chibitronics Paper Circuits STEAM Educators Guide, educators Barbara Liedahl and Susan Brown will be leading a workshop at the International Society for Technology Education (ISTE) Live23 Edtech Conference in Philadelphia this summer!
Together, this dynamic duo offers a highly engaging, fun approach to the art of expressive circuitry, one steeped in research and grounded in the ISTE Standards.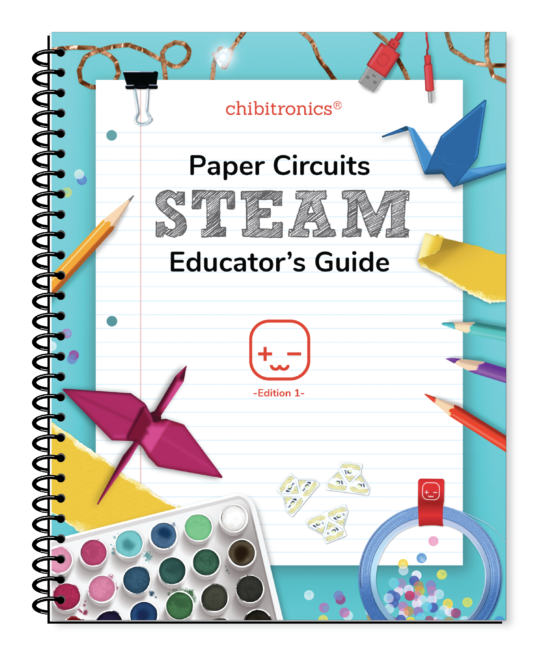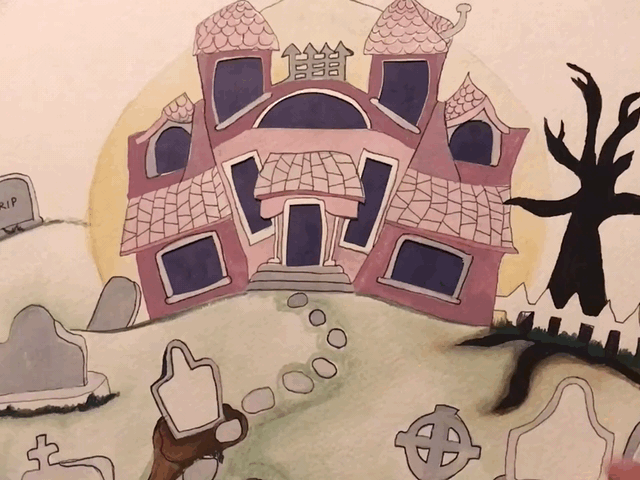 The image above shows an example of how one might use circuit switches, silhouettes, and shadows to help tell a story.
Here are the details!
Workshop Title
The Big Reveal: Circuit Switches, Silhouettes and Shadows to Tell a Story
Description
Learn how to create a piece of interactive media artwork that reveals a hidden story through paper circuit switches, silhouettes, and shadows. We'll explore the effects of light through different materials, and select a specific material and technique that works best for an artistic goal. Then, you'll be able to bring this exciting lesson back to your classroom!
Date & Location
Monday, June 26, 3pm–4:30pm Eastern
Location is at the Philadelphia Marriott Downtown, adjacent to the convention center.
Learn More & Register
To learn more about this exploratory deep dive into story telling with paper circuitry, or to register, visit the ISTELive23 registration page.
Chibitronics + ISTE Live23 = Brilliant PD