White Blink Animating LEDs
Our new gem-shaped White Blink LED sticker rhythmically blinks on and off!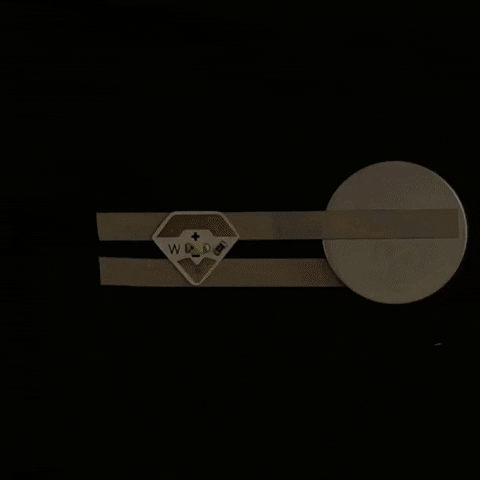 ---
---
Blink Test Circuit Template
Unfold the packaging to find a test circuit to get you started! Complete the circuit with a coin cell battery* and circuit tape* and this white animating LED sticker will magically blink on and off!
*Not included
---
Use our new animating stickers just like our original LED stickers! You can also combine this sticker with our original LED stickers or the other new animating stickers for even more variety! We can't wait to see all the creative ways you'll use these White Blink animating LED stickers on your crafty projects!
*Circuit tape and batteries not included. We recommend pairing our animating LED stickers with our Craft with Light color or white kits that include everything you'll need for several projects!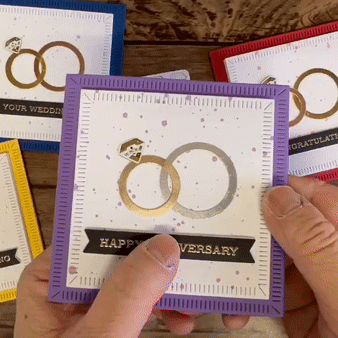 You can find even more inspiration for these stickers over on our blog, instagram, and YouTube channel!