NEW: Love to Code Programmable Board!
Get your own Love to Code Board!
Interested in coding, but don't know where to start? Or perhaps looking to add that personal, interactive touch to a craft project?
Our Chibitronics Love to Code kit is designed for beginners of all backgrounds and ages to try out programming. If you've browsed the web on your laptop, smartphone or tablet, and used headphones to listen to music, you know everything you need to get started!
The Chibi Chip is the heart of the LTC system. You can use it to program interesting patterns into your lights or add interactivity to your projects with sensors! Don't worry if you don't know how to program—the Chibi Chip is ideal for beginners!
The Chibi Chip attaches to our clip to become a reusable, programmable clip.  This way you can reuse your Chibi Chip on many different projects.  When you're ready, you can also remove the board from the clip to embed it directly into your artwork!
When you're ready to code: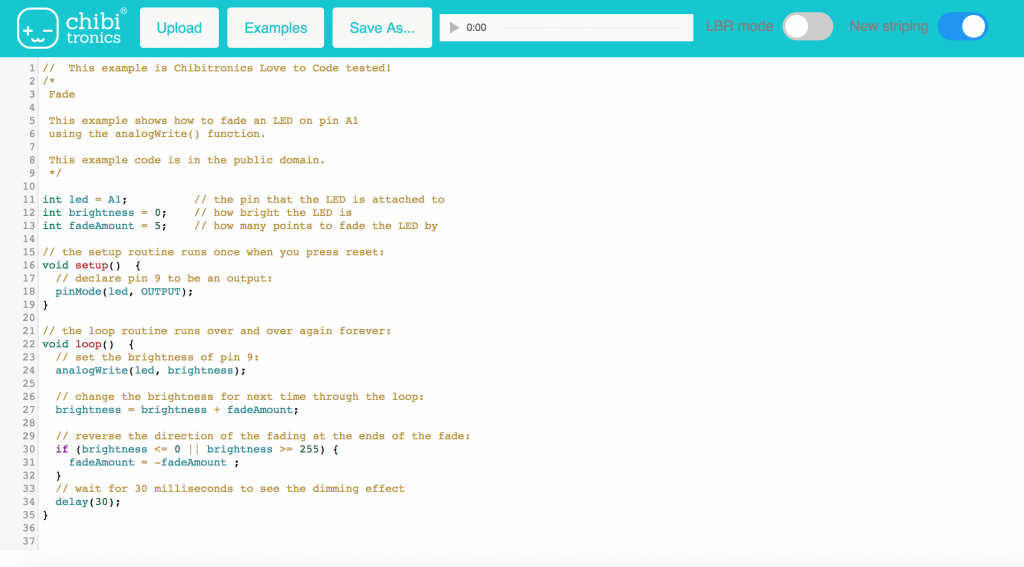 If you're familiar with the Arduino coding language, try our online text-based code editor!
Microsoft MakeCode Editor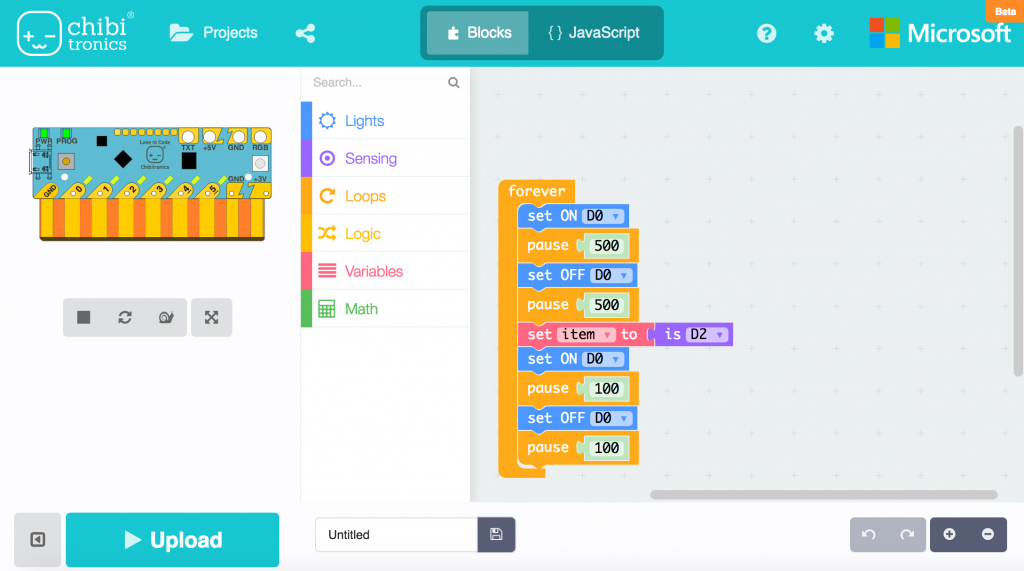 If you're new to code, try our Scratch-inspired block code editor by Microsoft MakeCode!
What kinds of things can you do with paper circuits & a microcontroller?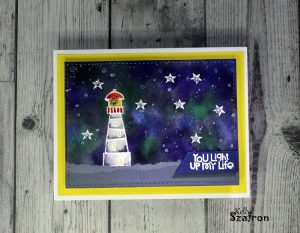 You can change how stars look based on the season!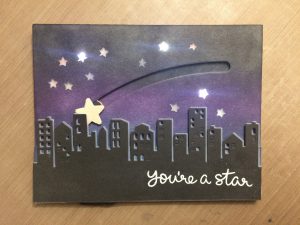 You can make stars twinkle!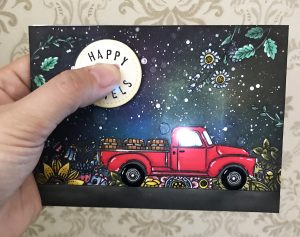 You can make your circuit change depending on the weather!
For the technically curious:
Here's a video detailing the specs of the board, our philosophy when we made it, and how it works!