Make this Valentine's Day extra special. Here are some ideas to express your love with unique light-up projects.
#1 Hack your favorite Valentine's Day card and make it flashy with our tropical lights.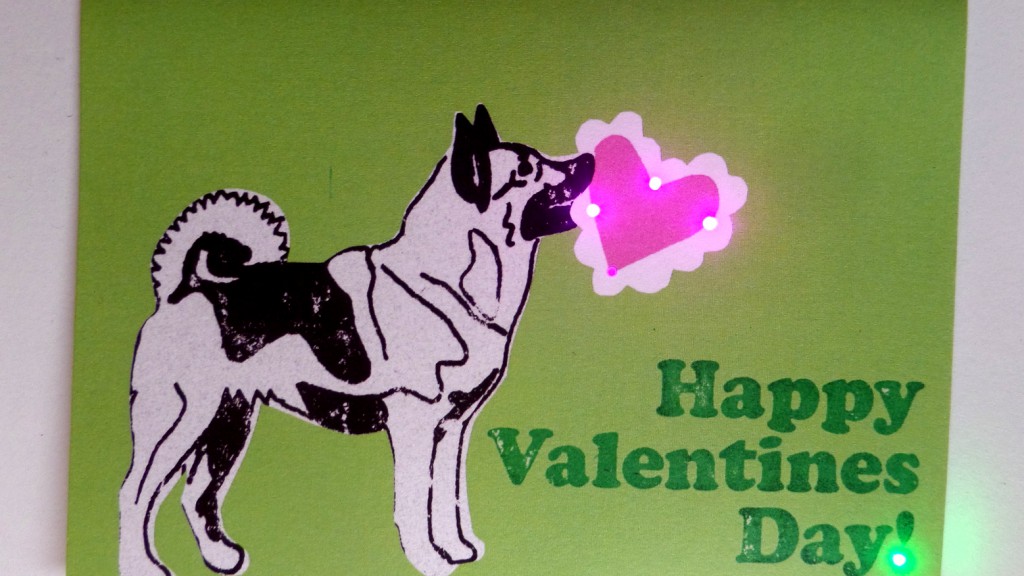 #2 Add extra spark to the sparkled hearts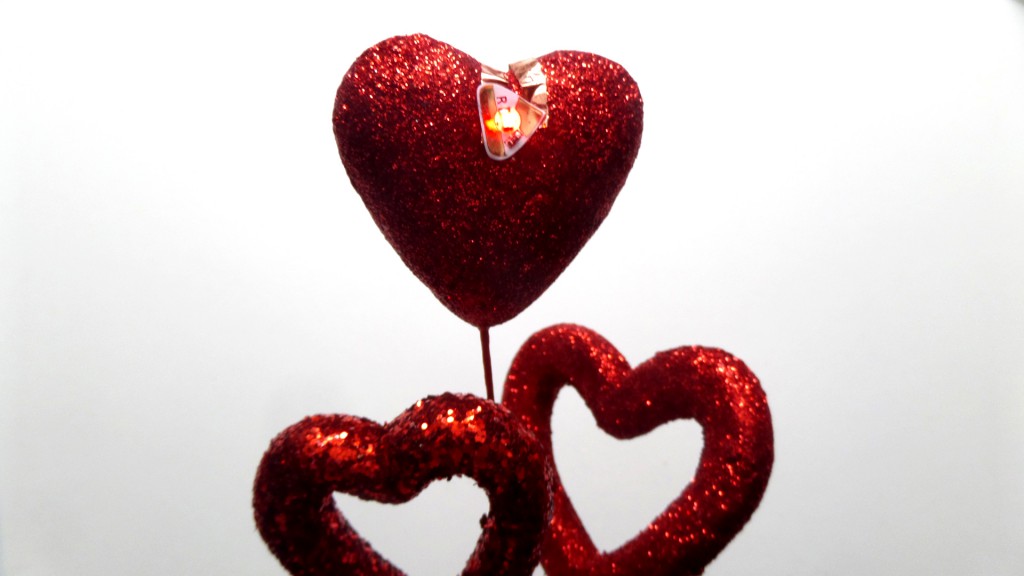 #3 How could someone possibly ignore a light-up stiletto?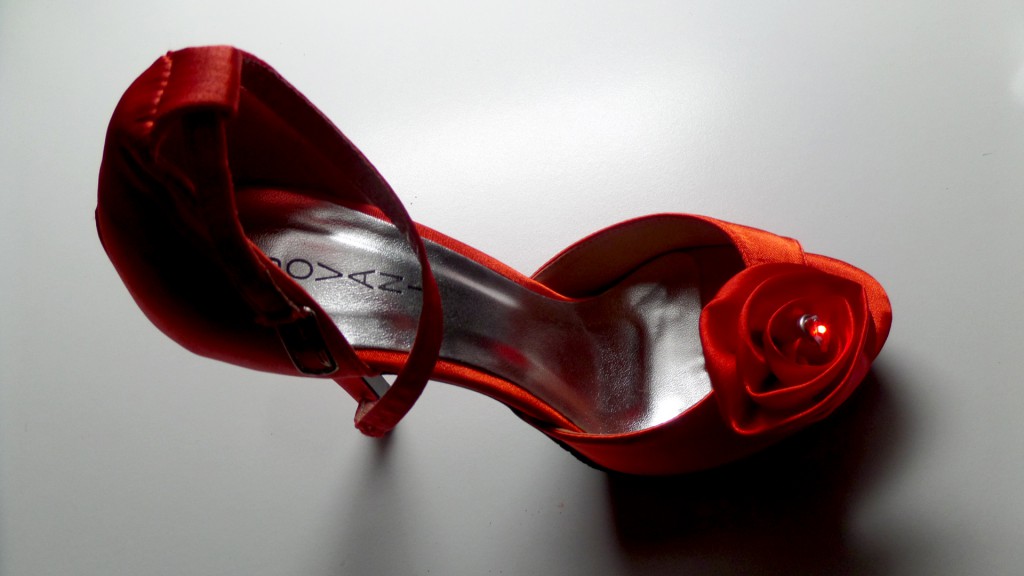 #4 Candle light + Chibi lights, a great combination. Sticking the copper tape to the wax is a little tricky though.
#5 Wrap your Valentine's day candy with LED light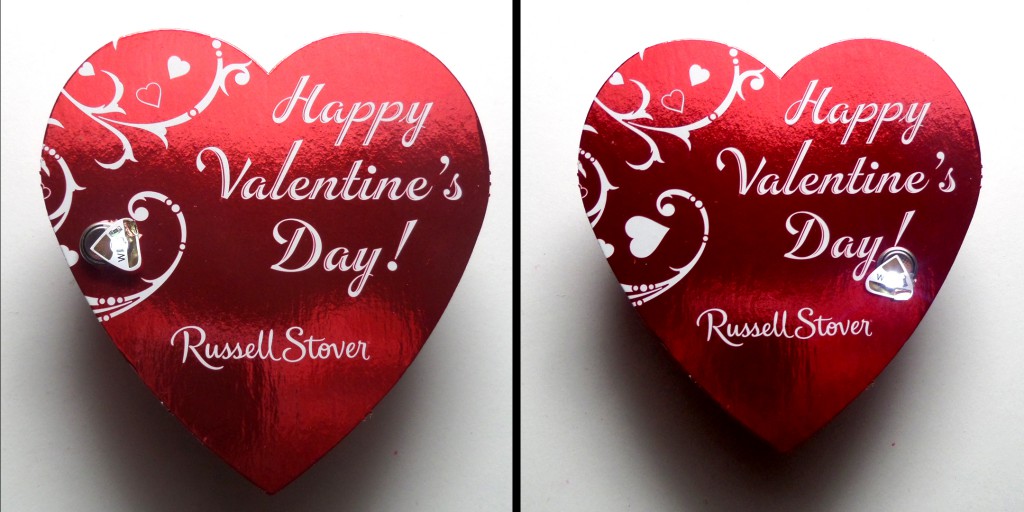 #6 A heart pendant with the heartbeat effect sticker. (Stay tuned for the tutorial)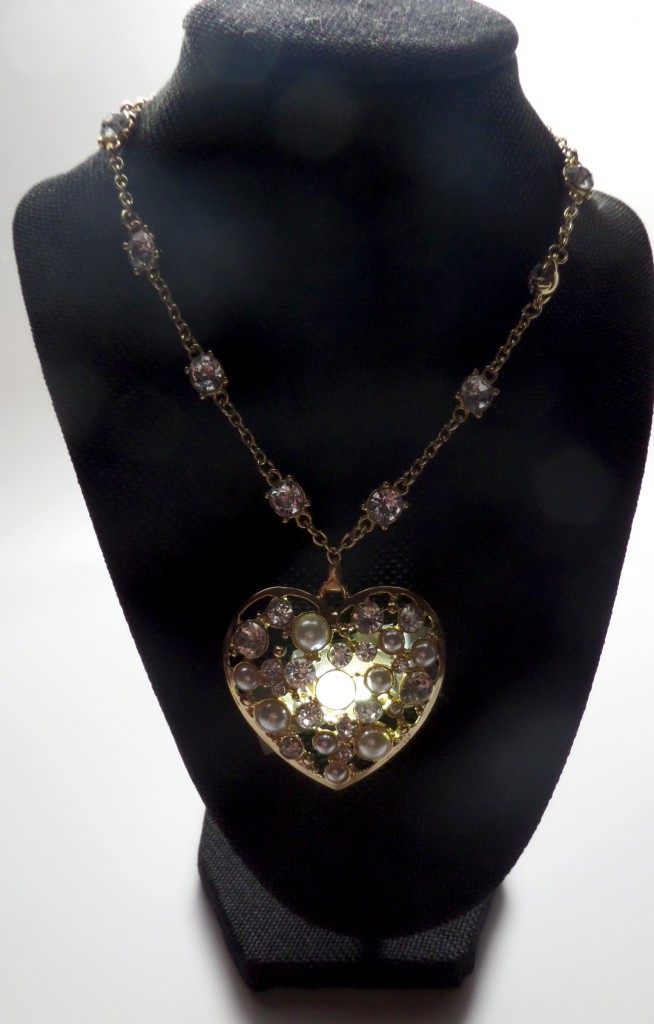 #7  Make your gift more romantic with LED lights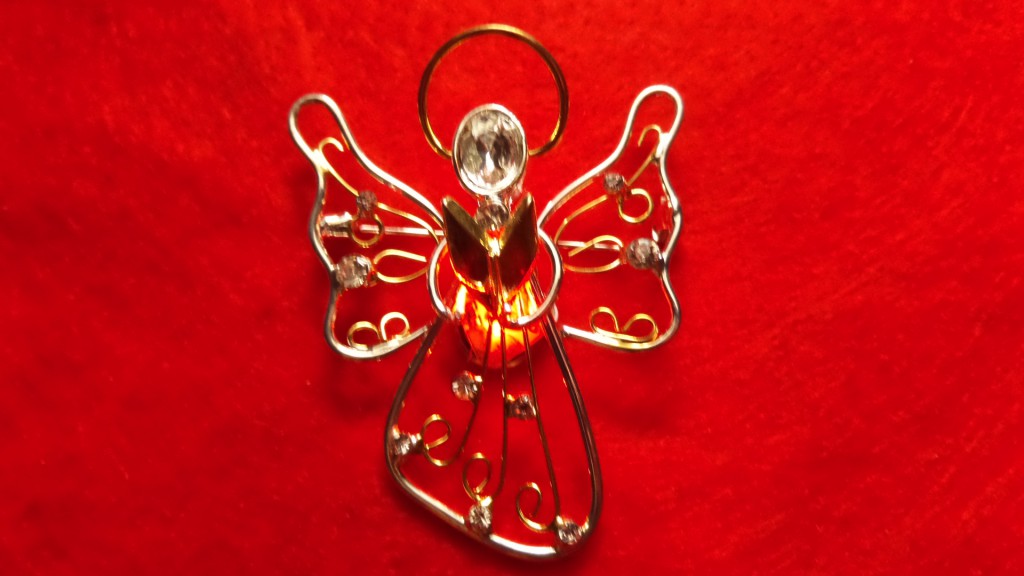 Light-up your Valentine's Day- DIY project ideas with Circuit Stickers