Jie Qi, co-founder and inventor of Chibitronics, was recently in China, sharing our Love to Code and Circuit Stickers at the Communication University of China and Asia Society & Jack Ma's Foundation.
Communication University of China
Professor Hongliang Wang of the Communication University of China invited Jie to teach a week-long course to  undergraduates in communications, media design, game design, interaction design.  Jie hosted a week-long workshop with the students going over the Love to Code kit, covering basic programming as well as how to use light sensor, touch sensor and program motion with servo motor.  The last day, there was a final presentation where students integrated everything they learned and worked in teams to create projects around the theme of "interactive stories."
Here are some quick snaps to entice you to use Google translate and check out their post.  The projects need no translation – they are simply amazing!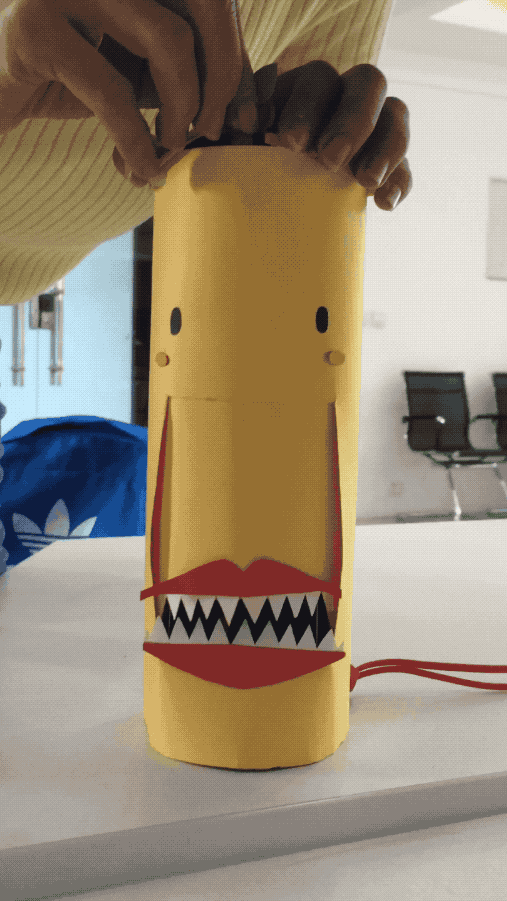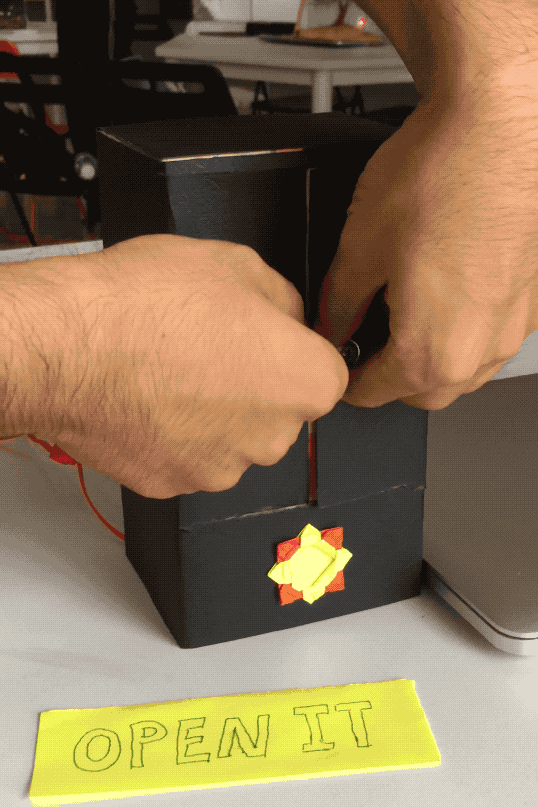 A big thank you to Professor Hongliang Wang  and the super talented students from the Communication University of China!  For more amazing creations to inspire, please check out this post: http://mp.weixin.qq.com/s/V8G2sr6GXkBJj6zHmpH4ig
Jack Ma Foundation Workshop
For this workshop, we worked with the Jack Ma Foundation and the Asia Society to share creative learning through paper electronics to 32 award-winning headmasters from schools across rural China.  We shared our Starter Kit with our circuit sketchbook translated into Mandarin to get the headmasters into some fun, hands-on interactive work with circuits.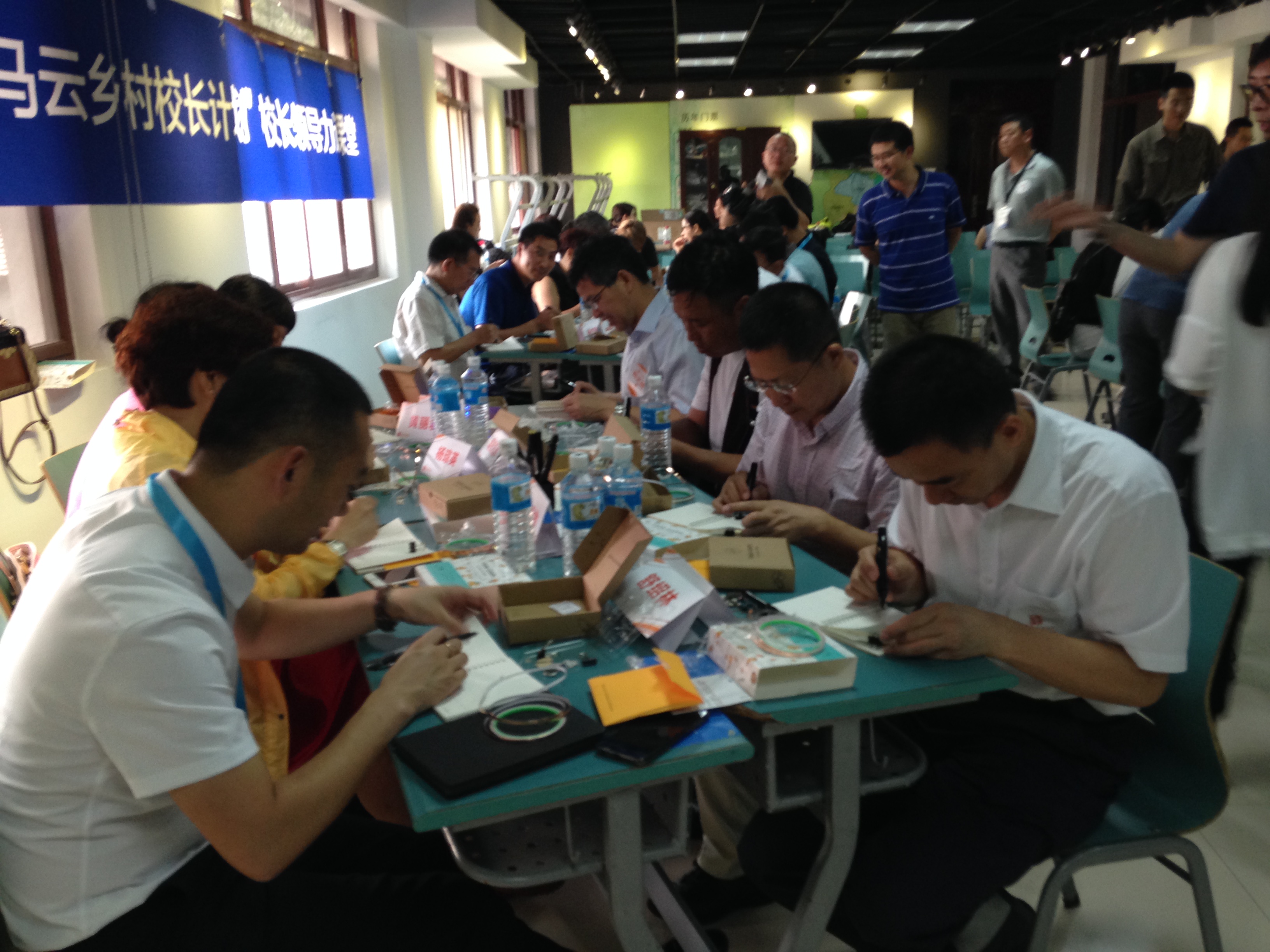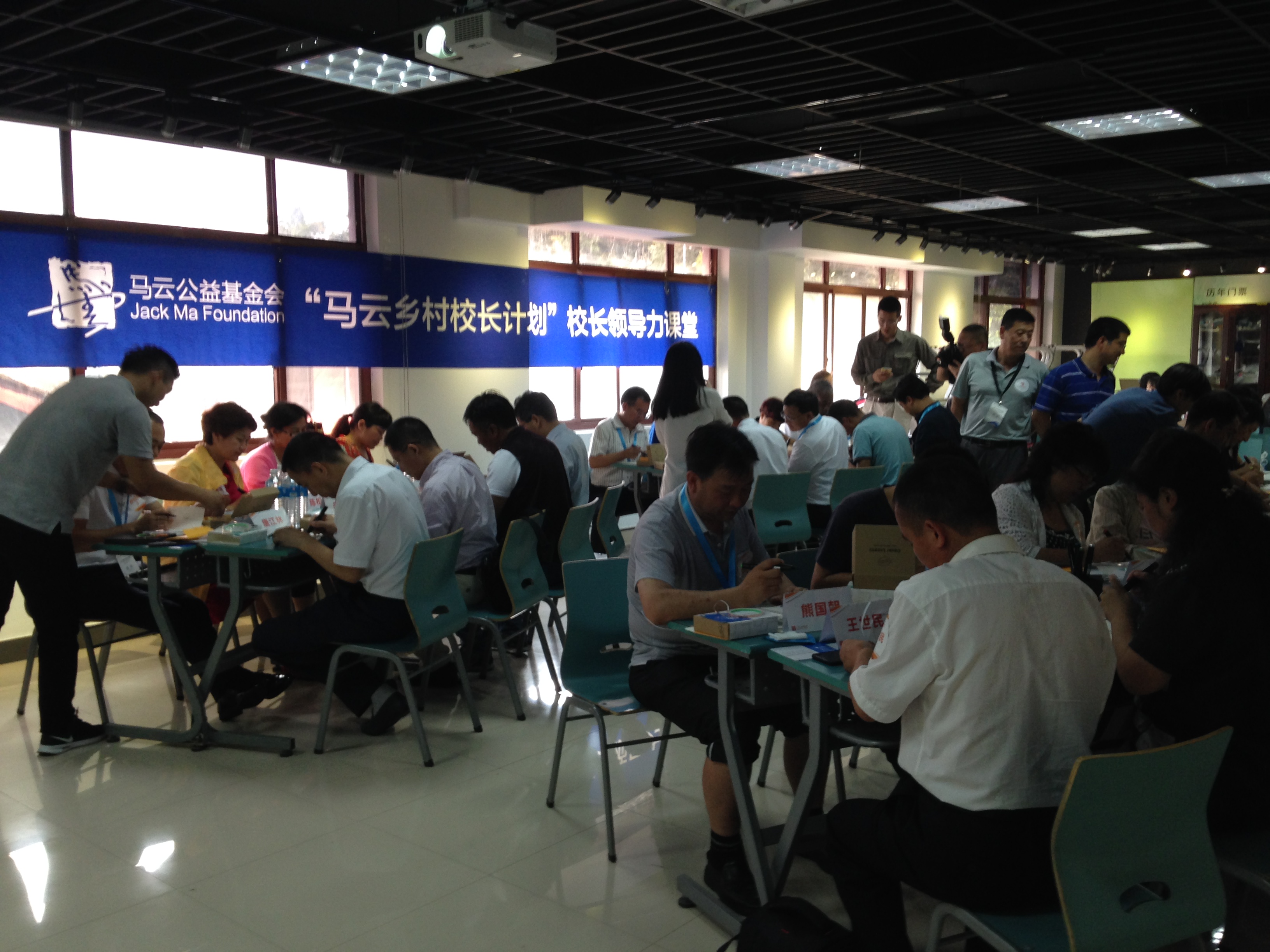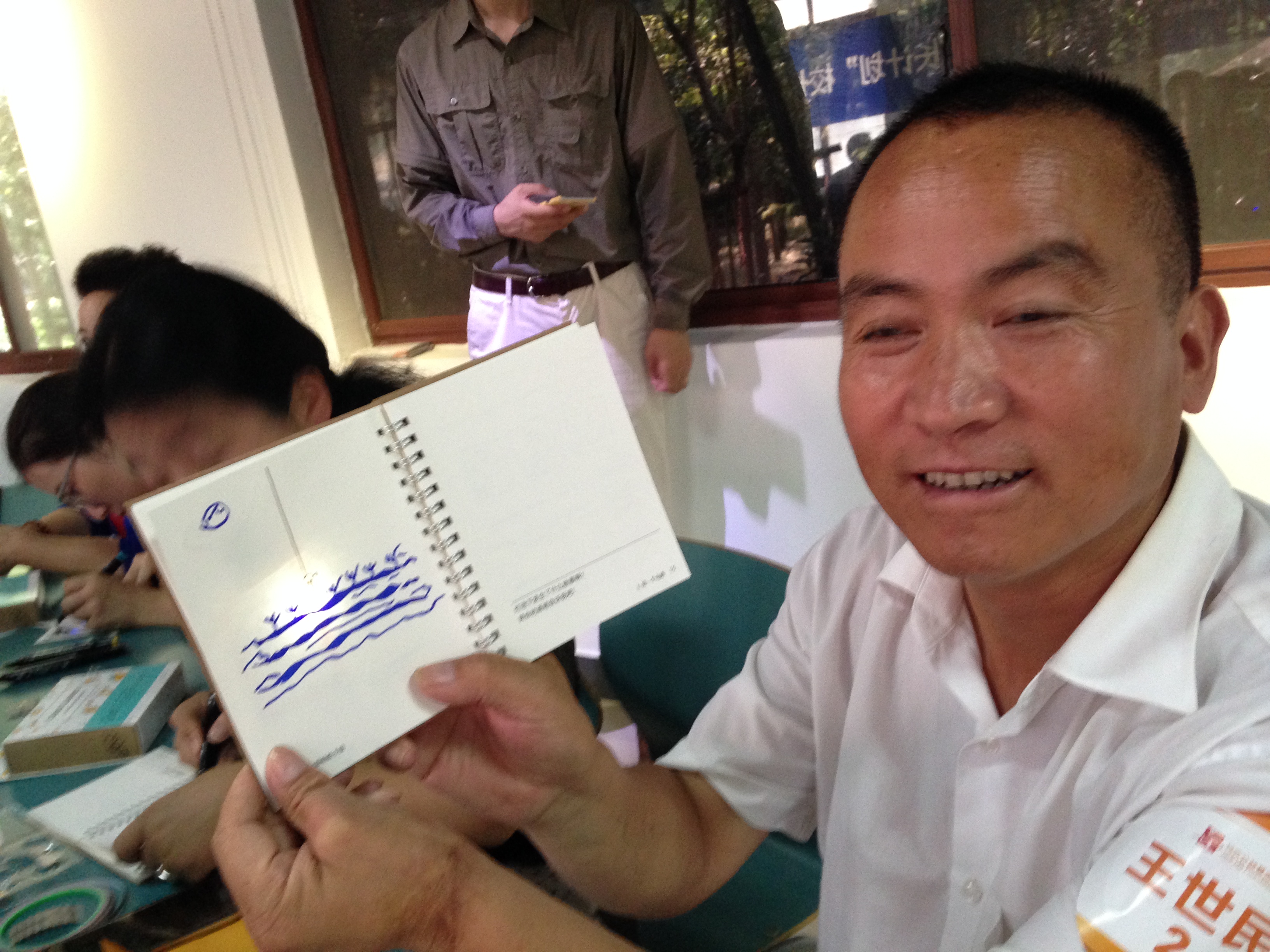 The language of light and circuits is universal!  Until next time, China – we look forward to visiting again!