Good morning!  We've got some fun news to share today!  Our design team is growing and we are so excited to introduce you to our two newest designers: Yukiko Inami and Yukiko Sugiyama!  If you happened to attend Creativation 2019 you probably saw them at our booth or in our two classes!  Their help was invaluable and we're so excited for them to share their gorgeous creations!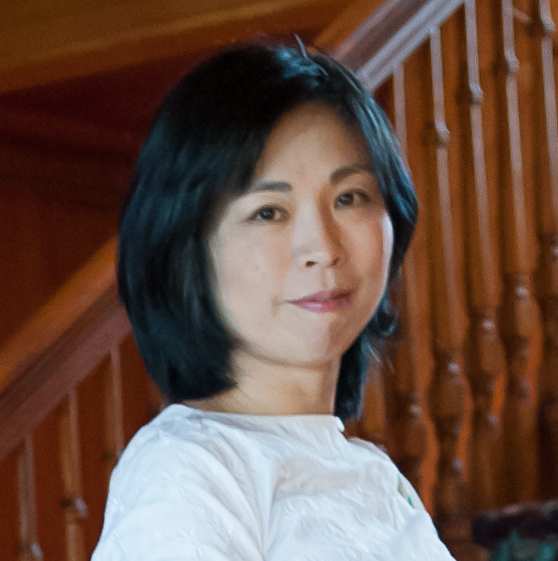 Hi, everyone! I'm Yukiko Inami. I live in Boston now and lived in Japan originally. I have three daughters and a husband. I have loved crafts, stationery goods and writing letters to friends since I was little.  I started card making about 8 years ago at a volunteer group. It's the best combination of my favorite things!! After that, I focused on it. Card making has brought many new friends and the Instagram world to me.
Fortunately, I met Eiko through Instagram before she became a Chibitronics Design Team member. She is my great teacher of Chibitronics and maybe for you, too!  And I got into the shining Chibitronics world! I tried to follow Eiko's works released here and I failed to light up it many times. I fell into pitfalls and got out. It's my advantage, isn't it? If you have some experiences that you tried to use Chibitoronics in your project and it didn't work, we are similar. Now I am so happy to be a member of Chibitronics design team. That's why, I'll show you not only my beautiful work but also examples from my failed experiences. I hope you'll enjoy it!
Yukiko created this adorable card today and you can find more details on her blog: Cardmaking Oboe Gaki!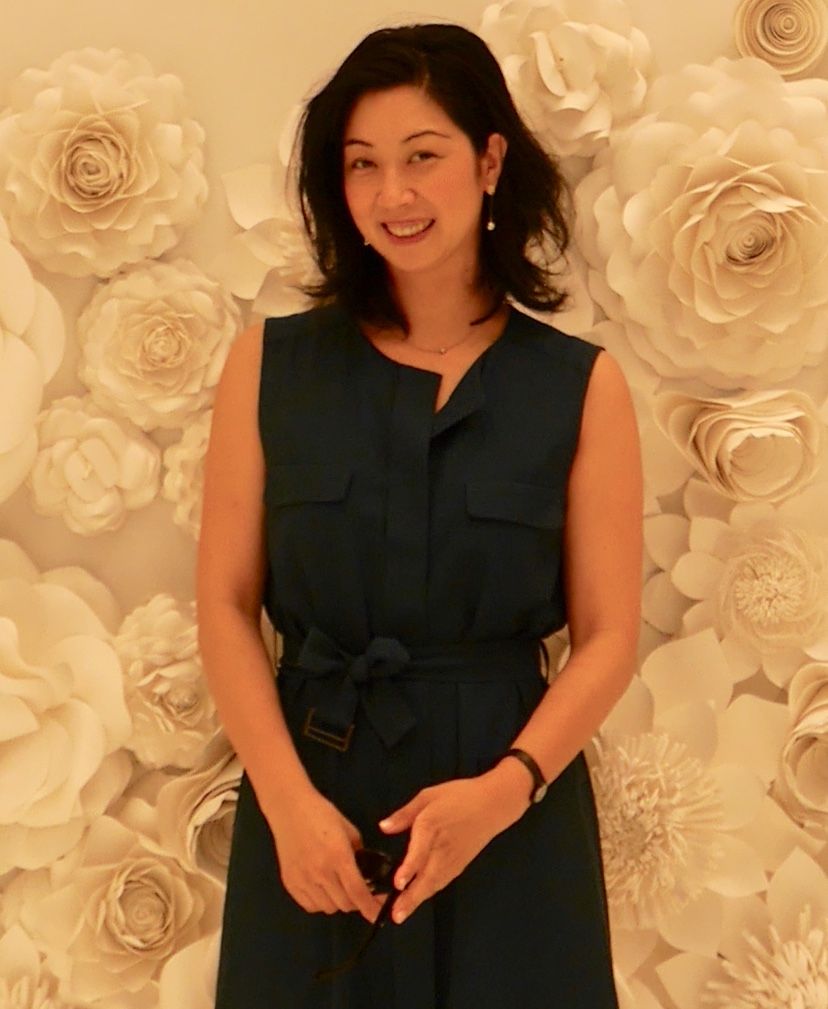 Hi! My name is Yukiko. I live in Japan with my husband and 2 girls. When I was in high school  I lived in Saskatchewan, Canada and until couple years ago I was in Chicago for 4 years. Those days made me so crafty and I enjoyed making many things.
I used to collect greeting cards everytime I traveled.  And one day I thought "I want to make these cards by myself!!"  Then my card-making journey began!  My favorites are shaker cards, using glitters, and of course light up cards.
I am sometimes an office worker, a flower designer/instructor, and constantly a passionate crafter!  I'm so excited to join Chibitronics Design Team.  I hope you enjoy my cards!
And here is Yukiko's beautiful card!  You can find more details on her blog: Prima Crafts!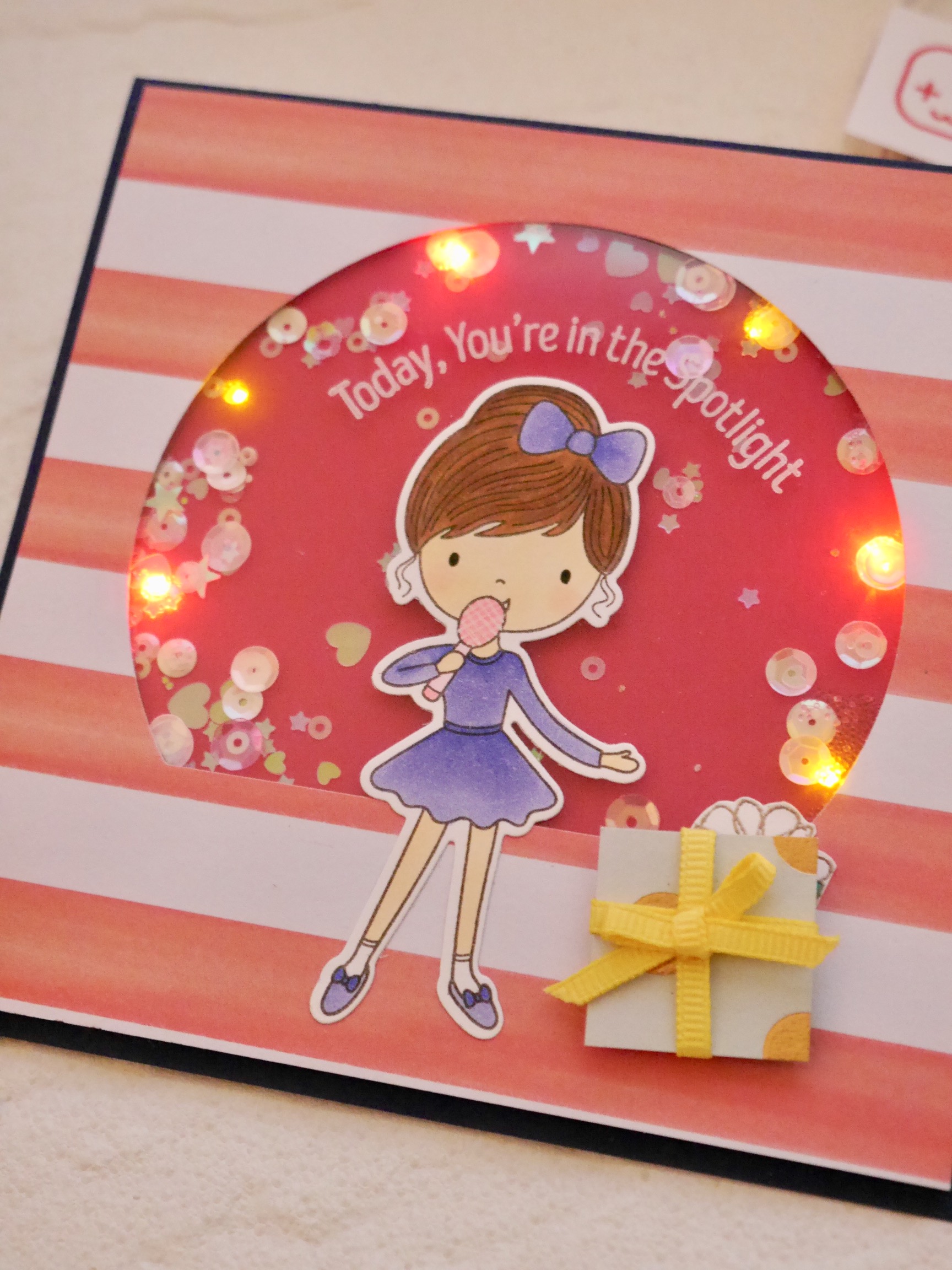 Please join me in welcoming our two new team members!  I'm sure they will inspire you with their gorgeous creations!