Hi friends, It's Wei Wei here with adorable light up card using Chibitronics LEDs and Heffy Doodle Oceans of Love Clear Stamp Set.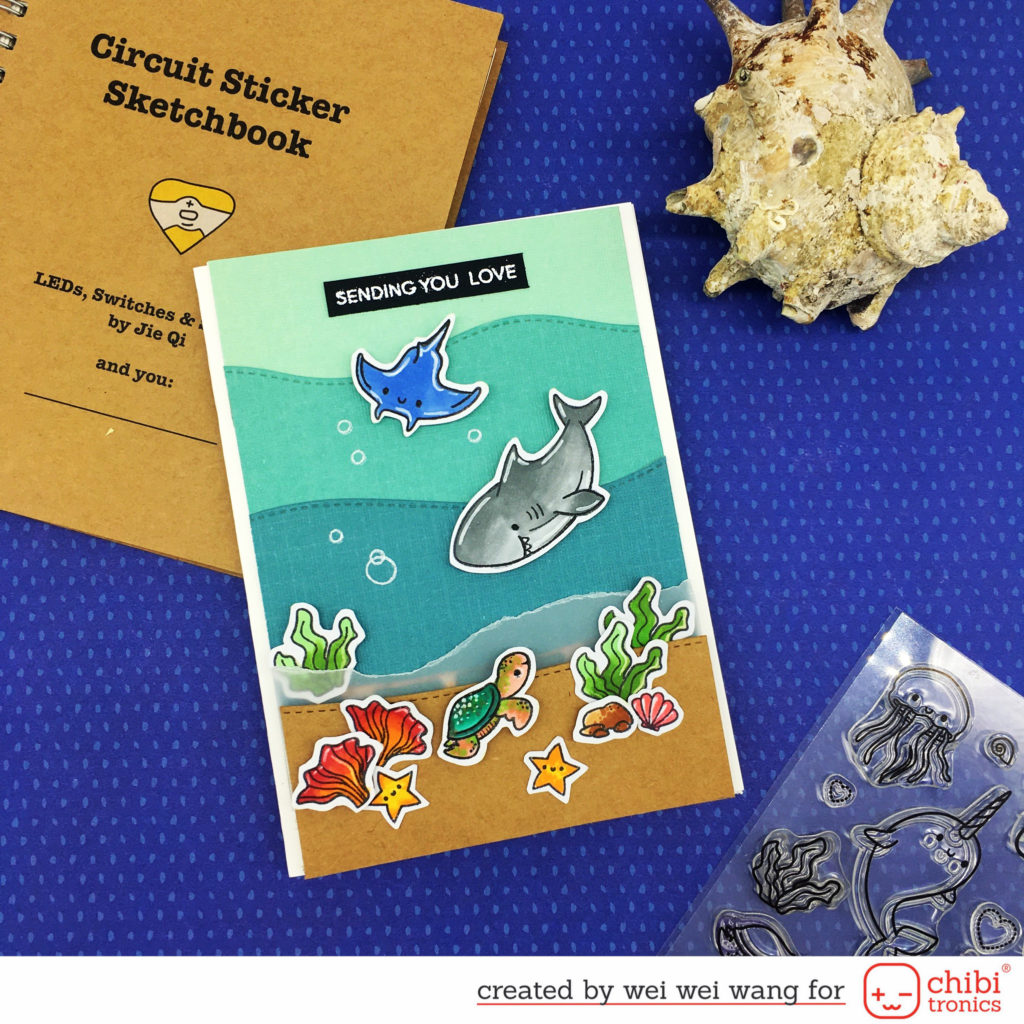 For this card, I started by creating the ocean waves background with stitched wave dies. I also die cut a kraft paper to be the sand under the sea.
After layered the waves, I stamped those adorable sea critters in black ink, colored with markers and cut them out.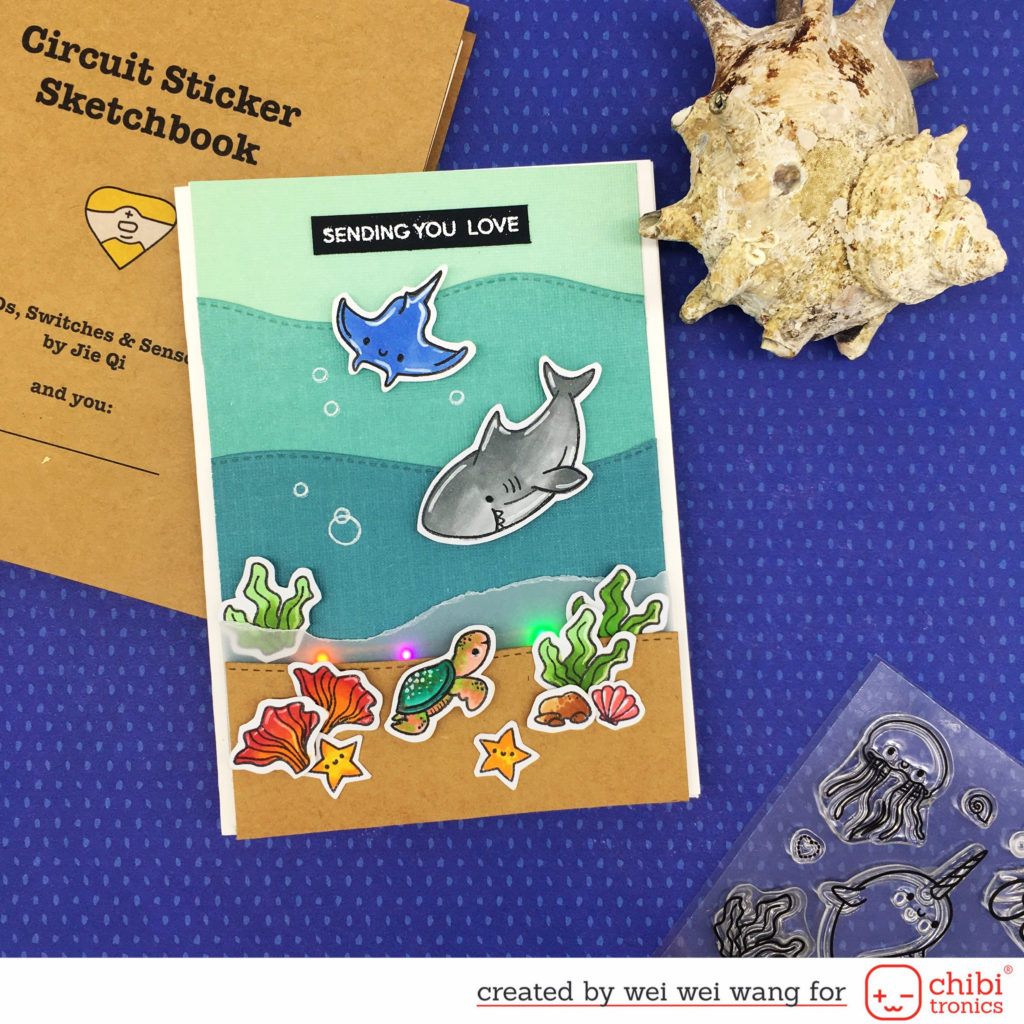 Here's the circuit sketch I used: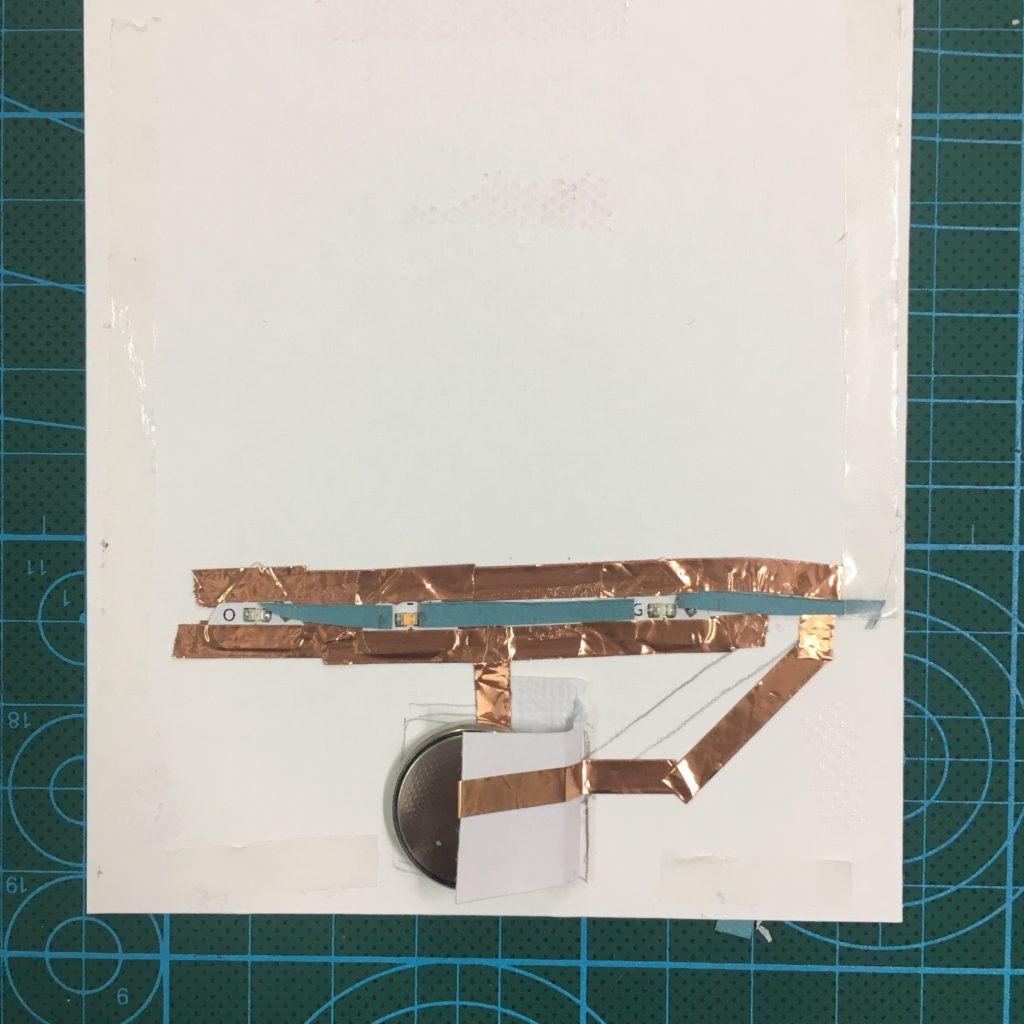 Then, I cut a line on the deep green wave so that the LEDs can light through.
I made process video to show you how to make the circuit, you can watch it over on my YouTube Channel.
https://youtu.be/https://youtu.be/usb35bqcfgQusb35bqcfgQ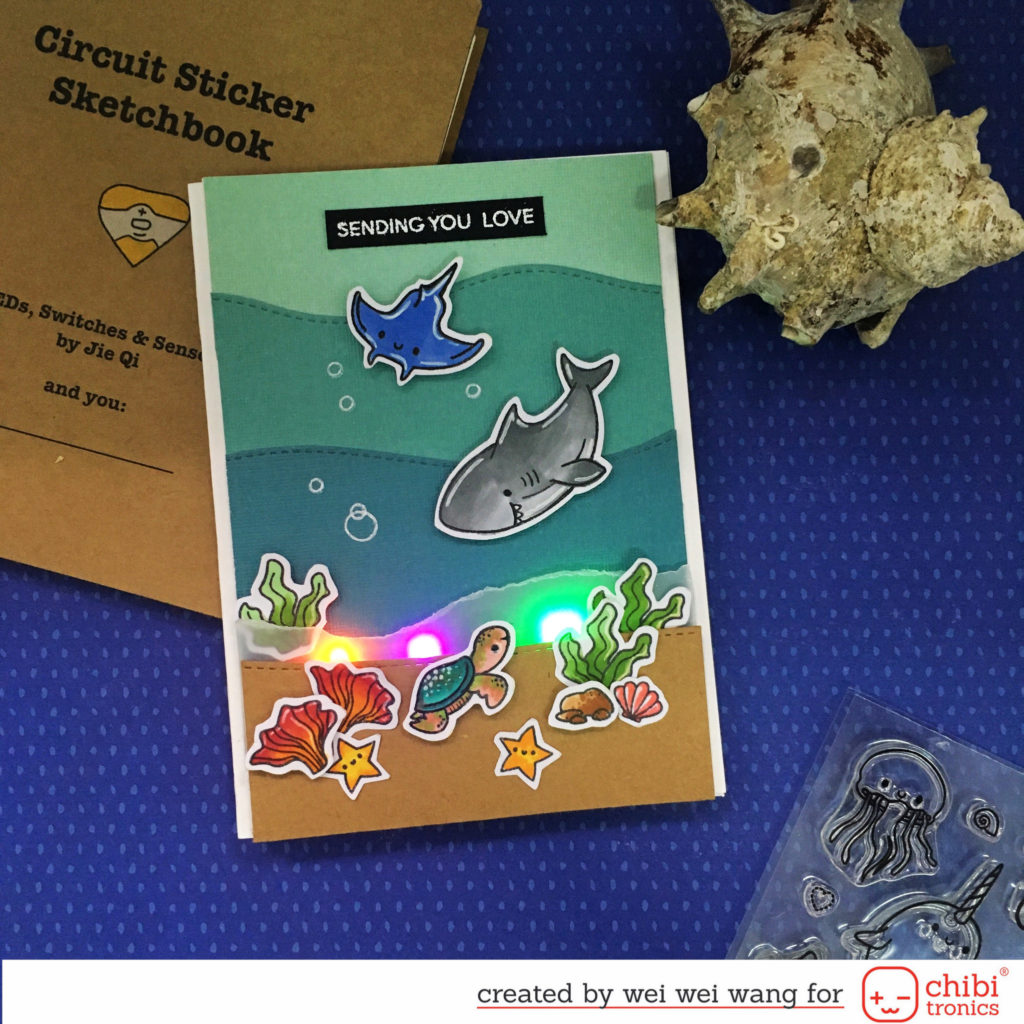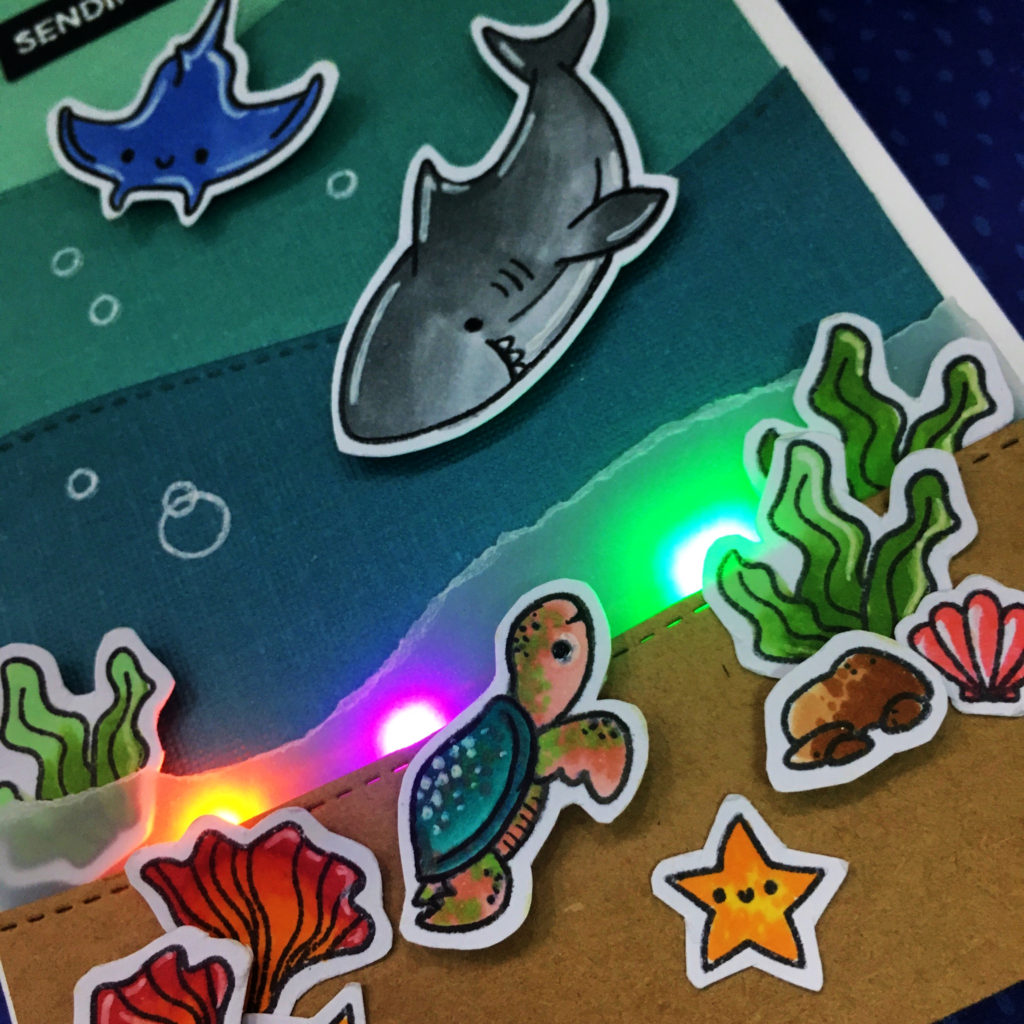 That is all from my side today. I hope you were inspired and give Chibitronics products a try!Have a great day.
Thank you
The supplies I used are:
Heffy Doodle Oceans of Love Clear Stamp Set.
SENDING YOU LOVE- LIGHT UP SEA CARD