Hi, My Crafty Friends! It's June.
Autumn is going and winter is coming. I don't like winter because it is so cold in my country, but the reason why I am looking forward to it is because there is Christmas!
And creating Christmas cards is one of my biggest pleasures.
I am so happy to introduce my Christmas Card called 'Shadow Box Card with a Cabin' to crafty friends.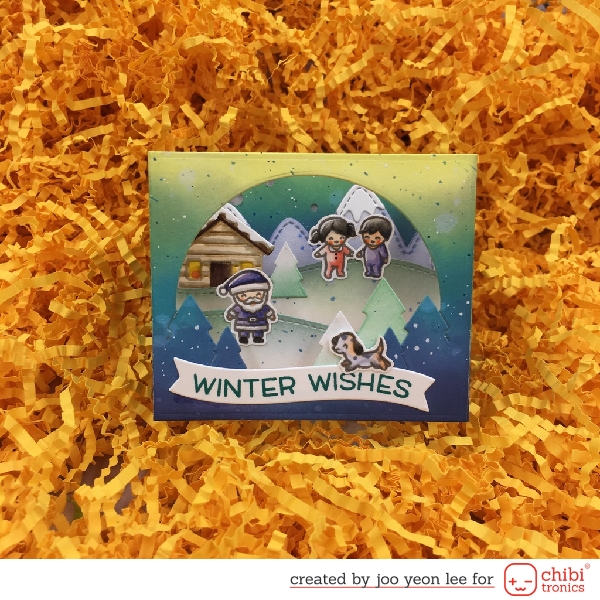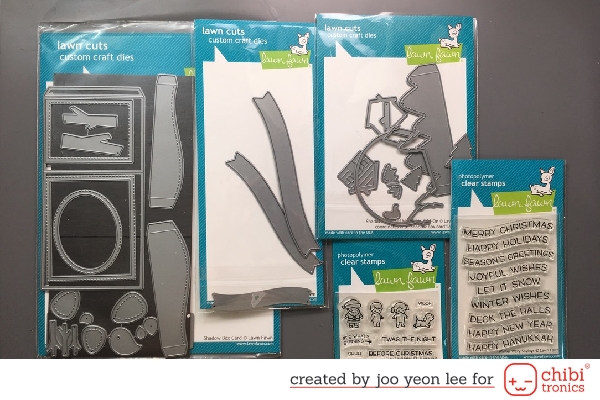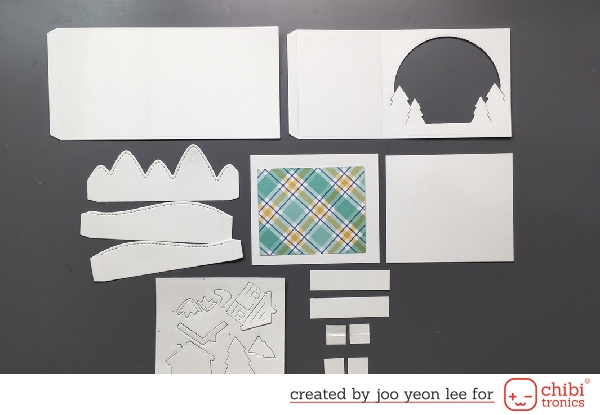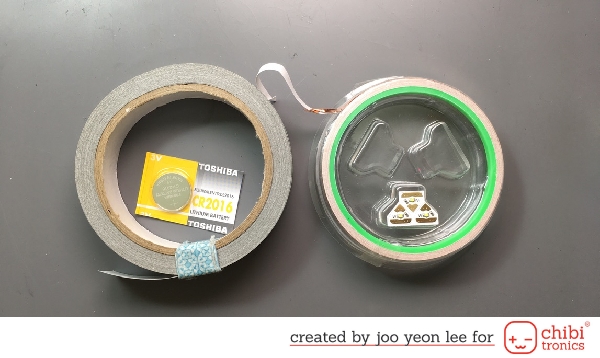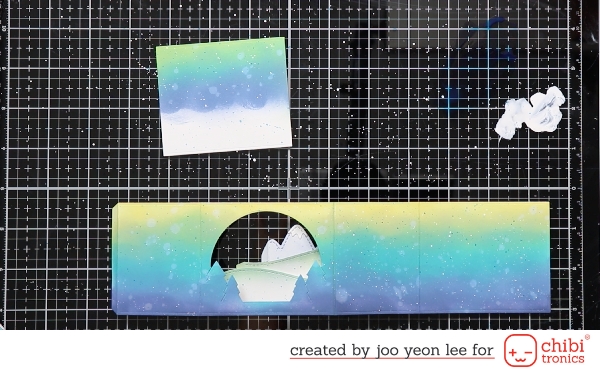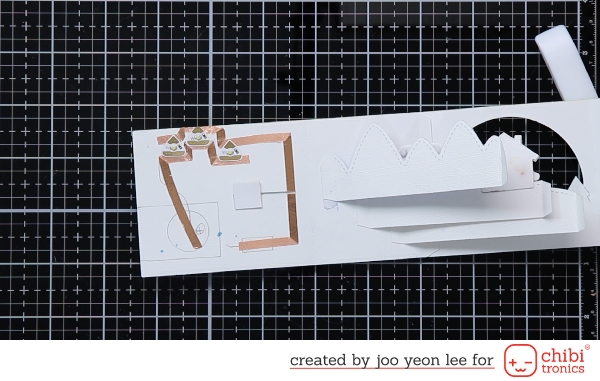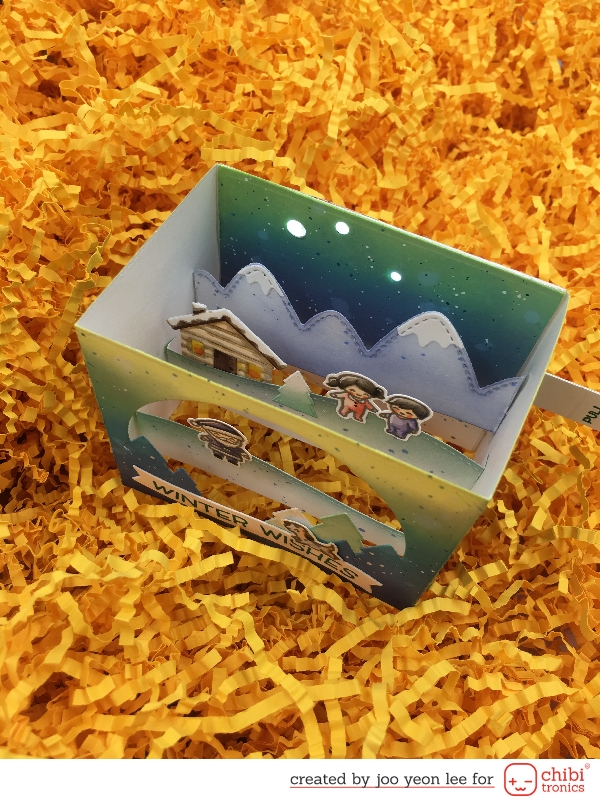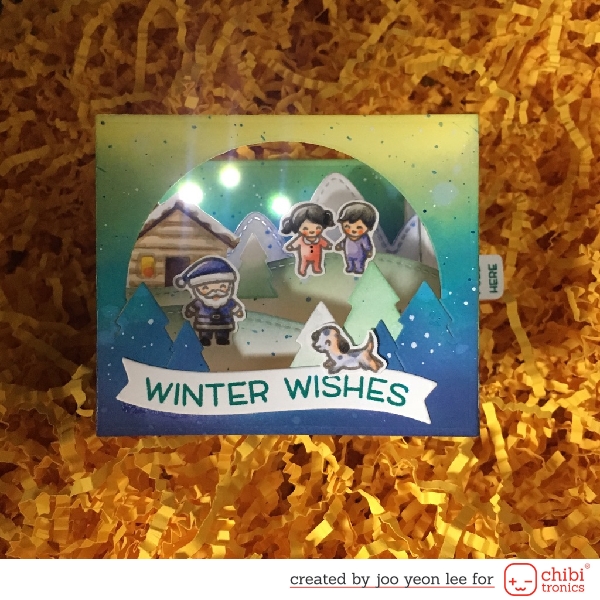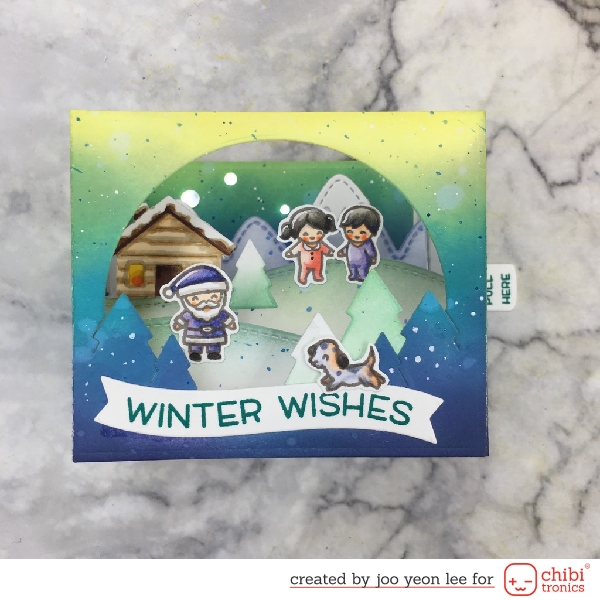 ~Supplies List~
Shadow Box Card with a Cabin