Hi! my crafty friends!
This is June. I created the Spiral Pop-up Card also called a Bending Planes. This type of pop-up has no creases and the easiest pop-up to make. My spiral pop-up card is made of several Hello Bluebird stamp sets and Lawn Fawn dies. This card is not only a pop-up but also a light-up card. The light turns on automatically when you open the card. Of course, when you close the card, the lights go out automatically.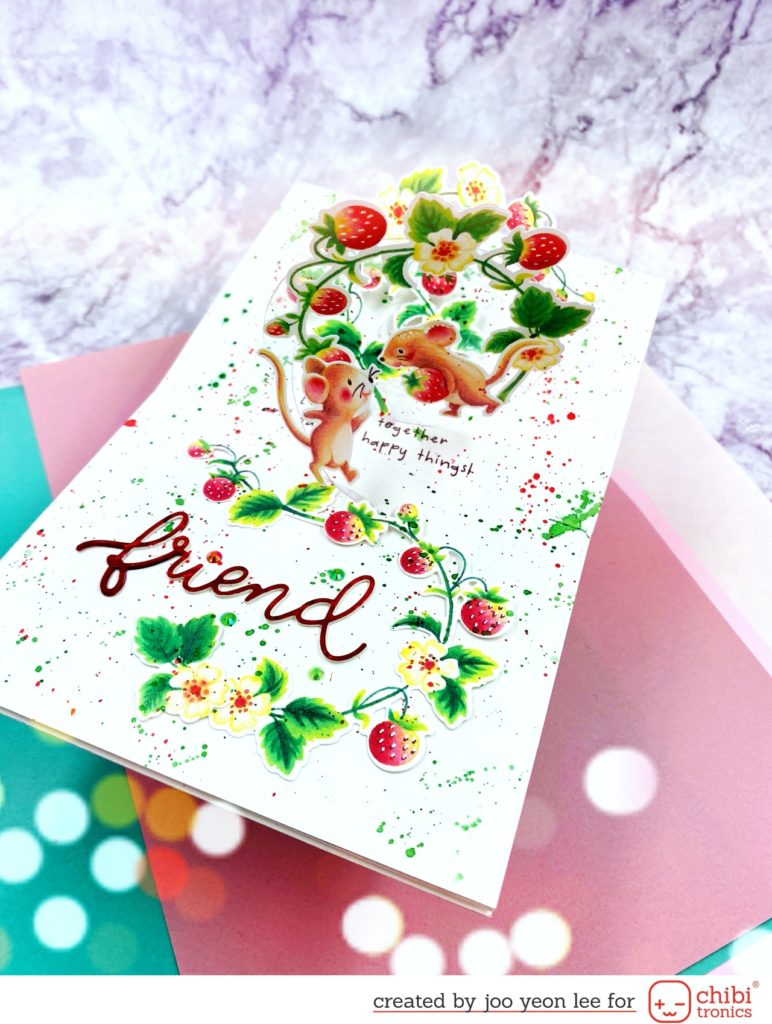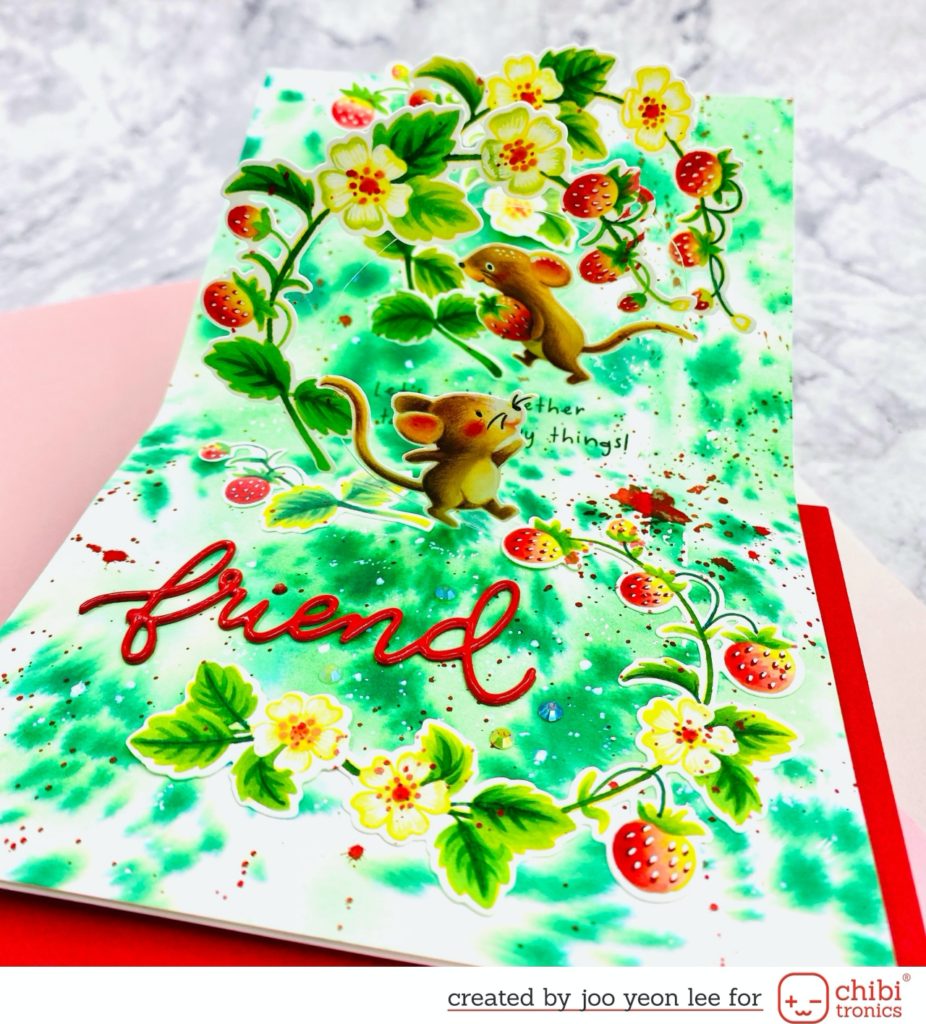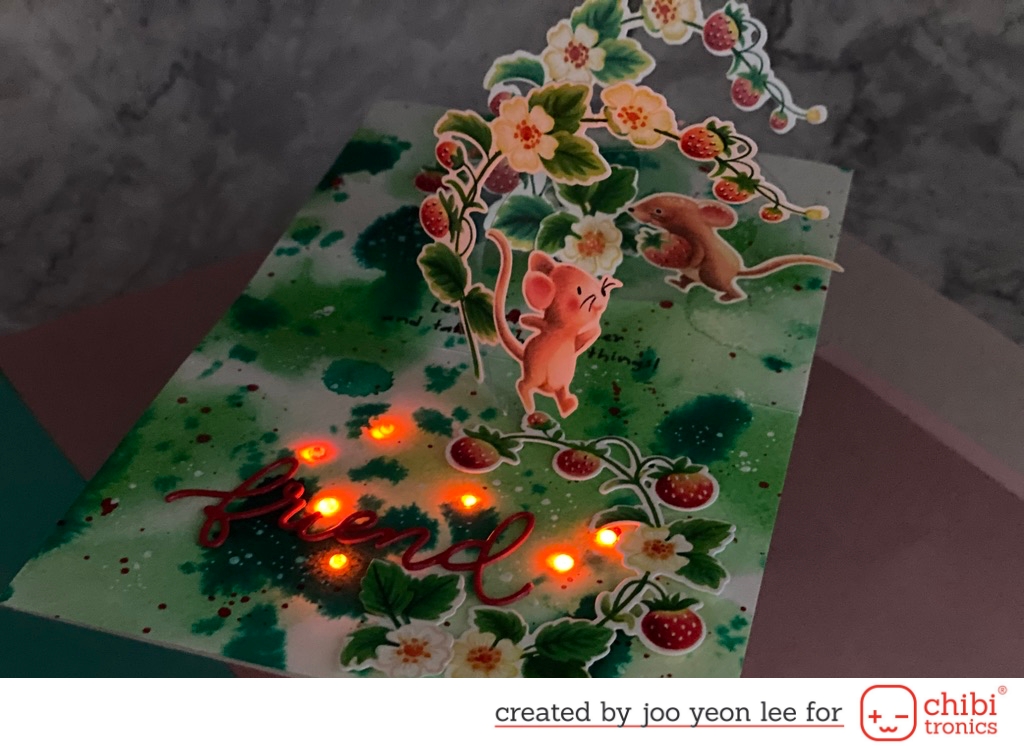 If you want to make this light-up card, Please watch my YouTube tutorial about it. And follow below these instructions :
Step 1. Stamping & Coloring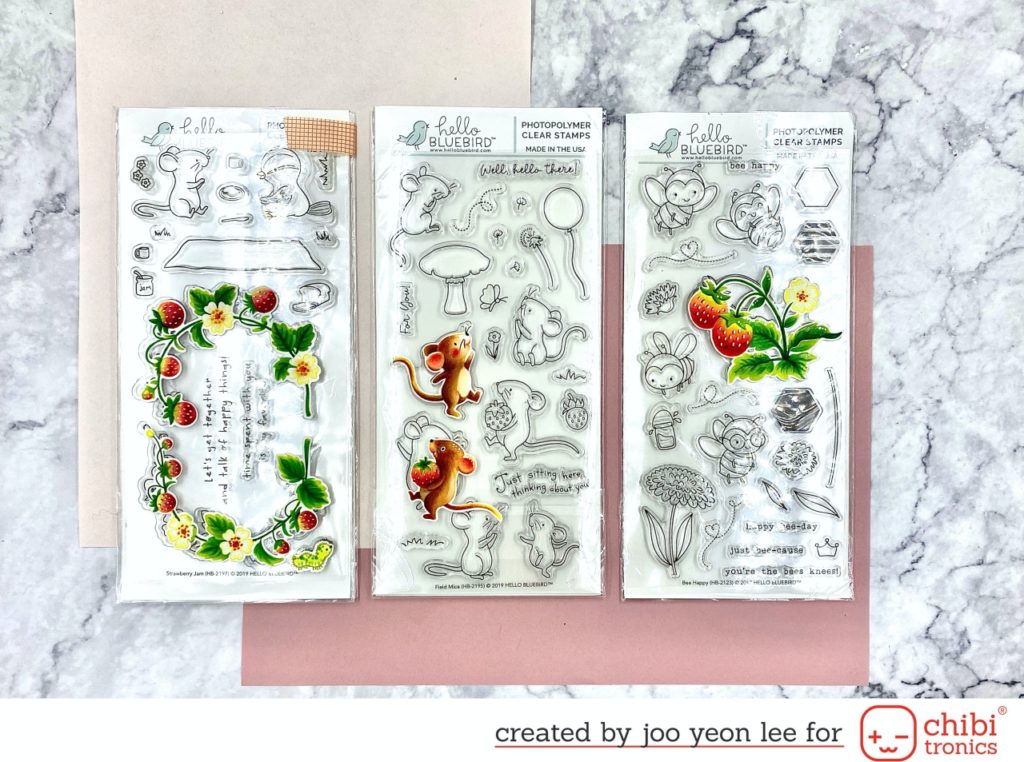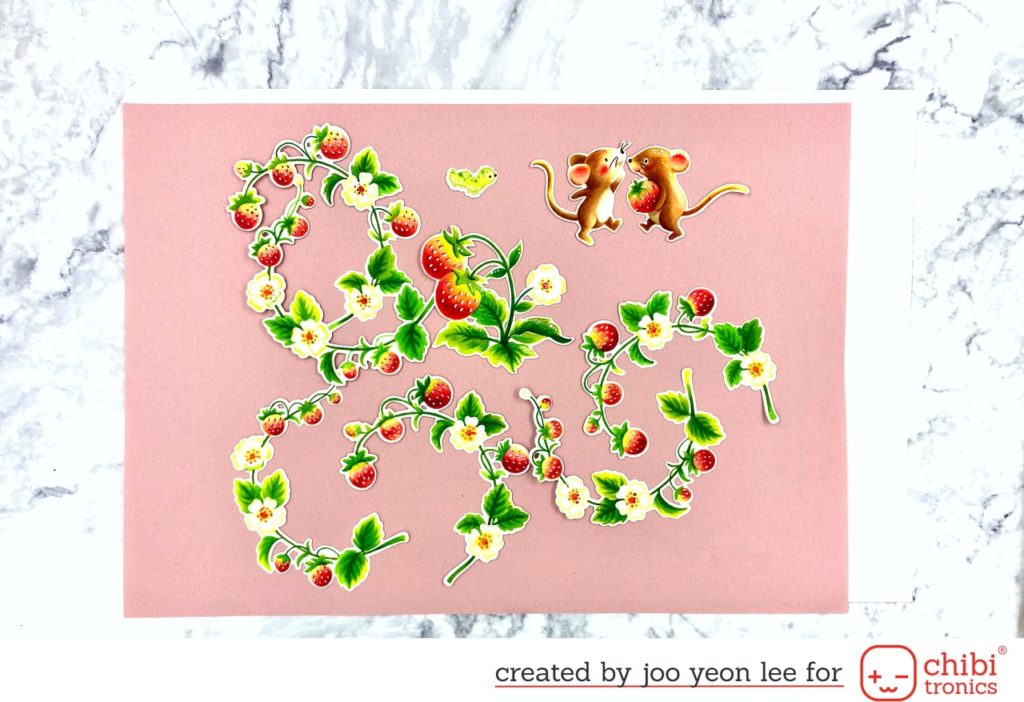 Step 2. Download Template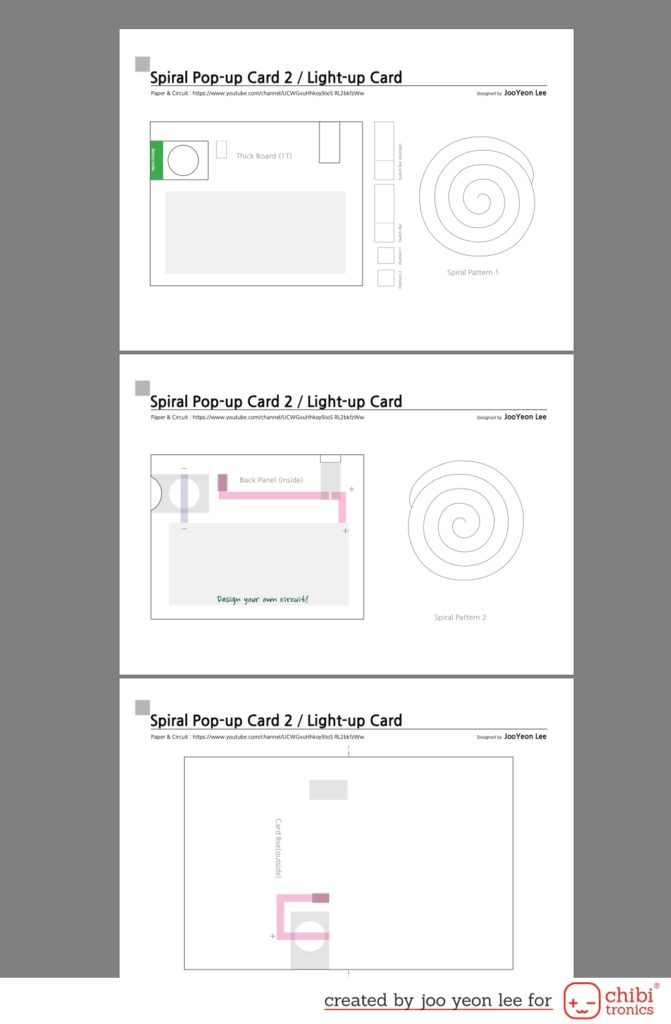 Step 3. Design Your Own Circuit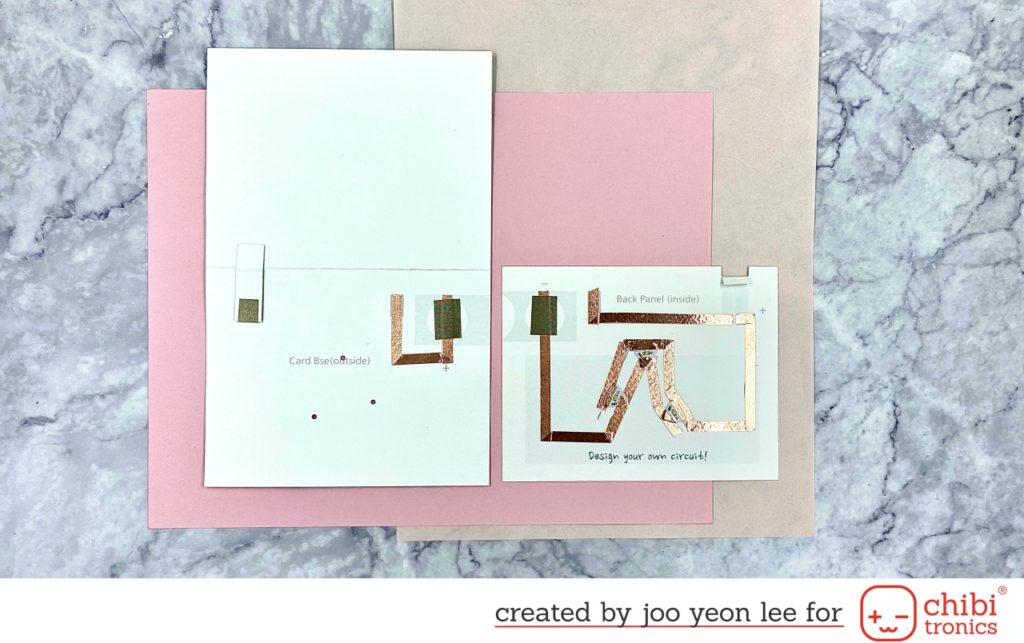 Step 5. Assembling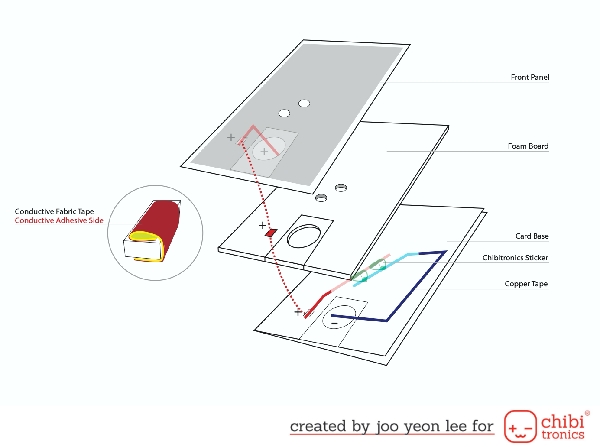 Step 6. Creating Front Panel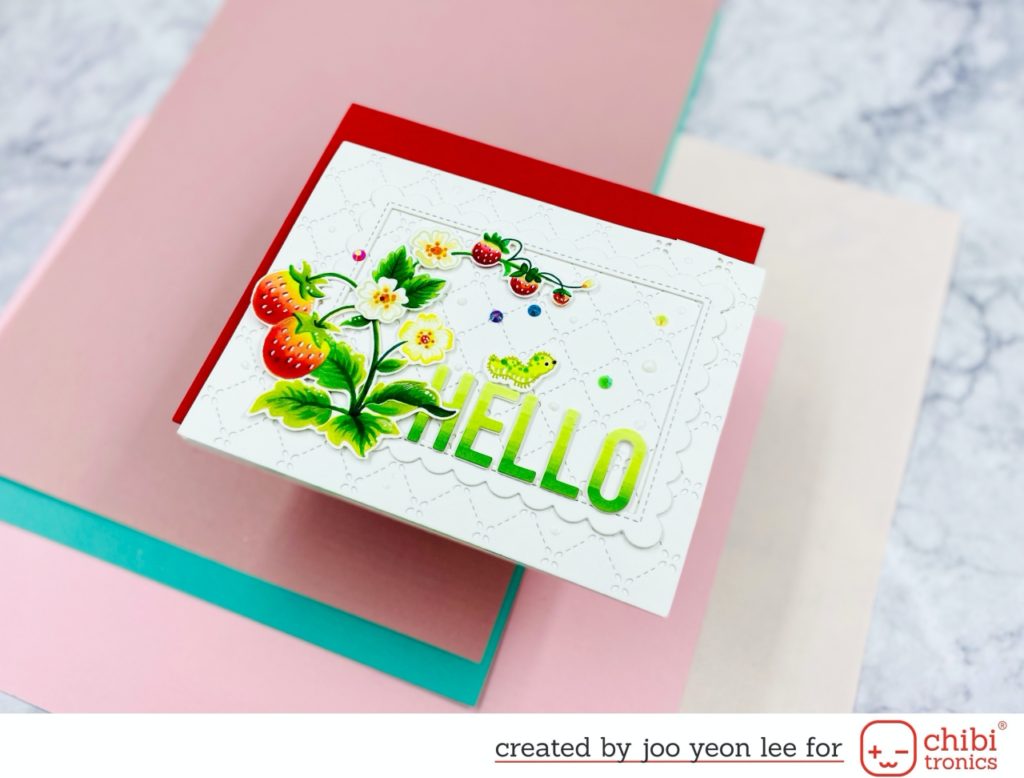 Step 7. Creating Spiral Pop-up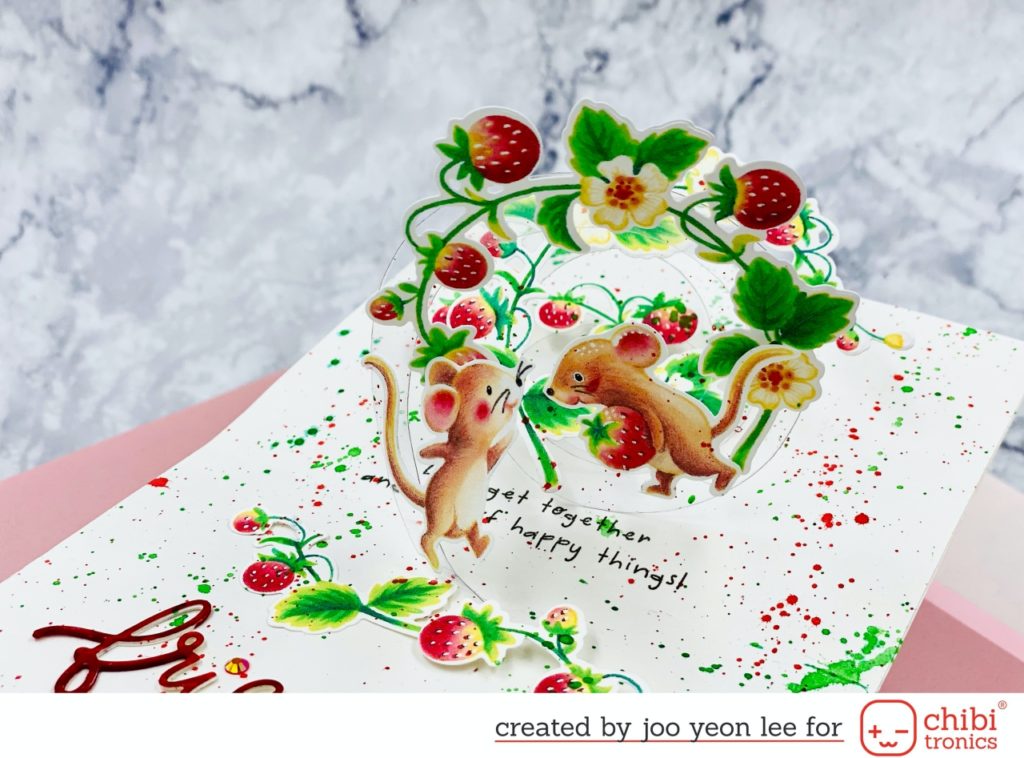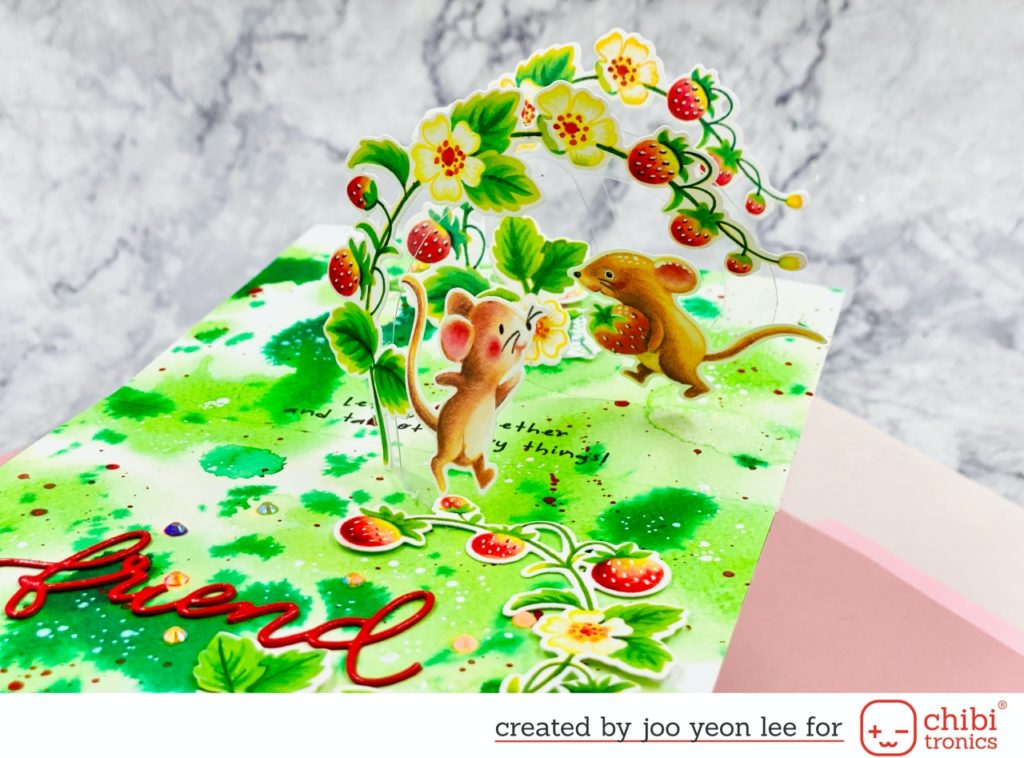 Step 8. Decoration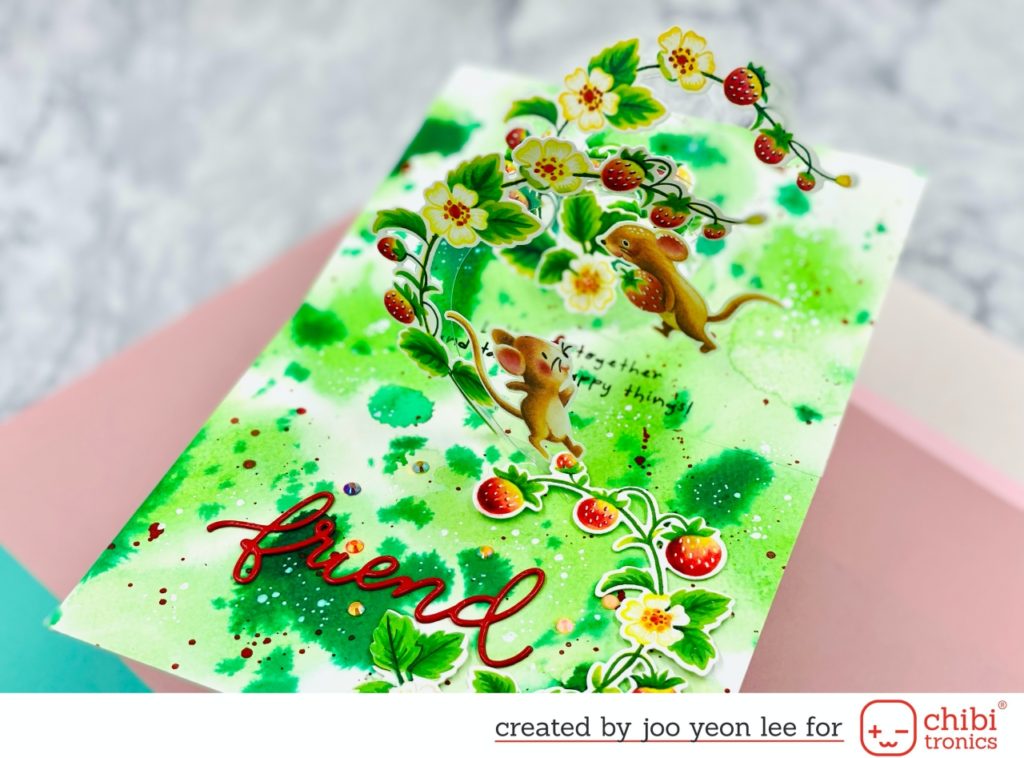 Done!
If you need more information about it and interested in mechnism of this circuit, please be sure to check out the video tutorial linked above this blog.
Thank you so much for stopping by!
June Lee (Instagram : paperandcircuit)