Hello, my crafty friends! This is June.
I hope everyone is healthy at this time of global hardship due to the epidemic. I think the crafting at a time when everyone has to stay at home is the most creative and safe way to protect us from this COVID-19.
So I am happy to share my card on the Chibitronics Blog again. I am going to sharing a 'Magic Iris Light-up Card'. Magic Iris is also called a Mechanical Iris that is type of pop-up. This card is not only a pop-up but also a light-up card. I designed that the lights turn on automatically when you pull down a tab.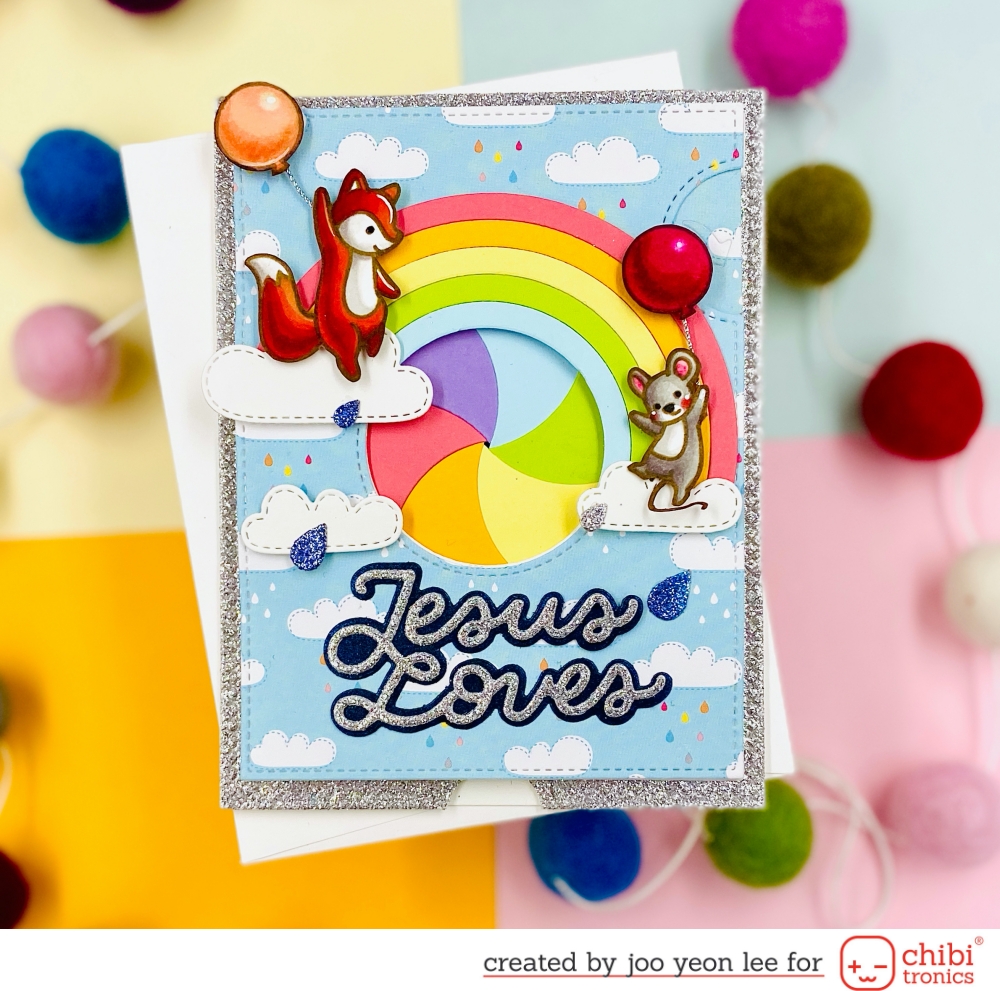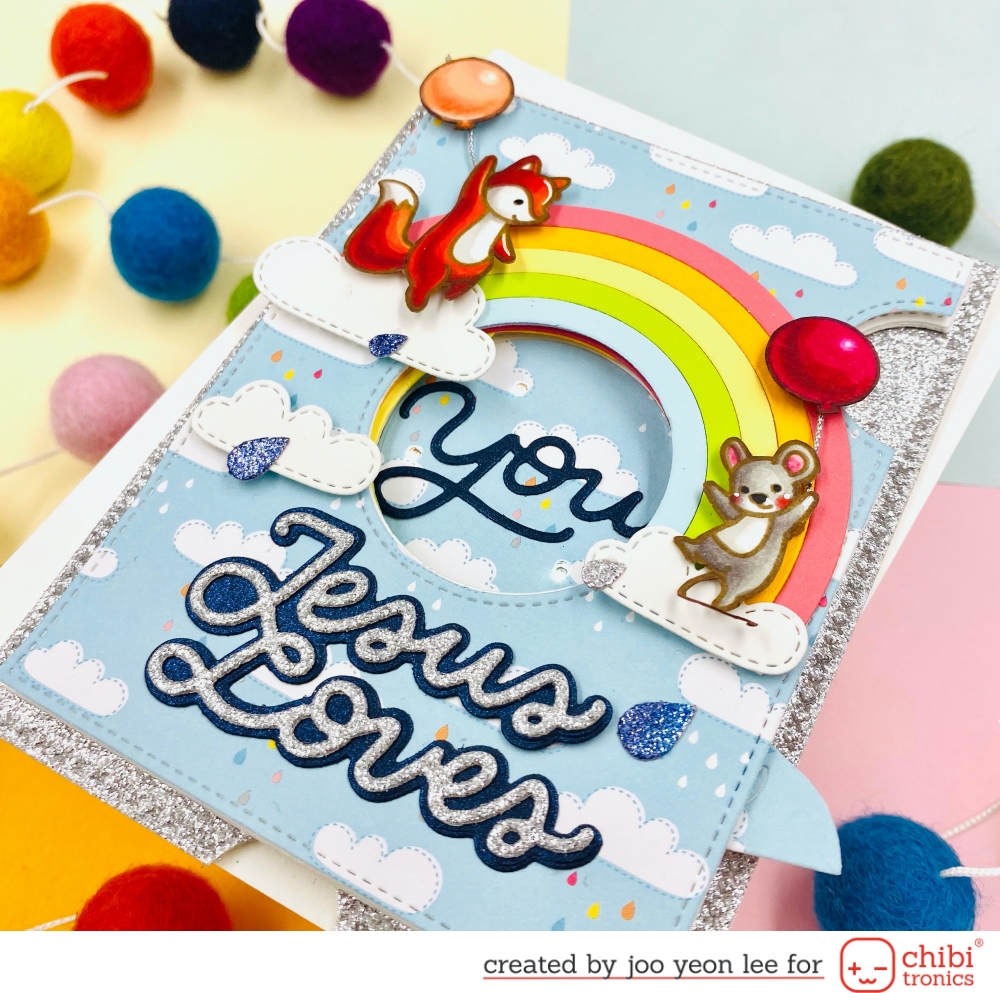 I made this card in the order down below.
Step 1. Stamping & Coloring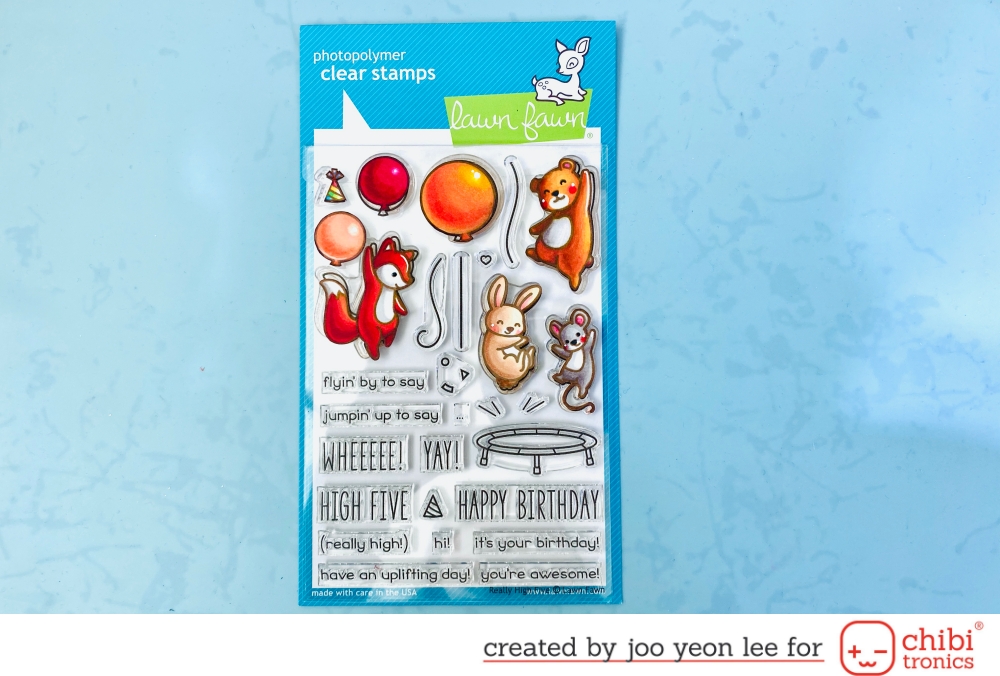 Step 2. Die Cutting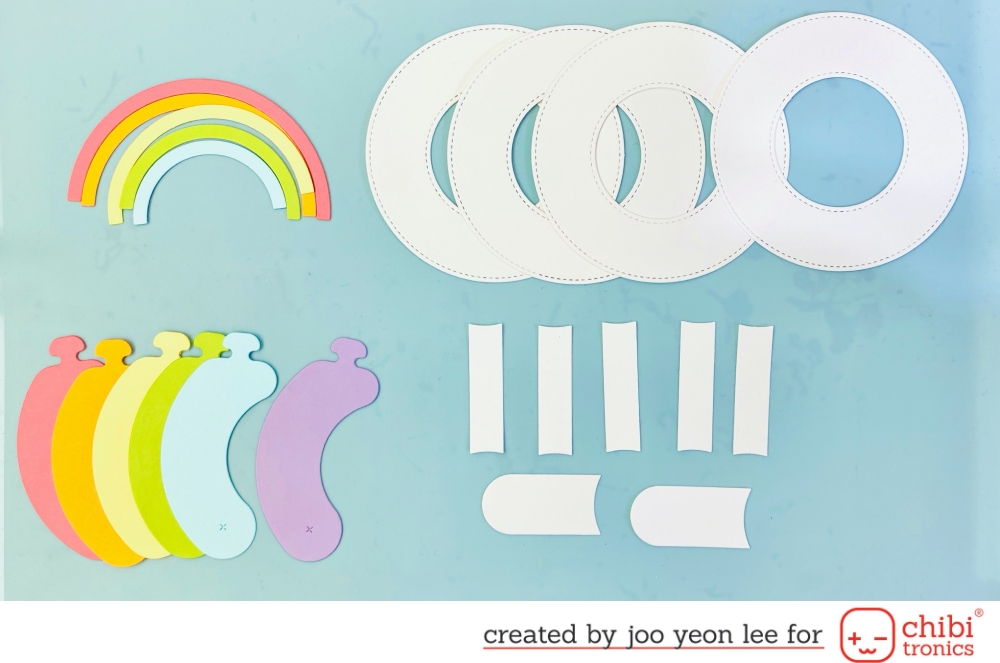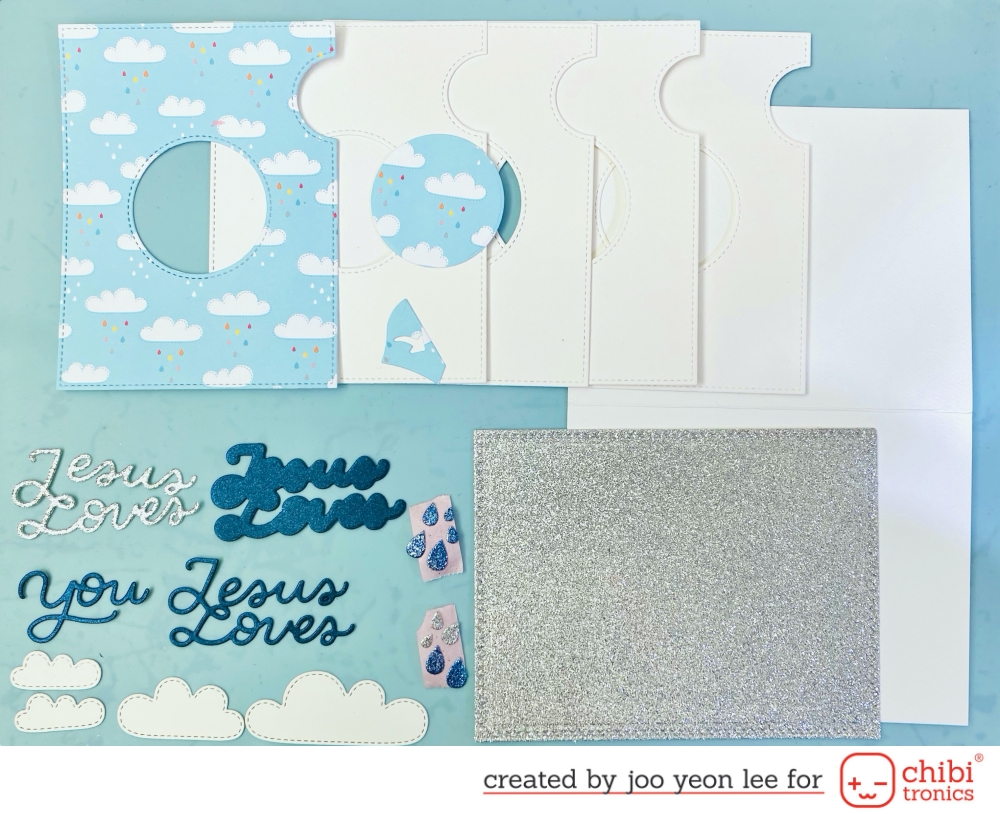 Step 3. Download Template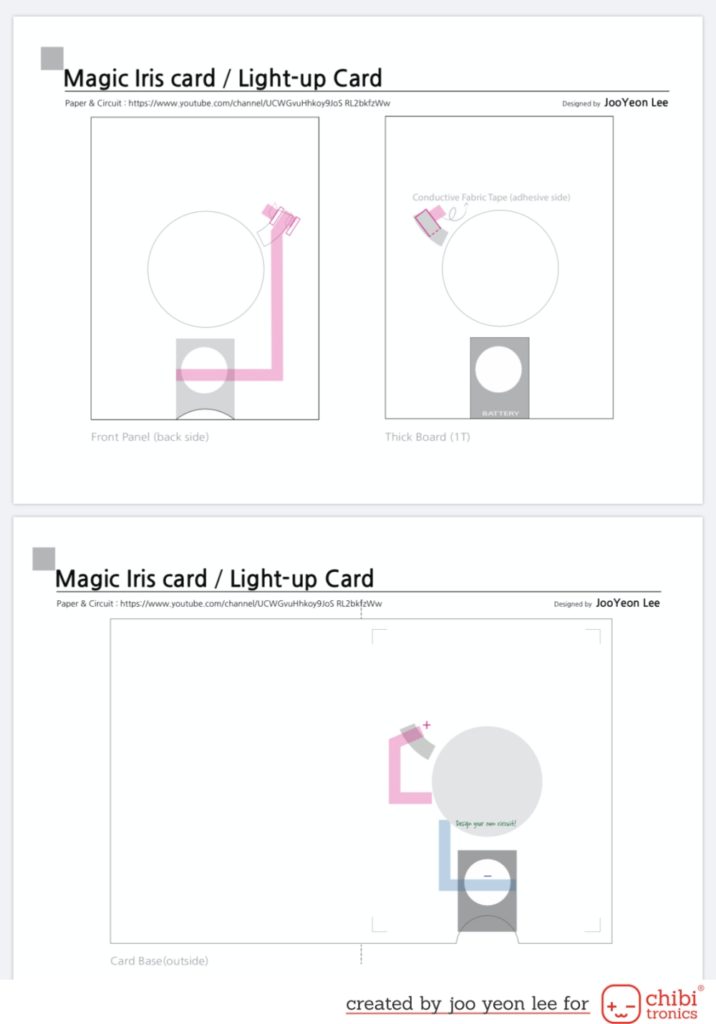 Step 4. Design Your Own Circuit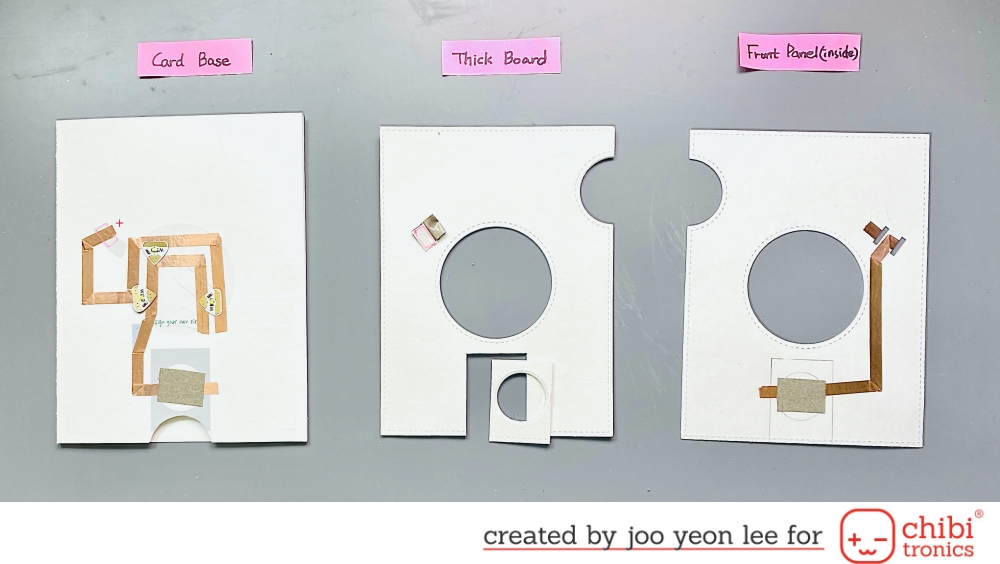 Step 5. Assembling
Assemble the Card Base, Thick Board(1T) and Front panel for making light-up card. After then, attach Magic Iris to the backside of the cover and attach it to the circuit board that made right before.
Step 6. Creating Front Panel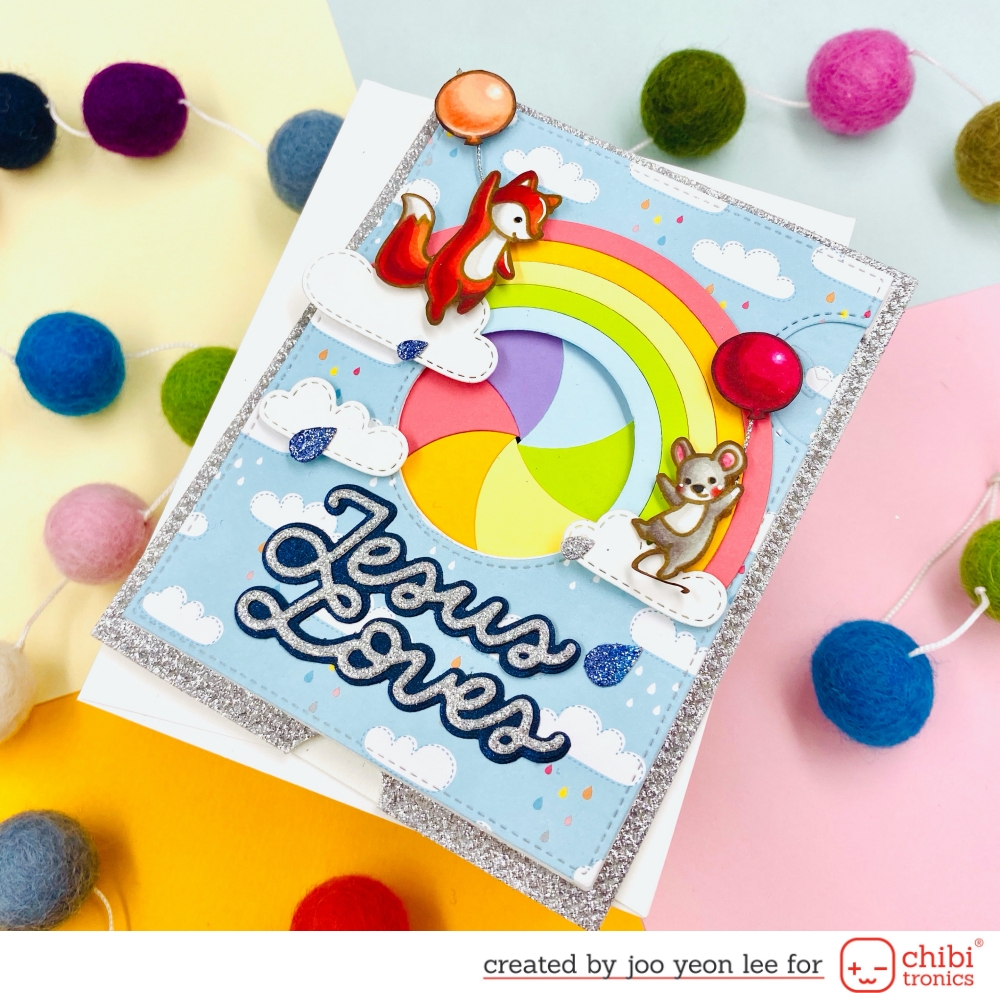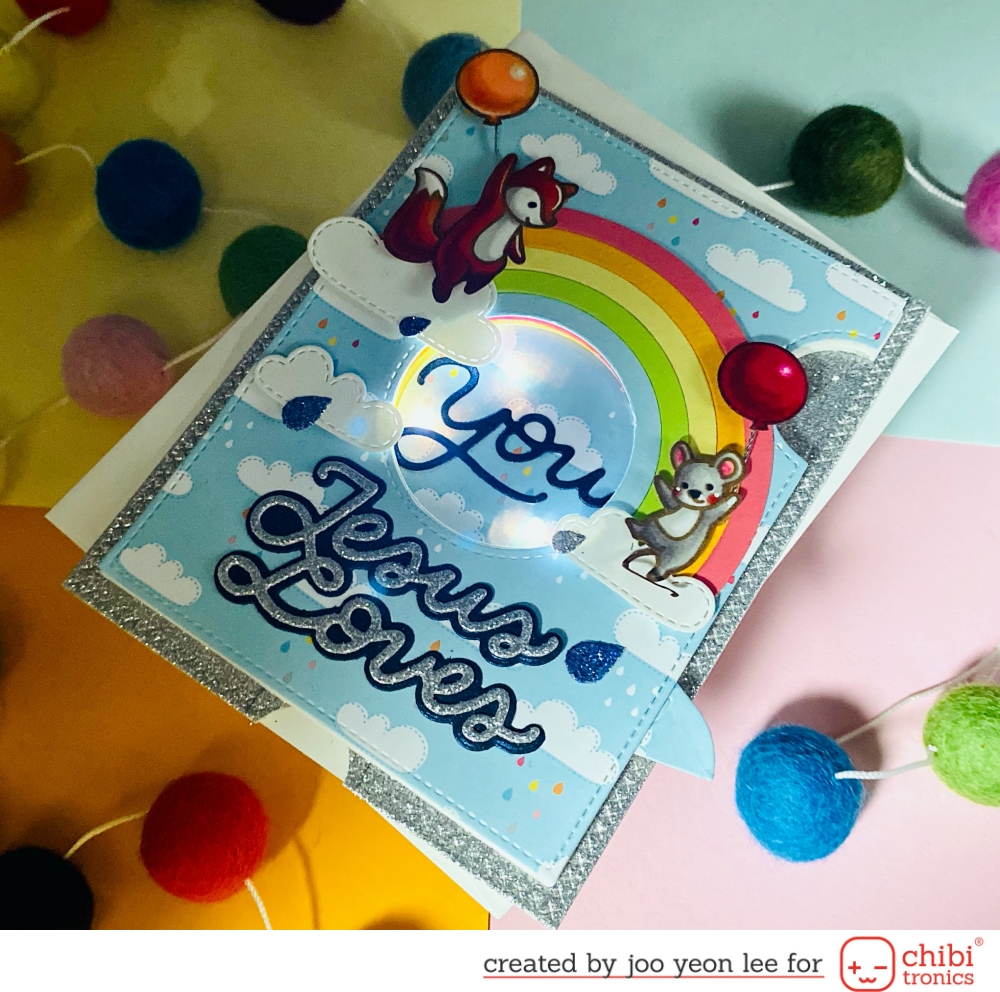 Done!
If you need more information about this Magic Iris and interested in mechanism of this circuit, please be sure to check out the video tutorial linked here.
Thank you so much for stopping by!
June Lee (paperandcircuitr)

SUPPLIES