Happy Monday!
June is coming here again! I am so excited to share this monthly project again. Today I bring you a Swish Pop-up card featuring the adorable sheep that are playing on the spring fields with friends.
Of course, this card is also a light-up card made of Chibitronics LED stickers. It it automatically light up when you open a card. I'm sure your heart will shine bright when this card lights up.
It seems difficult to make because it is a pop-up card, but the circuit itself is easy to make.
I hope my post inspires all of you and uses the Chibitronics products to create new challenges.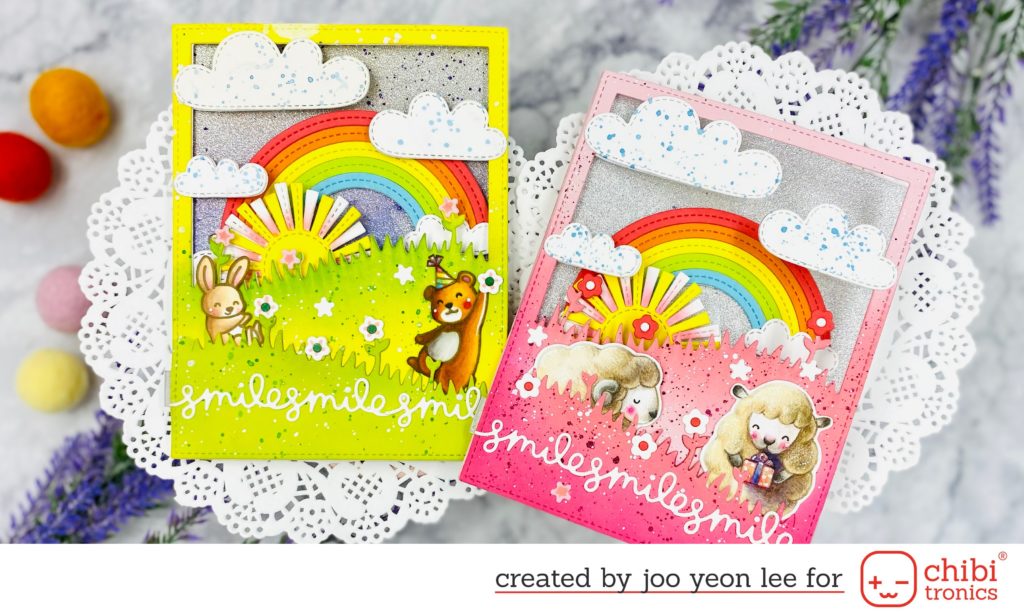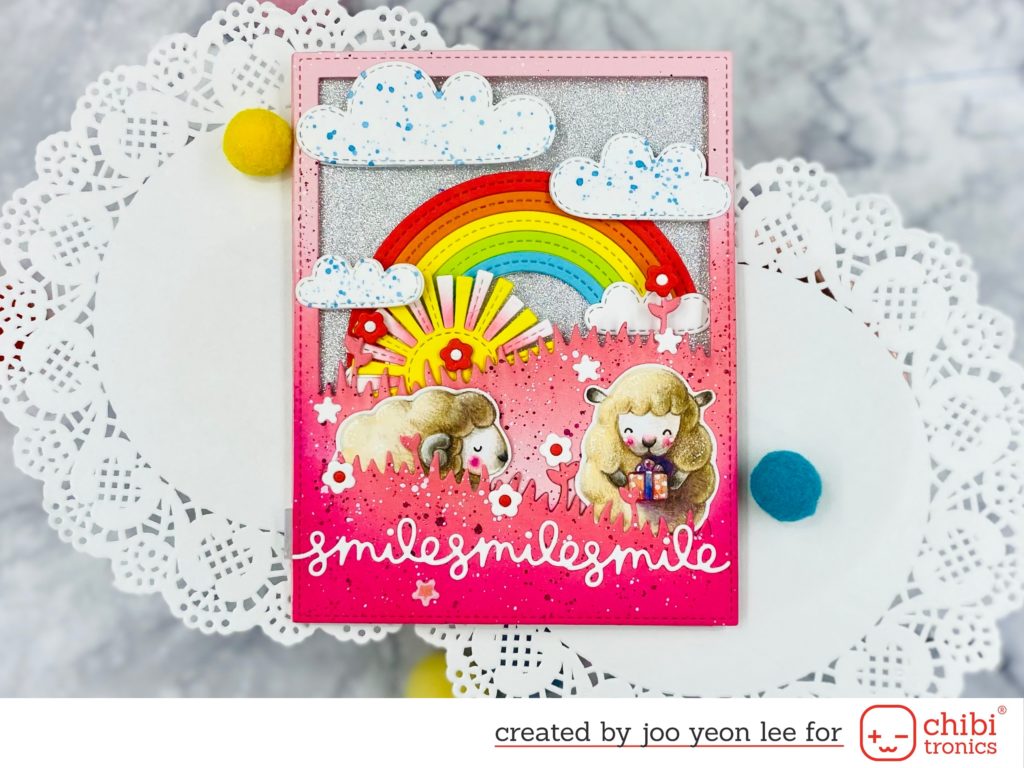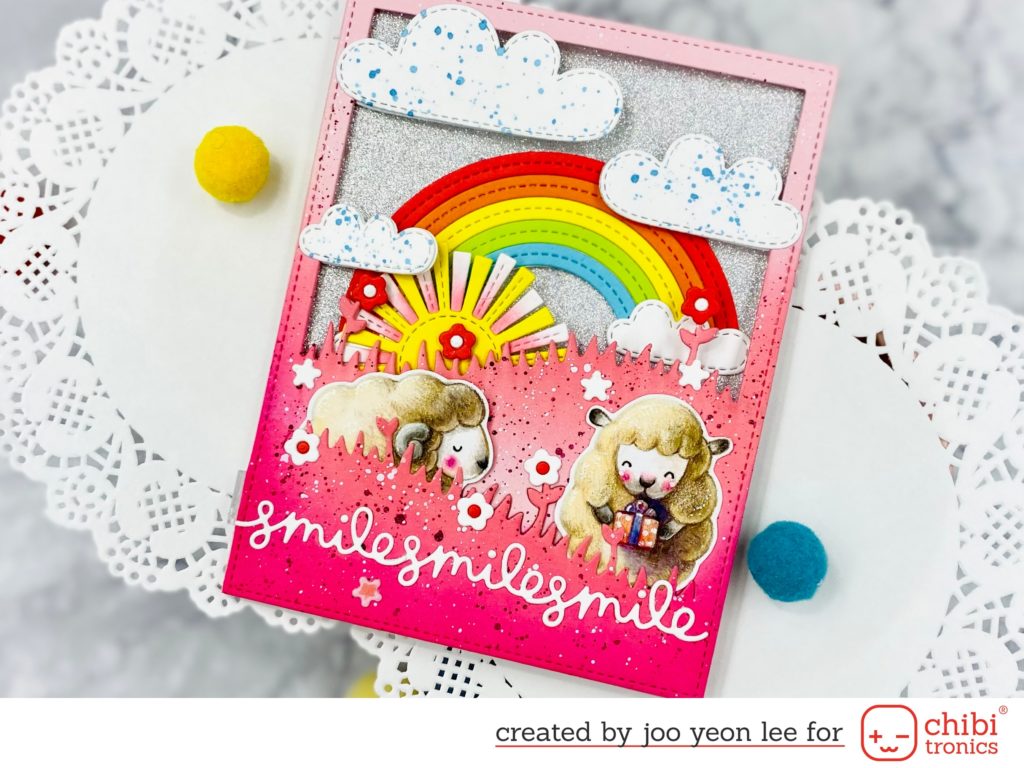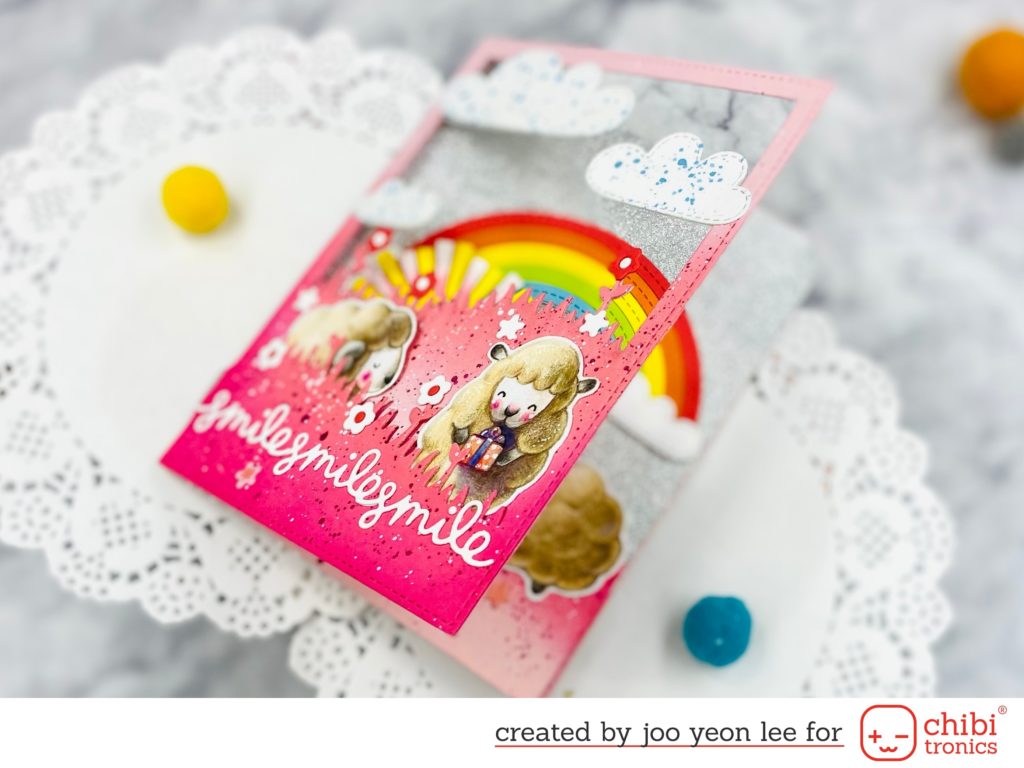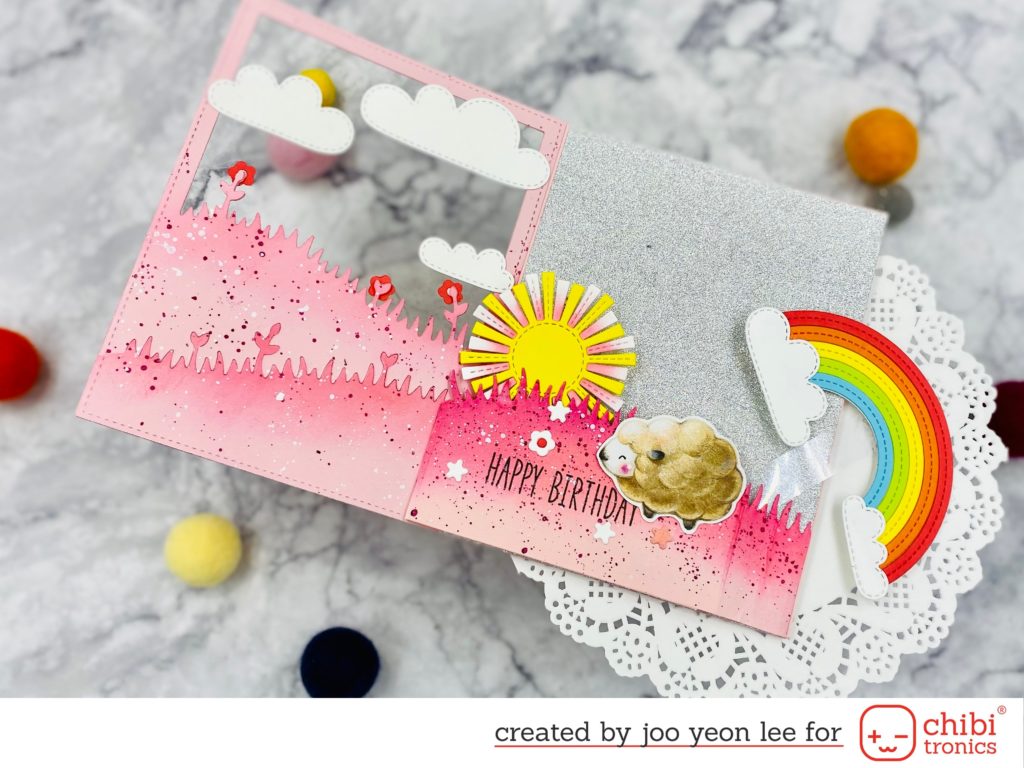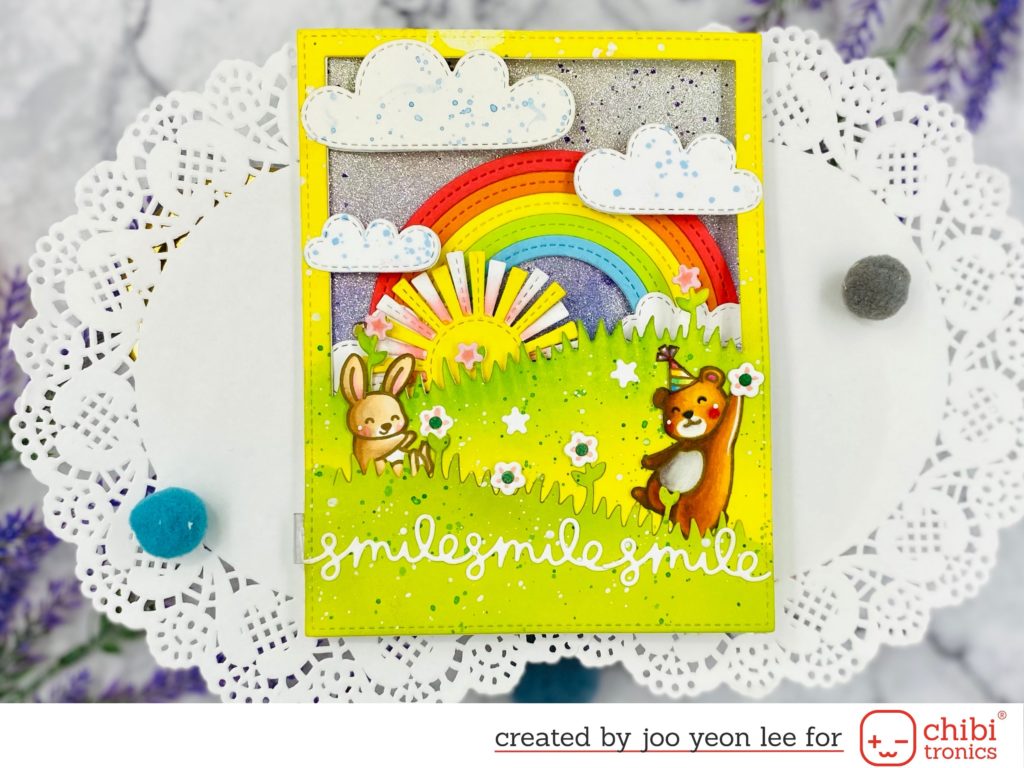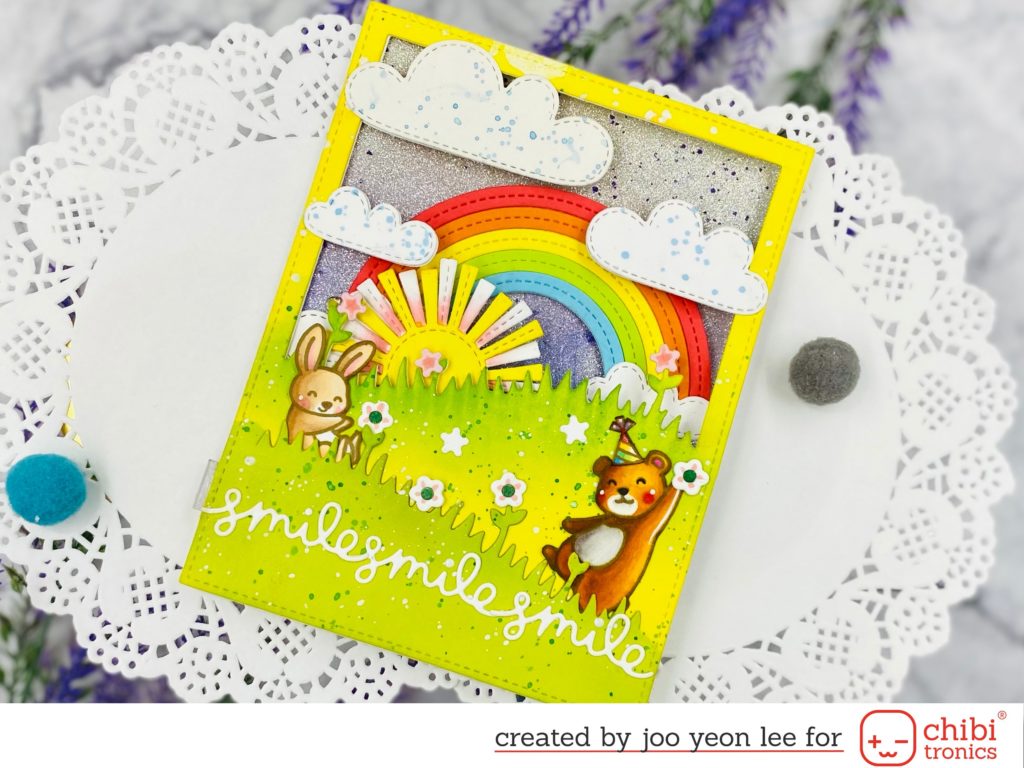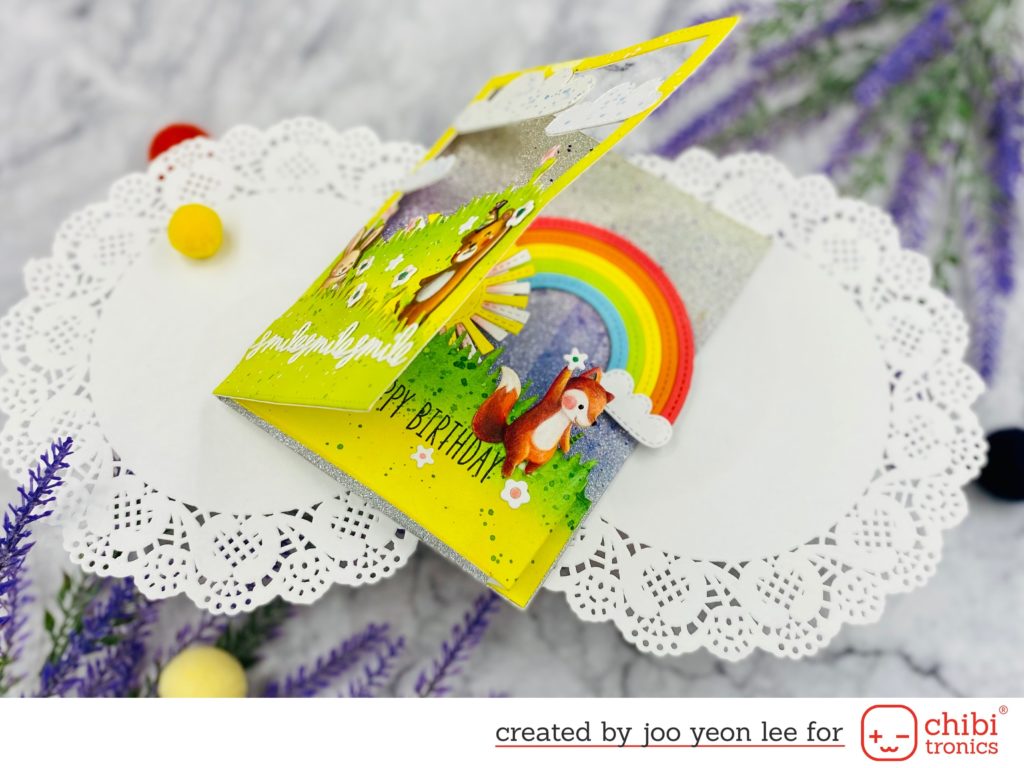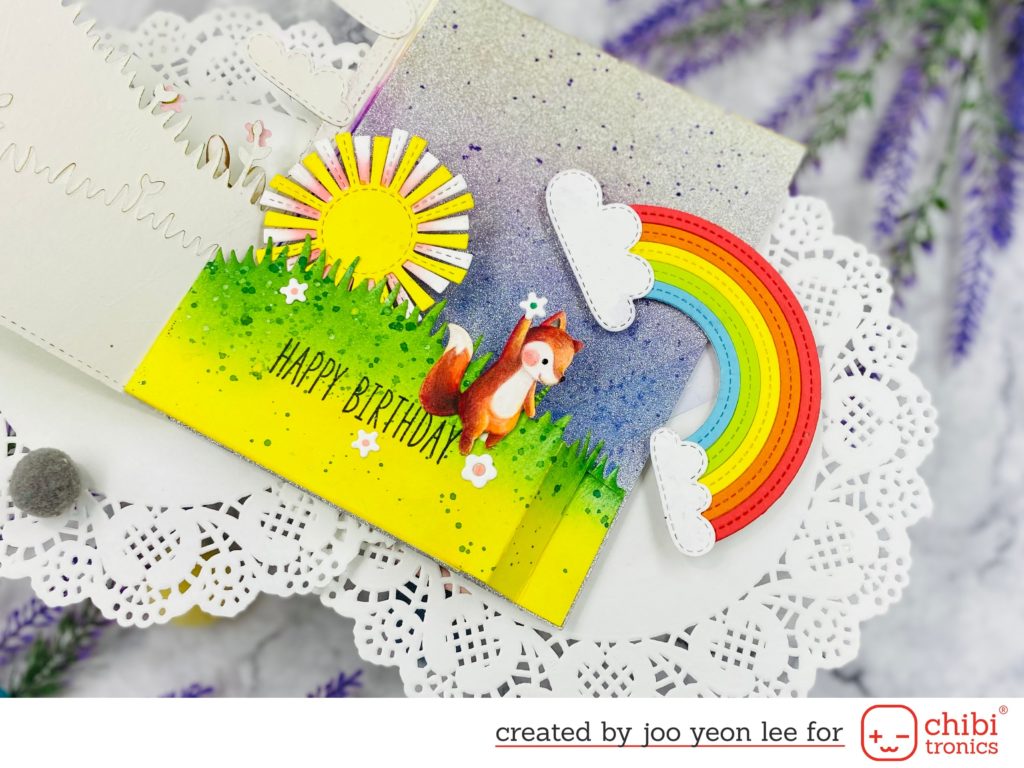 I am sharing how to make these swish pop-up card designed to automatically light up when I open it in the below video tutorial.
SUPPLIES
1. Template for Swish Pop-up Card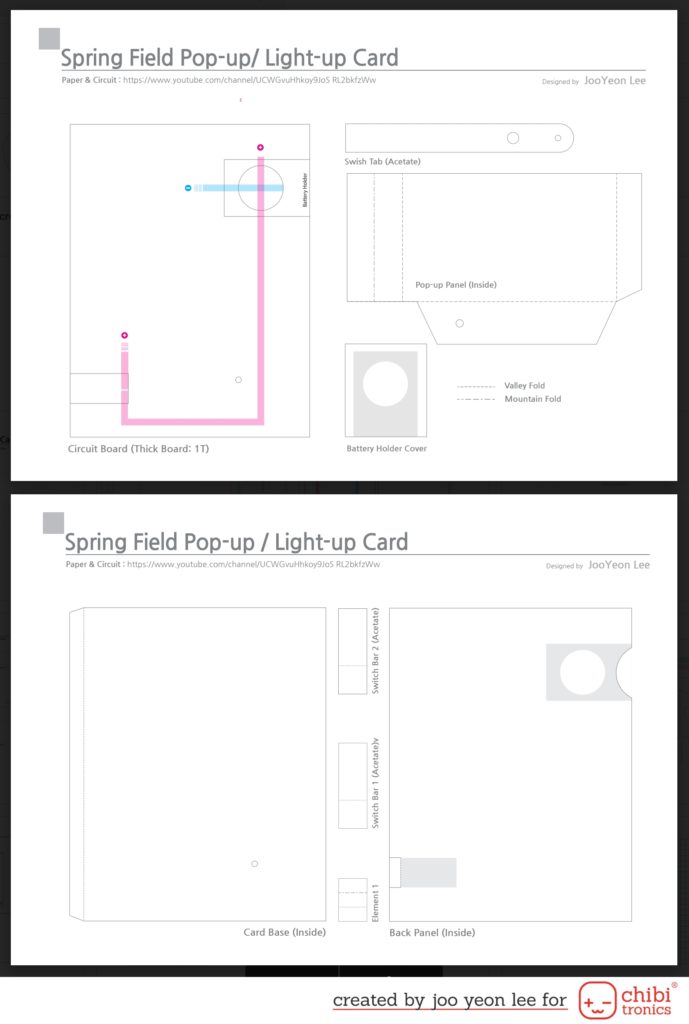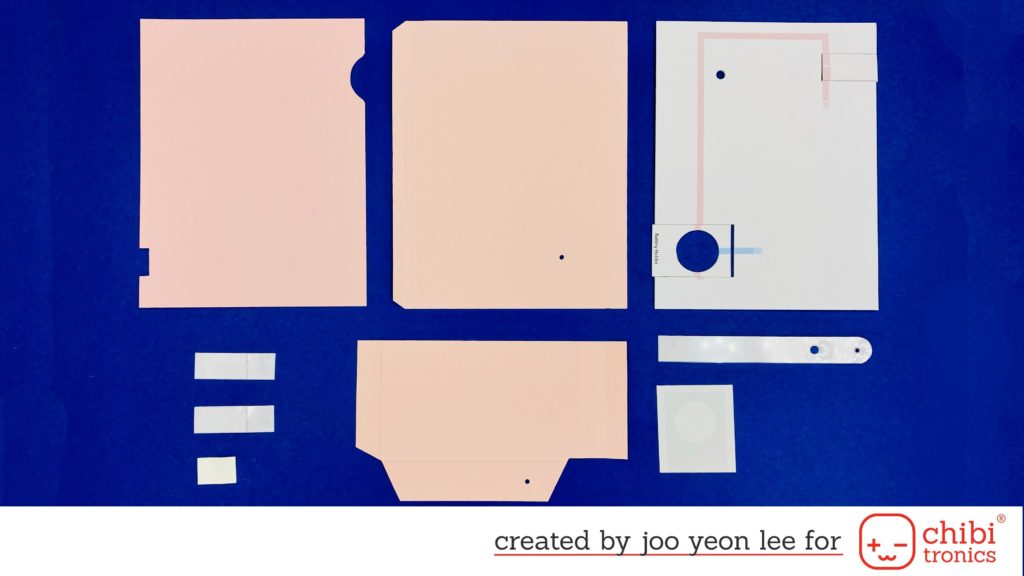 2. Stamping & Coloring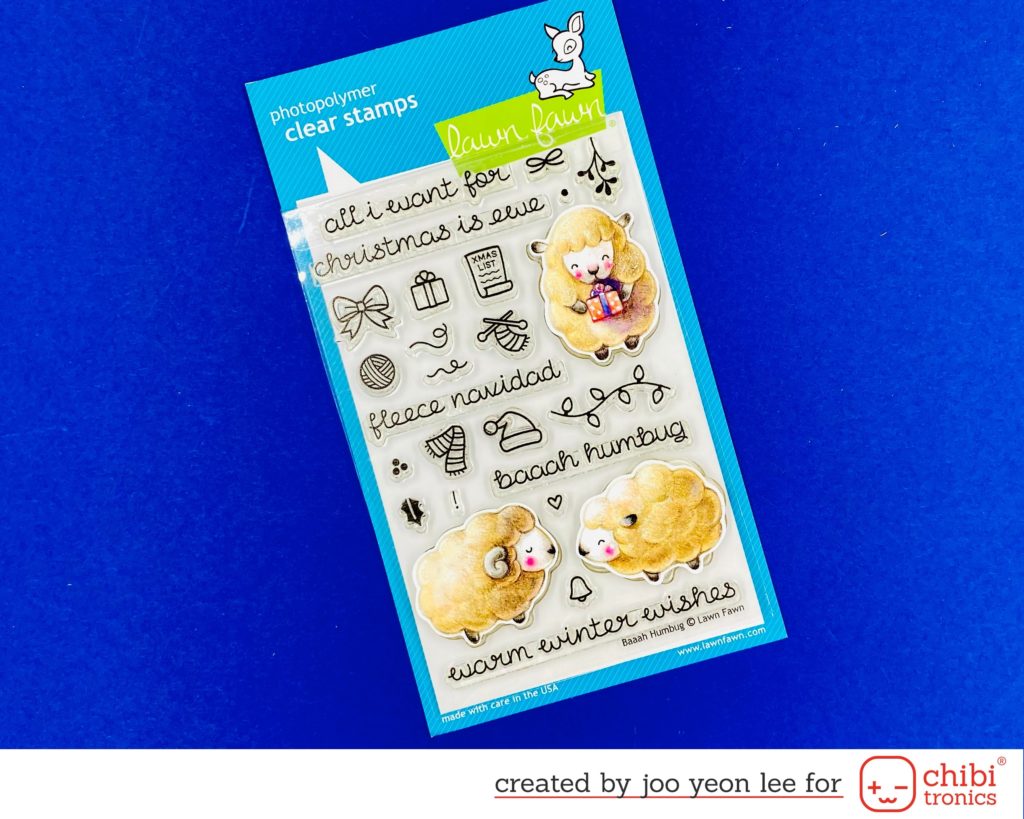 3. Die Cutting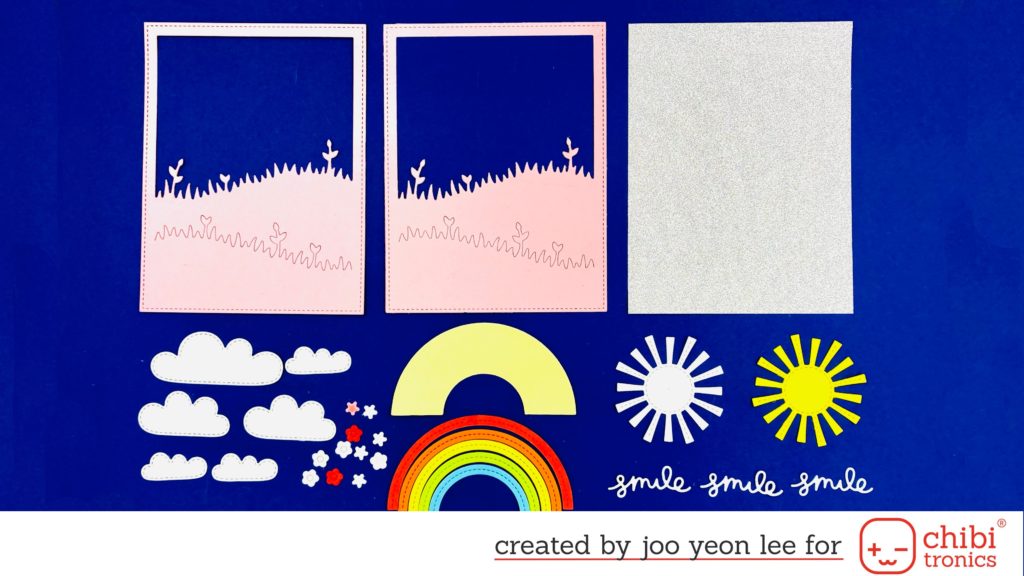 4. Circuit Composing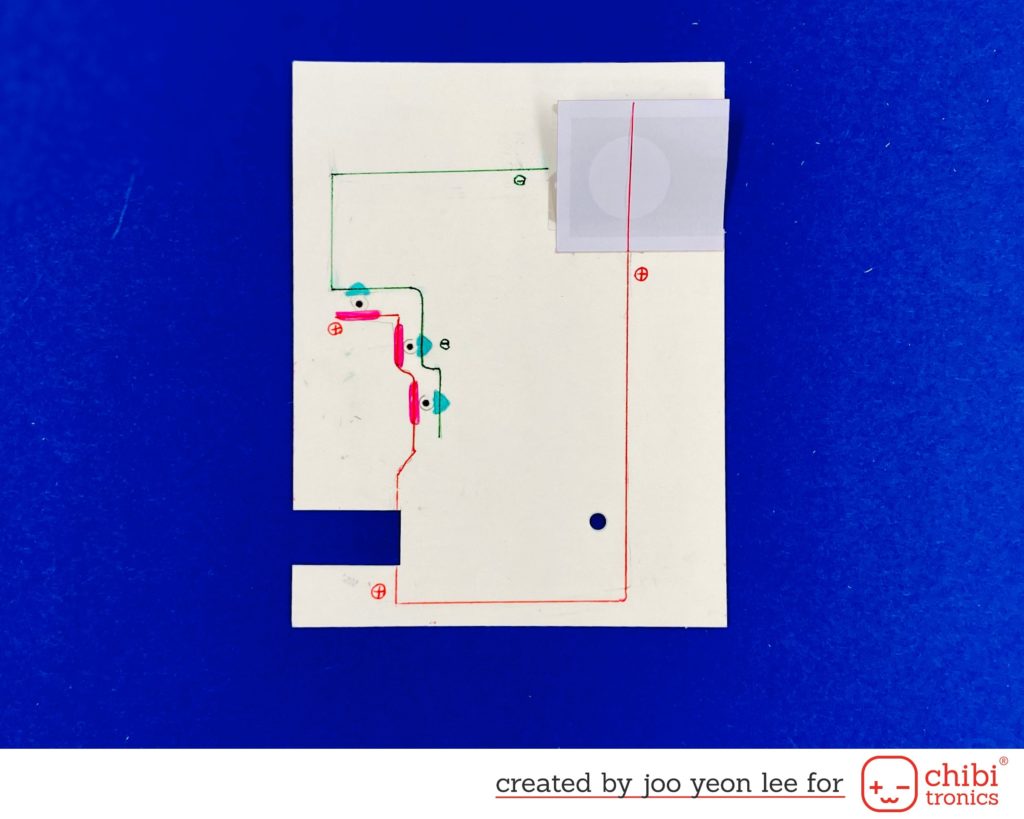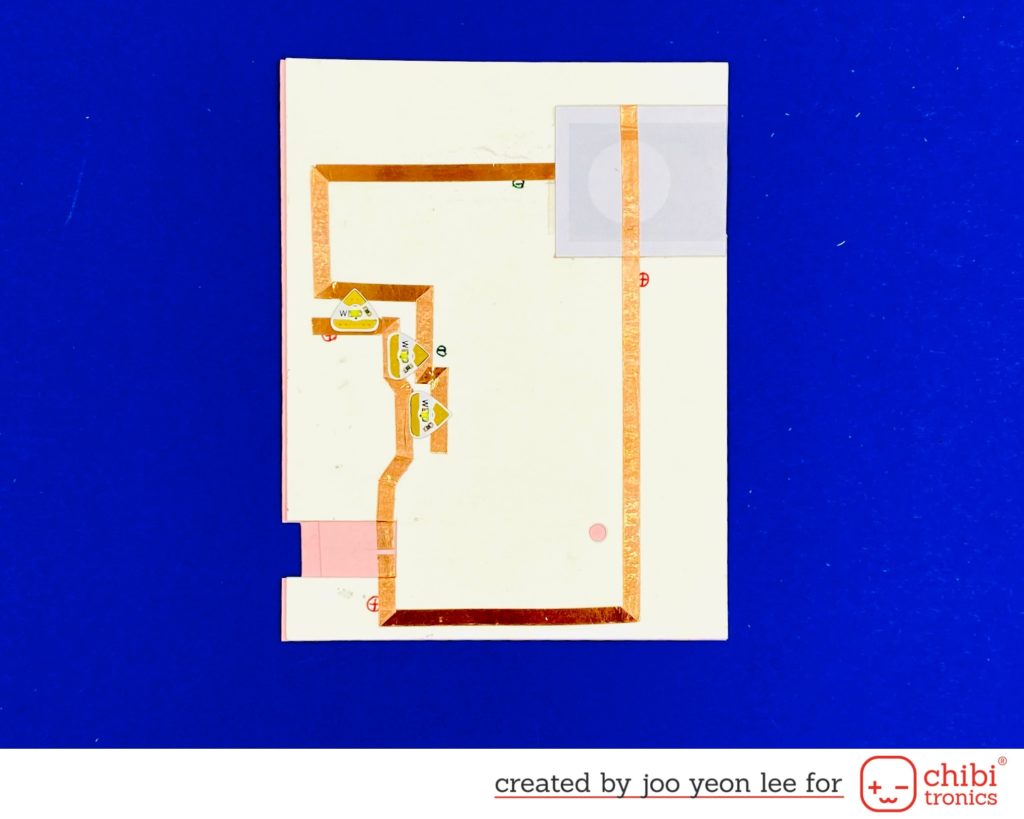 By assembling the circuit board and the pieces of cutting paper together following my video tutorial, you can make a card that looks prettier in the dark as shown below.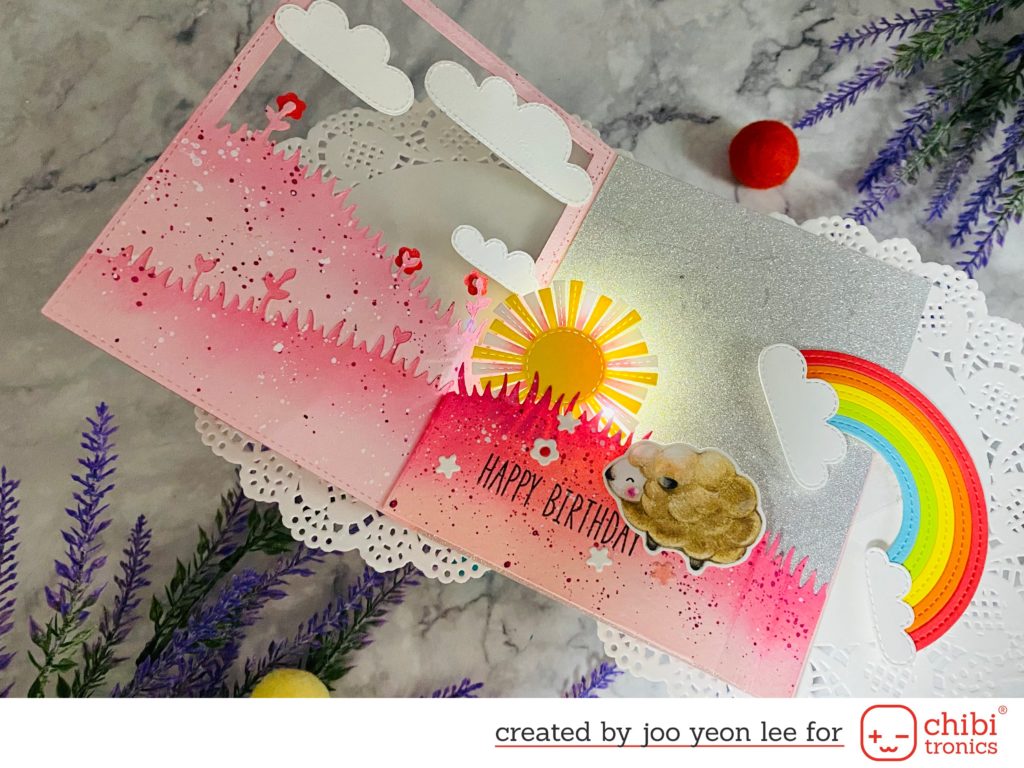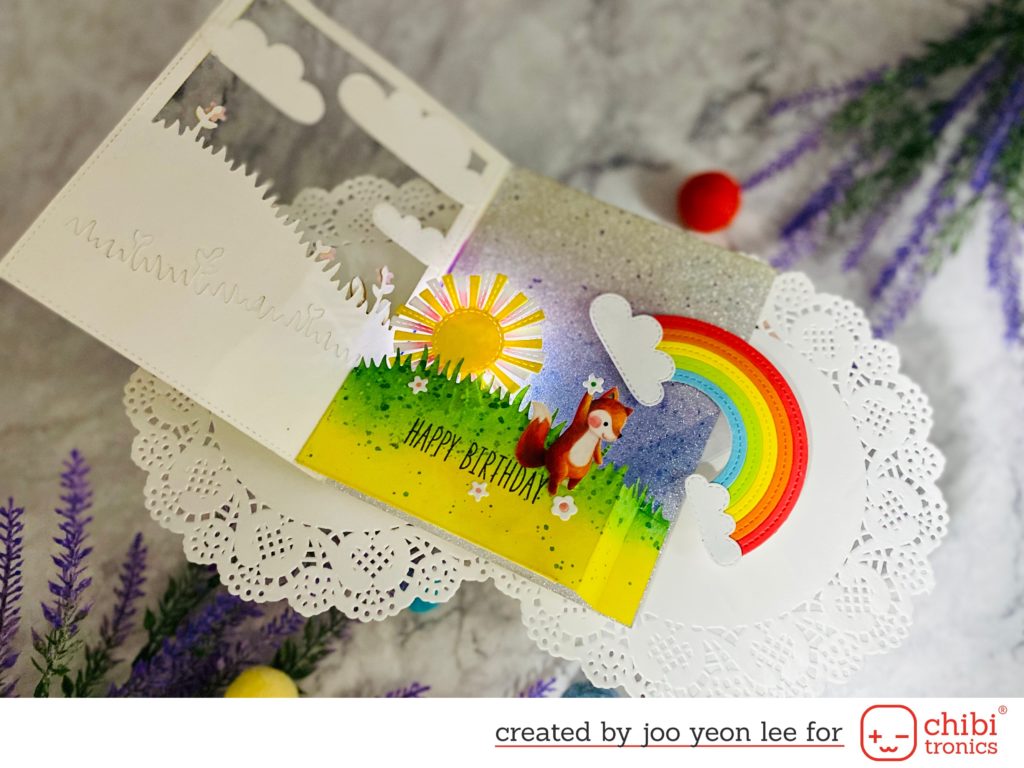 I hope you like these light-up card and this post!
Thank you for stopping by!
June Lee (Instagram : paperandcircuit)
YouTube chanel : Paper & Circuit
Spring Fields Swish Pop-up Card