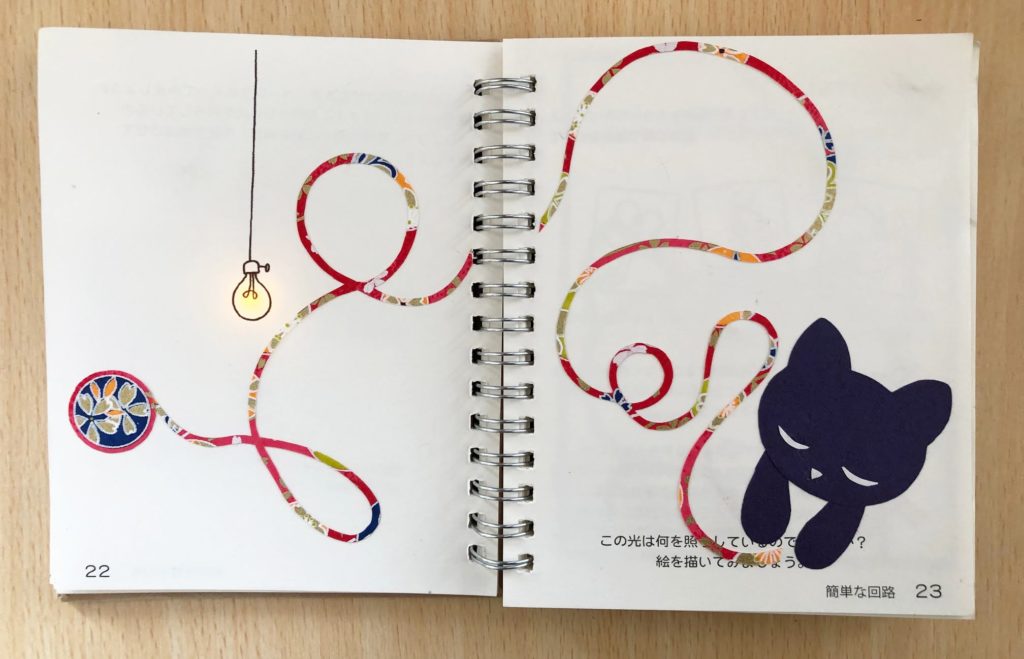 Show us your #circuitsketchbook! Complete all 5 chapters of our Circuit Sticker Sketchbook and share them with us by 5PM Pacific time on June 14, 2021 for a chance to win 1 of 10 Love to Code Creative Coding Kits and be featured in our Sketchbook Gallery. Winners will be announced on July 1, 2021.
What is the Circuit Sticker Sketchbook?
The Circuit Sticker Sketchbook is a self-guided workbook that teaches the basics of paper circuits including 5 different kinds of circuits that you can use in various applications.
Where do I get a Circuit Sticker Sketchbook?
Purchase a sketchbook directly from our store or download it for free on our website including Spanish, Chinese and Japanese translations!
Which chapters or activities do I need to complete?
Each chapter of the Circuit Sticker Sketchbook has an art activity prompt (or two) to get your creativity flowing. Complete the circuit in each chapter and at least one corresponding art activity and then take a photo or short video of each. Show us your circuit in action! How does it illuminate your art?
How do I submit my entry?
Share your photos and videos with us on social media! Use the hashtag #circuitsketchbook and tag @chibitronics on Twitter or Instagram, or @circuitstickers on Facebook to enter.
When do I submit my entry?
Share your entries any time on or before 5PM Pacific time on June 14, 2021.
What should my entry look like?
Anything you like! The only rule is that you complete all 5 chapters/activities but your art can be whatever inspires you. Here are some examples of completed sketchbook activities.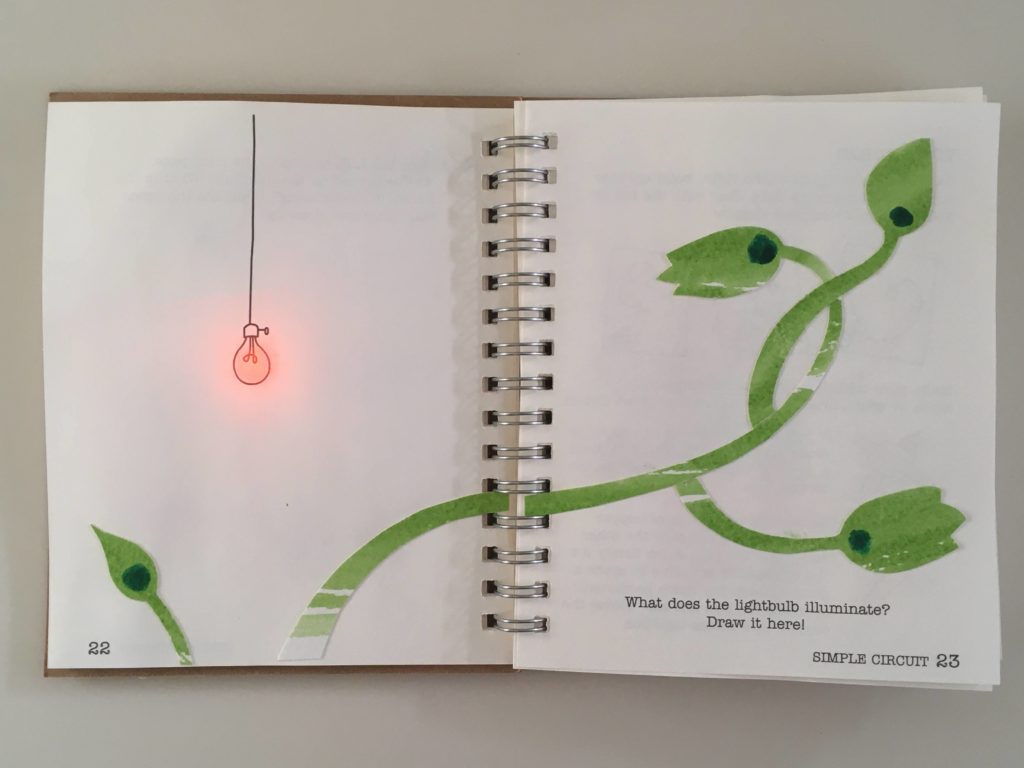 We can't wait to see your submissions!
Circuit Sketchbook Art Contest