Good morning! We have some fun news to share today! Our design team is growing and we are so excited to introduce you to the 2021 Chibitronics Design Team! You'll see some familiar faces and also a few new friends who are looking forward to sharing their creations with you soon!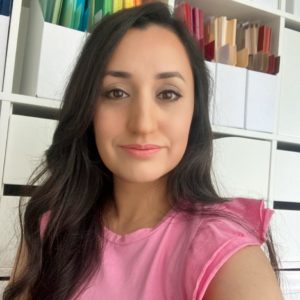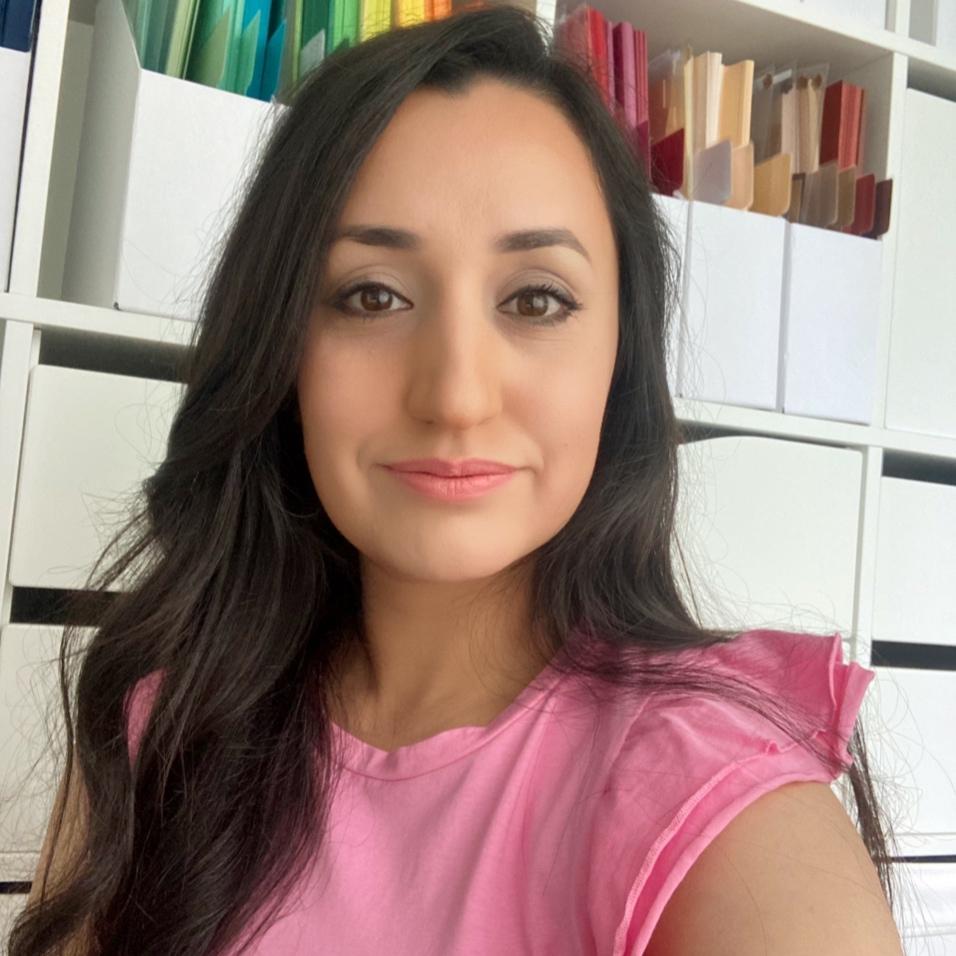 Hi, my name is Rana and I live in Germany. I'm 30 years old, a wife, and Mom for a sweet boy. I'm a civil engineer and illustrator. My cardmaking journey started 4 years ago when I wanted to create some cards to give them to our friends when my son was born. Since then I started to search and learn more about cardmaking and I discovered the interactive cards and the lights up cards and I started to combine them to create some special cards that can make everyone's day better. l always love to try new things and new techniques on my handmade projects and I like to introduce my engineering skills into it. My favourite part is sharing my ideas with people and inspiring them.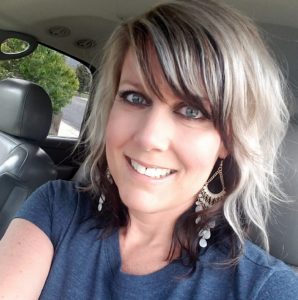 Hi my name is Joy Baldwin (Create It With Joy) I am a wife, mother of three, grammy of one and a pet owner of two cute dogs and one crazy bird! I have been crafting forever and making cards for about 17 years. I am so blessed that I get to do this for my job because, I absolutely love it! I'm super excited to get you inspired!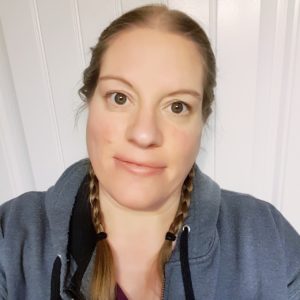 Hi! My name is Allison Cope. My little family of three live in Southern Alberta, Canada. I have been a crafter for the past 16 years. My favorite medium is Copic Markers and I love making interactive cards. I can't wait to share my creations with you!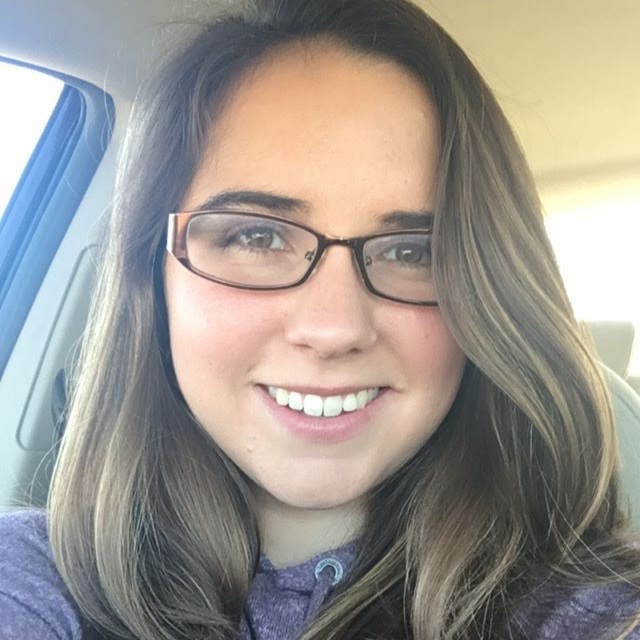 Hi friends, I am Brianne from Bri Firth Creates! I am a military spouse currently living in Washington state. I live with my husband, two dogs, and three cats. I discovered basic card making back in 2018, since then I have developed my love for stamping and coloring. I enjoy card making because it helps me stay connected with my family and friends from all over. I especially like to color and make interactive cards. I am so thrilled to be a part of this wonderful design team!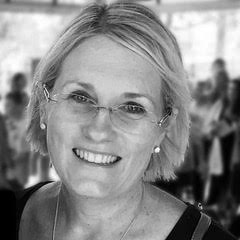 Hi, My name is Melissa and I live in the Blue Mountains, Australia with my supportive Husband and 2 boys. I started card making in the early 1990's and love to colour with Copic Markers. I and exited to be on the Design Team and hope to inspire you with my fun and Interactive cards using Chibitronic Products.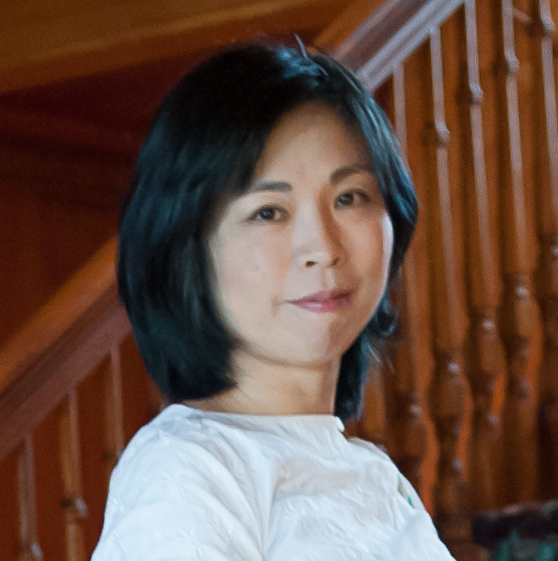 Hi, everyone! I'm Yukiko Inami. I live in Japan. I have three daughters and a husband. I have loved crafts, stationery goods and writing letters to friends since I was little. I started card making about 11 years ago at a volunteer group. It's the best combination of my favorite things!! After that, I focused on it. Card making has brought many new friends and the Instagram world to me. If you have some experiences that you tried to use Chibitronics in your project and it didn't work, we are similar. I'll show you not only my beautiful work but also examples from my failed experiences. You can find more details on her blog: Cardmaking Oboe Gaki!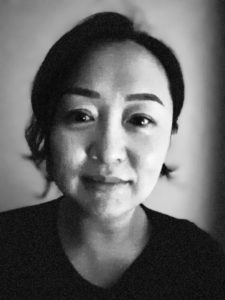 Hello my crafty friends. My name is Jooyeon Lee, but just call me June. I am a Graphic Designer and lecturer in visual communication in several universities. I started to make something glowing two years ago. It was not paper circuit but sewing circuit. I love paper so much and love making interactive cards with paper like pop-up and light-up. So I make led card with Chibitronics a lot. I am really happy to be joining one of Chibitronics Design Team and look forward to make something more fun with this cute products.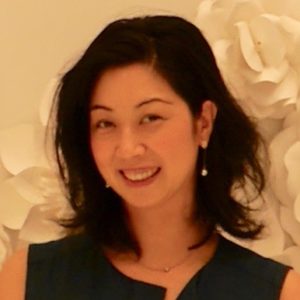 Hi! My name is Yukiko. I moved to Bay Area, CA in 2019. I live with my husband and 2 girls. I used to collect greeting cards every time I traveled. And one day I thought "I want to make these cards by myself!!" Then my card-making journey began! My favorites are shaker cards, using glitters, and of course light up cards. I enjoy all kinds of crafting and sharing joy of card making. You can find more on my blog: Prima Crafts!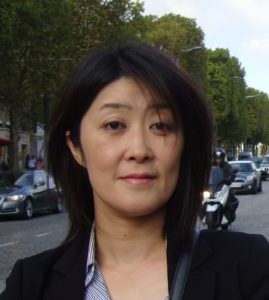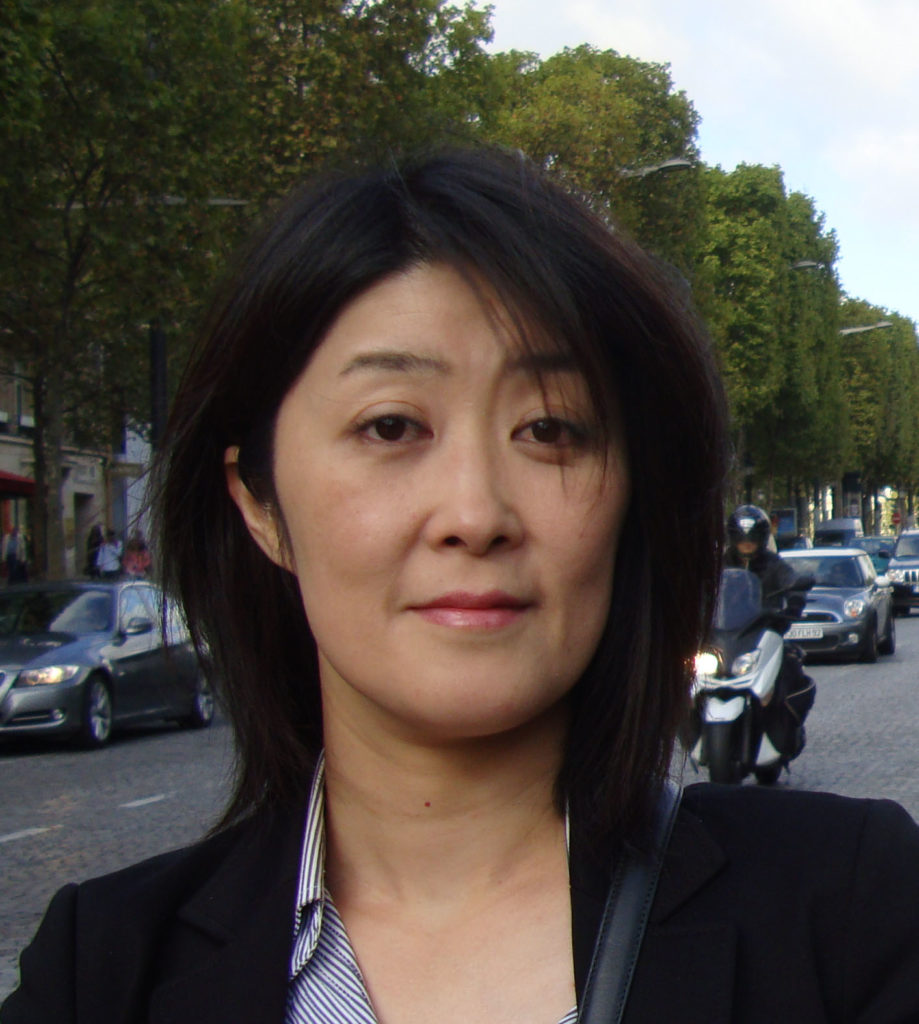 Hello there, I am Eiko Uchida and I am super excited to be joining with Chibitronics Design Team! I live in Japan with my husband. I am an office worker by day and I enjoy crafting by night. I love experimenting with new products and techniques. After meeting Chibitronics in April of 2016, I became a Chibitronics addict.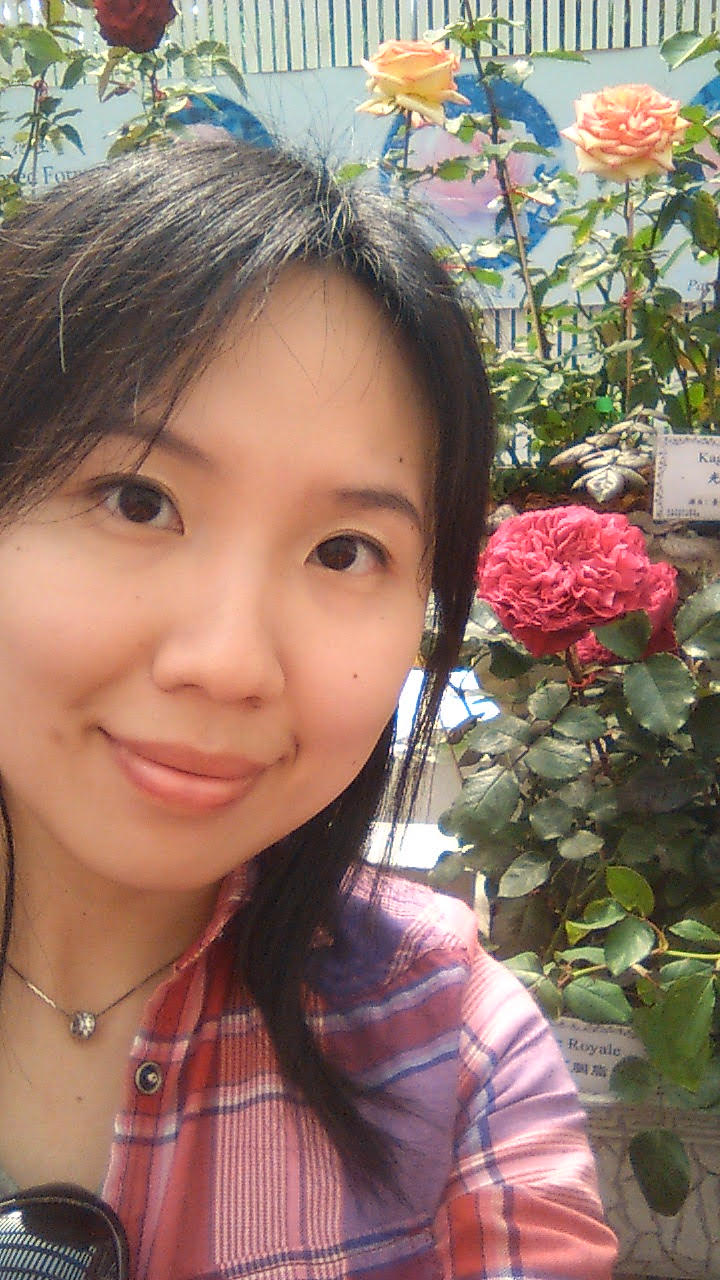 Hi, I'm Wei Wei and I live in Taiwan. By day I am a social worker, and by night I am a papercrafter. I enjoy creating cards and experimenting with different styles and techniques. I also started scrapbooking in 2016. Traveler's notebook is one of my favorite sizes to work with. I'm super excited to be a part of the Chibitronics design team and hope to inspire you with making fun and interactive projects.
Introducing the 2021 Chibitronics Design Team!