Hi Everyone, Melissa here.
Today I am sharing a light up card featuring LED Stickers and Fabric Conductive tape from Chibitronics. This card also features the 'Balloon Bunch Buddies' stamp set from Clearly Besotted.
This card works by moving an image from one spot to another, activating a reed switch with a magnet.
For more details on this card please keep reading …..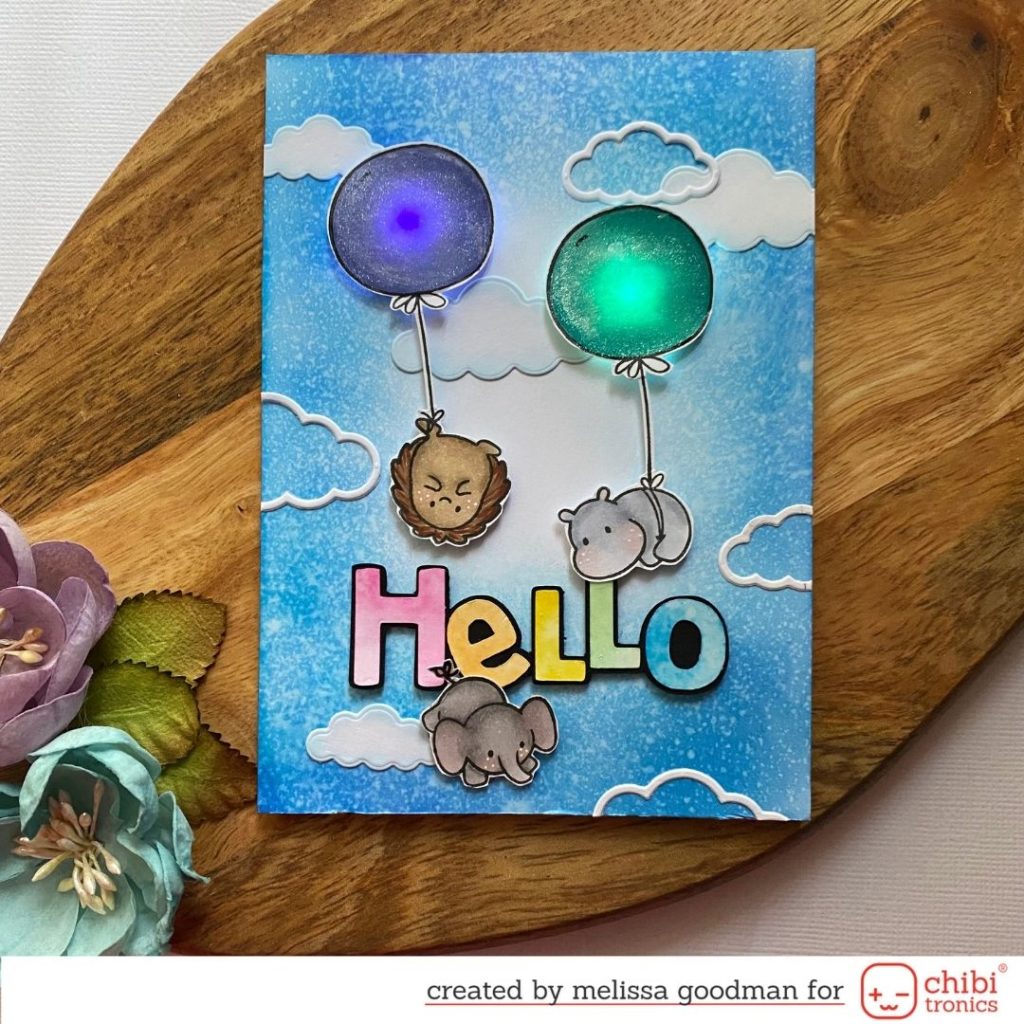 Firstly I stamped the images onto X-Press It Blending Card and coloured them with Copic Markers. I fussy cut around the images leaving a small white border. I then added Liquid Shimmer and Glossy Accents to the balloons.
I also created the background using Distress Ink and cloud dies. Adhered them to the card using liquid glue.
I cut the sentiment from card and adhered it to the background using liquid glue.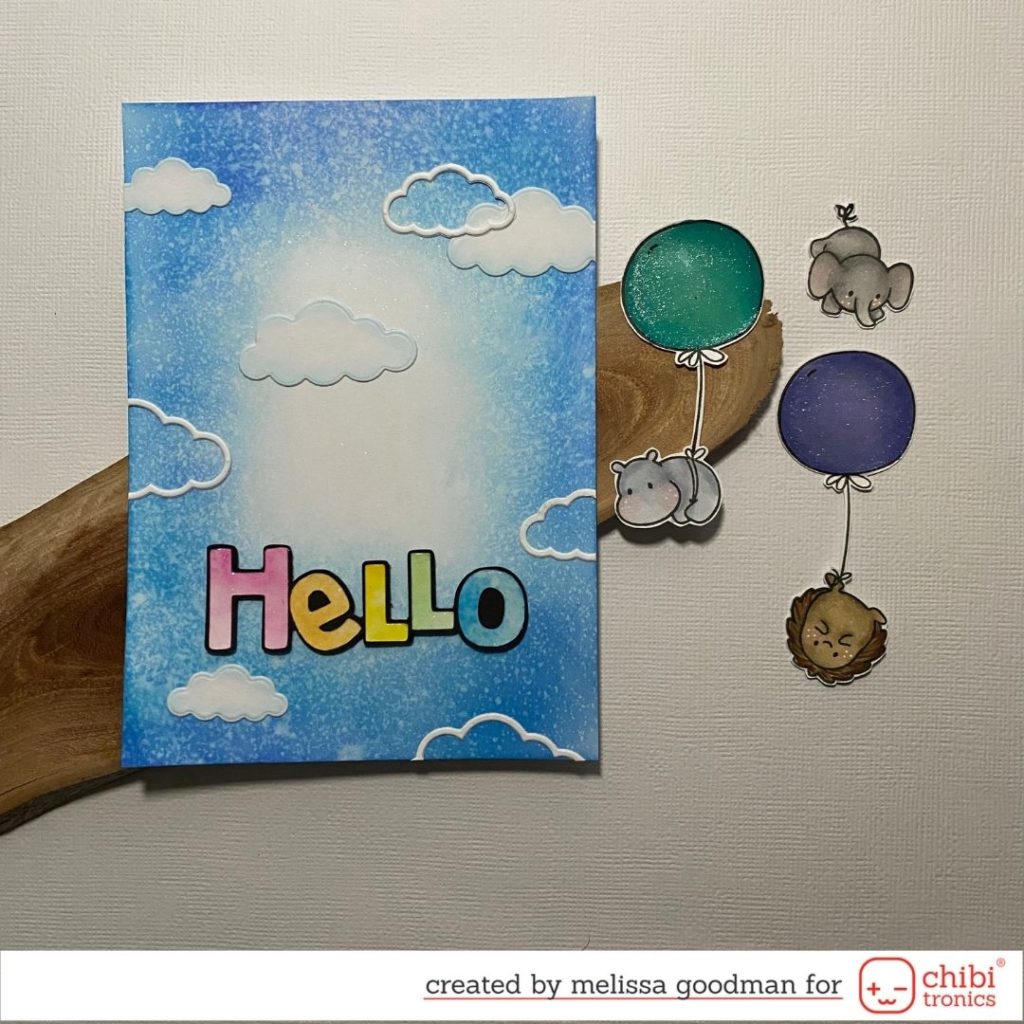 2. Battery Holder
This card will measure 14x10cm once complete.
I have used the Silhouette Cameo to cut the layers for the battery holder. I glued 7 of these together.
I have glued them together using liquid glue from Bearly Arts. I find this glue does not warp the card and makes it really strong.
I put plain card on the back of this card to finish it.
3. Circuit
The circuit has been designed on the battery holder.
I have marked where the lights will go (from the card front). I then mapped where I wanted the circuit to go in pencil. This makes it easier for me to complete the circuit.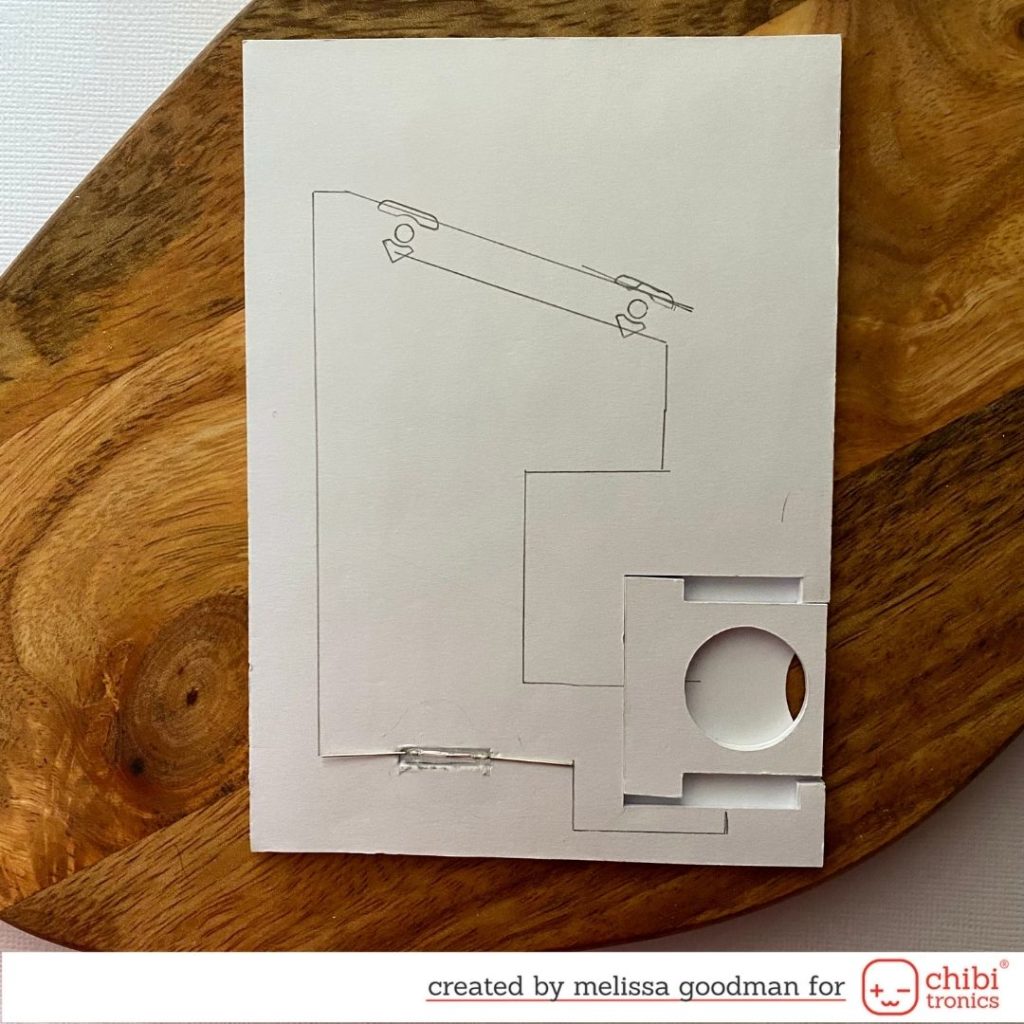 4. Completing the Circuit
The circuit has been completed using the Fabric Conductive Tape and LED White Stickers.
This card works by moving a magnet on and off a reed switch.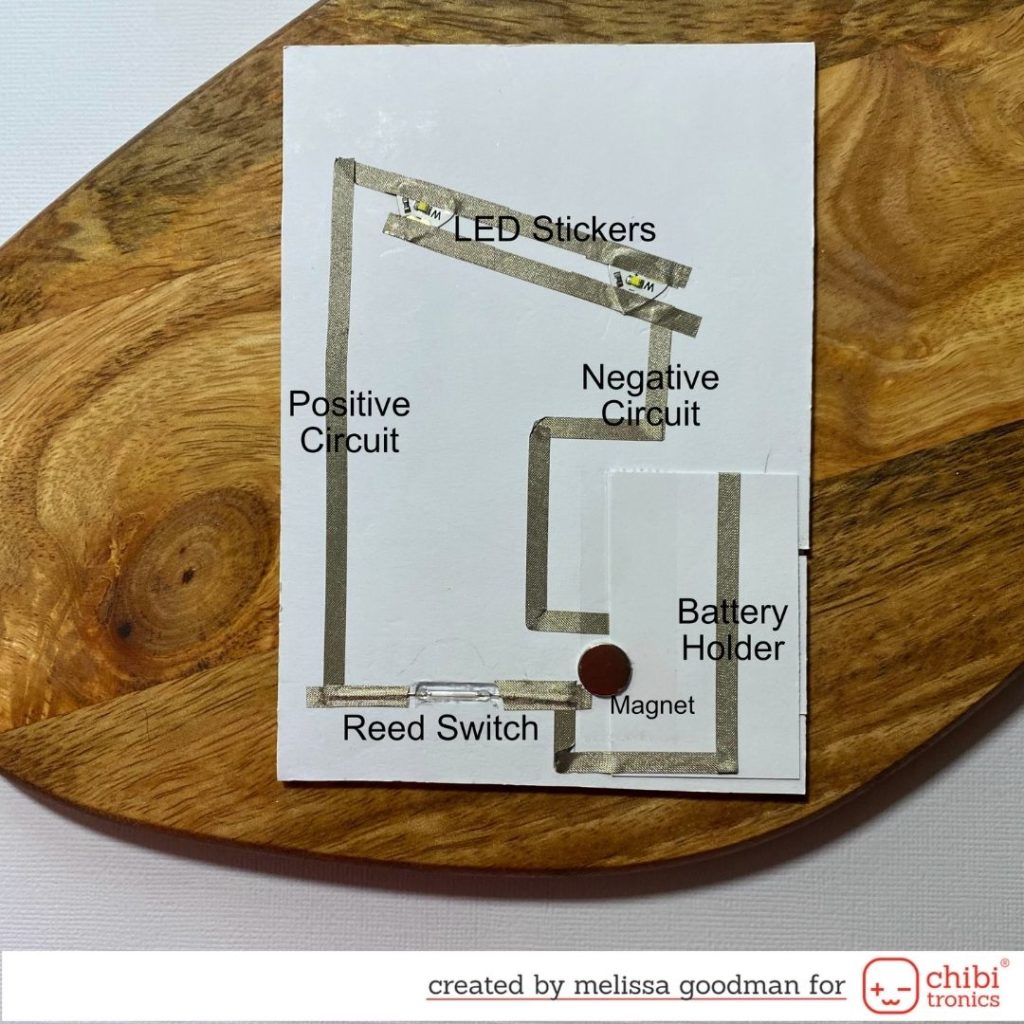 5. Adhere the card front
It is time to adhere the card front I prepared earlier to the battery holder.
I have used double sided tape and liquid glue to do this.
The coloured images have been adhered using foam tape.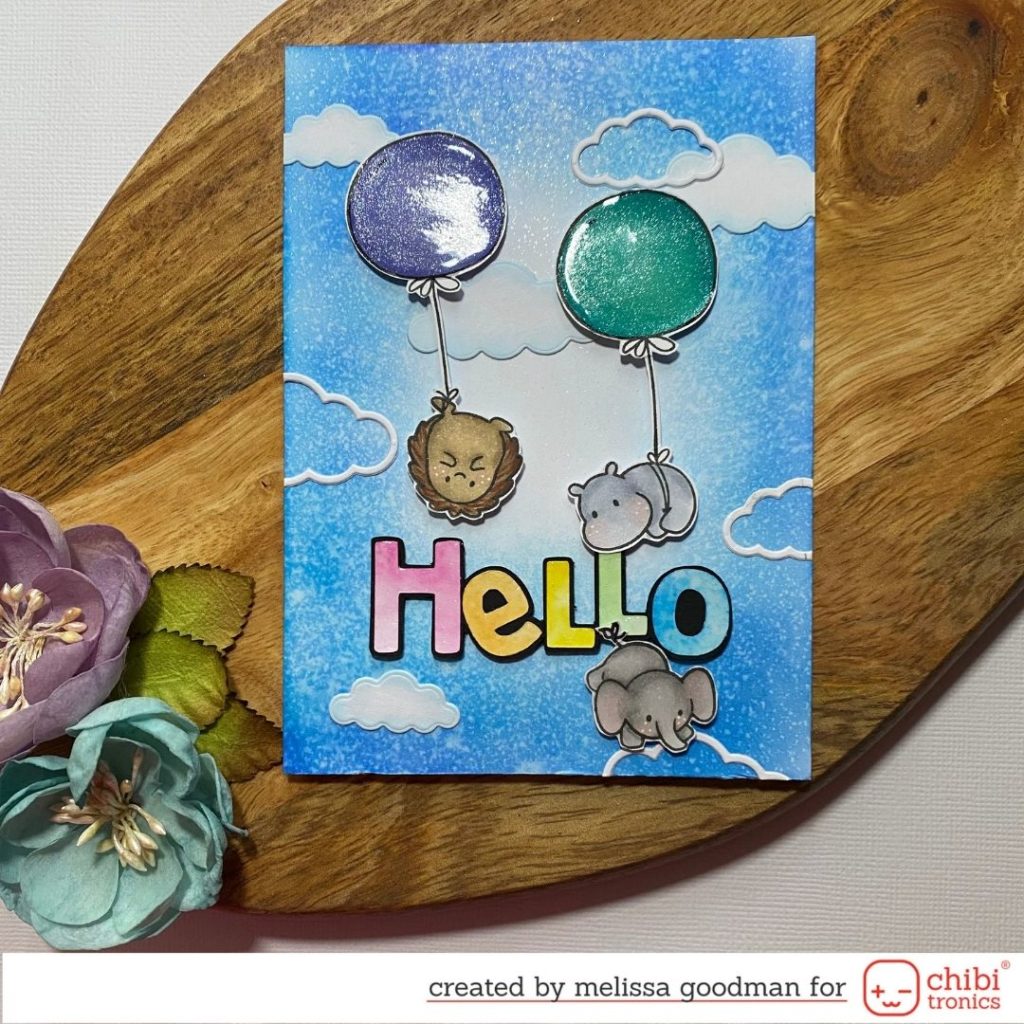 6. Let's light this card up!
The circuit uses a 2032 battery to power the card.
To light this card, move the bottom elephant from below the 'L' to below the 'E'.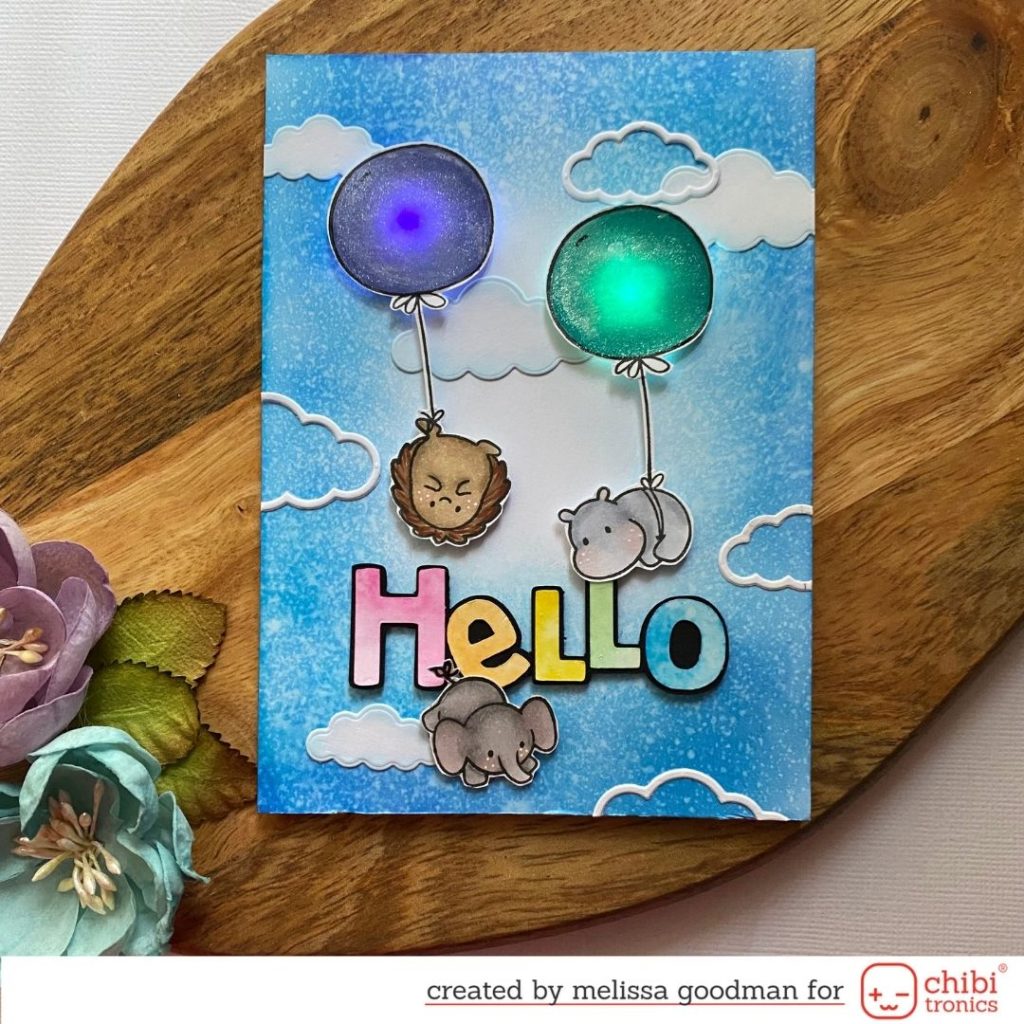 I hope I have inspired you to give a light up card a go.
Melissa xxx
Supplies
Stamp Set: Balloon Bunch Buddies
Balloons shine with Chibitronics LED Stickers and a Reed Switch