Chibitronics is excited to share our new branding and logo with you! You'll see this rolling out on our social media over the next few weeks!!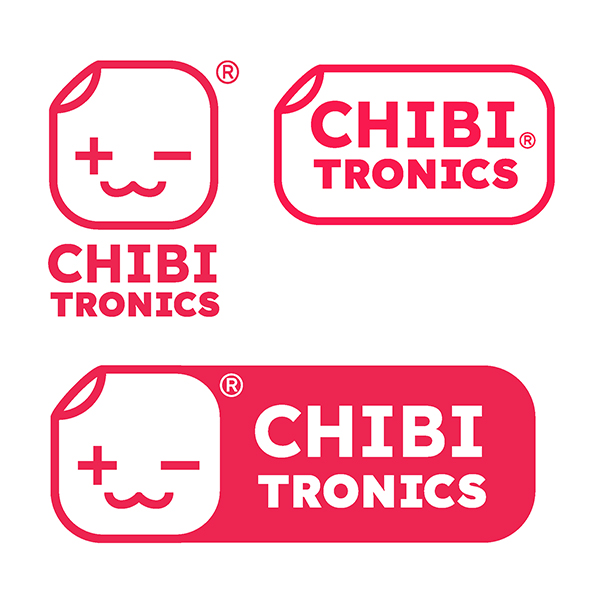 We are so grateful to designer Yuchen Zhang for creating these delightful new logos for us! To check out more of Yuchen's work, you can find her website at https://www.yuchenzhang.com/, on Instagram @yuchenzhang__ and on LinkedIn at yuchenzhangdesign.
Chibitronics has a New Look!