Hi, my crafty friends! This is June again!
I am going to show you today a Happy New Year card for 2020 that is a light-up card.
When the new year begins, fireworks are displayed all over the world for making it a fun atmosphere. So I made a New Year greeting card with a fireworks theme that goes well with the light up card. If you press the biggest flame with your hands, you will see a really sparkling flame.
I hope you all Happy New Year!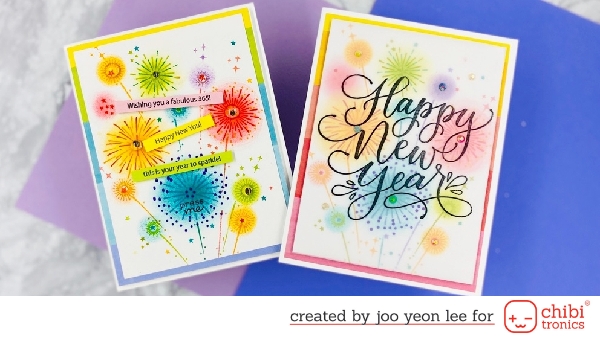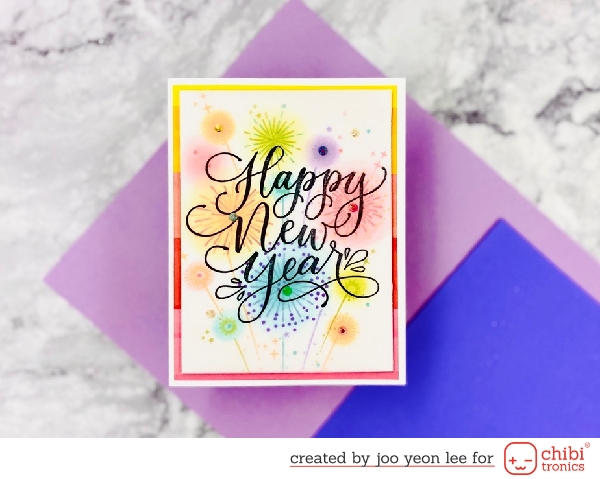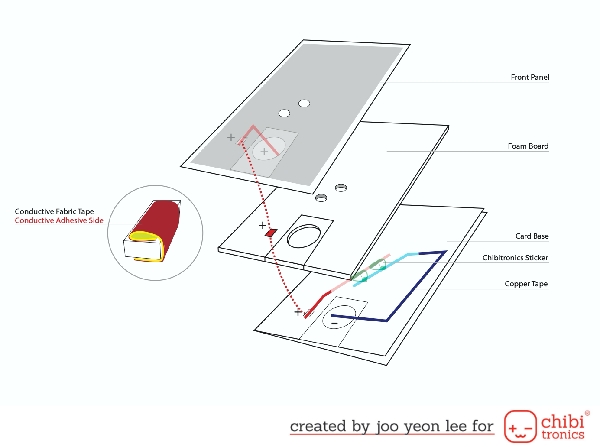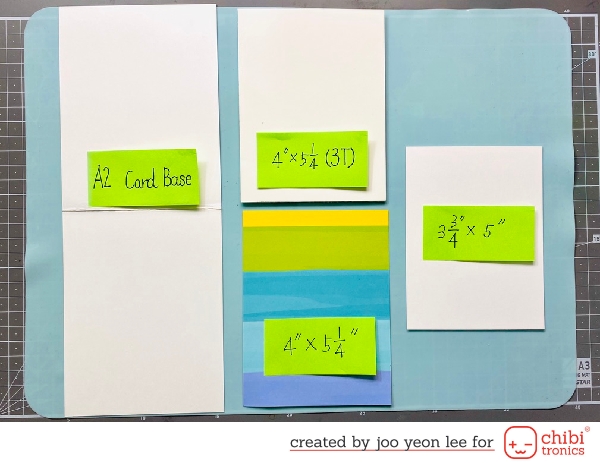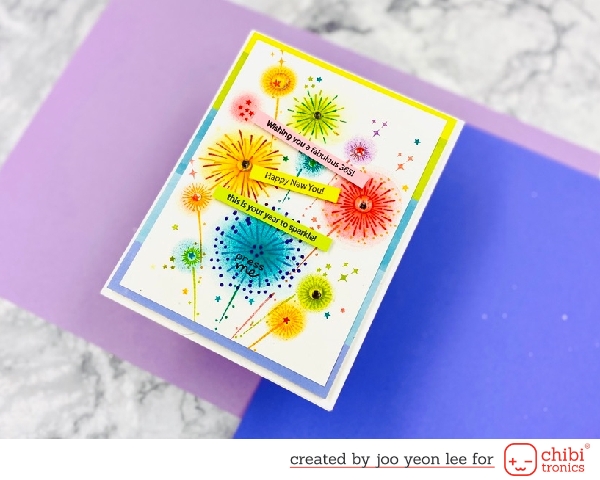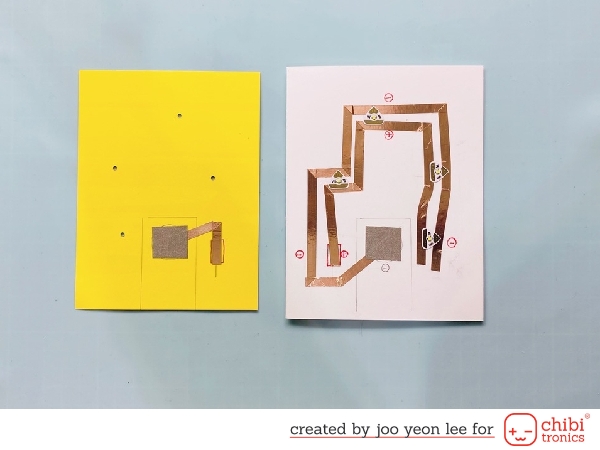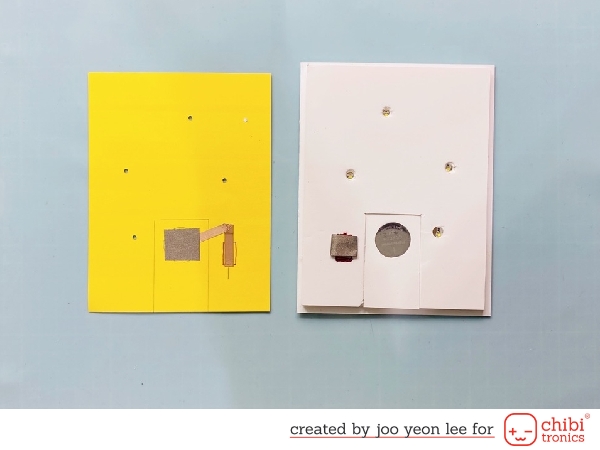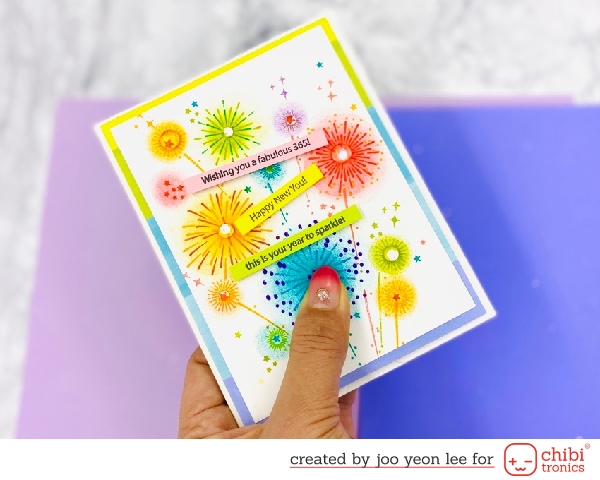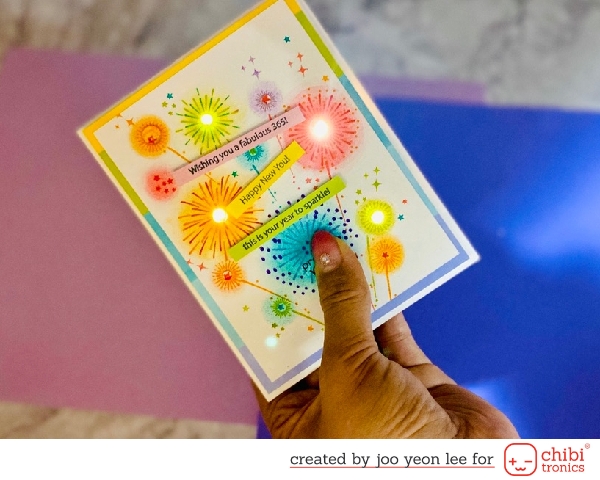 Thank you for stopping by!
INSTAGRAM https://www.instagram.com/jooyeon.lee.paper.lover/
Instagram : paperandcircuit
SUPPLIES