Hi friends, June here again with another monthly project. This month, I am featuring my own design that are so cute rabbit for parallel circuit light-up card.
From late July to early August in middle of this summer, I will hold workshops again for high school girls with several light-up cards in South Korea. This card is my own design for the workshop. Isn't it cute?
There's a little secret hidden in that rabbit's ear. If you pull up the right ear of the rabbit, you can see rosy light-up cheeks of it. The secret of the rabbit ears is that the ear act as a switch in the circuit.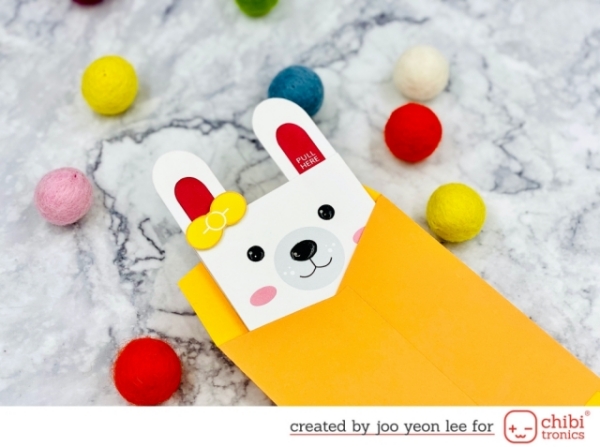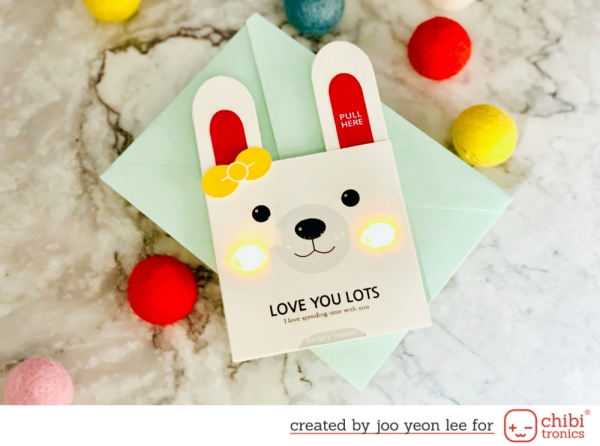 1. Download Template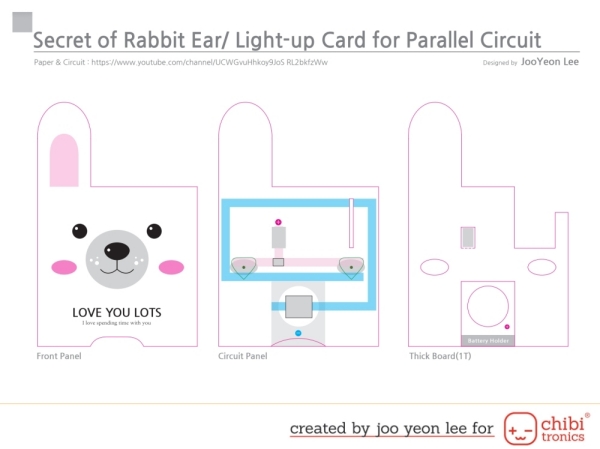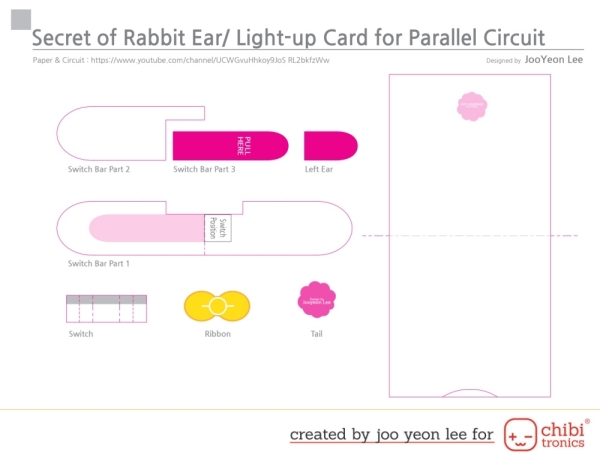 2. Cutting & Making Thick Board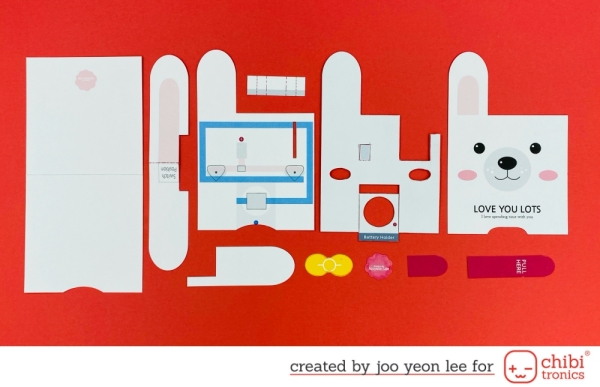 3. Circuit Composing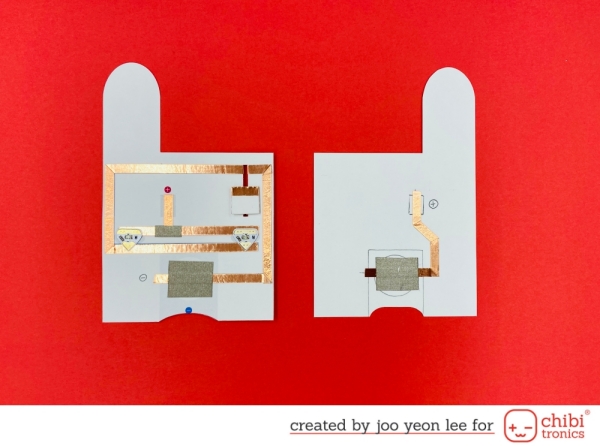 4. Assembly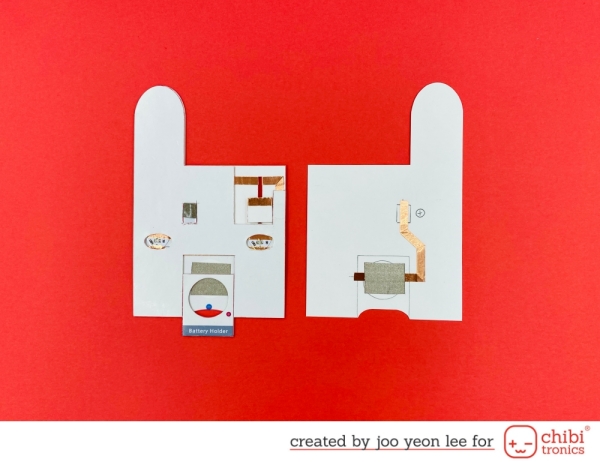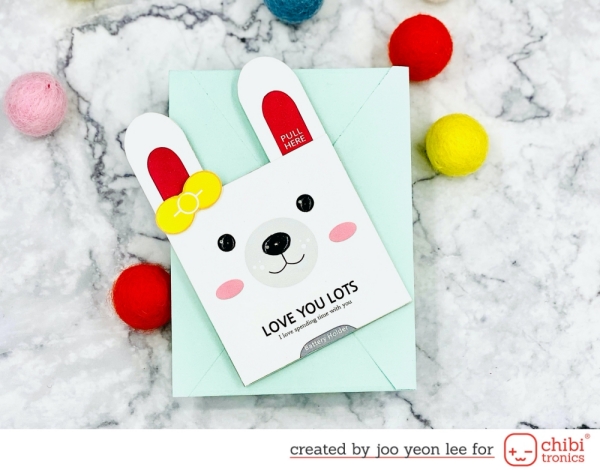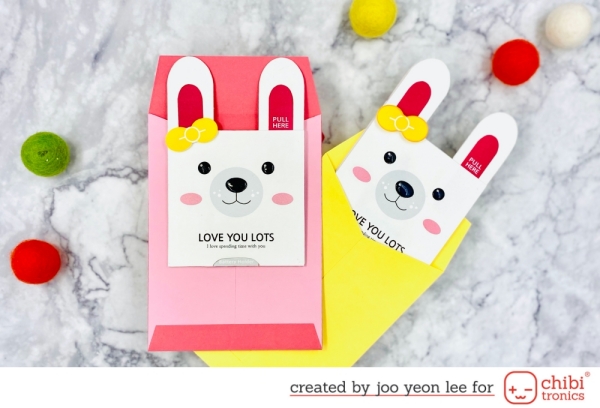 Instagram : paperandcircuit
YouTube chanel : Paper & Circuit
Supplies