Hi, my crafty friends! it's June! I'm so happy to share my project here again.
Today, I'm sharing the Swish 'n Pop Pull Tab Card. When the tab is pulled, the switch turns on and the LEDs light-up. I hope you make this cute card by watching the video tutorial below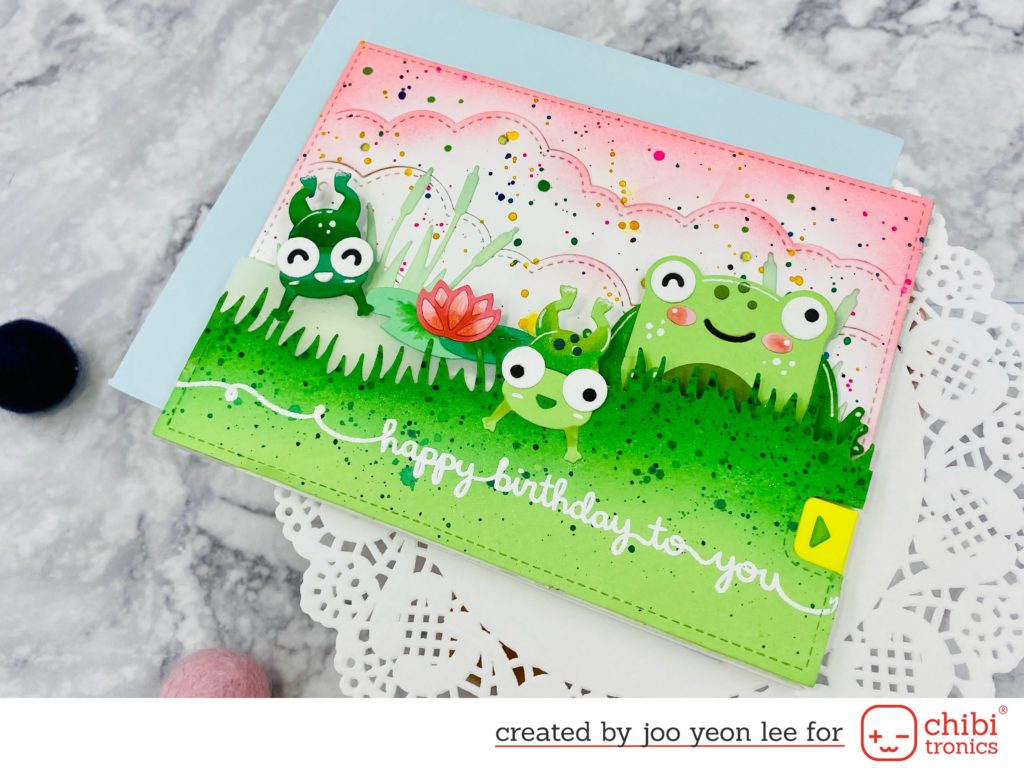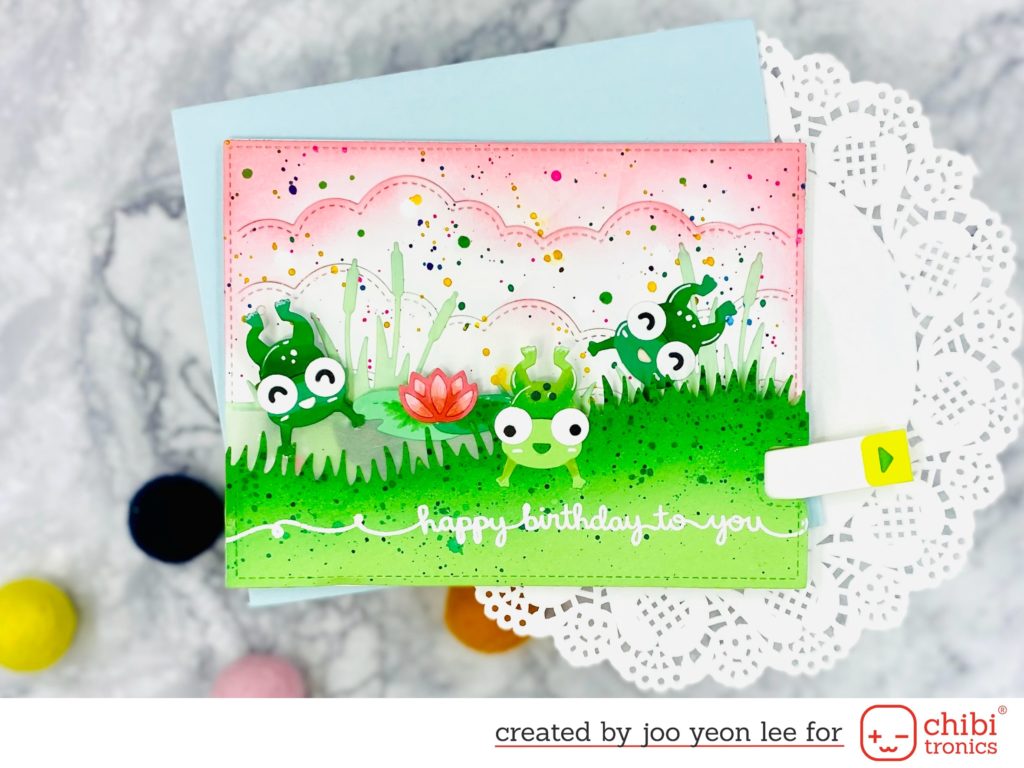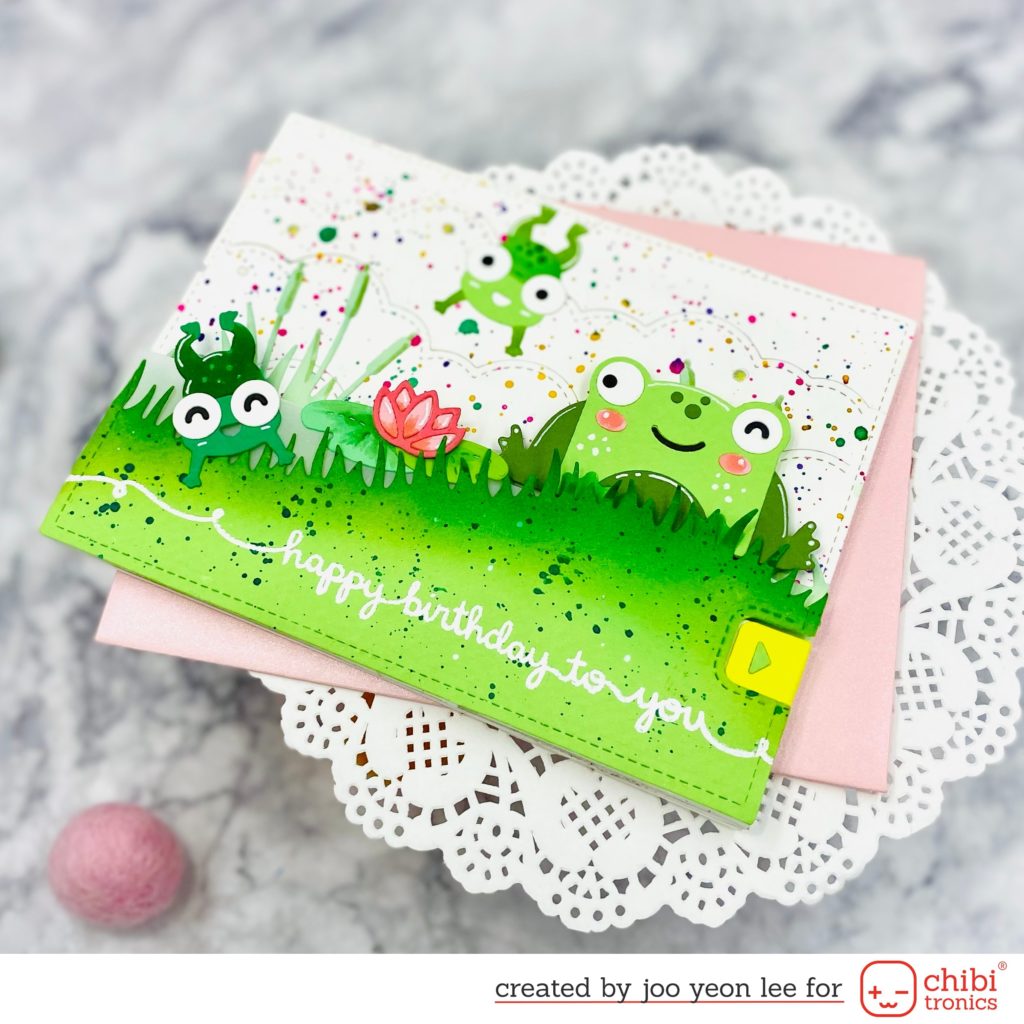 Supplies
TEMPLATE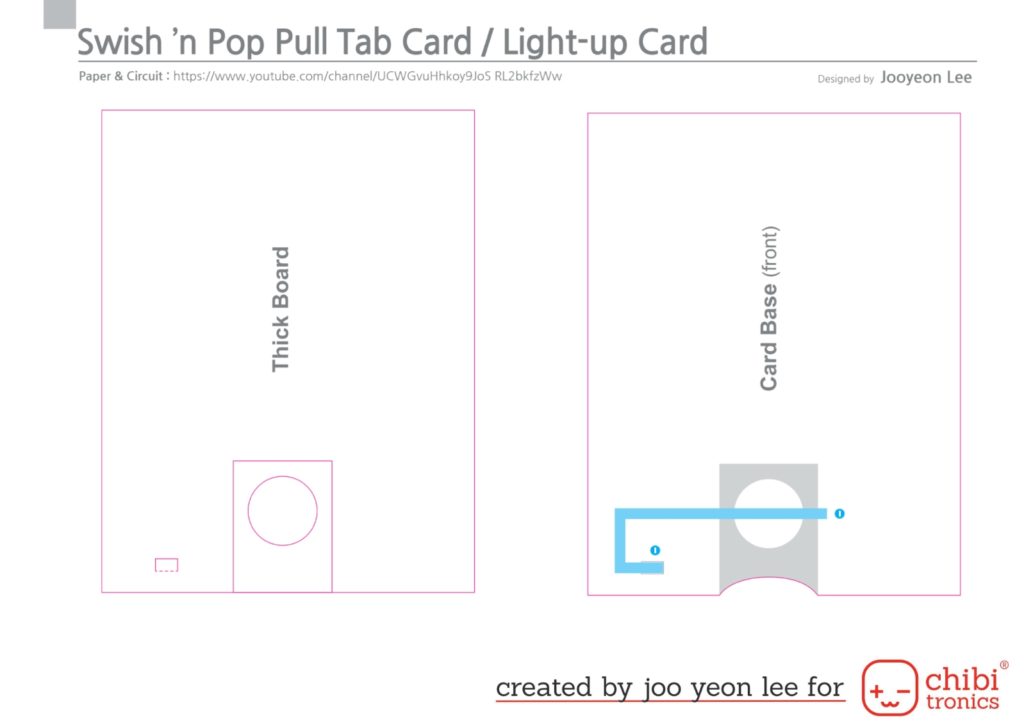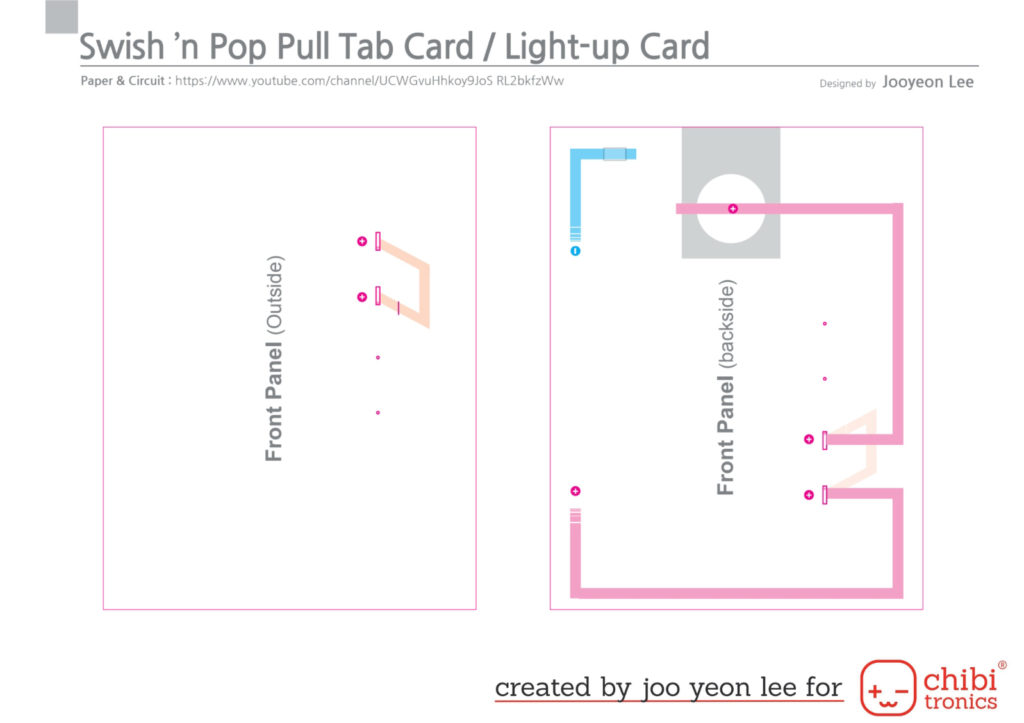 CIRCUIT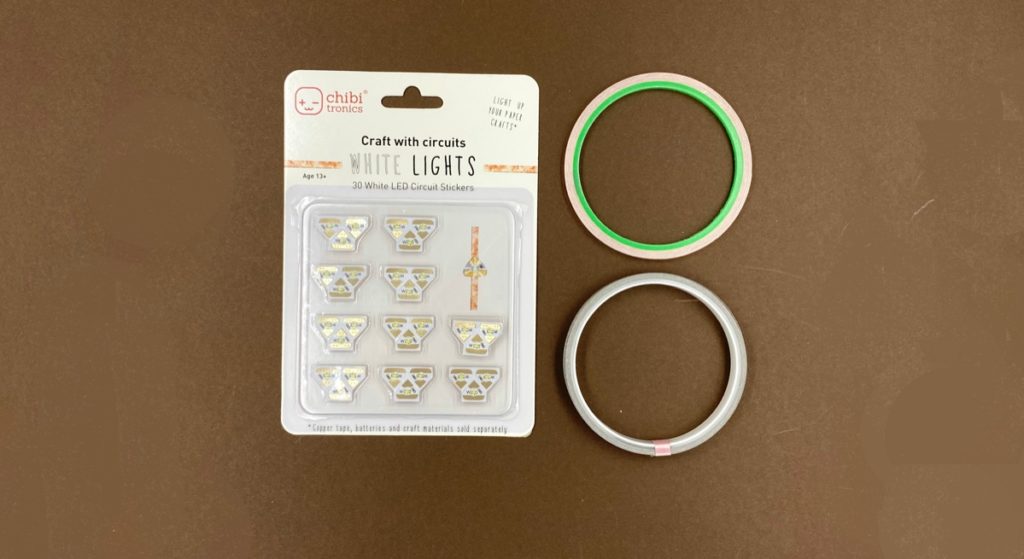 CUTTING PAPER
Card Base (5 1/2″ X 8 1/2″)
Thick Board (thickness 1mm) for Battery Holder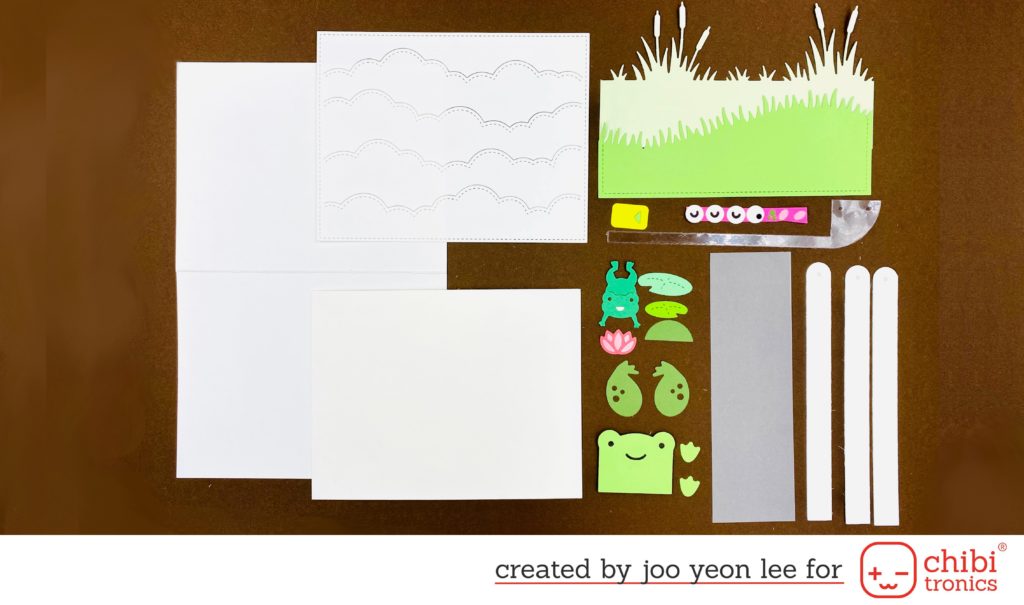 DIE CUTTING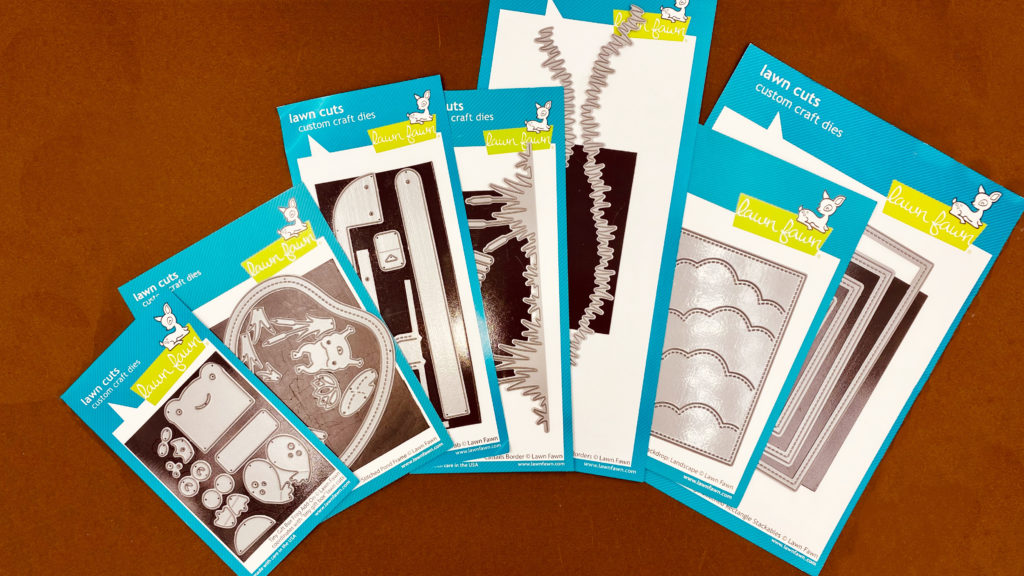 CLEAR STAMPS
Circuit Composing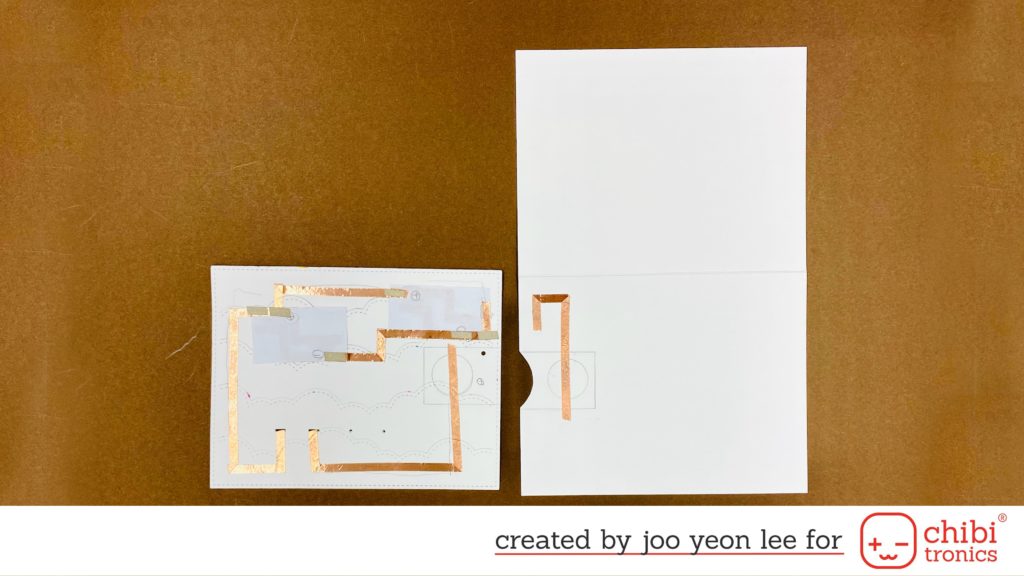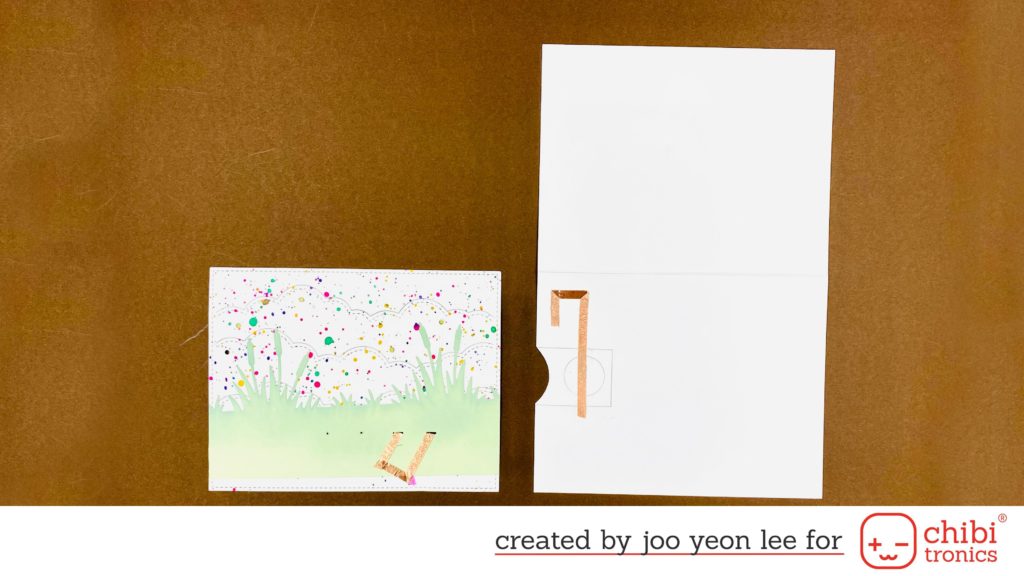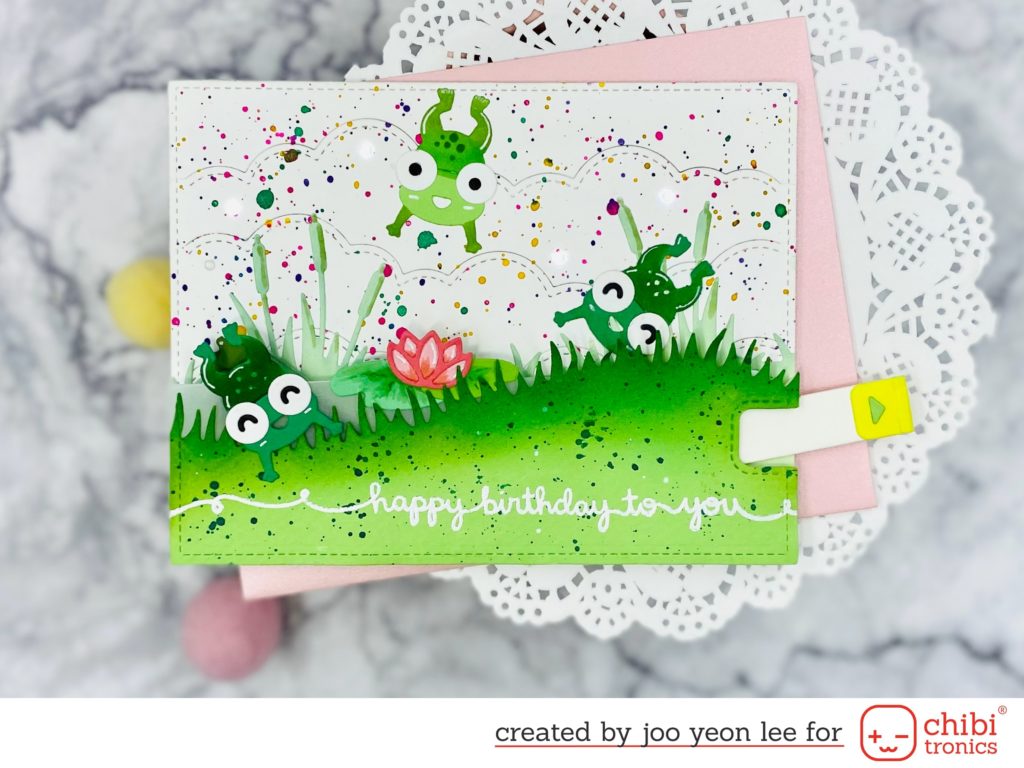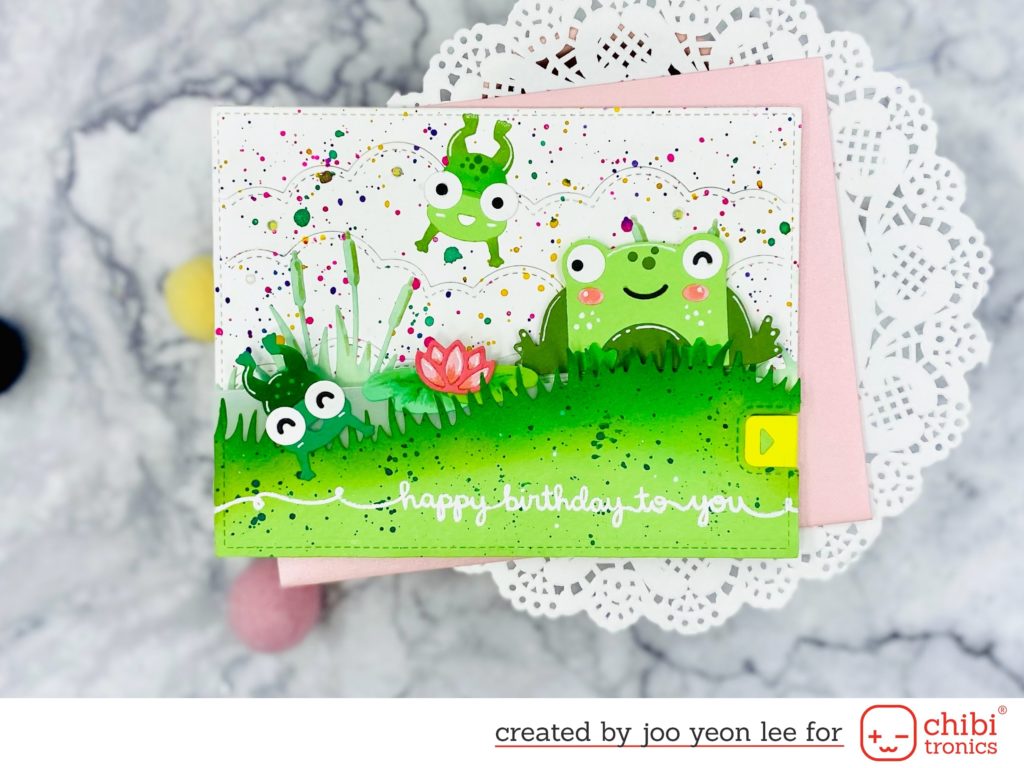 Please follow the video tutorial with the supplies mentioned above if you want make this cute one. Hope you can enjoy this post! Thank you for stopping by!
June Lee (Instagram : paperandcircuit)
YouTube chanel : Paper & Circuit
Swish 'n Pop Pull Tab Card