While it might not feel like fall yet where you are (it's 90° F today!), autumn crafts and decor are already on store shelves. Personally, I love planning ahead and thinking about the crafts I'll make, the recipes I'll cook, and the movies I'll watch when the season changes. Last year, one fun fall craft I made was this light up jack-o-lantern using paper circuit materials.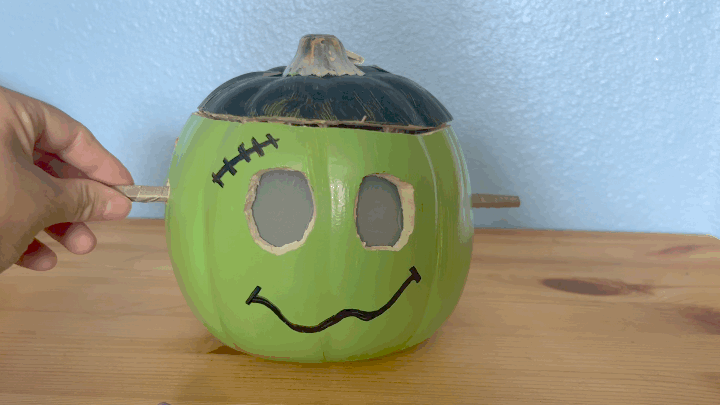 I hope to share a video tutorial for this project later. However, I also wanted to share an idea for a simpler jack-o-lantern craft using paper circuit materials. This craft uses foam pumpkin shapes instead of a craft pumpkin. There are two layers to this craft: a bottom layer which holds your circuit, and a top decorative layer.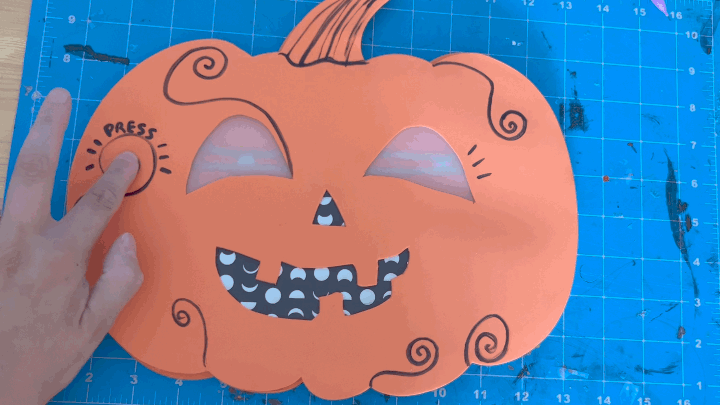 Here are the steps I went through to make this jack-o-lantern circuit:
I started by tracing a jack-o-lantern face onto my foam pumpkin shape and cutting those shapes out.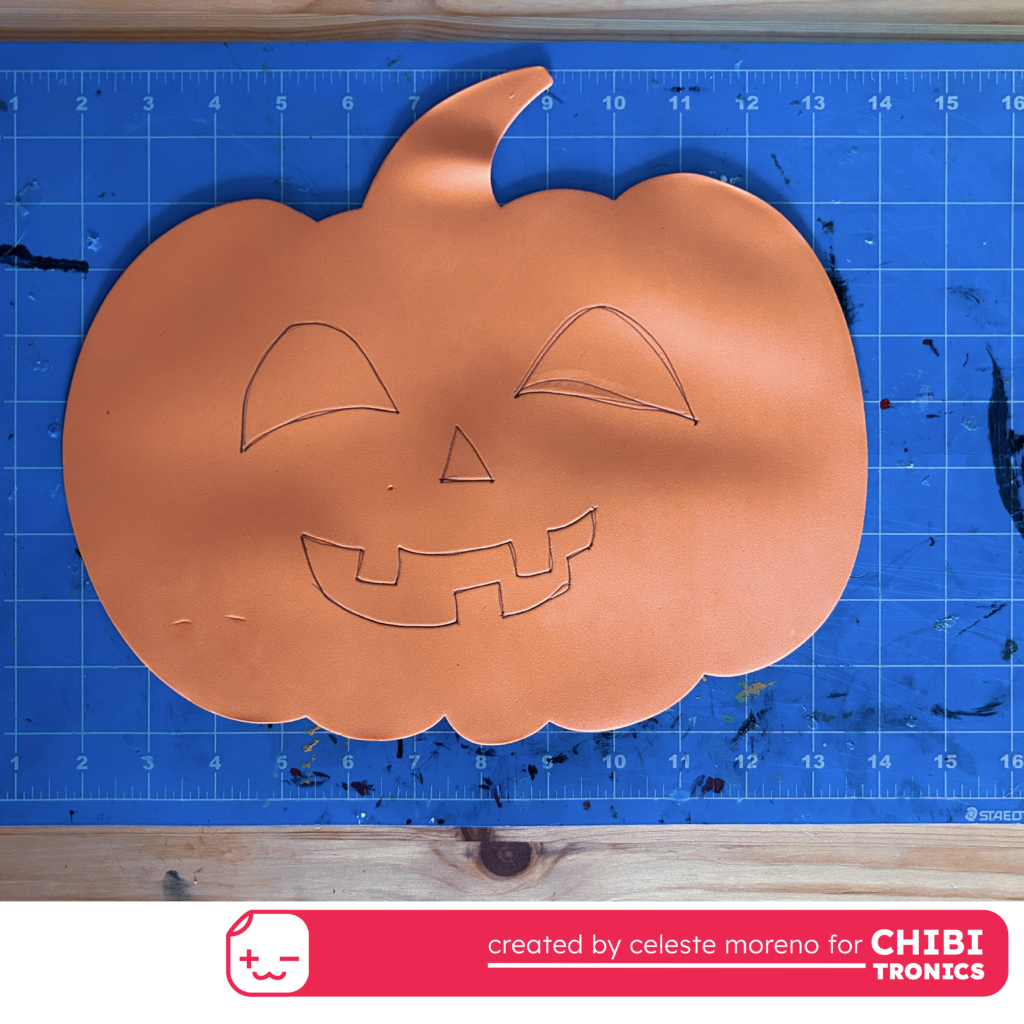 Next, I glued some decorative black paper behind the nose and mouth cutouts and some light-diffusing vellum behind the eye cutouts.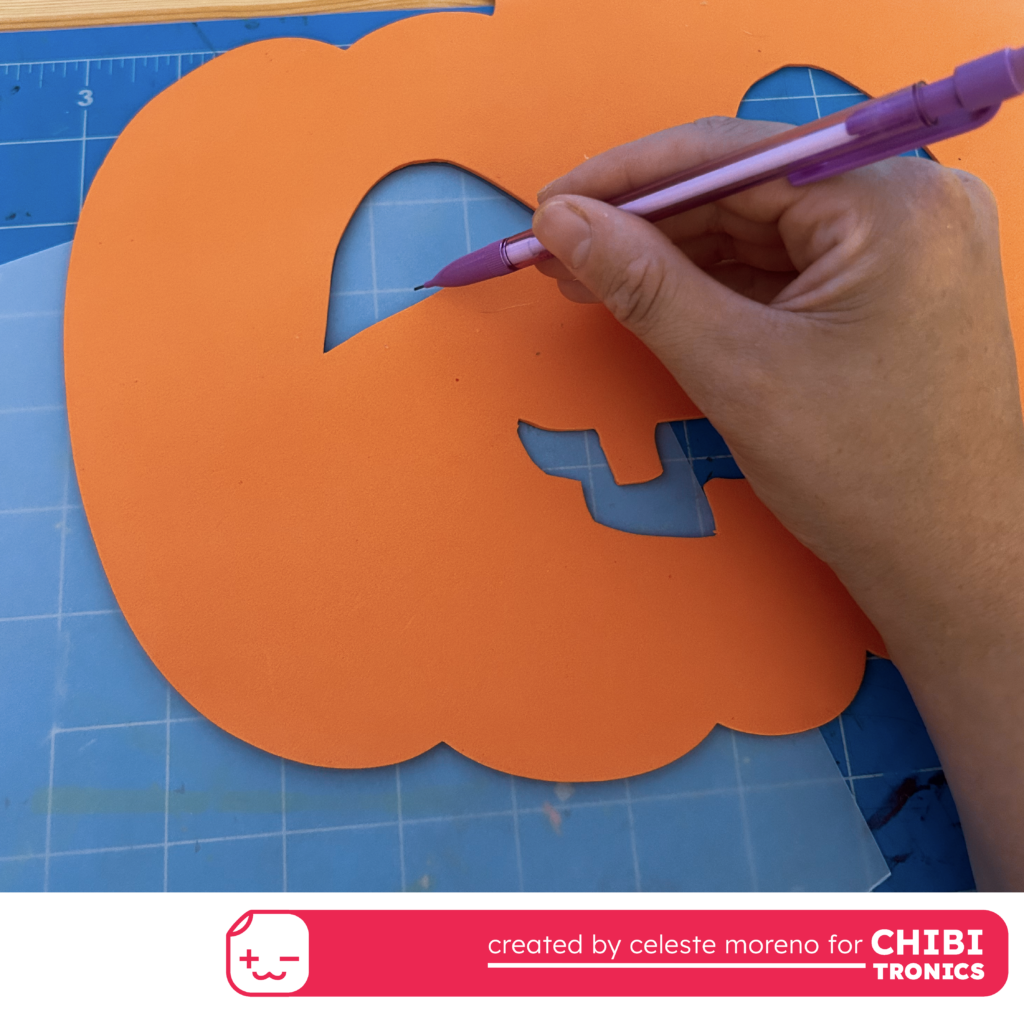 I grabbed another foam pumpkin shape for the bottom layer and created a simple circuit. I used the gem-shaped animating Chibitronics LED stickers for this circuit to create a "blinking" effect. I also created a foam tape battery pack following some fantastic directions in this blog post: 10 Ways to Make a Paper Battery Holder. When you're planning where to place your circuit, I suggest marking the spots you want your lights to go on the bottom layer, and then placing the top layer on top to make sure your lights are well aligned with the eye cutouts.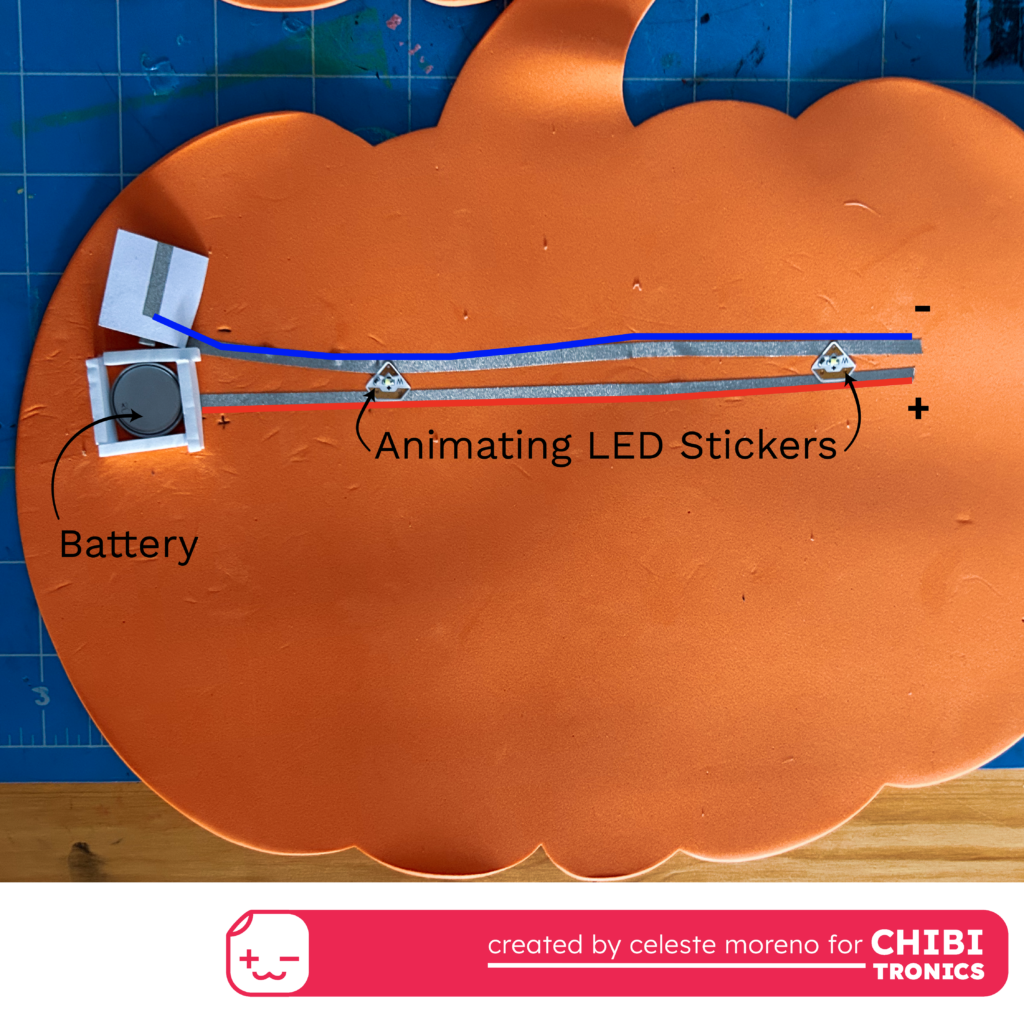 I added some strips of craft adhesive foam tape from Bearly Art to give the top jack-o-lantern layer a little bit of distance away from the LED stickers to help diffuse the light.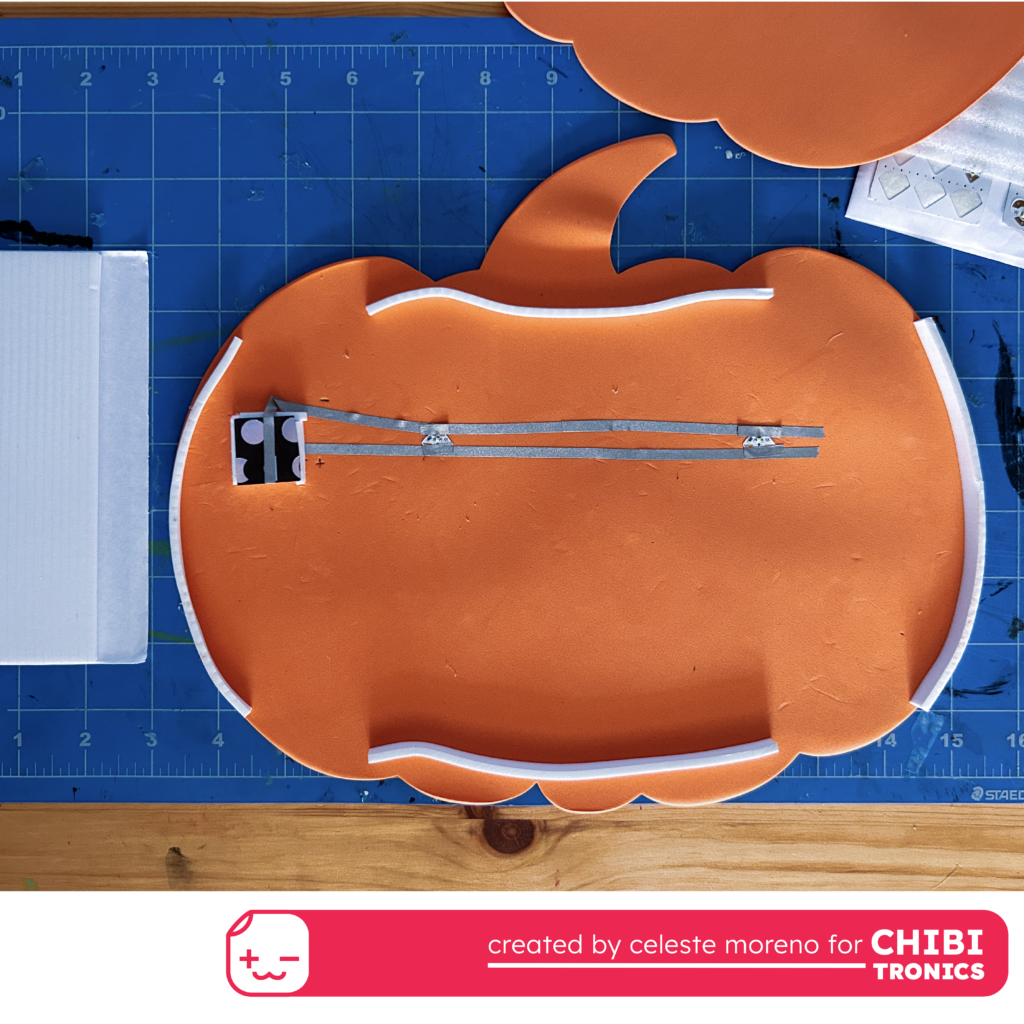 Finally, I tested my circuit to make sure everything was working and I added some decorations to the top layer, including a label that helps people know where to press to turn on the LED lights.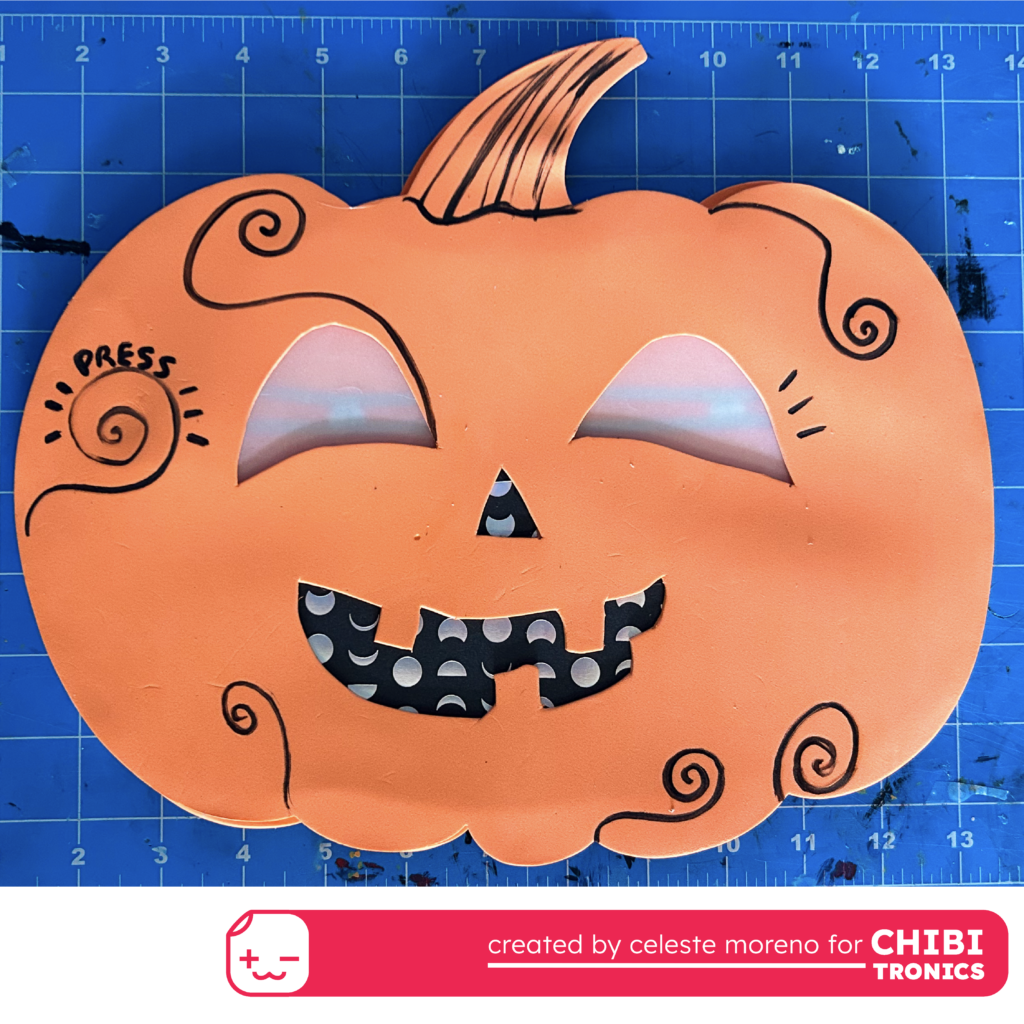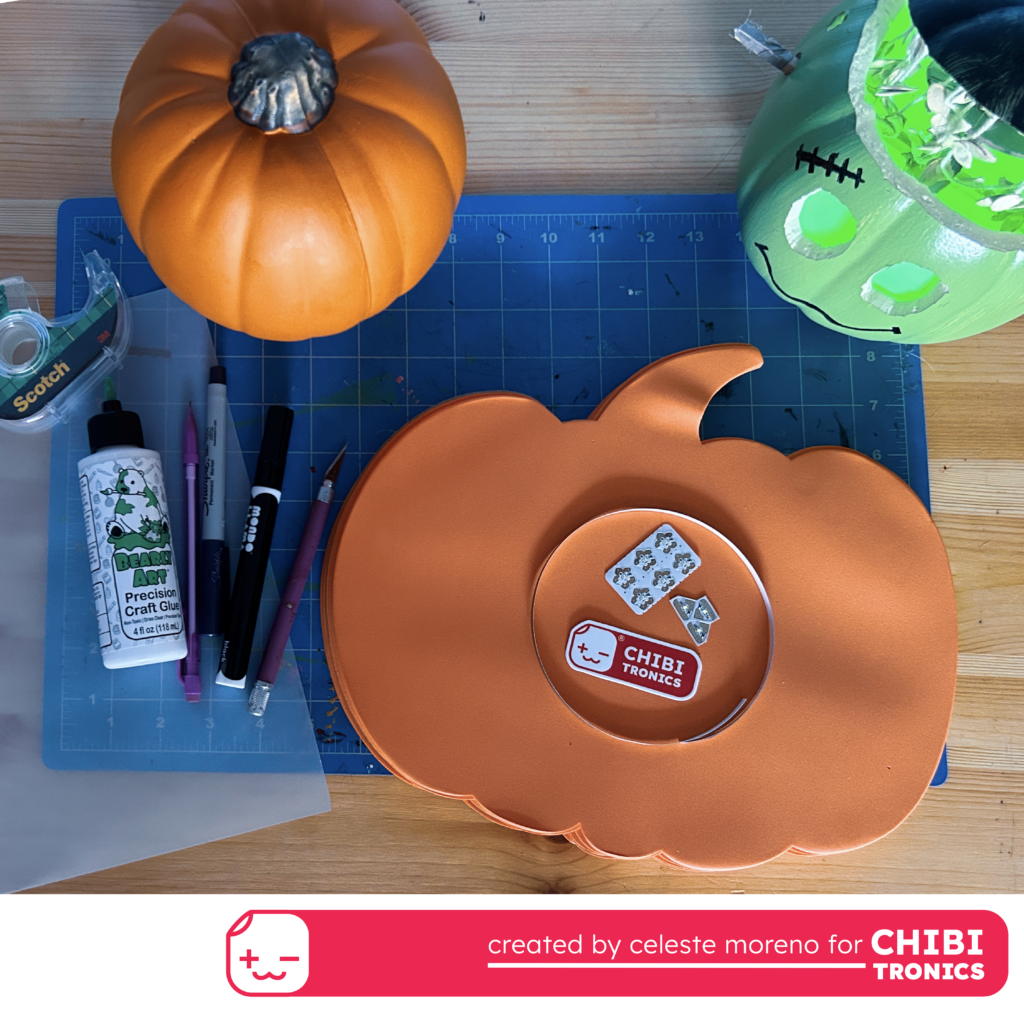 Supplies:
3V Coin Cell Battery
Misc craft supplies: pencil, tape, glue, markers, etc.
Bright Halloween Ideas: Using Chibitronics LED Stickers to Create Glowing Jack-O-Lantern Crafts