Fall into Leaves That Light!
In this video tutorial, we will show you how to make your own light-up leaf. This is a great project for collaboration: everyone can create their own leaves and put them together to create an illuminated tree!
Fall is a terrific time to get cozy around a warm fire and sip apple cider. And, if you're lucky, it's also a fantastic time to notice the subtle changes in nature, such as leaves changing color and drifting to the ground in crunchy, colorful piles!
In this tutorial,  we will show you how to make your own light-up leaf. Since there are many ways to personalize a leaf, this is also a great project for collaboration!

Materials & Tools
1 or more Chibitronics Circuit Sticker LEDs
Conductive Fabric Tape
CR2032 or CR2016 Battery
Scotch tape
Scissors
Art supplies of your choice
Japanese Screw Punch & Self-healing Mat (optional) … in case you wish to poke a hole in your leaf
Home printer (to print one or more leaf templates)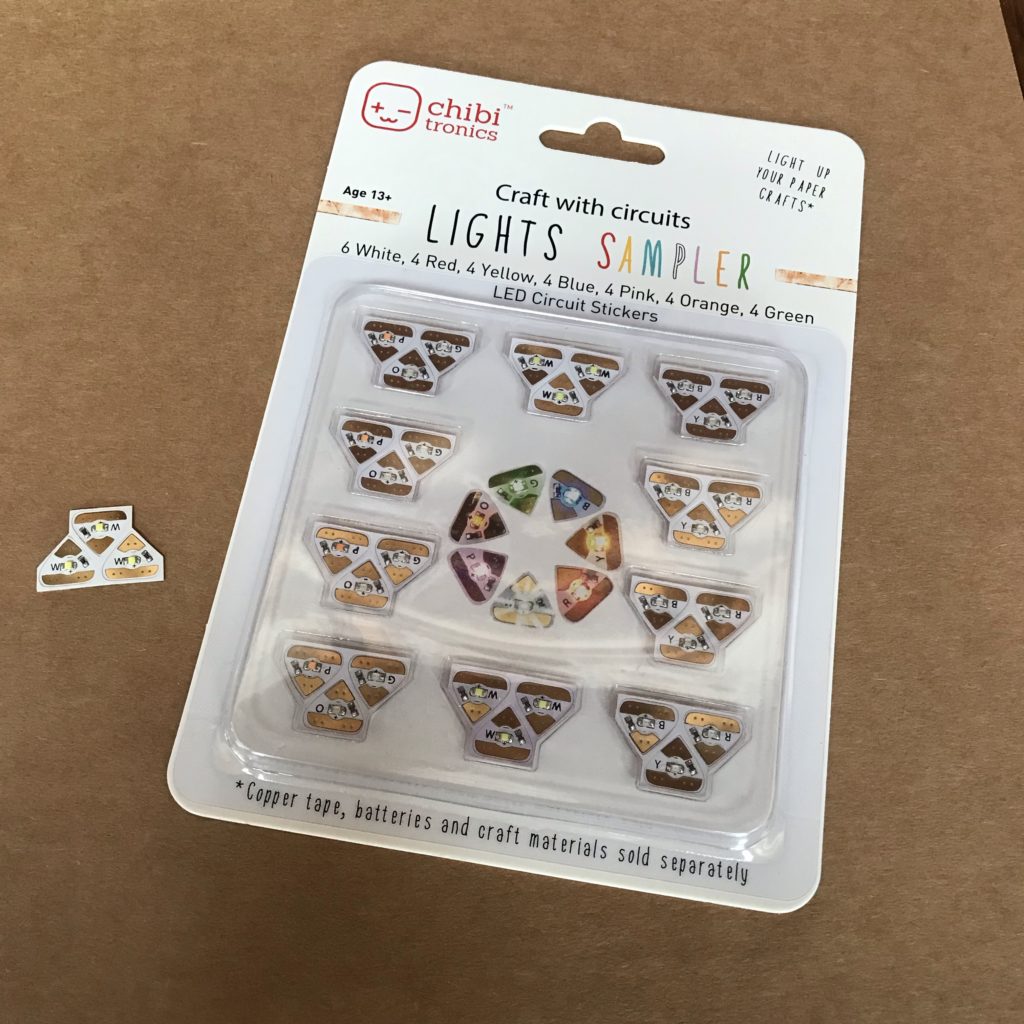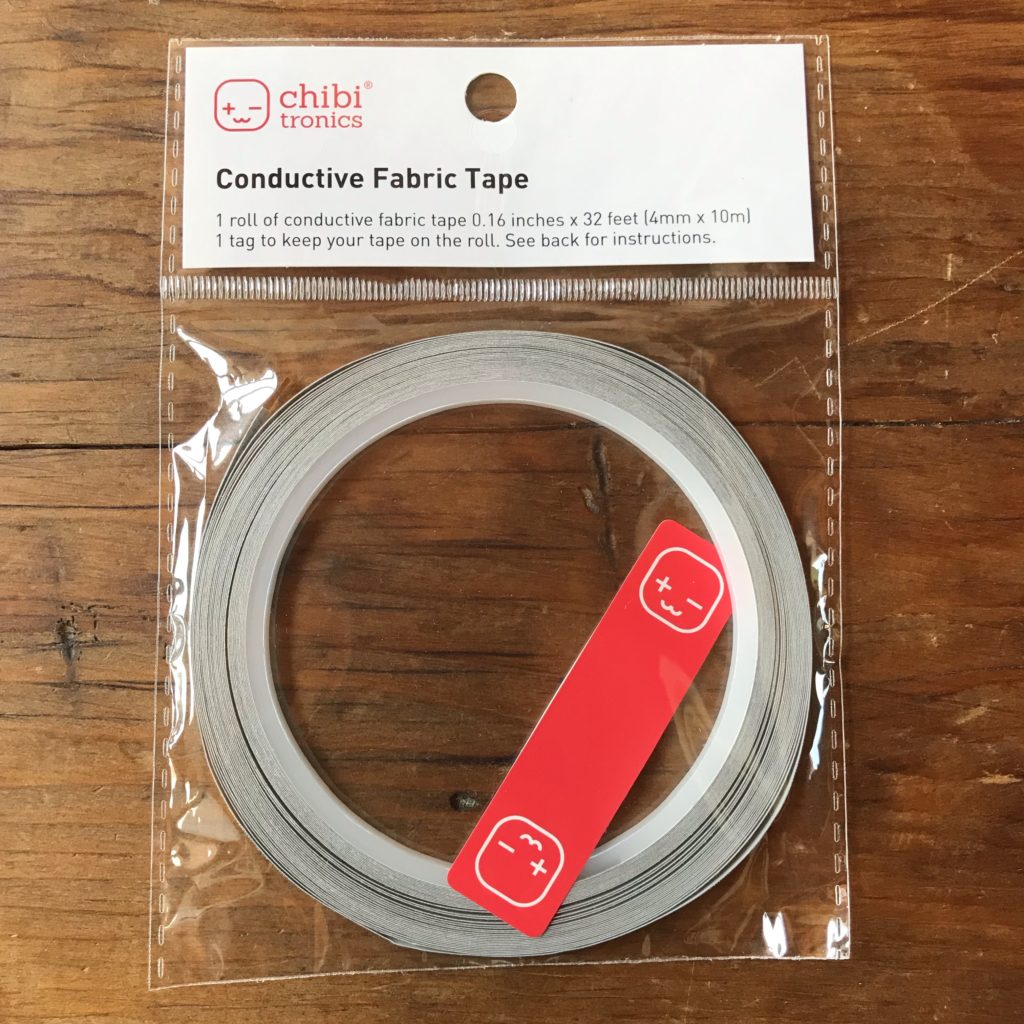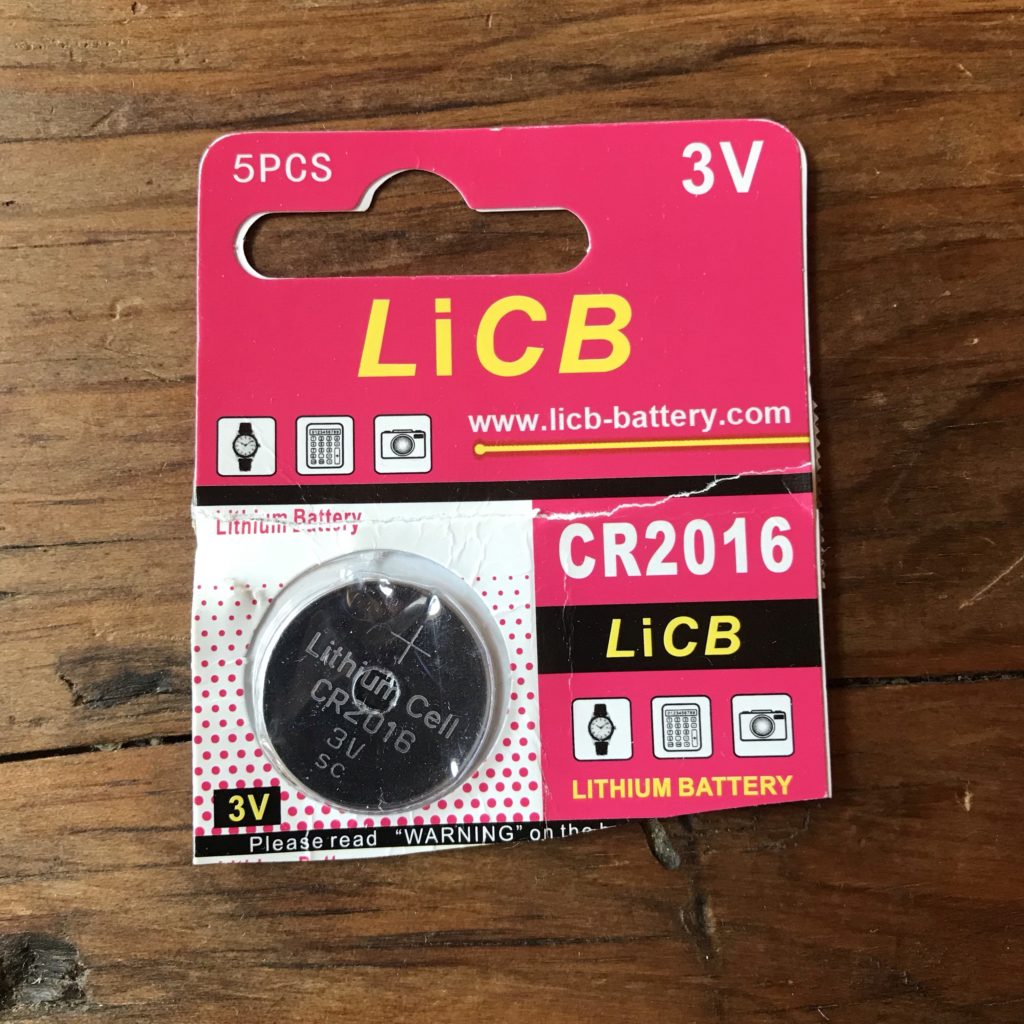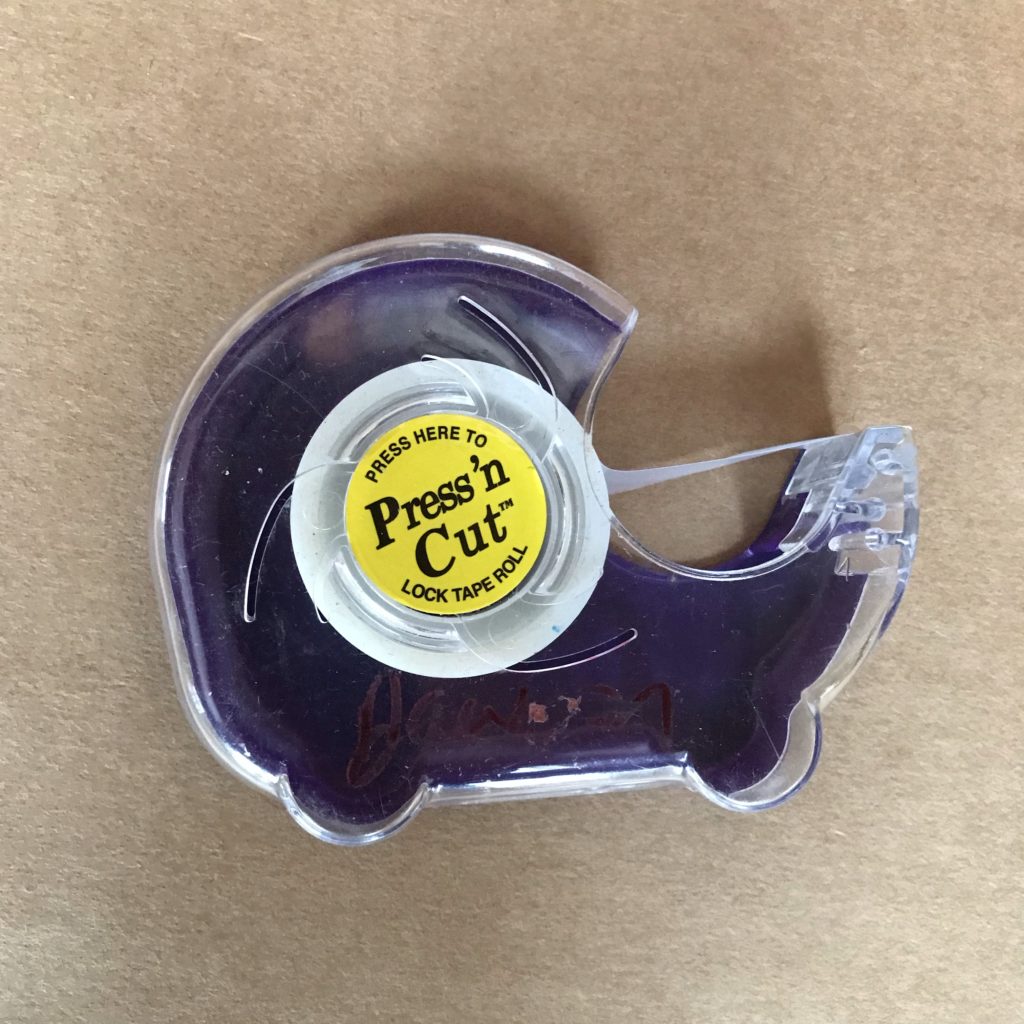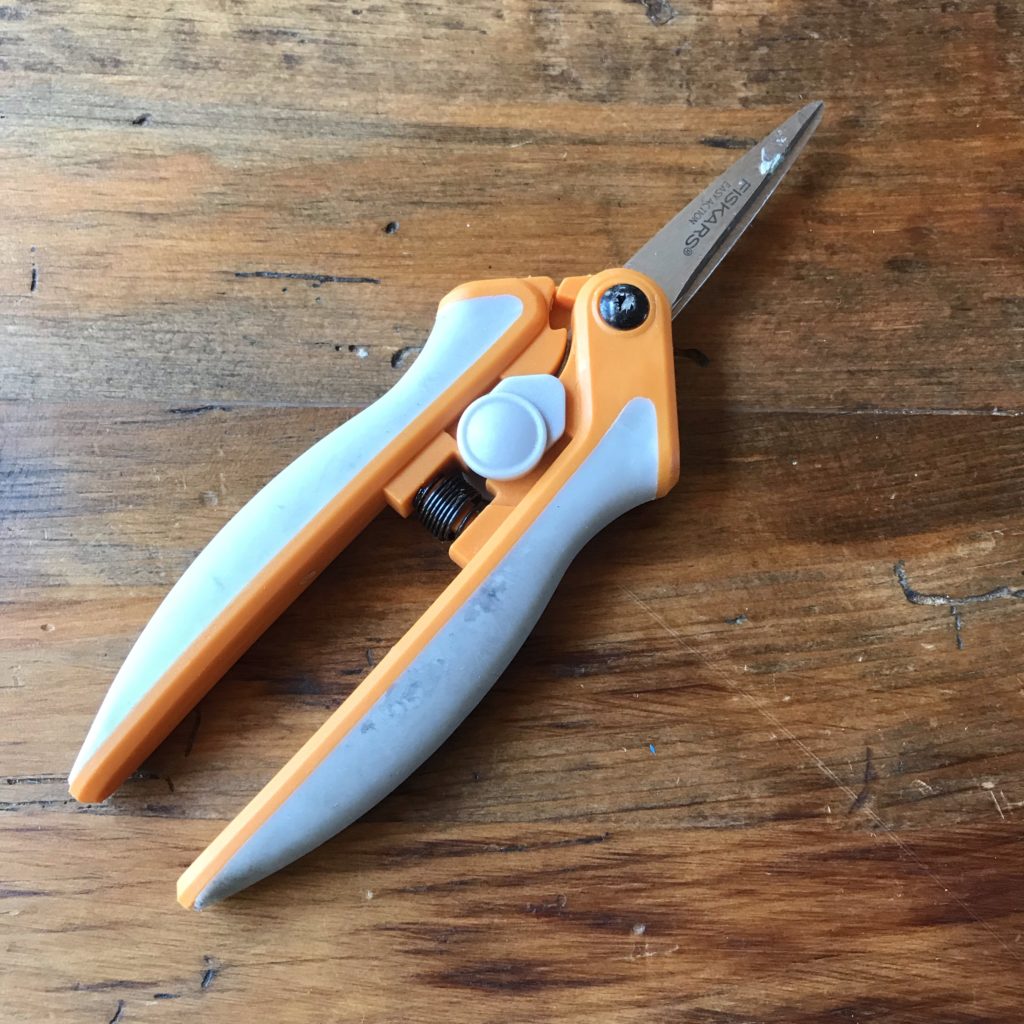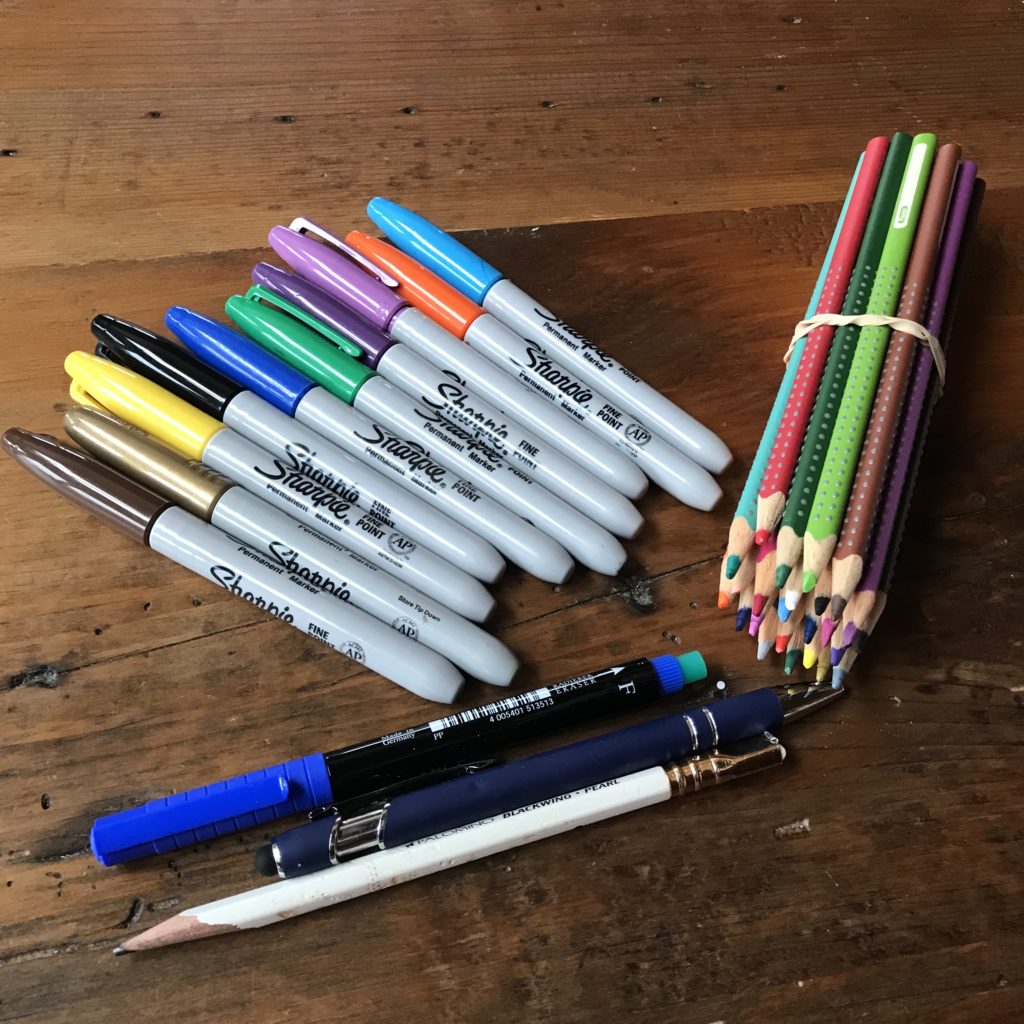 Directions
Step 1: Gather Supplies & Print Templates
Before following along with the video tutorial above, you may want to gather your supplies and print out one or more leaf templates (PDFs).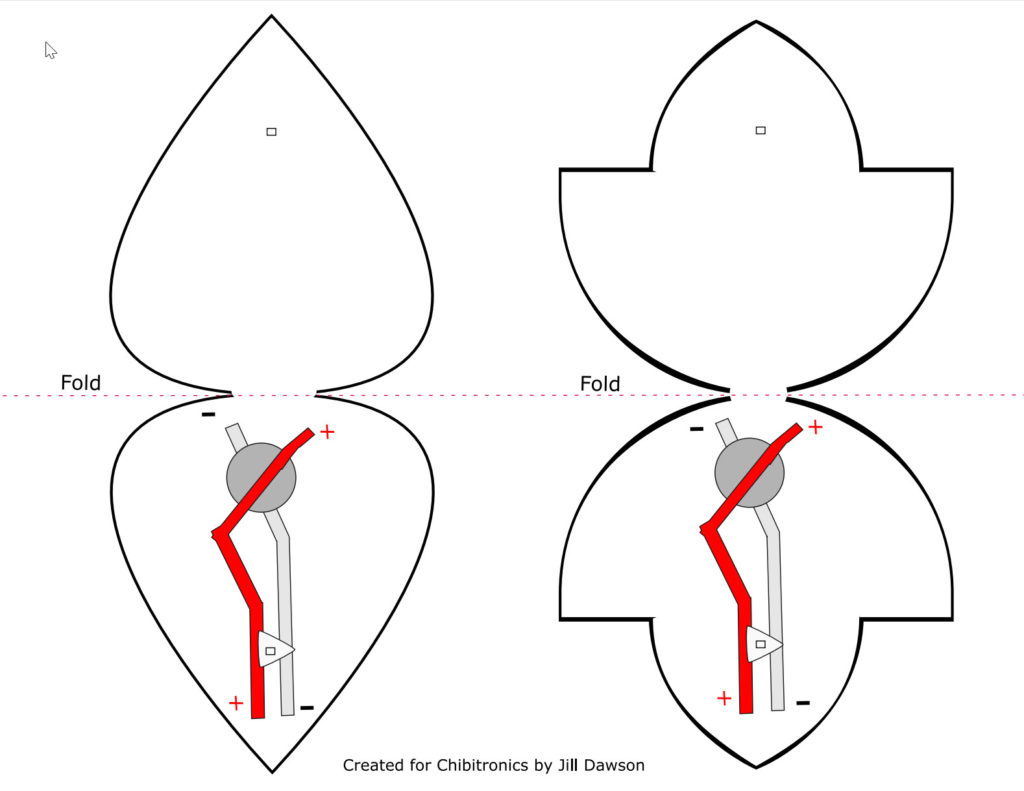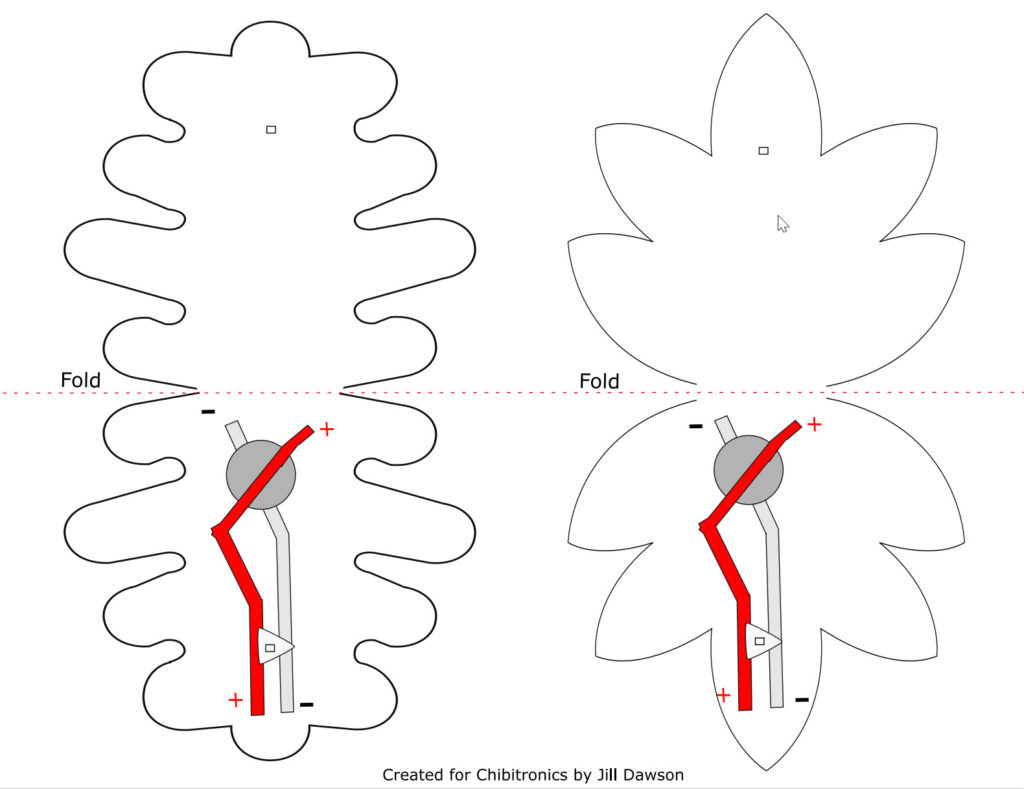 Step 2: View Tutorial & Personalize Your Leaf
Follow the video tutorial at the top of this page to create your light up leaves! After making your own paper circuit leaf, or collaborative tree, considering sharing your creations with us, so we might add them to a gallery at the bottom of this page!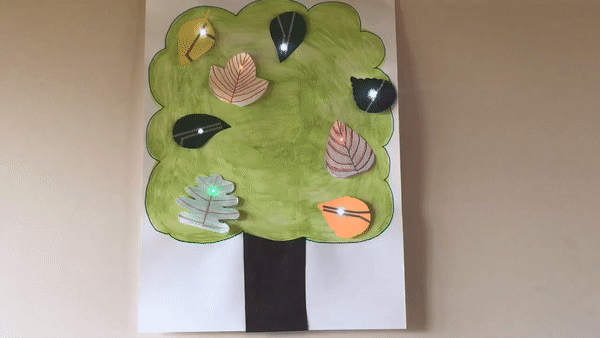 Tips, Tricks & Call-outs
One of the tips we share in our video tutorial is how to make the most of your Conductive Fabric Tape scraps, which are useful for increasing the physical and electrical connections in your paper circuit projects!
Parents, guardians, and educators, we'd love to feature your child or student's work!
Send us a photo and tell us about your project by emailing education@chibitronics.com, and we might feature it in the gallery below!
Gallery (Under Construction!)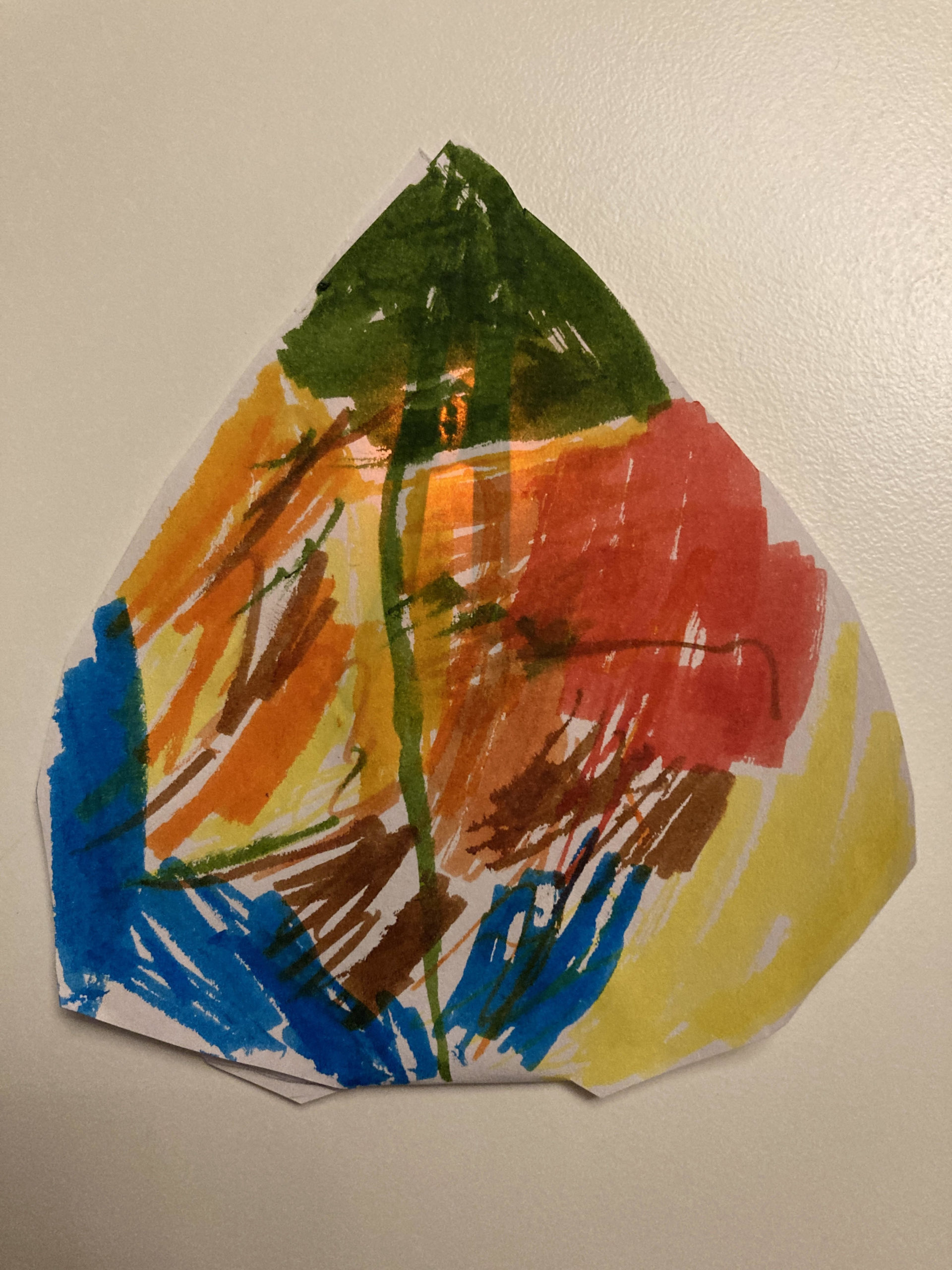 Similar Posts You Might Enjoy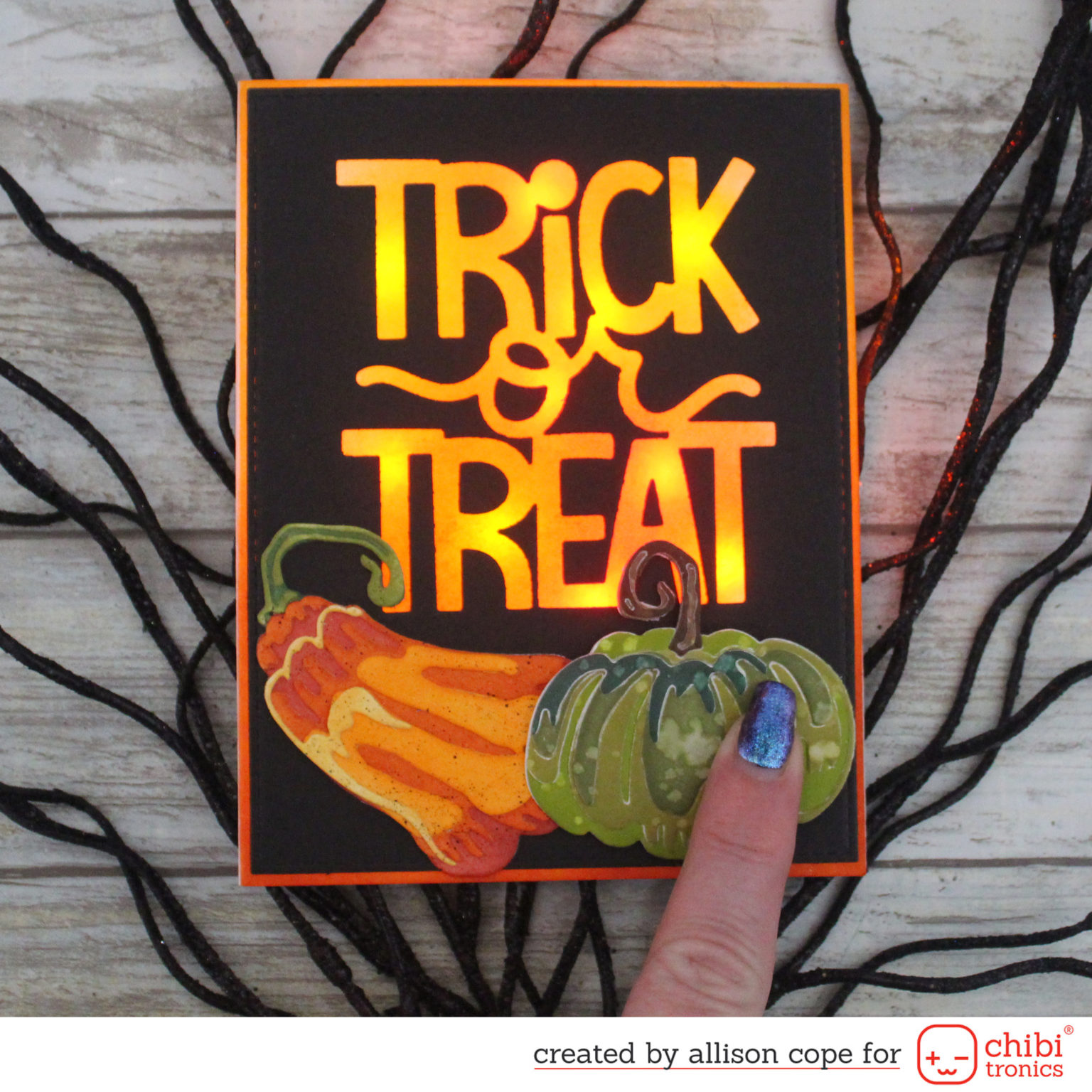 Allison Cope's three dimensional autumn squashes make clever switches in her Trick or Tread Light Up card!
See how Jill Dawson mixes a trick of the eye (& pictures that flip) with Circuit Sticker LEDs & a sliding switch!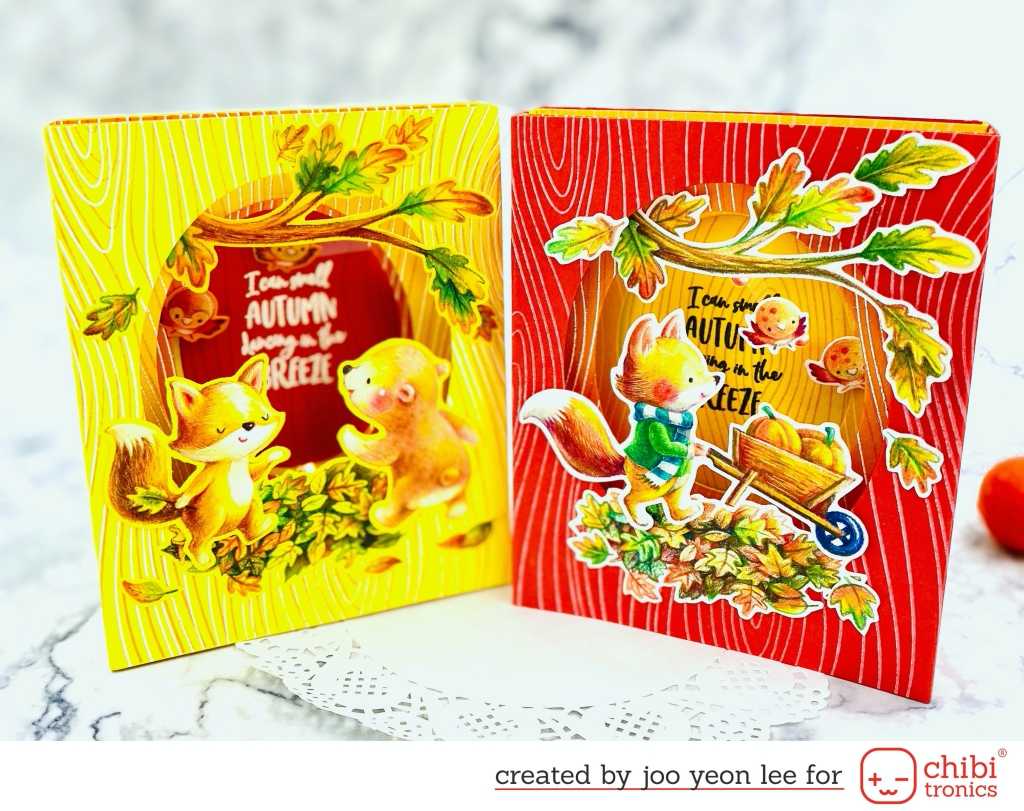 See how Jooyeon Lee creates a fall scene using three dimensions, in her Shadow Box Light-Up Card post.
Featured Products