Meet Our Ambassadors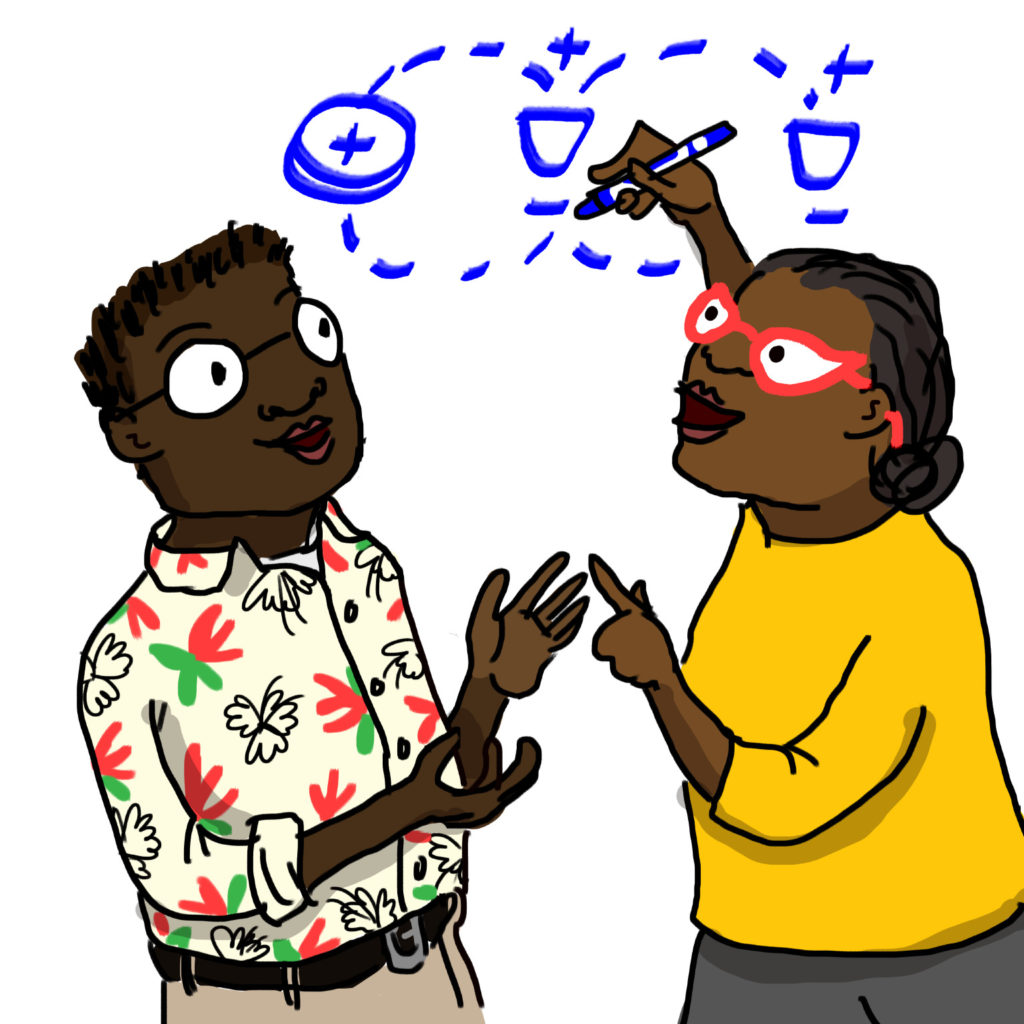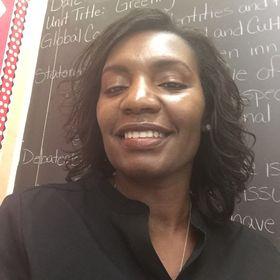 Greetings! My name is Ivy Daniels and I am a technology teacher at James Madison Middle School in Prince George's County, Maryland, where I serve as a department chair, Remote Teaching Excellence (RTE) partner, and Amazon Future Engineers (AFE) teacher. I also serve as a teacher-leader for the Media Arts and Career and Technical Education (CTE) departments. As a teacher-leader, I not only mentor new teachers, but facilitate professional development on Chibi Chips, micro:bits, Code.org Discoveries, Boot Up, and classroom management as well. In addition to the many roles I proudly undertake in my district, I also work with the University of Maryland and Bowie State Universities as a Network Facilitator for the RTE program, the Maryland Center for Computing Education (MCCE) as a workshop facilitator, and the MIT DAILy program as a presenter. I enjoy teaching and learning computer science, but have a particular fondness for Scratch, Python, HTML, and artificial intelligence. I am excited to be working with Chibitronics once again. Integrating their products into my computer science curriculum has allowed me to bring a new level of interactiveness and versatility to projects, which my students love.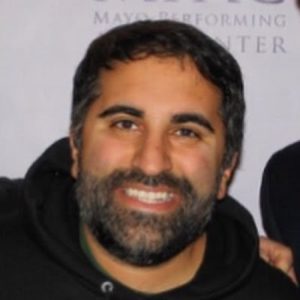 Hello Everyone! My name is Chris Awad is currently a K-8 technology teacher, a Google Certified Trainer, Chibitronics Ambassador, and I am working on my doctorate at Seton Hall University in New Jersey. I have a passion for incorporating instruction with technology in order to increase student engagement, creativity, and outcomes. I love using Chibitronics because it allows teachers and students to engage in a deeply creative multidisciplinary approach by combining computer science and traditional core subjects to bring new ideas to life. I would be happy to connect with you to discuss how to incorporate Chibitronics in your classroom! You can find me on Twitter @chrisawadedu, on my YouTube Channel, or via LinkedIn!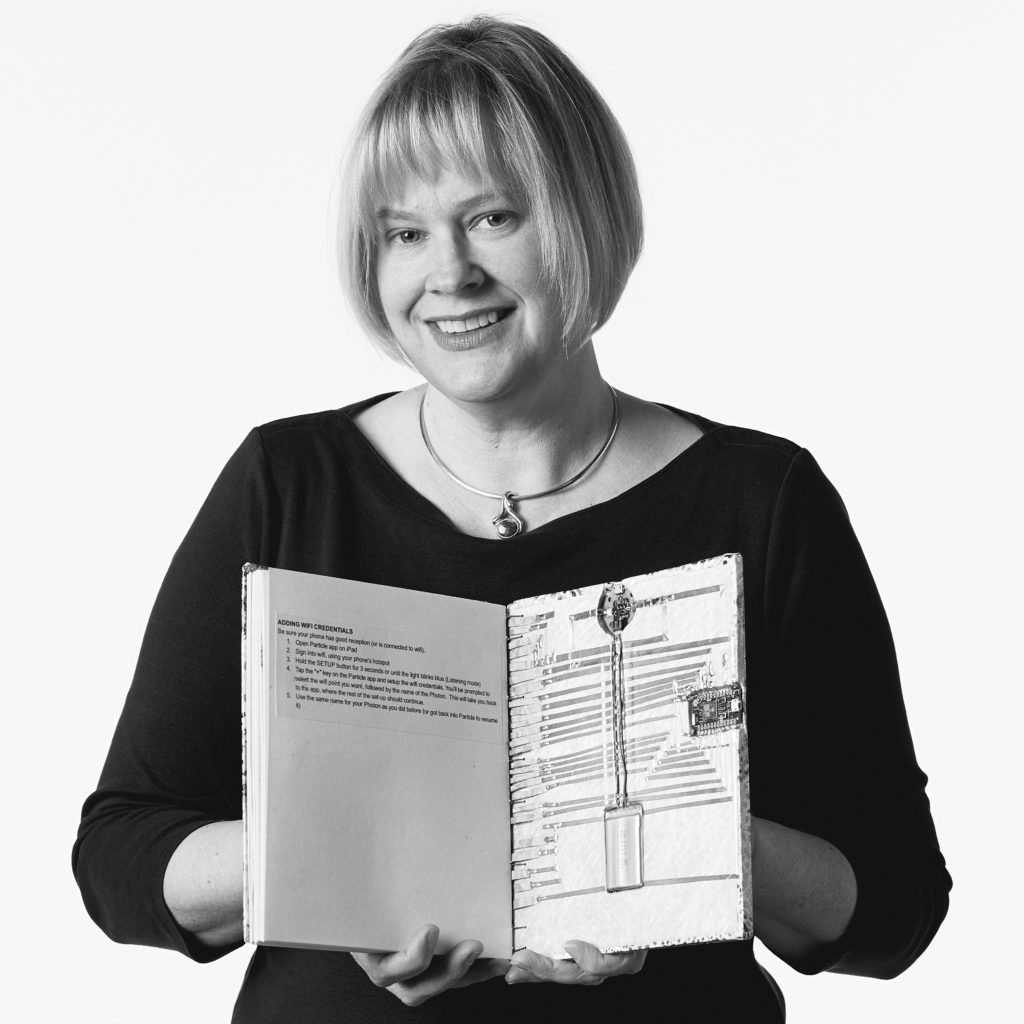 Greetings from Vermont!  My name is Jill Dawson; I am an educator, artist, and maker (formerly a licensed middle and secondary social studies and English language arts teacher with an endorsement as an Educational Technology Specialist (K-12)).  A lifelong learner passionate about increasing creativity through high- and low-tech literacies, I hold a Certificate of Advanced Graduate Studies in curriculum design, an M.Ed. in Integrating Arts and Education, and an MA in Teaching with Technology.  While I am no longer a classroom teacher, I still enjoy teaching a variety of camps and workshops, most of which involve paper circuitry, e-textiles, and bookbinding.  You may view examples of my work on Instagram @switchback42, Instructables, or my blog blingthebook.blogspot.com.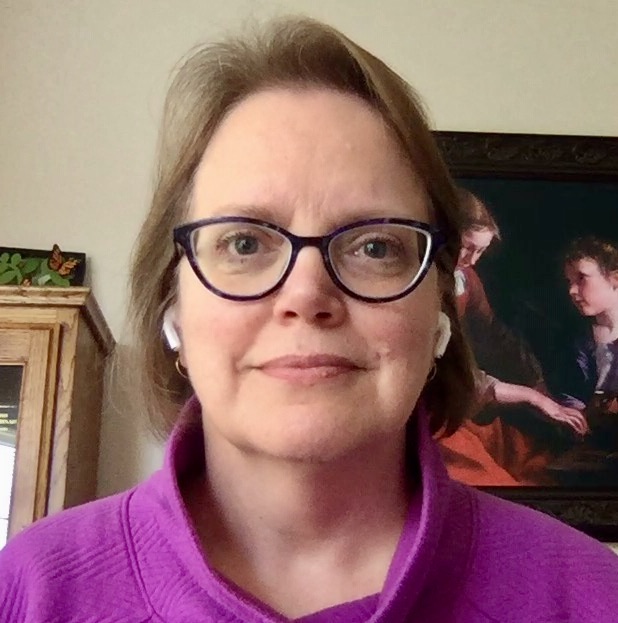 Hi, I'm Barbara Liedahl. I serve students and educators as the Media Arts Instructional Specialist in the department of Creative and Performing Arts for Prince George's County Public Schools in Maryland. My responsibilities include managing, training and supporting Media Arts instructors at all grade levels. I also serve on several district, state, and national committees. Embracing the Universal Design for Learning (UDL) framework, I love promoting cross-curricular collaboration with technology and arts integration, including Science, Technology, Engineering, Arts and Mathematics (STEAM). My artistic interests include music technology, fiber arts, paper arts and jewelry-making. I'm honored to serve as an ambassador for Chibitronics and I enjoy integrating their materials into my artwork!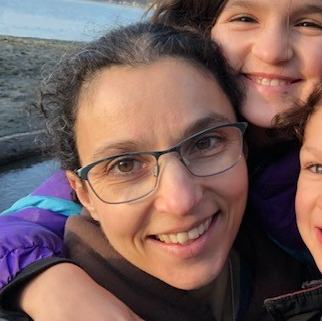 Hi! My name is Shoshanna Cohen. I am the K-5 S.T.E.A.M. Specialist at a Title One school in Seattle, WA. I have taught for 15-ish years as an elementary science specialist, a project based learning instructional coach, a dual-language classroom teacher, a reading specialist, and as a curriculum developer. Throughout it all, my goal has always been to bring the most unique and diverse opportunities to my students and our community. This is exactly how I found Chibitronics. The project possibilities are endless and the potential to intertwine NGSS and CCSS curriculum to S.T.E.A.M. is as easy as saying: "Lights on!" Sometimes I'm not sure who has more fun…my scholars or me!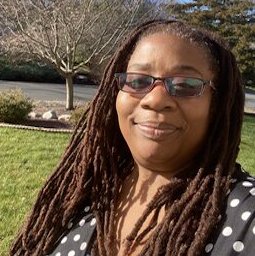 Hi, I am Holly Manswell, I work as a Special Education teacher in an Early College Initiative school grades 6-12 in the "South Bronx" NYC. I love to teach and craft with my students. Cards, scrapbooking and small building projects are my hobbies. During the summer of 2020 and in the midst of the pandemic, I discovered paper circuits and Chibitronics through Infosys Pathfinders Institute Summer PD. A whole new world opened up for me. I was in heaven! Now I stamp, die cut, and make amazing light up crafts.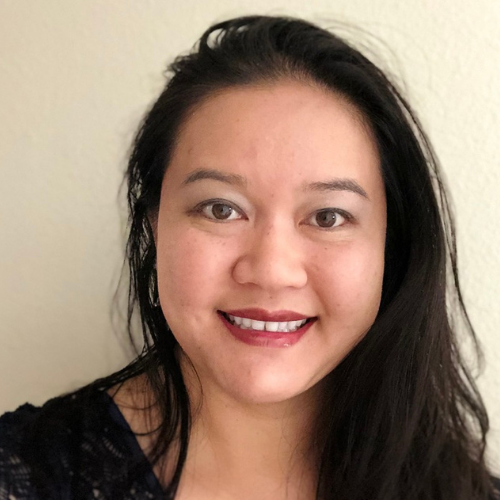 Hi! My name is Phet Pease and I am a STEM Teacher from San Diego, CA. I teach 6th-8th grade STEM electives including Project Lead the Way modules 3D Design & Modeling, Automation & Robotics, and Computer Science for Innovators and Makers. I founded and coach the Wilson Middle School Robotics Club where students compete in Botball, FIRST Lego League, and iARoc competitions. As a Girls Who Code facilitator, I love advocating for my female students. Recently, I have gotten excited about incorporating paper circuits into my curriculum. A problem solver and maker at heart, I enjoy tinkering, building, fixing, and inspiring students to become future engineers, scientists, and makers.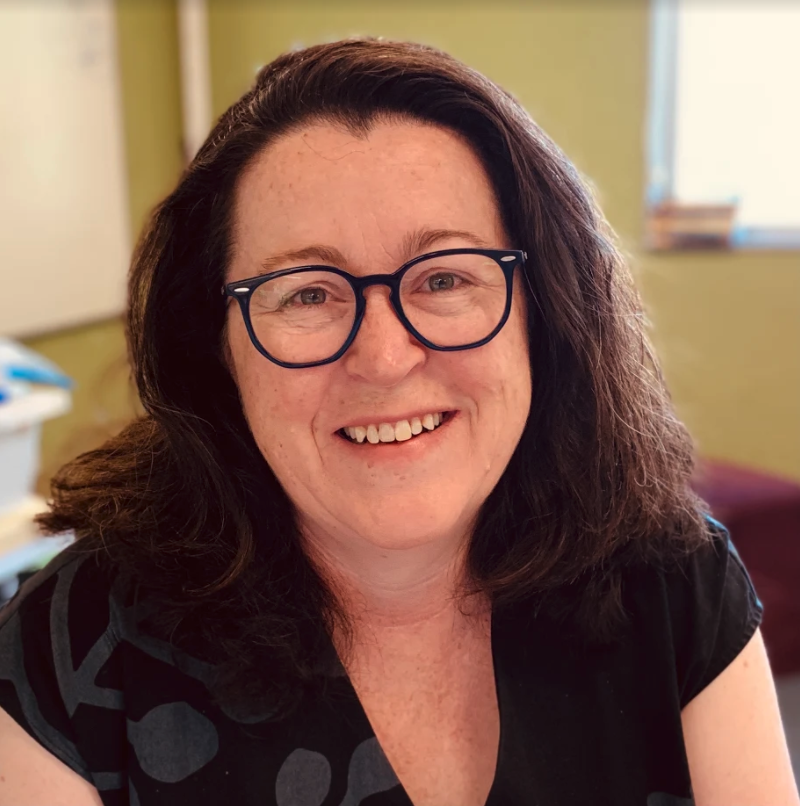 Hello from Australia! My name is Trish Ryan and I work in a K-6 public school in Marrickville, NSW. I program and teach STEM units for Grades 5-6, using the High Possibility Classrooms framework. I continually challenge myself and my students to try new technologies and I love using Chibitronics with paper circuits and coding in our STEAM projects. Now that I have connected with other ambassadors I hope to learn as much as I can about paper circuits and paper mech so that I can continue to mentor other educators at my school and in my local networks. Find me on Twitter @wilkinspsSTEM and @TrishR99.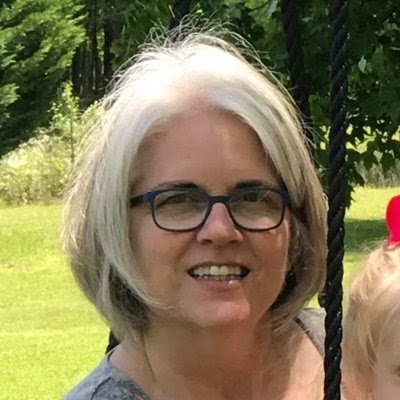 Hi, I am Evonne Hackett and I am privileged to teach and learn at Lakeview Middle School in the Catoosa County School District in north Georgia. My career in education includes teaching pre-k through college age students with the past 9 years devoted to teaching technology and Computer Science to 6th, 7th and 8th graders. As a teacher, it is important to me that I continue learning something new every day. My undergraduate degree in Business Education was earned from North Georgia College and I have a Masters degree in Early Childhood Education from the University of Tennessee at Chattanooga. Earning my Educational Specialist degree in Instructional Technology from Kennesaw State University recently has been most valuable for teaching middle school technology classes. This digital world is constantly changing and each new day offers us more to learn. I am excited about being on the forefront of technology initiatives that will prepare our students for the future and look forward to many opportunities to train teachers in this ever changing field of education.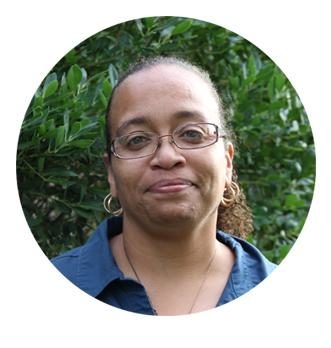 My name is Darshell Silva. I have been a Teacher Librarian for 16 years. Currently, I am the Librarian at Nathanael Greene Middle School in Providence, RI. In addition, I am a former Highlander Institute FUSE Fellow, the secretary of the RI Society of Technology Educators (RISTE – an ISTE affiliate) board member, and a board member of the Steamship Historical Society of America. My interests include books, technology integration, maker education, scrapbooking/paper crafting, and community based research. I instill in my students the fact that knowledge empowers! I love Chibitronics because it brings together so many of my interests. I love to see my students (and teachers/librarians) reactions and creativity emerge when they are able to create something and light it up!
Maker Education Libguide located at https://technobrarian.fyi/MakerEdRI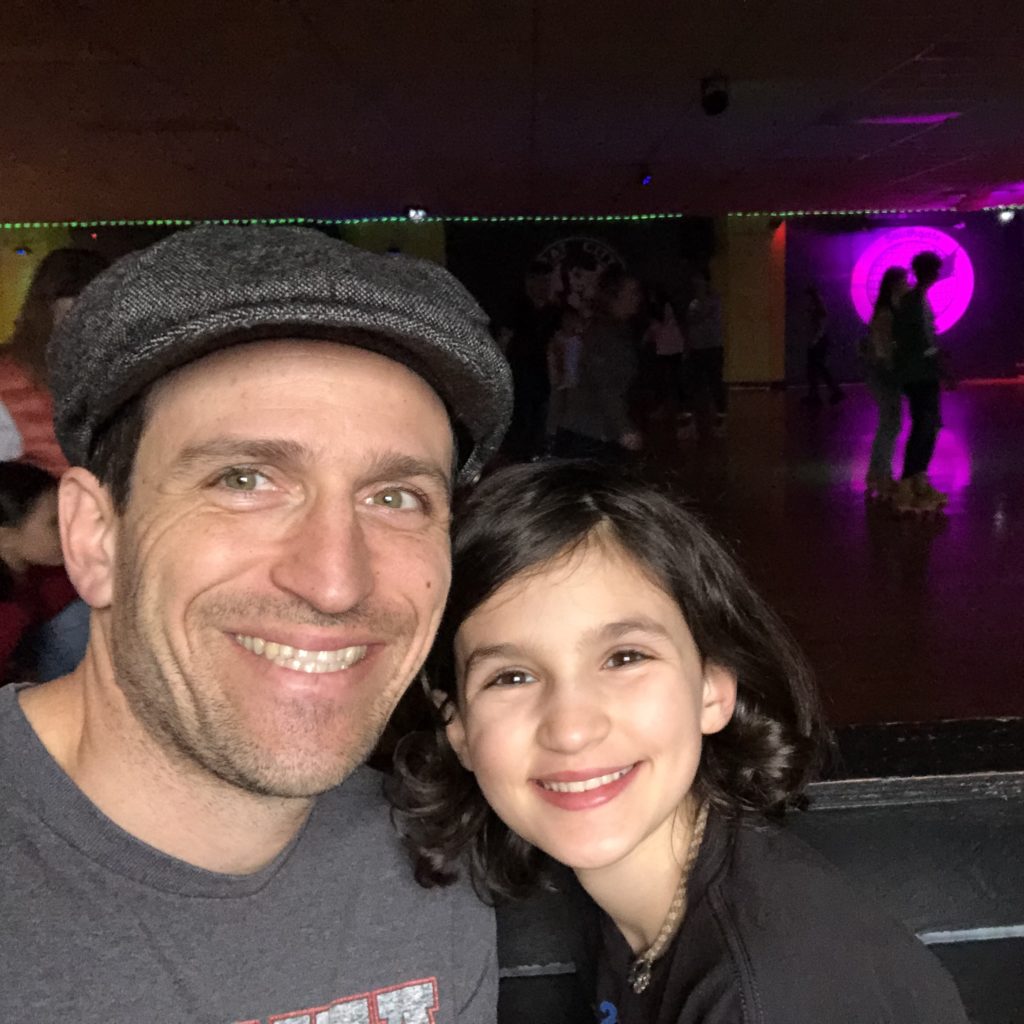 Hi! My name is Joshua Cohen. I am a high school math teacher at Chief Sealth International High School in Seattle, WA. I have been teaching for 17 years (13 at Sealth). Some of my interests include playing trombone and ukulele, and spending time with my family.
I got interested in Chibitronics while listening in on the conversations that my wife, Shoshanna, had with the Chibitronics team. I got to be a fly on the wall, and see all the hard work and cool stuff that paper circuitry can be. As a high school math teacher sometimes I get really focused on the content. I love how Chibitronics gives me the opportunity to approach and solve problems differently. And this is something that I am excited about working to bring this into my classroom. I am constantly asking myself – wow this is cool, how can I make this part of my math students' learning? I would love to hear your ideas!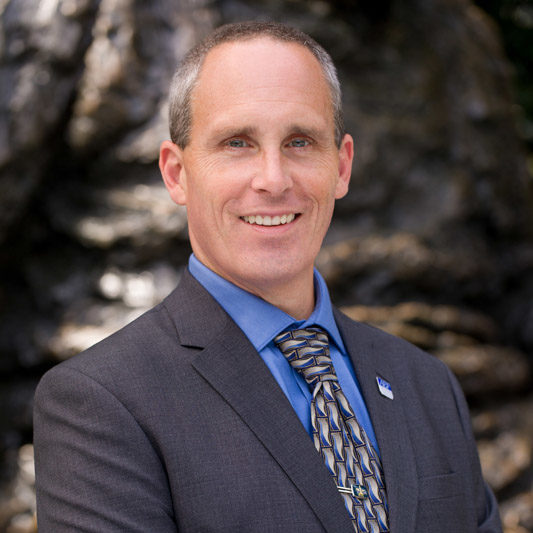 Hi, I'm Steve Kirsche. I am a secondary science coach in St. Johns, FL where I work with teachers and students in the high schools and middle schools throughout our district. I also work part-time as a contractor for NASA's Aeronautics Research Mission Directorate. In this position, I develop STEM content to support their current aeronautics projects. My degree is in electrical engineering, so I love Chibitronics because it enables teachers to introduce electrical concepts to students of all ages in a hands-on manner.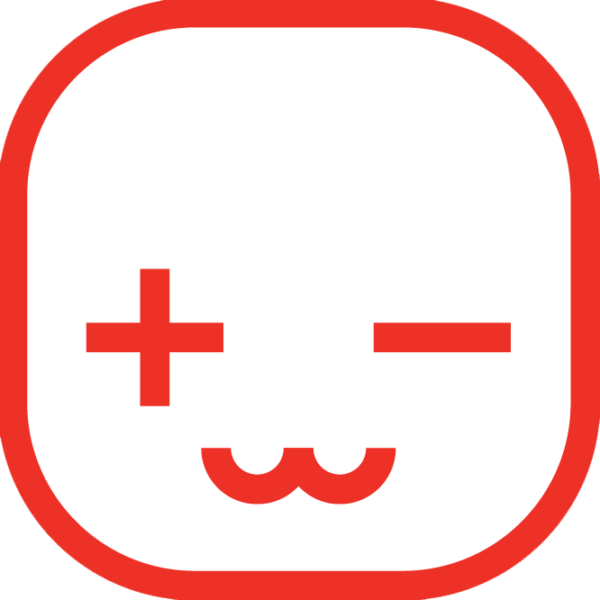 Hello, I'm Chad Pavlekovich. My students know me as "Dr. P ". I have been a STEM science educator for the Past 20 years. My passion for STEM education has led me to create the Salisbury Middle School STEM Program which has since been rebranded as the Wicomico County NeXgen STEM Academy. My experimental approach to teaching with the available tech in my class allows anyone looking in a quick snapshot of progressive learning , mostly supported by current research pedagogy surrounding technology infused beyond simply app usage or web-based learning. I prefer to incorporate the use of Make-Learning which is heavily based on current research from exp[erts in the field from Carnegie Mellon University and MIT,'s Media Lab. The use of the "NeXus Lab" (make space) allows my students to engage in the use of 3D printers, Laser cutter/etchers and other tools for design, experimentation and fabrication. When I am not helping to enhance my students' maker mindset, I am spending time with my family, camping, going to the beach, in the garden or perhaps 3D printing some really cool creations. Facebook.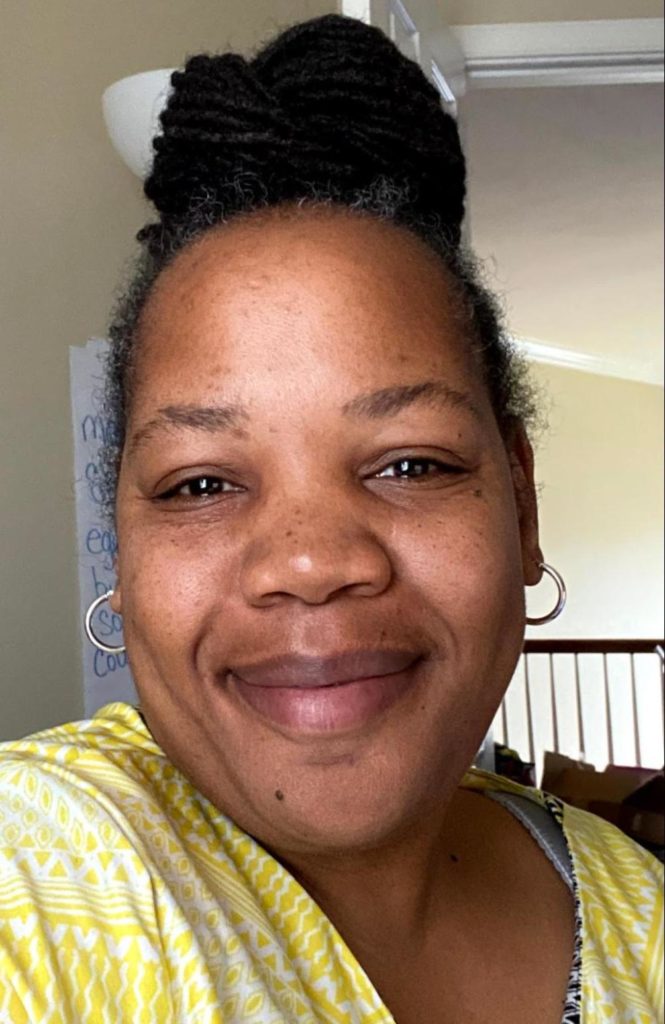 Hello everyone, I am Ta'Kia Toomer, a Special Education teacher in Maryland. I am the l STEAM & Makerspace Club afterschool club coordinator. I love to sew, craft, read, and write. My students bring me so much joy.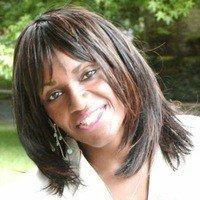 Diane Spann (bio coming soon!)
Past Ambassadors
Hi! I am Sam Yancey and I serve as a K-12 gifted education teacher. I am continually working to challenge my gifted students with innovative and inspiring STEAM learning experiences. I love bringing new educational technology into my classroom, particularly resources that center on computer science, gaming, circuit-building, robotics, 3D modeling, and maker education. For me, art in STEAM is most central and Chibitronics brings a new dimension to paper art, design, and hands-on circuit making. I hope to connect with fellow Chibitronics educators and makers, developing new resources and activities to impact a wider audience of teachers and students worldwide. Connect with me on Twitter @STEAMTechSam. See my designs and experience on my Youtube channel and LinkedIn.