Events & Workshops
We regularly hold professional development workshops both online and through conference events. We look forward to meeting you and sharing our love of paper circuits with you!
Ongoing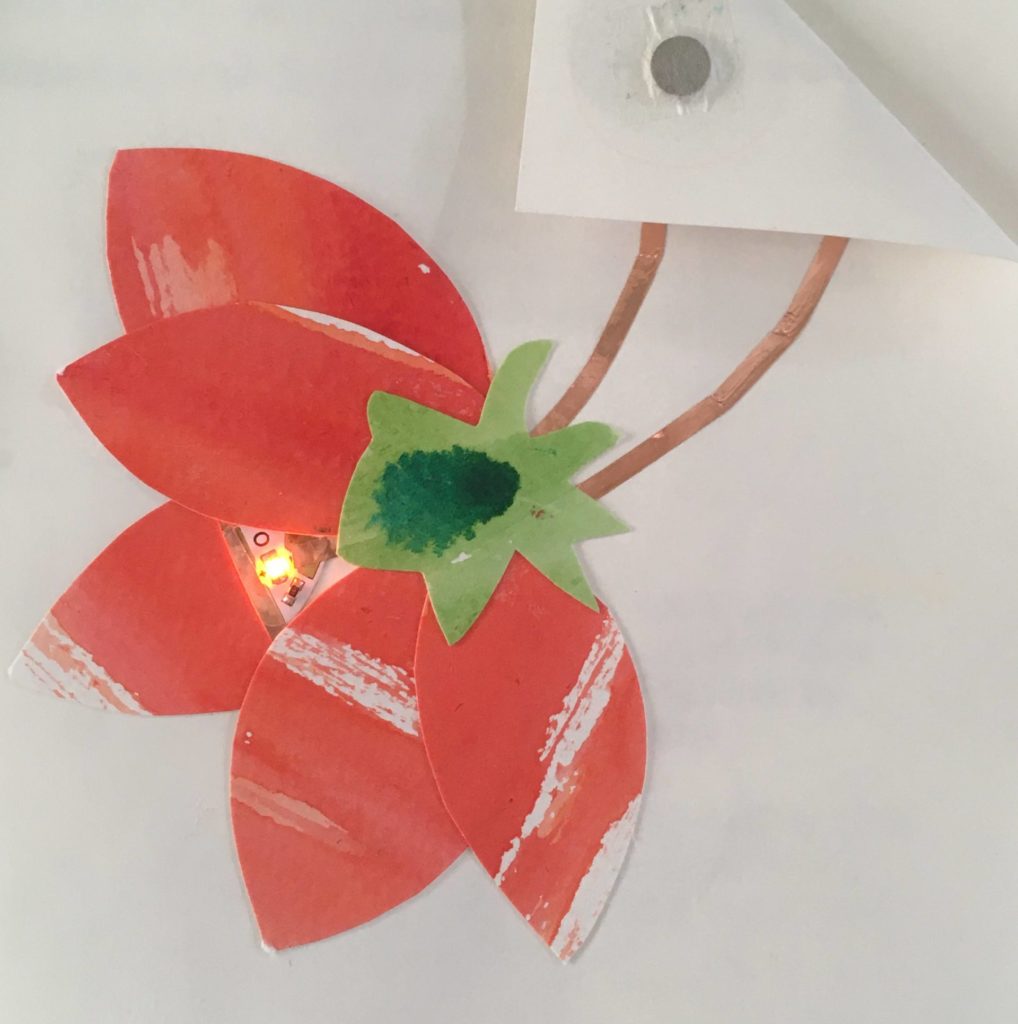 FEATURED: Monthly Circuit Sketchbook Art Contest!
Deadline to submit: End of each month!
Share your Circuit Sketchbooks for a chance to win a Love to Code Kit and be featured in our Sketchbook Gallery!
Weekly from September 15 to October 27, 2021
7pm to 8pm ET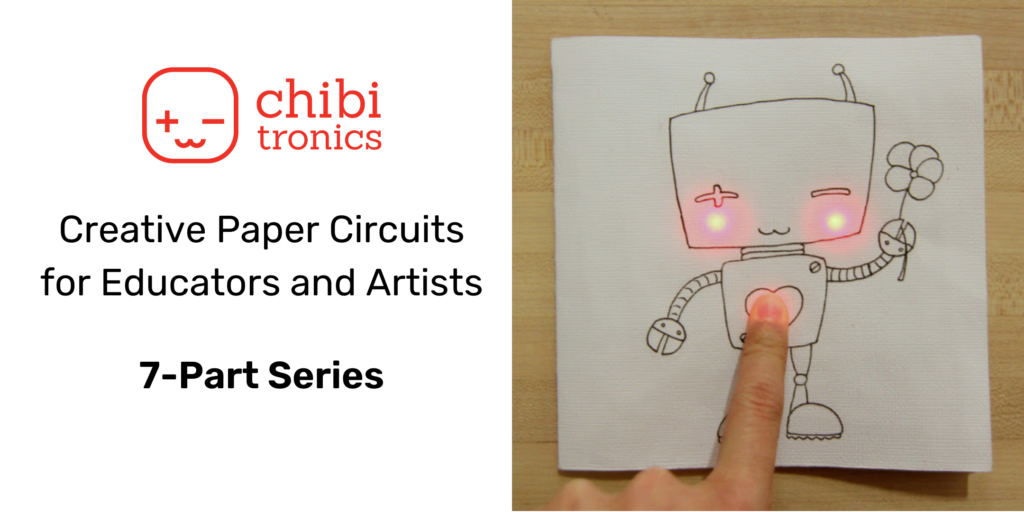 Creative Paper Circuits Online Series
Online Workshop Series
Suggested Materials:
STEM Starter Kit and Love to Code Creative Coding Kit
Our online Creative Paper Circuit Series is back for Fall 2021!
This 7-session series will take you through the basics of electronics, and coding through paper craft! Bring what you learned back to your classroom or art practice. We will work though each template together in stages, discussing the ways educators and artists can integrate each technique into their work. You can join for any or all of the sessions! Find out about each session here.
October 21 -23, 2021
AASL National Conference
August 10, 2021 Update: Unfortunately due to unforeseen circumstances we will no longer be able to present at this conference. Please stay tuned to our social media accounts to hear about other opportunities to connect with our Education team!
Webinar Archive
August 10, 2021
Original Air Date
NMSI Summer STEM Adventure
This workshop explored the intersection of engineering, art, and design through a virtual learning approach to paper circuits.
March 16, 2021
Original Air Date
Physical Computing with the
National Center for Computer Science Education
Review of some great tools and curriculum for Physical Computing
October 29, 2020
Original Air Date
STEM from the Heart:
Connecting Making and Social Emotional Learning
Learn how to nurture social emotional skills in the classroom like supporting others while making, solving problems as a group, and building in time for mistakes and play.

In collaboration with:
Makey Makey and No Borders Learning