Events & Workshops
We regularly hold professional development workshops both online and through conference events. We look forward to meeting you and sharing our love of paper circuits with you!
Now through June 14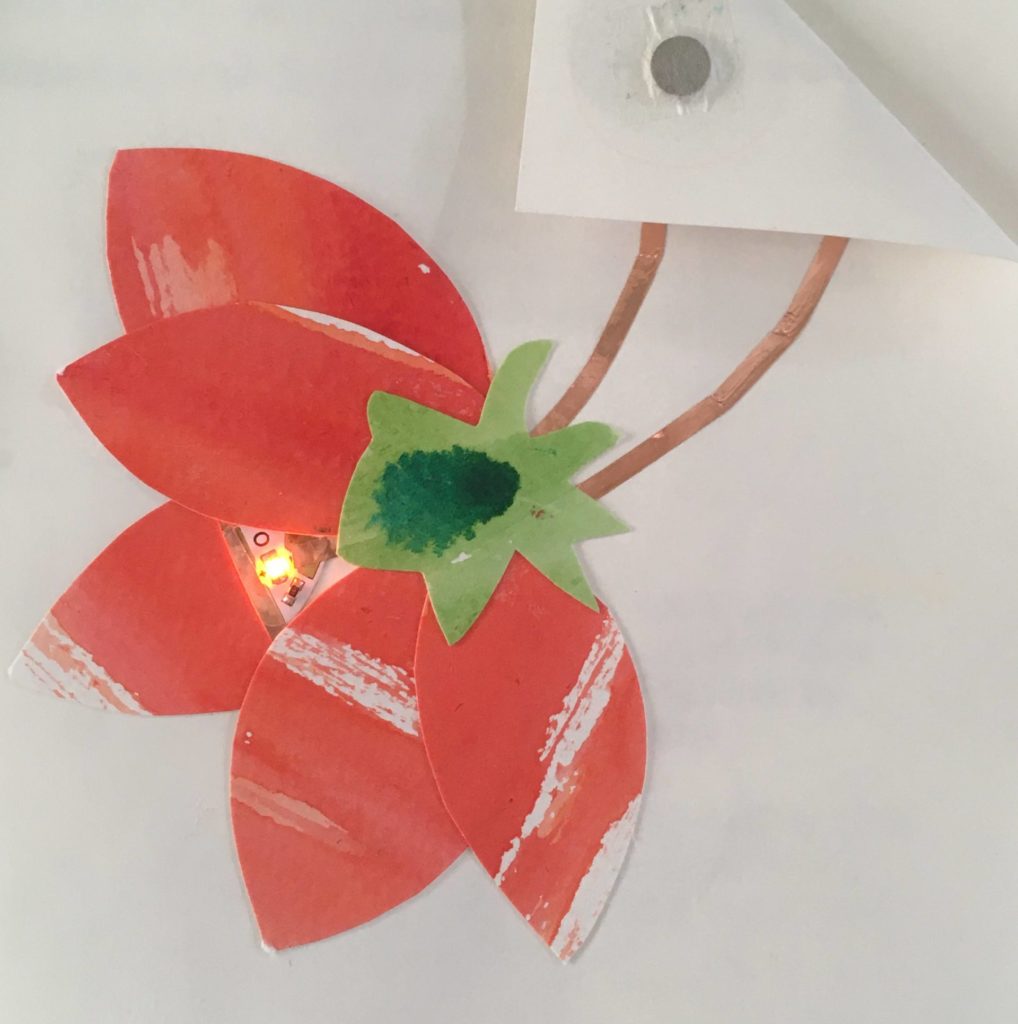 FEATURED: Circuit Sketchbook Art Contest!
Deadline to submit: June 14 at 5:00 pm Pacific Time
Share your Circuit Sketchbooks for a chance to win 1 of 10 Love to Code Kits and be featured in our Sketchbook Gallery!
Intro to Paper Circuits Series
Session 1 of 7: Simple & Parallel Circuits
Online Workshop
Suggested Materials:
STEM Starter Kit
June 9, 2021
7:00pm to 8:00pm (ET)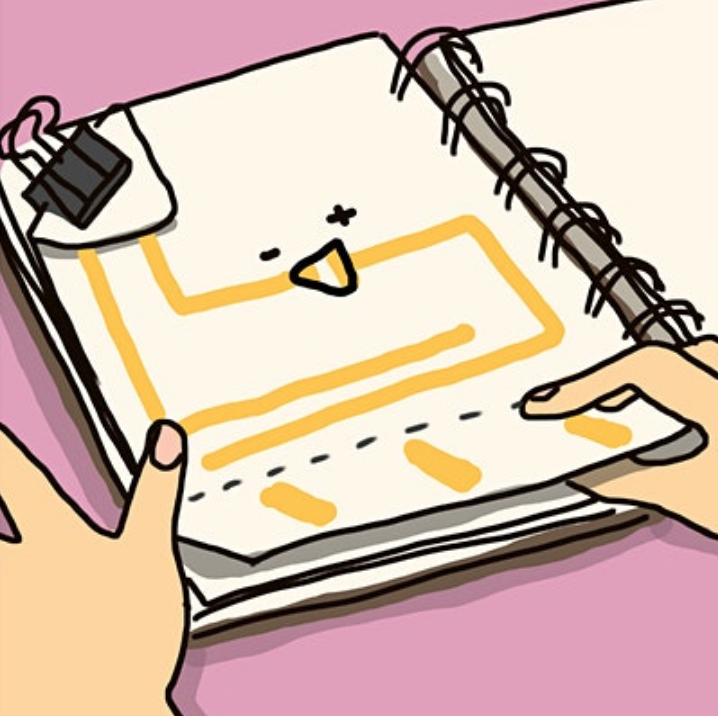 Intro to Paper Circuits Series
Session 2 of 7: DIY Switch, Blinking Slide Switch, DIY Pressure Sensor

Online Workshop
Suggested Materials:
STEM Starter Kit
June 23, 2021
7:00pm to 8:00pm (ET)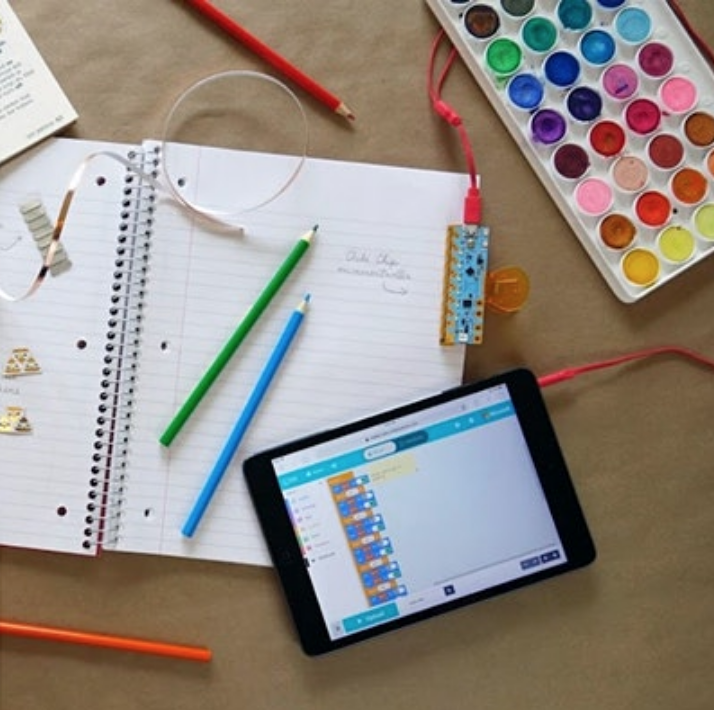 June 30, 2021
7:00pm to 8:00pm (ET)
July 7, 2021
7:00pm to 8:00pm (ET)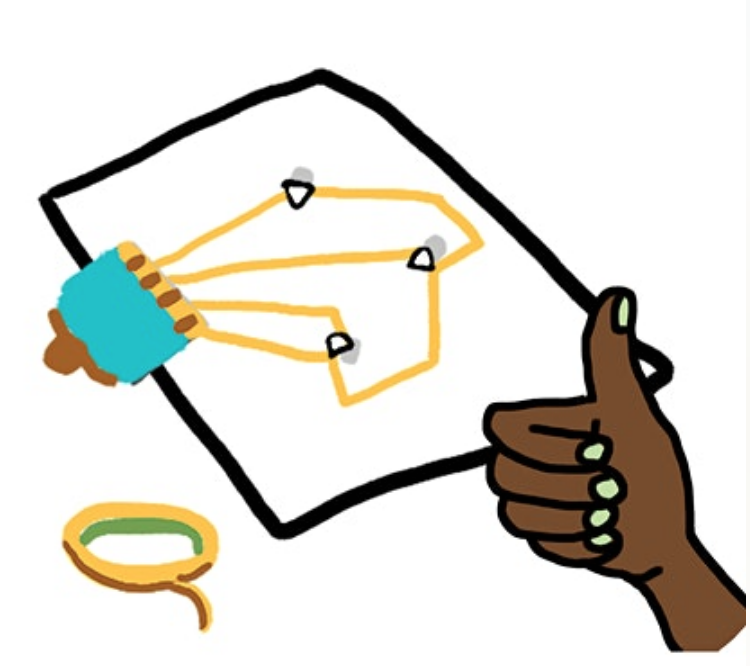 Intro to Paper Circuits Series
Session 7 of 7: Collaboration/Gallery Walk
Online Workshop
July 14, 2021
1:00pm to 2:30pm (ET)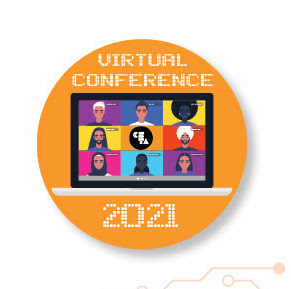 CSTA 2021: Virtual Design Tools for Paper Circuits and Creative Coding
with Susan Brown and Natalie Freed
Online Workshop

July 15, 2021
1:45pm – 2:30pm (ET)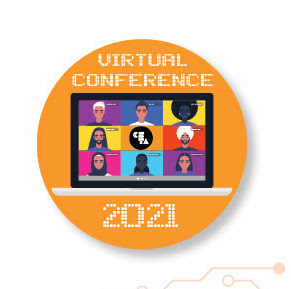 CSTA 2021: Crafting and Coding with Paper Circuits
with Phet Pease, Chris Awad, and Lily Brown
Online Presentation

July 18 – 23, 2021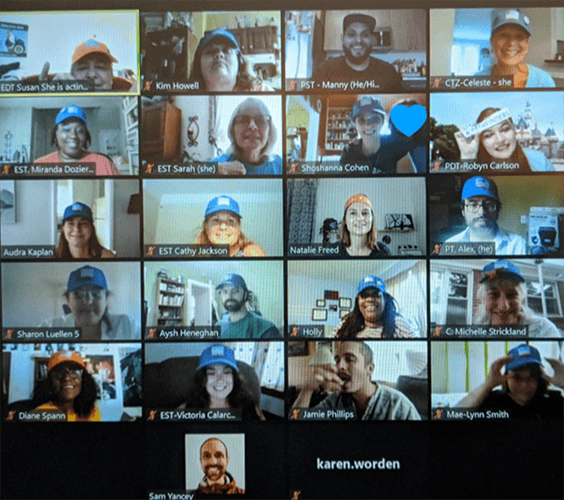 Infosys Pathfinders Summer Institute
Chibitronics Paper Circuits Course
Online Course
Applications Period Closed
(Stay tuned for Winter 2022 session!)
Webinar Archive
March 16, 2021
Original Air Date
Physical Computing with the
National Center for Computer Science Education
Review of some great tools and curriculum for Physical Computing
October 29, 2020
Original Air Date
STEM from the Heart:
Connecting Making and Social Emotional Learning
Learn how to nurture social emotional skills in the classroom like supporting others while making, solving problems as a group, and building in time for mistakes and play.

In collaboration with:
Makey Makey and No Borders Learning