Training Opportunities
Thanks for your interest in learning more about Paper Circuits with us!
We regularly offer professional development workshops both online and through conference events. Please check out our Events & Workshops page to learn about upcoming opportunities.
Custom trainings can also be scheduled on-demand for your school or organization. If this is what you are looking for, please fill out the form at the bottom of this page to request a quote.
For the most up to date news and announcements, please join our Educators Facebook Group or follow us on Twitter. We look forward to working with you!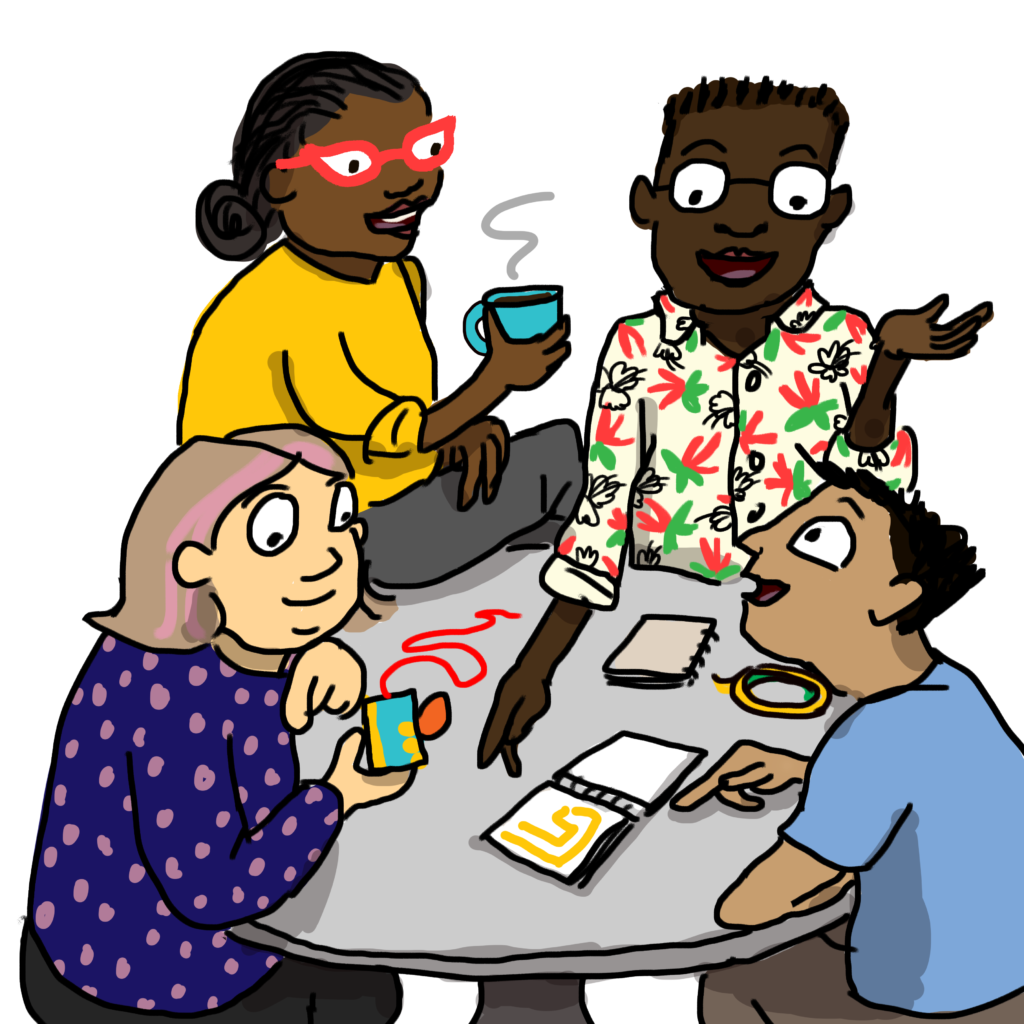 Educators who participate in our trainings can earn Chibitronics Educator Certification.
Summary
Chibitronics Certification
Ambassadors
Training Quote Request Form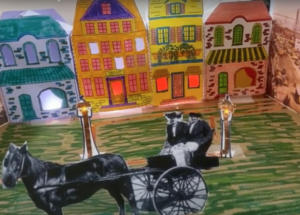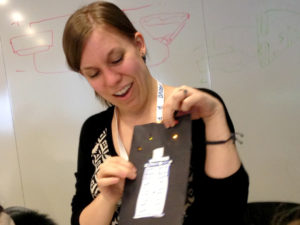 Interested in earning Chibitronics Educator Certification? Join one of our trainings to get started!
If you are interested in becoming one of our educator ambassadors, we would love to talk! More details are here.
To request PD for your school or organization, fill out the form below:
Teacher Testimonial
I just wanted to drop a thank you for arranging the Love to Code workshop last Saturday. It was without a doubt the most worthwhile workshop, even on a Saturday, that I've ever attended. I told Jie and Natalie, there wasn't a single element of the day that wasn't great… I felt like it was worth my time driving up after the name-tag activity, and it just kept getting better. I saw so many possibilities with this coding approach… I've been informally sharing with my colleagues all day, and I'll present it during our faculty meeting this Wednesday, and my fellow district tech integrators this Friday.

-Chris Beckwith, Technology Integration Specialist at RSU#22, Maine
(Check out some of Chris's amazing projects here! traffic lights, code car)