Hi, friends! This is June again!
I am happy to show you a shadow box pop-up card. This shadow box card that also called tunnel card creates a three dimensional scene with a sense of depth. Beside, This card is not only a pop-up but also a light-up card. If you push the right side of the card up to make a tunnel shape, you can see light-up on the background.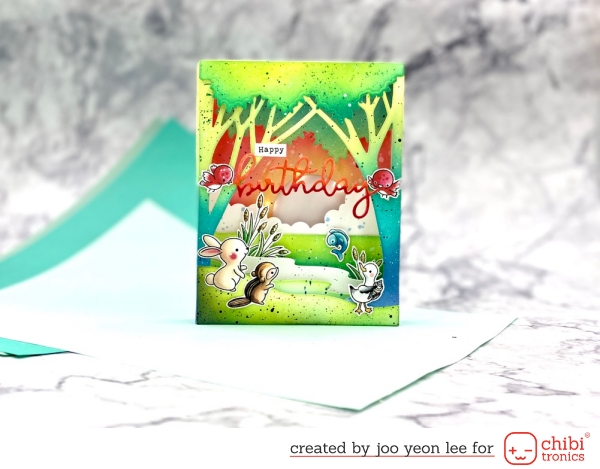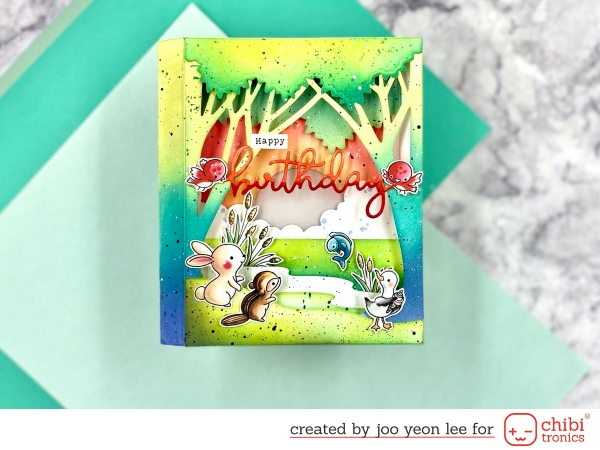 If you want to make the card, please watch my YouTube tutorial about it. And follow these instructions:
Step 1. Preparing the paper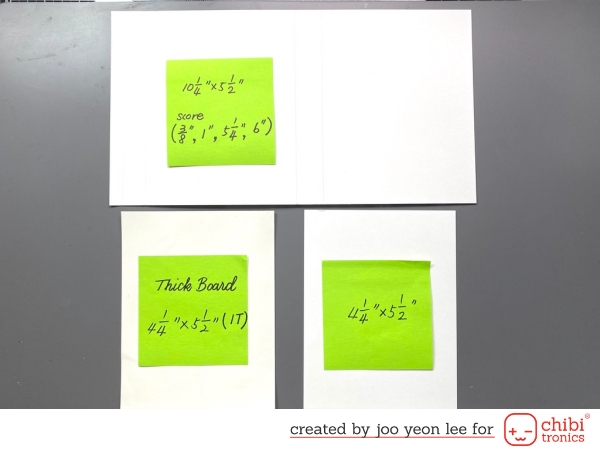 Step 2. Die Cutting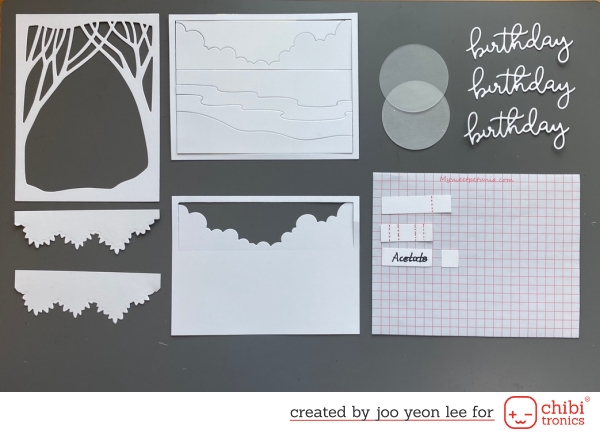 Step 3. Coloring and Blending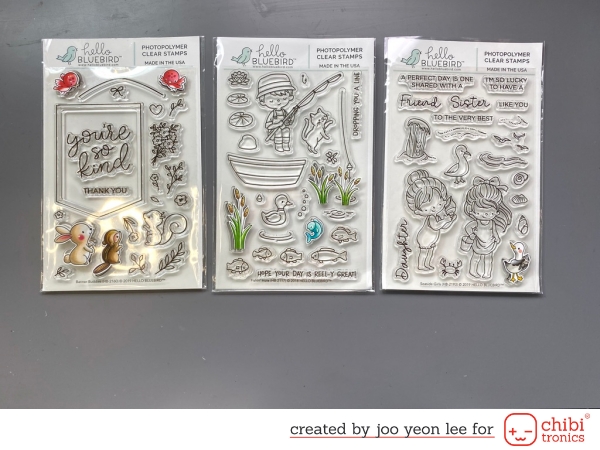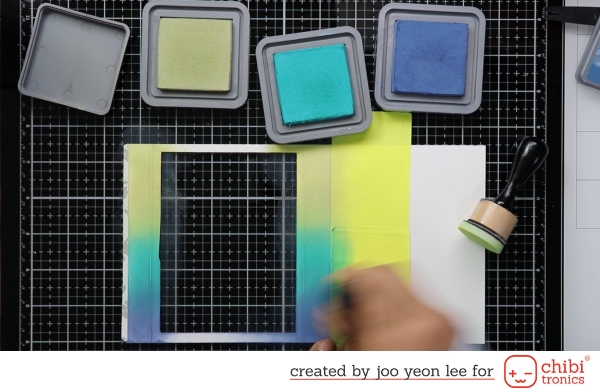 Step 4. Circuit Design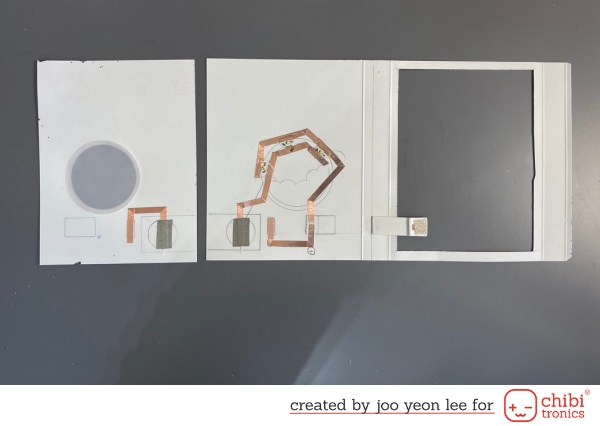 Step 5. Assembling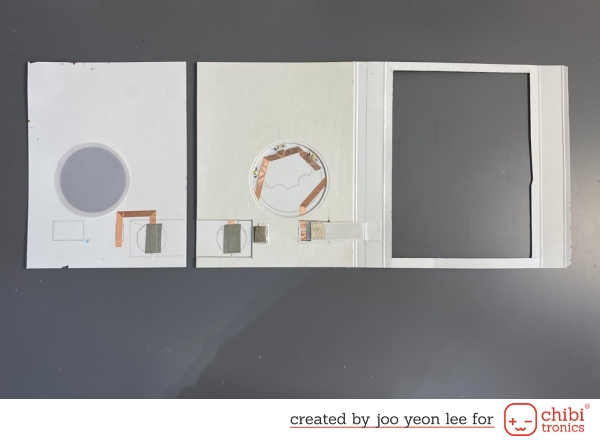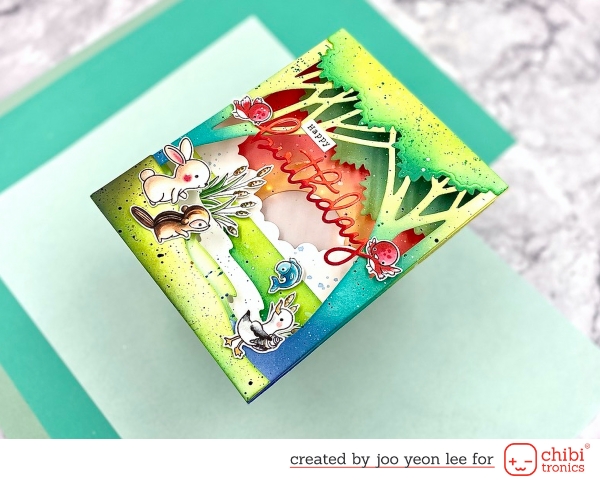 Done!
If you need more information and interested in mechanism of the circuit, please watch the video tutorial on my YouTube channel about how to create this shadow box card.
Thank you very much for stopping by!
June Lee (Instagram : paperandcircuit)