We're excited to announce two new tutorials that show you how to make two pressure sensor circuits out of Pressure Sensitive Conductive Plastic! These circuits allow you to make totally different interactions using the same artwork by switching up the circuits, like in these cool haunted house scenes!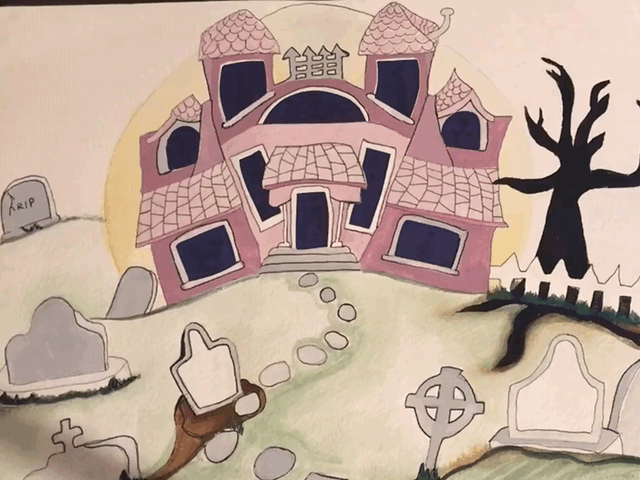 In the "Haunted House Pt. 1: Intro to Pressure Sensors" tutorial, inspired by K-Fai Steele's interactive work, Tickytown, we will show you how to use flaps of pressure sensitive conductive plastic (acting as pressure sensors) to add gentle fading effects your paper circuit projects.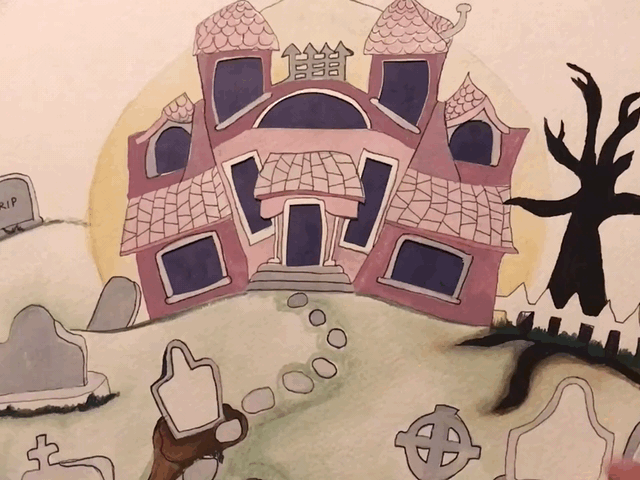 In the "Haunted House Pt. 2: Light Colors in Sequence " tutorial, we will show you how to create a stunning rainbow effect where different colors light up in sequence using a single pressure sensor.
Haunted House Parts 1 & 2 (featuring DIY Pressure Sensors)